Family holidays for five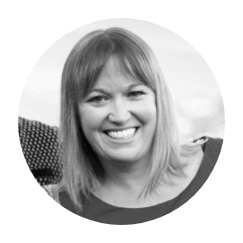 Karen Beddow, mother of three and editor of award-winning travel blog Mini Travellers, negotiates the difficulties of travelling as a family of five…

When you're a family of five it can be difficult to find accommodation that ticks all the boxes, particularly if you're looking for a hotel. So many seem to have rooms that only sleep four, but Simpson Travel has lots of options when you're holidaying with three children. Here are some I'd highly recommend.
During the school holidays, why not take a look at the Kalkan Regency hotel in Turkey? Adult-only for the majority of the year, it turns into a family-friendly haven in the school holidays, with a couple of suites able to accommodate five and a number of comfortable interconnecting rooms. The food is incredible in Kalkan, the skies and sea are a brilliant blue and the people are a delight. Even better, you can experience the whole trip without a car and walk to the local beach clubs and restaurants.
Don't miss… Barbecue night at the hotel. The food is exceptional – the kids loved it!
At GK Beach Hotel in Crete, you'll not only find family suites and a penthouse sleeping six, but a complimentary programme of supervised activities for children aged 5-11 (Beach Life). A perfect balance of kids and parents ensures the sunset drinks can last all evening and a dedicated hotel minibus will take you for a memorable day at
the waterpark.
Don't miss… A trip to the Venetian harbour in Chania.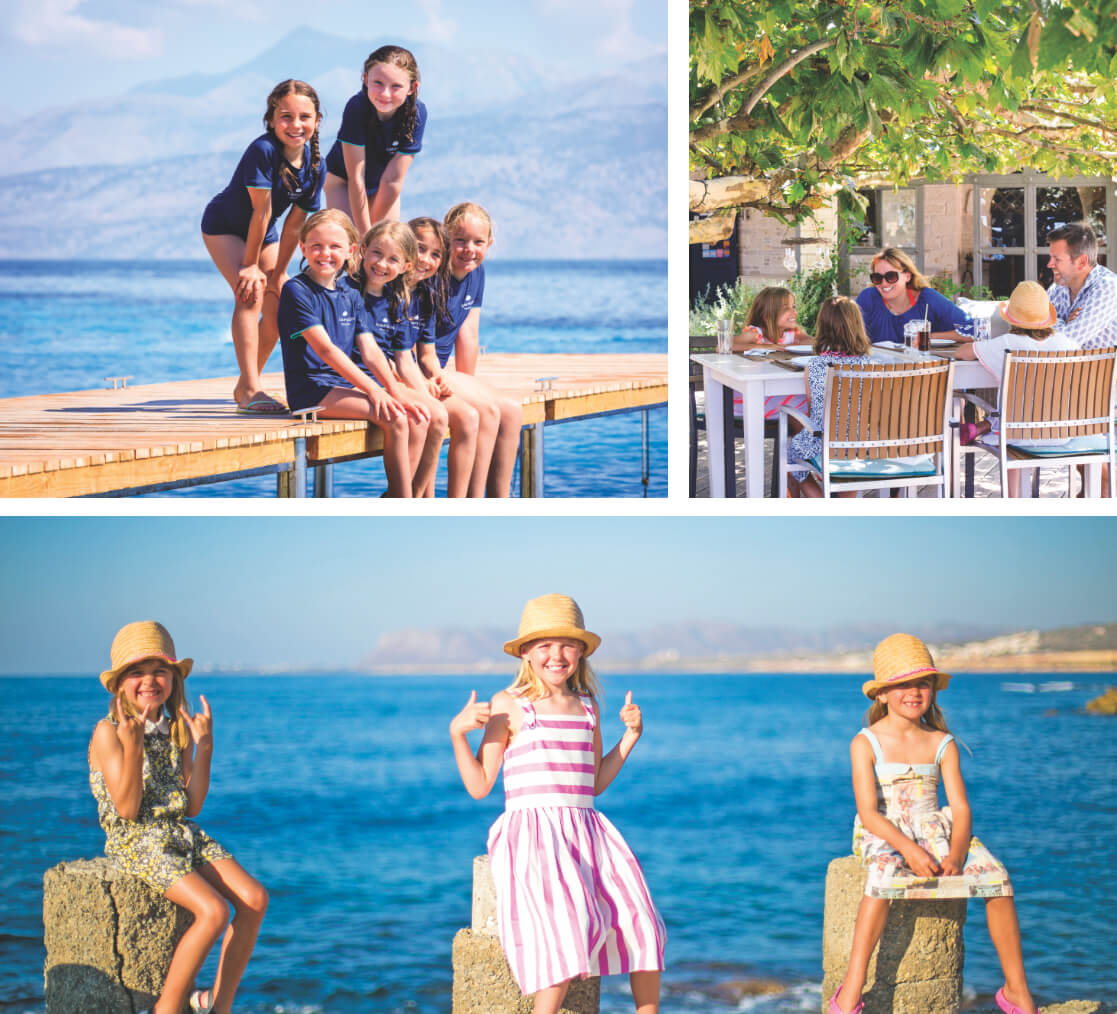 Bella Mare Hotel in Corfu offers family suites and interconnecting rooms, many of which have their own kitchenette and like GK Beach Hotel, there's also complimentary childcare in the form of Beach Life. Children make friends easily here and the ice-creams are a particular draw; my eldest daughter said they were the best she's ever had! I can't say I disagree with her, though personally, I would have rated the excellent staff above the ice creams!
Don't miss… A sundowner in Agios Stephanos.
Mousses Crèche and Kids' Club in Lefkada is brilliant and has two villas for families of five, each with private pool and access to the clubs and on-site bar and restaurant. I have very fond memories of cooking the children a little pasta, opening a bottle of wine and ordering our supper to be delivered later from the restaurant – it really was the perfect balance with a young family.
Don't miss… Seven Islands Taverna – on the beach about 10-minutes away.
If you're not looking for professional childcare and prefer the privacy of a villa, it's well worth taking a look at Family Favourite villas or those offering Simpson Family Extras. You'll find family-friendly layouts, garden games, boxes of toys, complimentary infant packs and gated pools. Or you might simply prefer to look at the Experience More collection and source a villa with a private chef available, ensuring everyone enjoys a relaxing holiday.