Giving Back
The business of organising holidays is generally a happy place to be, and at Simpson Travel we all feel lucky to spend our days planning and helping our guests to enjoy the best possible time away: not quite Santa Claus, but it still feels good!
Having an appreciation of your own good fortune does throw the plight of others into sharp relief however, which is why we support a range of charities working to alleviate suffering both in the UK and overseas. The commitment runs right through our company, starting with our Chairman Graham Simpson, who financed an orphanage in Tanzania in 1999 after spending some time back-packing in Africa and experiencing first-hand the difficulties faced by children in a country where over 60% of people live below the poverty line.
We are united in our admiration for all the individuals and organisations listed below, and hope that our donations will enable them to continue working with such passion. If you would like to find out more or offer your own support, please follow the links given.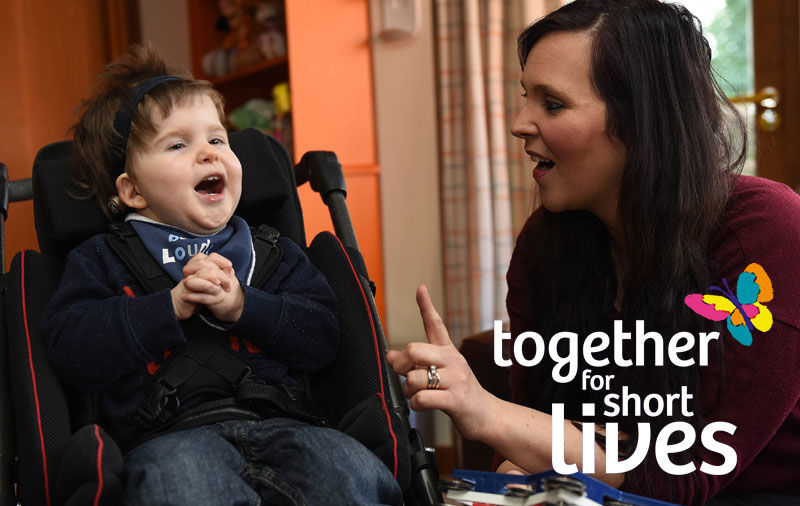 Together for Short Lives
This UK-wide charity speaks out for all children and young people who are expected to have short lives. Inspired by their mission, Simpson Travel has been a charity partner of Together for Short Lives since 2014. We currently donate £2 for every completed holiday questionnaire that our guests return to us, raising over £11,500 so far. We were thrilled to be able to add to that amount by donating two charity auction prizes in 2018, including a holiday to our White Orchid Hotel in Sivota, which contributed to the event's impressive £7,000 fundraising total. Some of our team also participated in the Stonehenge Night Trek in September, raising nearly £2,500.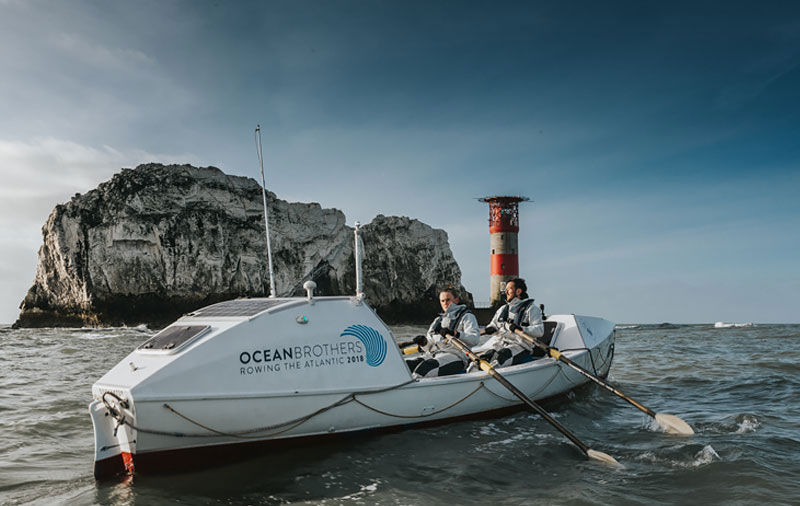 The Ocean Brothers
In January 2018, half-brothers Greg and Jude, a.k.a. the Ocean Brothers, embarked on a row across the Atlantic, unaccompanied, to support the British Skin Foundation. Their target was to raise £100,000 in memory of their father who lost his life to skin cancer in 2015, and in doing so raise awareness of the importance of protecting skin from the sun. We're tremendously proud to have sponsored this epic trip, raising nearly £11,000 with the help of Simpson Travellers.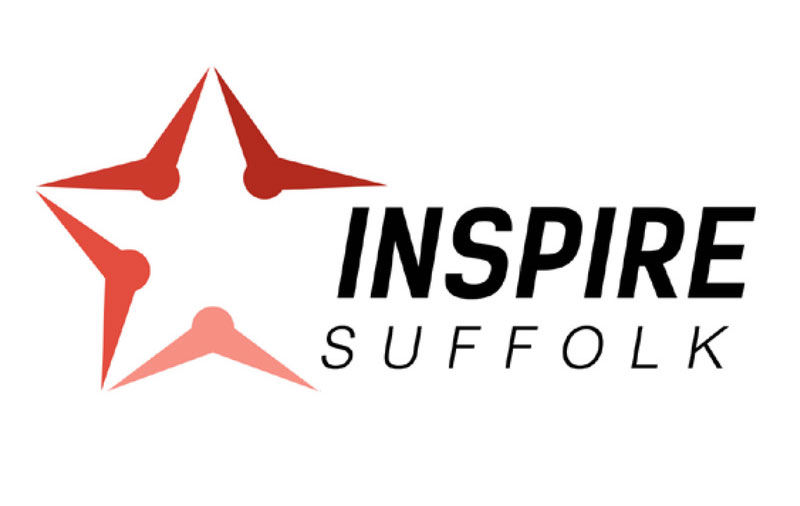 Inspire Suffolk
Simpson Travel supports Inspire Suffolk, a charity which works with young people between the ages of 16 and 24 who are not in employment, education or training (NEET). Inspire Suffolk has supported over 4,000 young people to date, all of whom face a range of personal challenges. Their work is indeed inspirational, so we were happy to donate a holiday prize for the charity's latest event.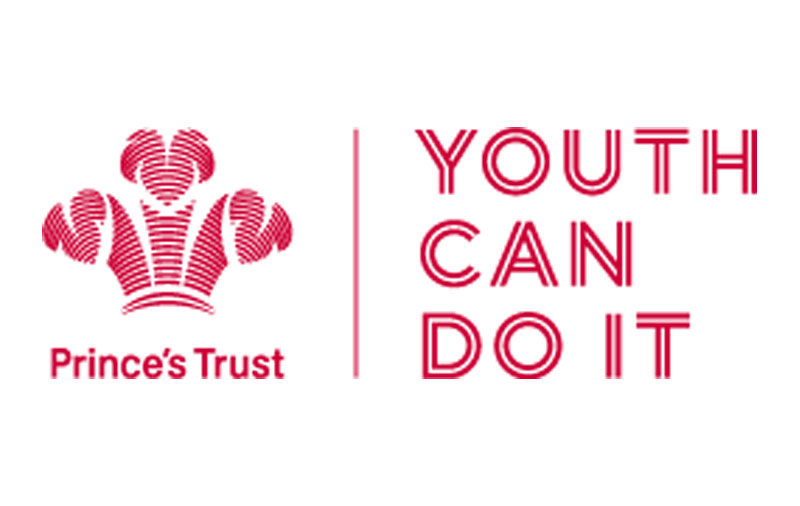 The Prince's Trust
This long-established UK charity works to create brighter futures for young people aged 11 to 30 by helping them access education and find work. The Trust organises a wide range of events from road races to black tie dinners as part of their fundraising efforts, and we were proud to have been able to add to the prize list at a recent event with the donation of a holiday to the White Orchid Hotel in Sivota.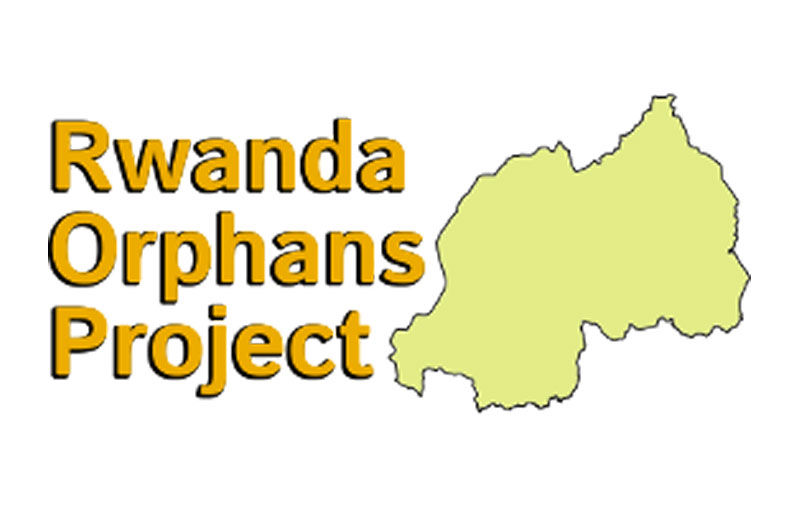 The Rwandan Orphans Project
This small and dedicated team runs the Imizi Children's Center, which provides housing, clothing, food, health care and education for 200 vulnerable children. We are pleased to have been able to support the Rwandan Orphans Project with the donation of a holiday to Villa Vereniki in Crete for their recent fundraising raffle.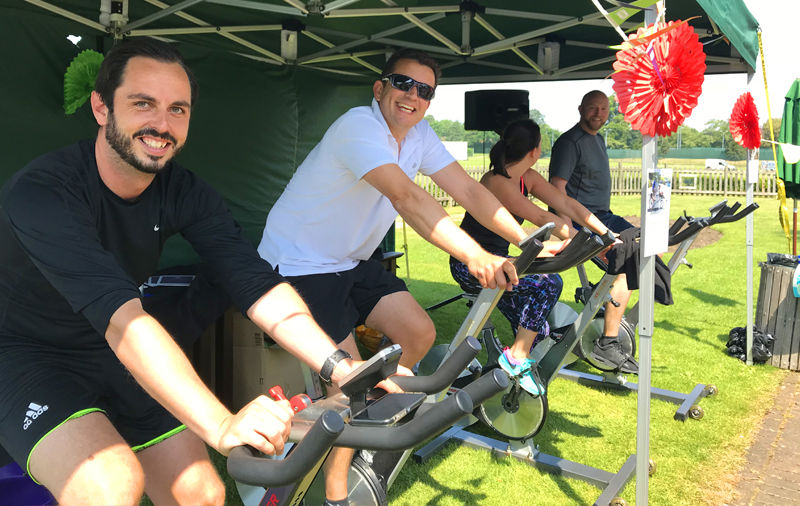 Following the success of Spinathon 2017, our UK office team once again joined in the fixed bike challenge outside our offices at the Bank of England Sports Centre on the 23 May 2018. We donated two holidays for auction, and clocked up many hundreds of kilometres as well as a few saddle sores! The effort was well worth it however, with in excess of £13,000 being raised by all the companies taking part.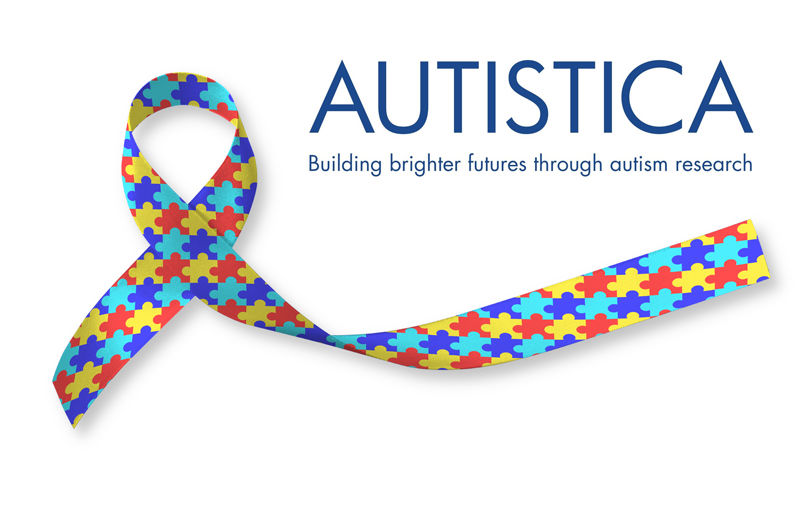 Autistica
Autistica is the UK's leading autism research charity, founded in 2004 by philanthropist and entrepreneur Dame Steve Shirley. By harnessing the potential of cutting edge science, Autistica's goal is to improve the lives of everyone affected by autism. It has been our pleasure to support Autistica's fundraising events by donating a week at Villa Laura in Corsica for auction in November 2017, and a further holiday for two at our Adult Only Hotel Masseria Le Torri, auctioned in April 2018 at a wine tasting event. Speaking after the latest event, Autistica's Emma Chappell said: 'We are absolutely thrilled at the success and so grateful for Simpson Travel for kindly donating the Puglia holiday, which had a huge impact on the final total.'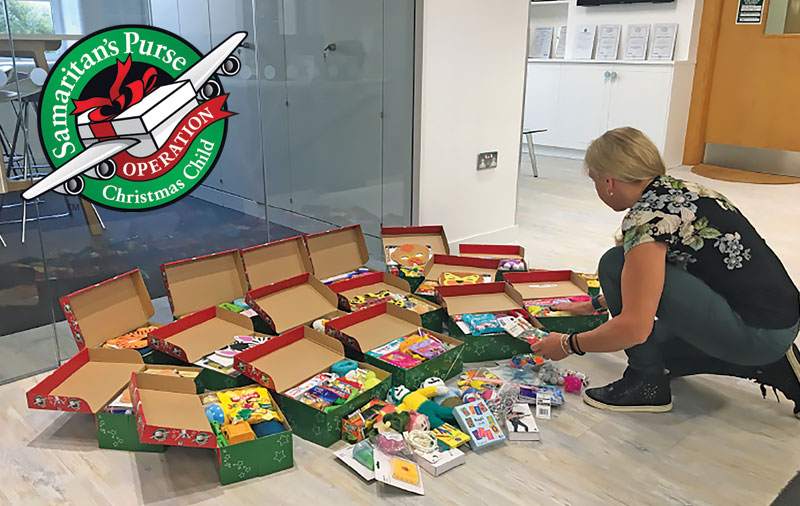 Operation Christmas Child
Each October we begin the race to fill 100 boxes with Christmas goodies for Operation Christmas Child, and 2018 has been no different. The whole office has risen to the challenge for the past three years, with company funds paying for shipping costs. These boxes, filled with toys, hygiene items and school supplies, will be given to children in need across the world.