Twin Centre holidays
Did you know that you can create your own bespoke Simpson Travel holiday by combining two weeks in two different villas or hotels?
Many combinations are possible, though not all are optimal, so to save you time and effort, we've picked out those that work particularly well together. Our travel specialists can help you refine your choice with practical information around driving times, airports and how well one area might complement another, leaving you free to enjoy twice as many stunning beaches, tempting restaurants and breathtaking views.
Twin centre holidays operate on a two-week basis; for different durations, have a look at our Tuscan Wandering and Puglian Wandering choices.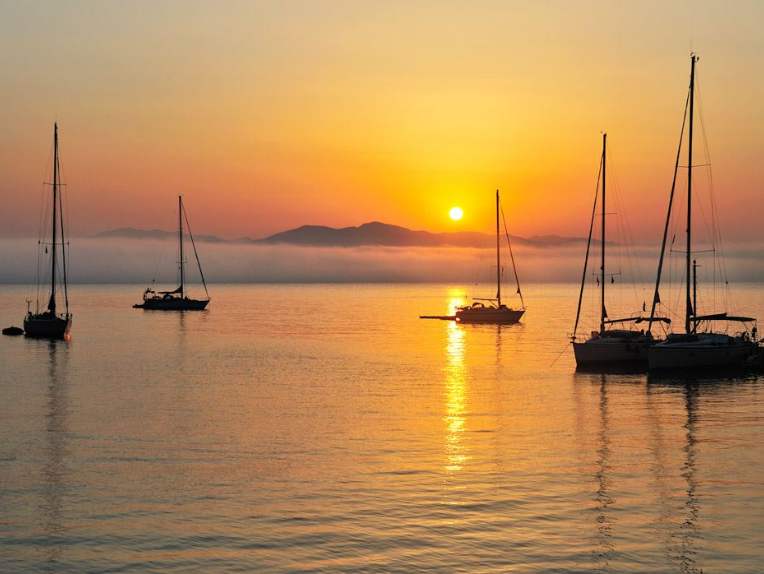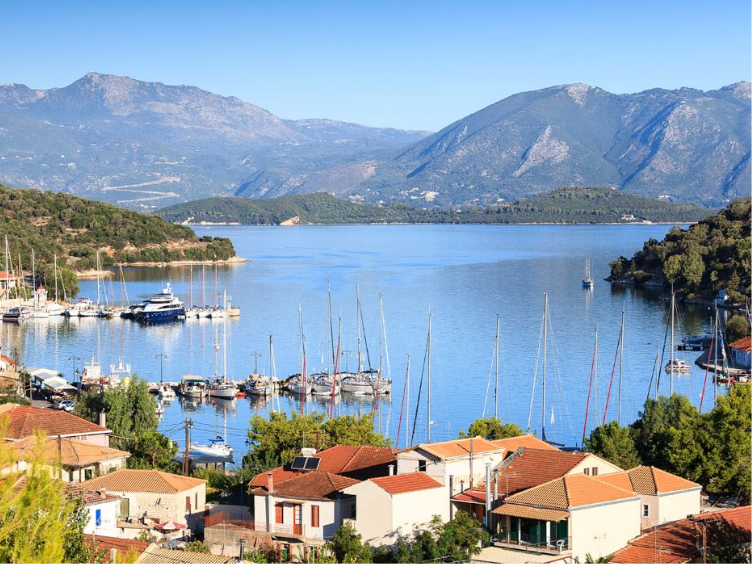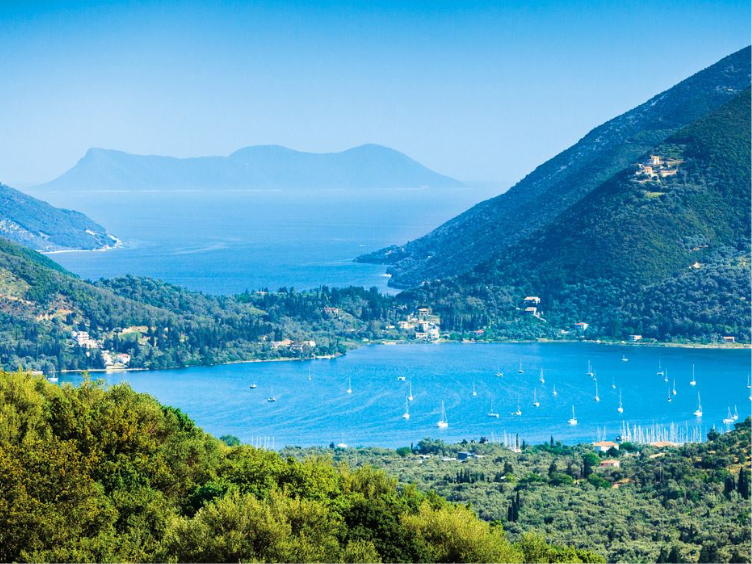 Meganissi & Lefkada, Greece
Relax and unwind on tiny, traditional Meganissi, and then up the pace a notch or two on neighbouring Lefkada,
renowned for its excellent sailing and windsurfing.
Perfect pair: Keromoussi and Katouna Suites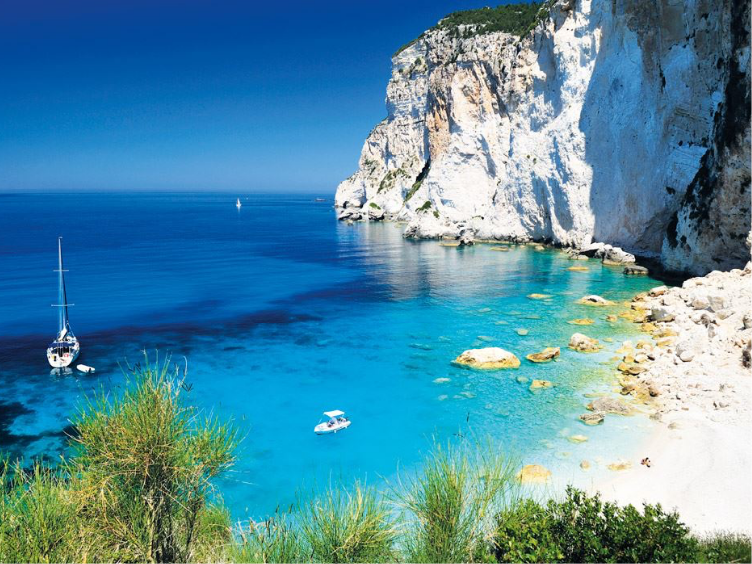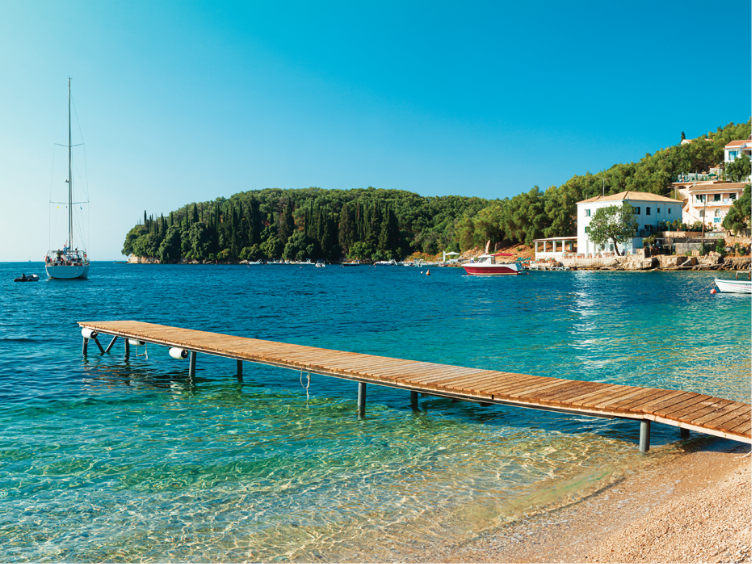 Paxos & Corfu, Greece
Exquisite Paxos never fails to enchant and the perfect tranquillity of this upmarket little island
is beautifully paired with a stay on Corfu, its larger, livelier cousin.
Perfect pair: Purple Apricot Hotel and The Rou Estate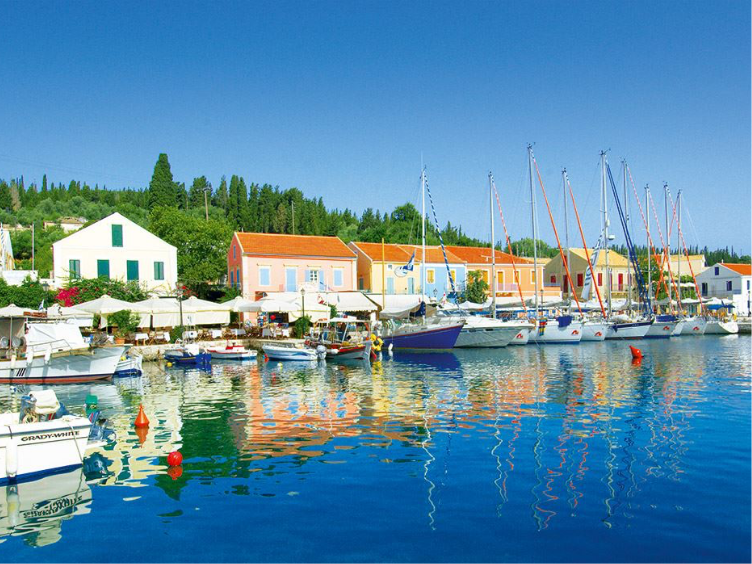 Kefalonia & Ithaca, Greece
Captain Corelli's Kefalonia and Homer's Ithaca make a beautiful contrast and a very easy twin centre,
with a short boat transfer connecting the two.
Perfect pair: Avithos Beach Estate and Villa Ino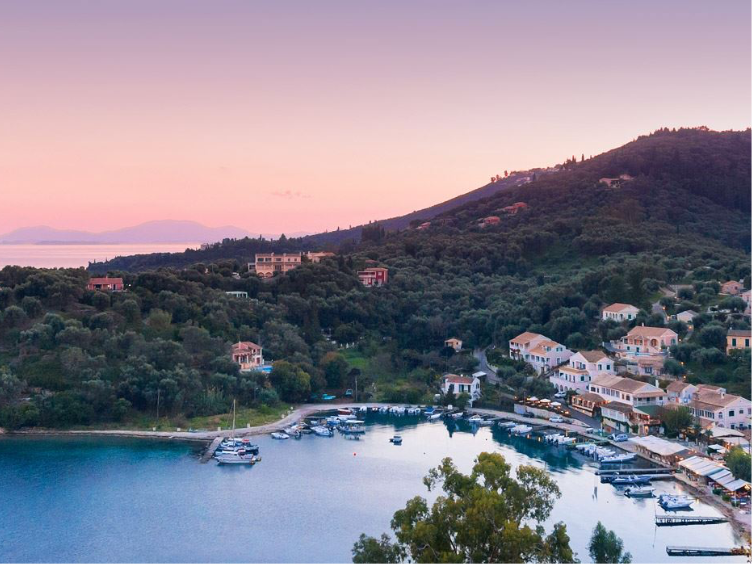 Corfu & Sivota, Greece
Combine a stay on Greece's Emerald Island, Corfu with a week in Sivota on the Greek mainland and discover its pretty
harbour and mountainous hinterland.
Perfect pair: Bella Mare Hotel and White Orchid Hotel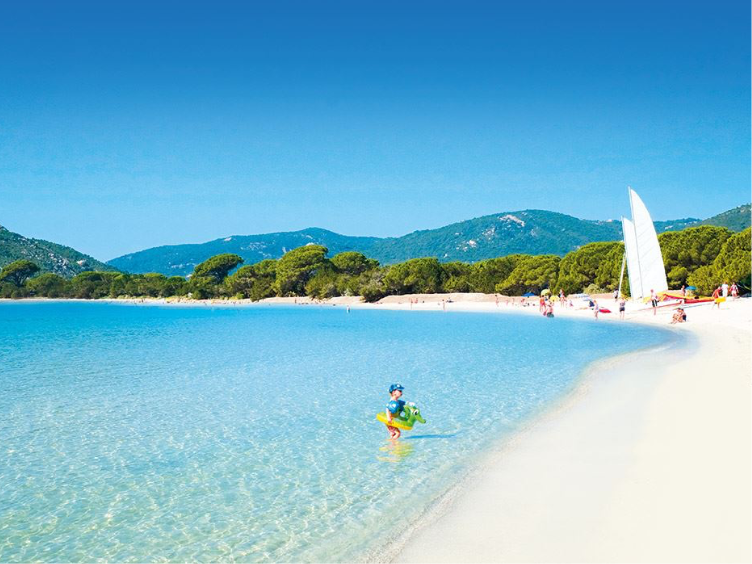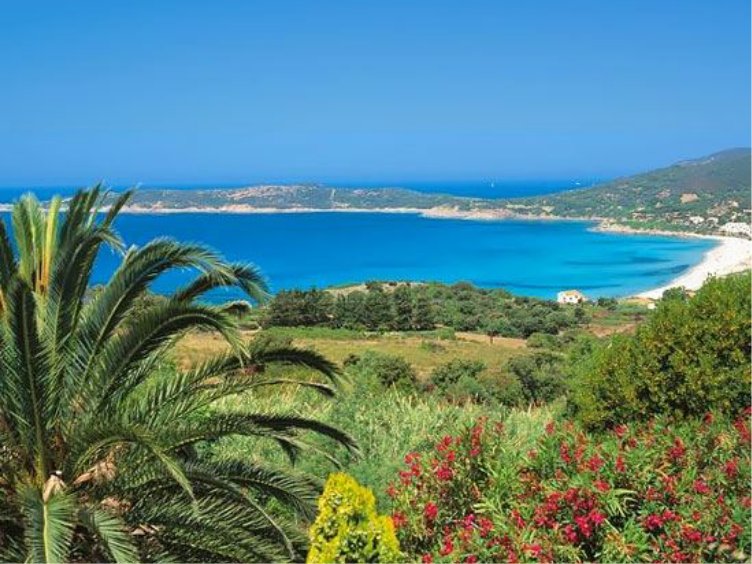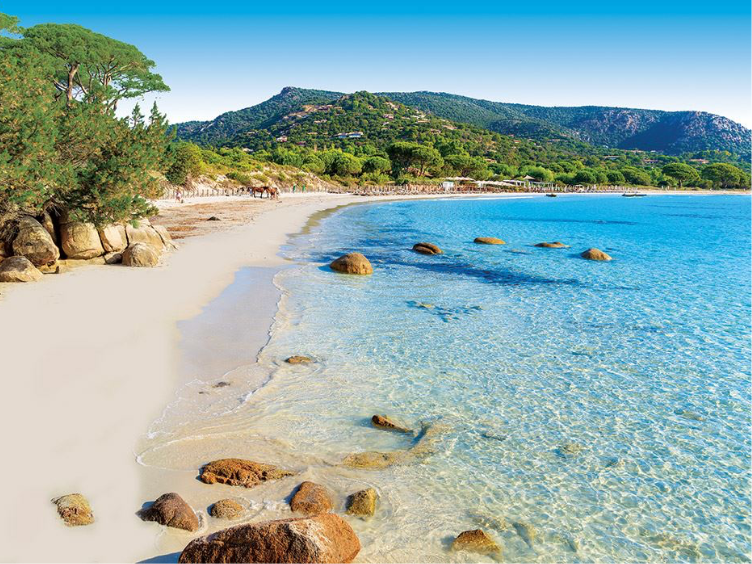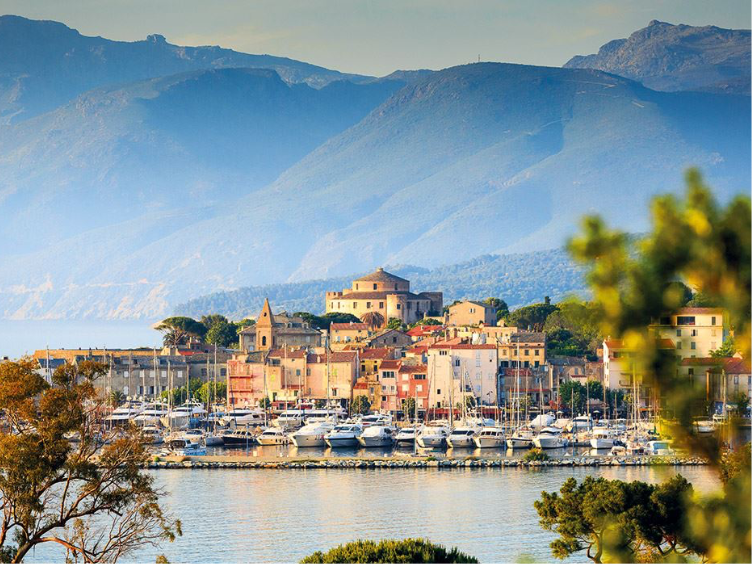 Porto Vecchio & St Florent, Corsica
From the iconic white sands of Palombaggia to the dramatic black beaches of Cap Corse,
this north/south combination is scenically stunning.
Perfect pair: Hotel Alto di Pinarello and Le Hameau Sant' Andria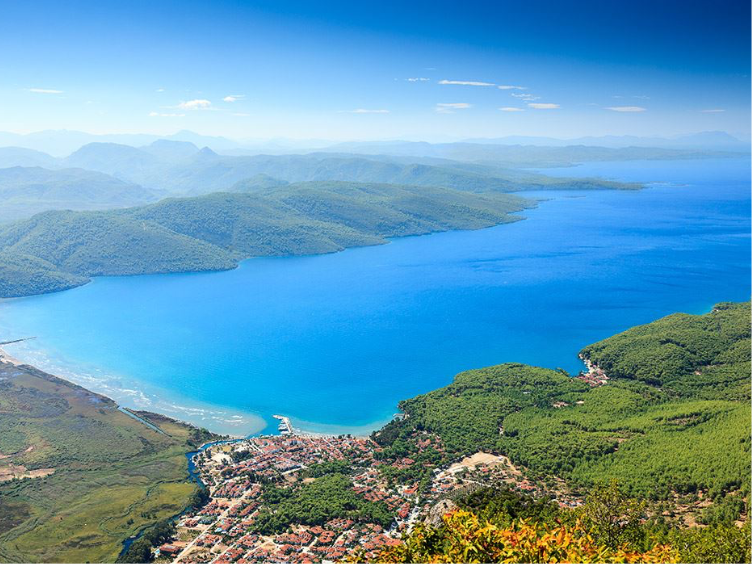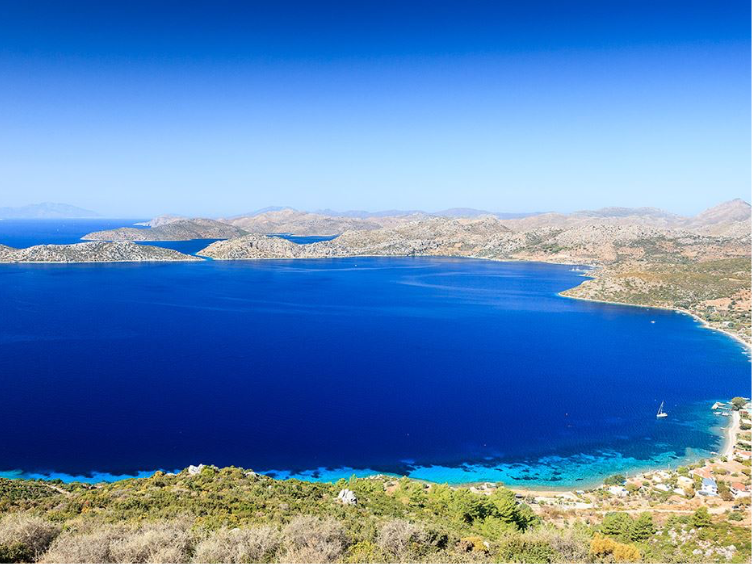 Akyaka & Söğüt, Turkey
Take a journey from the mellow waters of the Kardin Azmak River in atmospheric Akyaka to the peaceful
shores of Söğüt, on the Bozburun Peninsula, and savour the finest local dishes and a distinctly Turkish flavour.
Perfect pair: The Shepherd's House and Villa Symi