Villa Owners and Hoteliers
Would you like to work with one of the UK's most experienced luxury tour operators? Our Chairman Graham Simpson explains who we are, what we offer and what we're looking for.
Introducing Simpson Travel
"Since our beginnings with Simply Crete back in 1978, our company has been very much a family business, and we consider our villa owners and hoteliers to be part of the extended family. Our working relationships are built on trust and respect, and we offer the same high-quality service to our owners as we do to our guests.
We try to build long-term partnerships where possible; I've worked with some villas for more than 25 years, and in all that time we've never missed a single payment. And if something ever does go wrong, you'll always be able to speak to me or my son Mathew personally to get it resolved."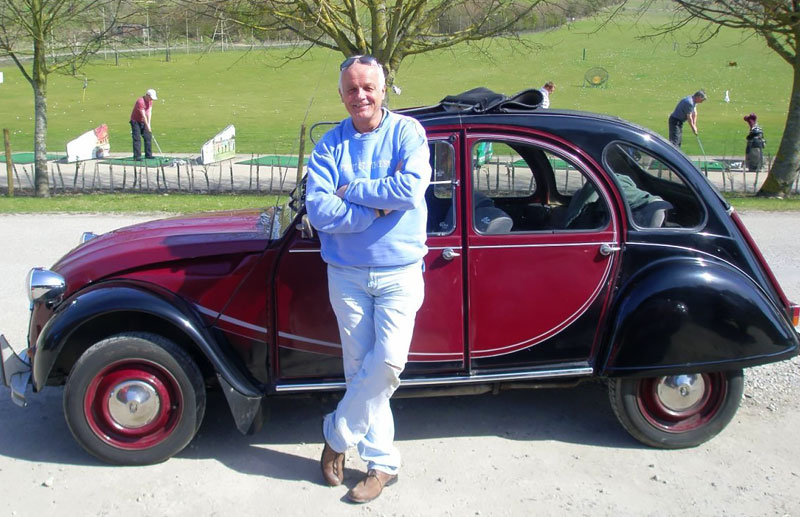 How we can help you
"As a fully bonded tour operator (and not just a booking web site), we make the effort to get know you and your property, so as we can send you guests who will appreciate all that it has to offer. With 40 years of experience, we really understand the UK market, and we've won many travel awards. Simpson Travel enjoys regular positive coverage in the travel press, and we have a talented young marketing team dedicated to promoting our villas and hotels online.
If needed, we're happy to advise you how to design your property to appeal to discerning British clients, and in certain cases we offer financial support to help you bring it up to standard. We can offer guaranteed season payments for the right properties, so you can simply hand over the keys and let us take care of the whole summer if you wish."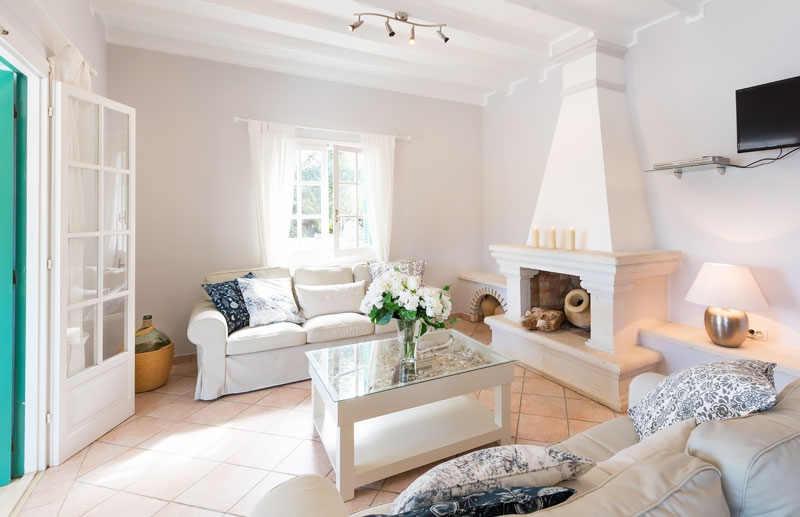 We're proud to say that Simpson Travel guests are the sort of people anyone would be happy to welcome into their home, respectful of their hosts and environment and genuinely interested in the country they are visiting.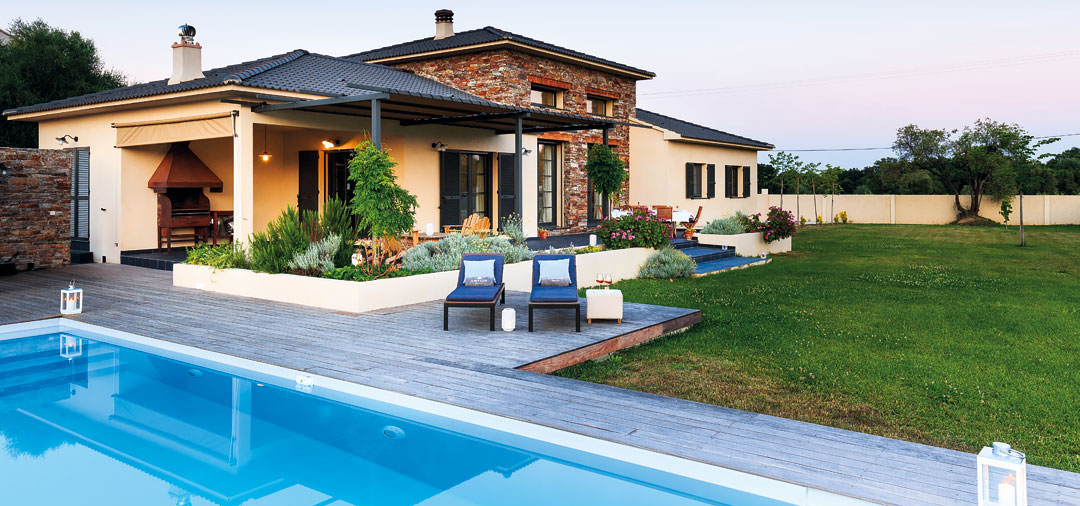 What we look for
"Simpson Travel accommodation is generally the best available in its category, whether that's a luxury beach villa, a quiet country cottage or a boutique-style hotel with outstanding personal service. A great location and WIFI are usually essential, and we look for high quality furnishings and elegant décor appropriate to the style of the property. If your property is in a wonderful position and you need some support to update the interiors or put in a new swimming pool, we can often help. Above all, we look for owners who share our commitment to personal service and who are willing to work with us to provide the best possible experience for our guests."