Holidays with childcare
In idyllic Greek Island locations, our bespoke crèches and holiday clubs are run by qualified nannies and experienced club leaders. We keep the groups small, so we can give your child the personalised care and attention they need, and, thanks to our flexible timetable, we have session times that fit perfectly around you. And for expert childcare directly to your villa door, we're happy to recommend two excellent private nanny services in Mallorca and Corfu.

Childcare options for all ages
At Mousses Villas, Lefkada
• Hatchlings Crèche (6 months to 3 years) • Turtles Club (4 to 6 years) • Dolphins (7 to 11 years)
At GK Beach Hotel, Crete and Bella Mare Hotel, Corfu
• Beach Life (5 to 11 years)
In Corfu and Mallorca
• Private nanny service (from age 6 months)
---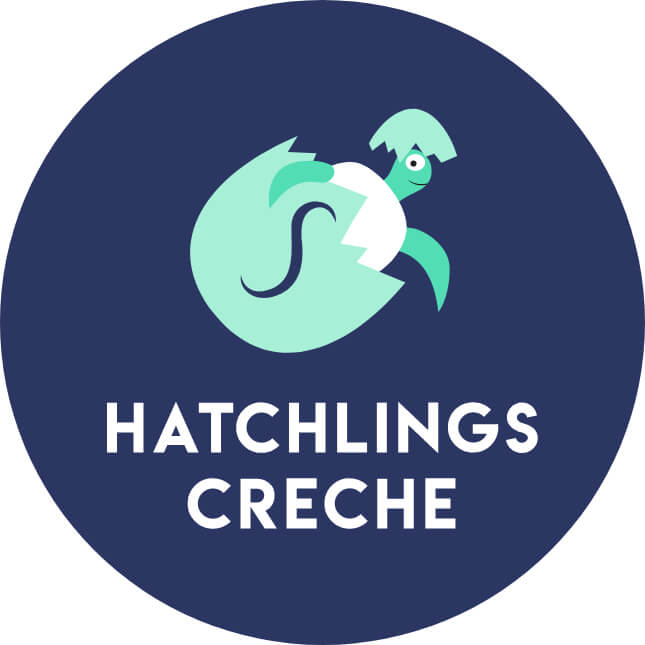 Mousses Villas, Lefkada
If you thought it was impossible to have a relaxing holiday with a toddler, we have some good news for you. Our boutique crèche offers personalised, professional childcare for extra peace of mind.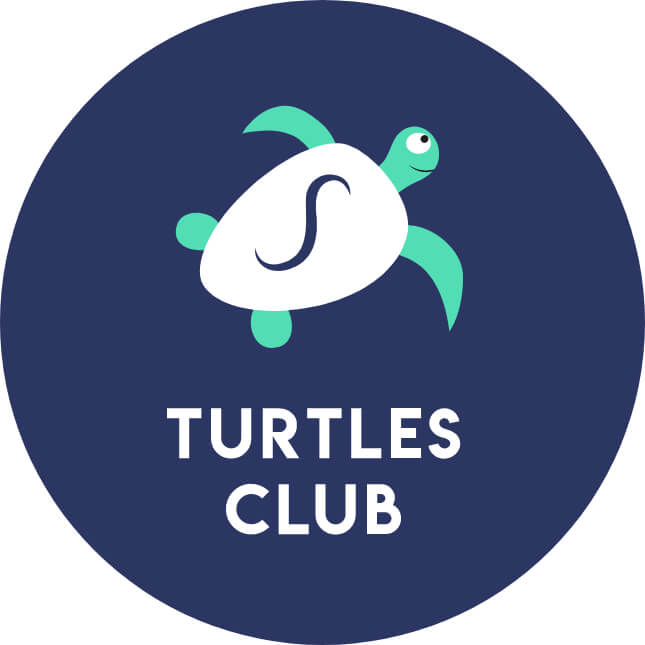 Mousses Villas, Lefkada
At this age, children can be shy or full of self-confidence. We focus on each as an individual, with games, stories and time to make new friends. In short, we help them feel totally at home.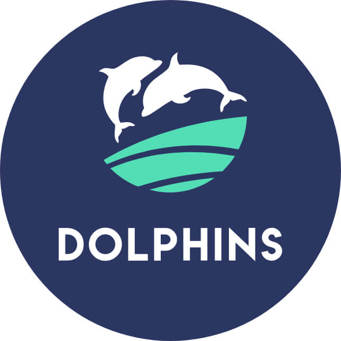 Mousses Villas, Lefkada
From water games to scavenger hunts and movie nights, this is a club dedicated to fun under the friendly supervision of our experienced Club Leader.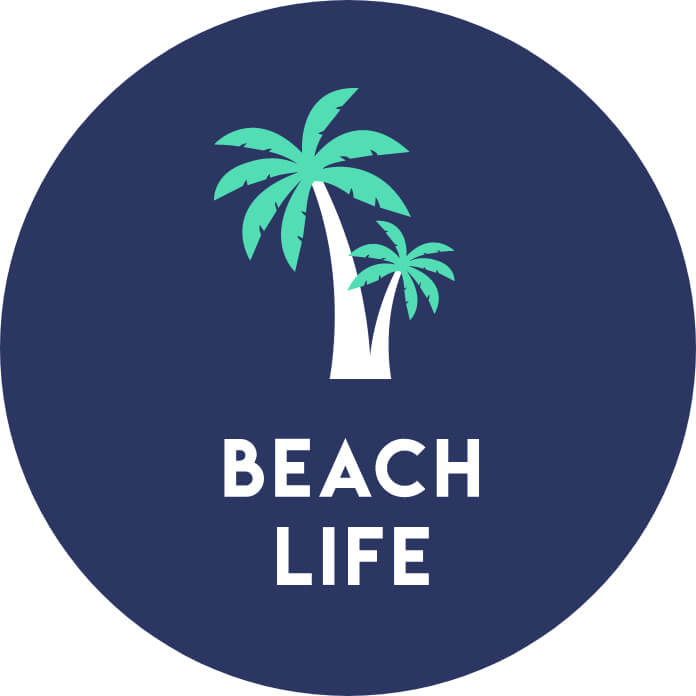 GK Beach Hotel, Crete & Bella Mare Hotel, Corfu
A complimentary programme of supervised activities for children aged 5 to 11, available in the summer holidays at GK Beach Hotel, Crete and Bella Mare Hotel, Corfu. 
---
Private Nanny Service
Available at our villas and hotels in Corfu and Mallorca, we work in partnership with two expert providers to offer babysitting, and full or half-day care for infants and children aged 6 months and over. Jelly and Ice-Cream in Mallorca and Ionian Nannies in Corfu are the perfect flexible solution for a memorable family holiday with little ones in tow, and bring the highest level of childcare directly to your door.