Introduction to Turkey
A meeting of East and West, Turkey's ancient ruins are some of the most impressive in the Mediterranean, offset just as spectacularly by densely forested mountains, peaceful rivers and the bluest of seas. Explore inland and you'll discover the countryside of a bygone era, where women in headscarves tend goats, men play backgammon in the shade of trees and everyone listens for the Muezzins's call to prayer. Family comes first here and the locals welcome visitors as one of their own, with children warmly included everywhere.
From cosmopolitan Kalkan to Dalyan, Akyaka and sleepy Bozburun, our well-appointed hotels, and villas include Turkey's most beautiful holiday destinations.
Good to know… Our prices will increase in January; it's the perfect time to book your Simpson holiday.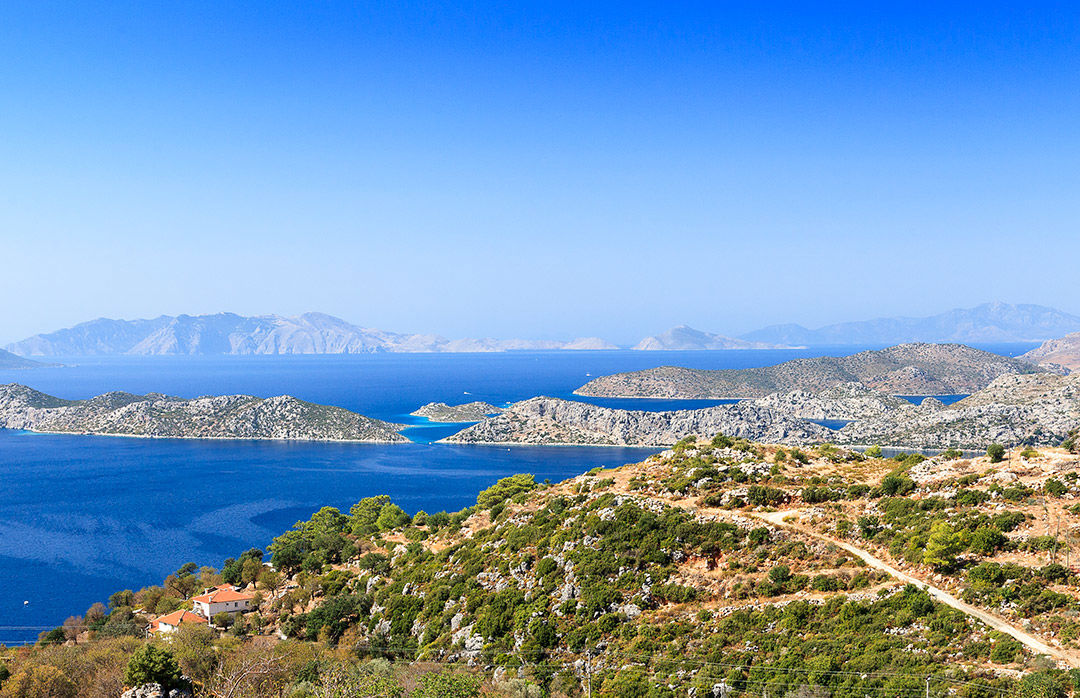 A selection of our holidays in Turkey
* Prices include seven nights' accommodation, flights and transfers/car hire, based on the lowest rate for maximum occupancy.