Partner hotels
Like our Simpson Hotels, our partner hotels have been handpicked for their superb service, intimate atmosphere and inspiring location. While our partner hotels are not completely exclusive to us (unlike our Simpson Hotels), we have ensured that they match our exacting standards, with all the essentials that form the basis of a memorable Simpson Travel holiday, including wonderful, welcoming staff and the comfiest of beds for a restful night's sleep.
Within our partner hotels portfolio, you'll still find plenty of choice, from family-friendly beachside retreats to romantic rural hideaways. Whichever hotel you choose, we'll take care of all the details from start to finish, meaning you can enjoy a well-deserved break.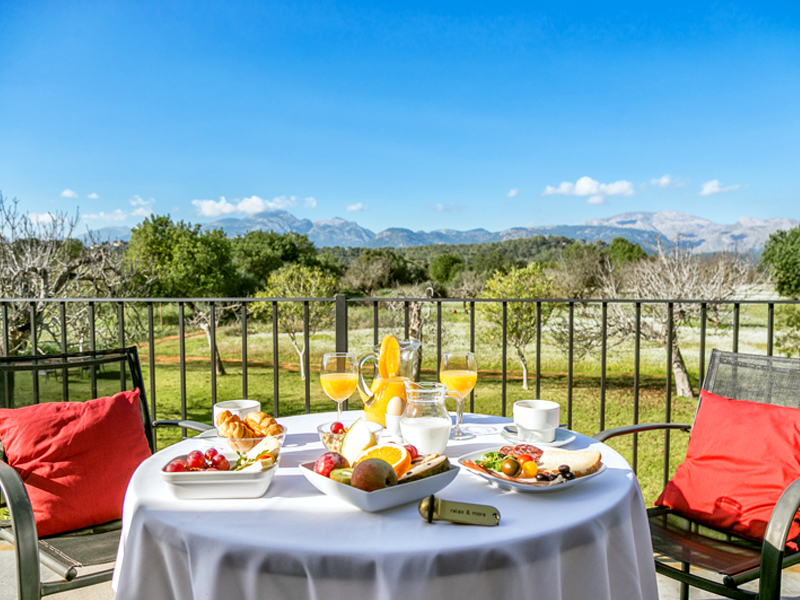 A selection of our partner Hotels
* Prices include seven nights' accommodation, flights and transfers/car hire, based on the lowest rate for maximum occupancy.