Partner Hotels
Like our Simpson Hotels, our Partner Hotels have been handpicked for their superb service, intimate atmosphere and inspiring locations. Whilst partner hotels are not completely exclusive to us, we have ensured that they match our exacting standards, with all the essentials that form the basis of a memorable Simpson Travel holiday, including wonderful, welcoming staff, the comfiest of beds and that certain je ne sais quoi that lifts them out of the ordinary.
Our partner hotels offer plenty of choice; from family-friendly retreats to romantic hideaways and, when you book with us, you'll also benefit from our local concierge services and the assurance of our ABTA bonding.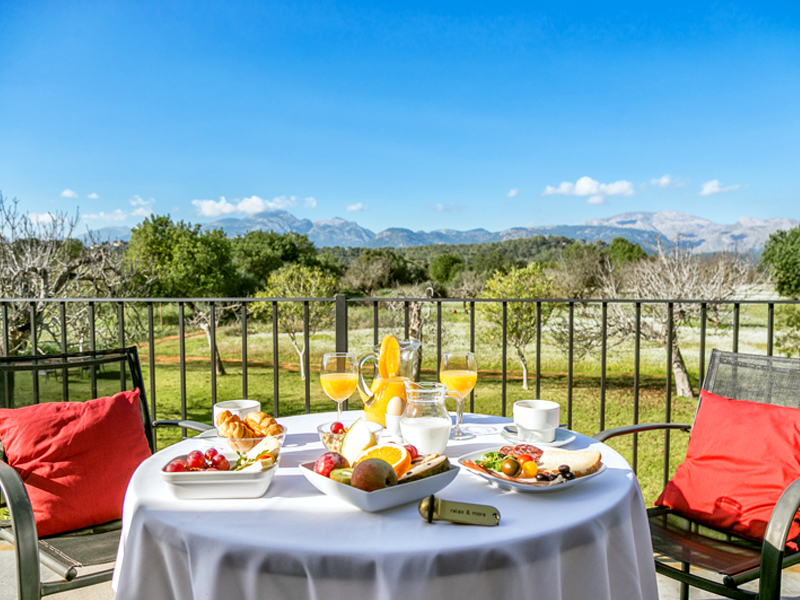 Flexible stays…
Flexible stays are available at our Partner Hotels throughout the season. Published prices are for 7 and 14-night durations on fixed departure dates only. However, information regarding alternative departure dates and durations is available by contacting our Destination Specialists on 020 8392 5858. Please note, flexible stays may be available when standard travel dates appear fully booked.
A selection of our partner Hotels
* Prices include seven nights' accommodation, flights and transfers/car hire, based on the lowest rate for maximum occupancy.