Honeymoons
After weeks of wedding planning and the whirlwind of the day itself, choose a luxury honeymoon to gently slow things down and set the scene for a more private celebration.
Perhaps you'll steal away to a romantic villa in the Tuscan hills, find an intimate Greek Island retreat on the beach or be tempted by Corsica's Caribbean-style coastlines – or, if you'd like to be truly spoiled, our elegant Adult Only Hotels combine polished, unobtrusive service with newly-wedded bliss to memorable effect.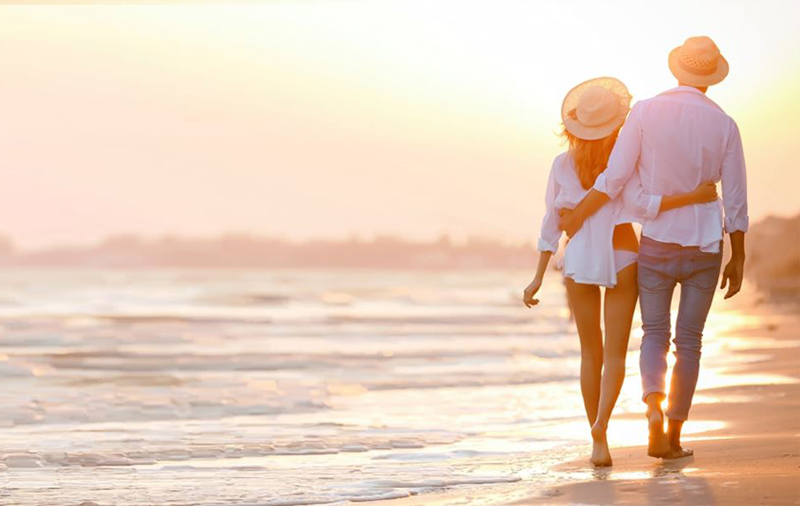 A selection of our honeymoon holidays
* Prices include seven nights' accommodation, flights and transfers/car hire, based on the lowest rate for maximum occupancy.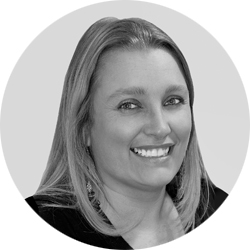 Our wedding gift service
"If you've already got everything you need to build a home together, a traditional gift list service isn't what you're looking for. Instead, with our wedding gift service, you can invite your guests to contribute to your honeymoon and make your post-wedding escape even more luxurious."
Zoe, our wedding gift service co-ordinator