Welcome to Simpson Travel
An award-winning tour operator, Simpson Travel offers luxury holidays in beautiful locations across the Mediterranean, complemented by a unique collection of boutique hotels, villas and apartments.
We believe your time away should be unforgettable: a destination that captures the heart as much as it inspires the mind; high-quality accommodation offering comfort and an abundance of style and, above all, friendly, professional service that never loses sight of you, our guest.
Book an intimate pied-à-terre for two on the beach or a contemporary country villa for ten, either way, the same care and attention to detail applies. Firstly, you'll have the help and advice of our trusted UK-based travel specialists and Pre-departure Team, who will arrange your flights, car hire and helpful extras like airport lounge access. Then, while you're away, our dedicated overseas representatives step in, a wealth of local knowledge for you to draw on whenever you need it.
A word from our Chairman, Graham Simpson
"Throughout our many years of experience in the travel industry, one thing remains the same: a commitment to going the extra mile where others might take shortcuts. Through our carefully chosen collection of Simpson Hotels and luxury villas and apartments, some quietly secluded, others close to the finest beaches in the Mediterranean, Simpson Travel provides an exceptional holiday experience."
Find out more About us.
+ Show more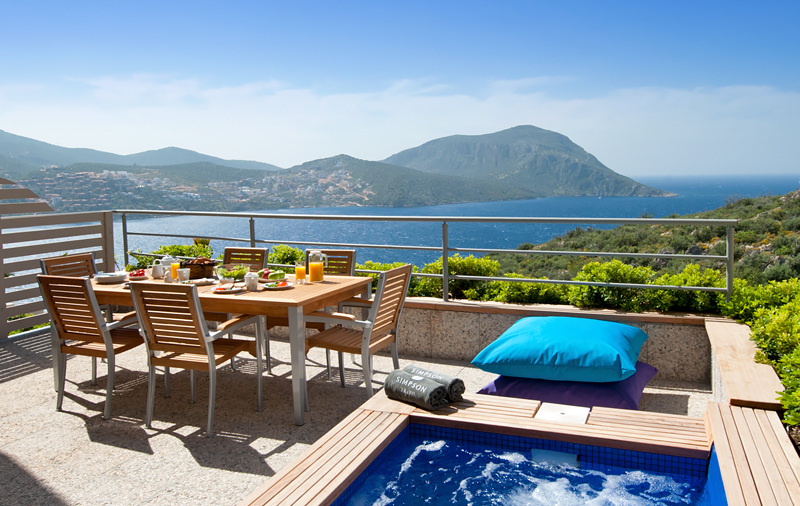 Korsan Suites: an innovative hotel experience in a spectacular location.
The Simpson Crèche at Mousses in Lefkada: everything a parent could wish for.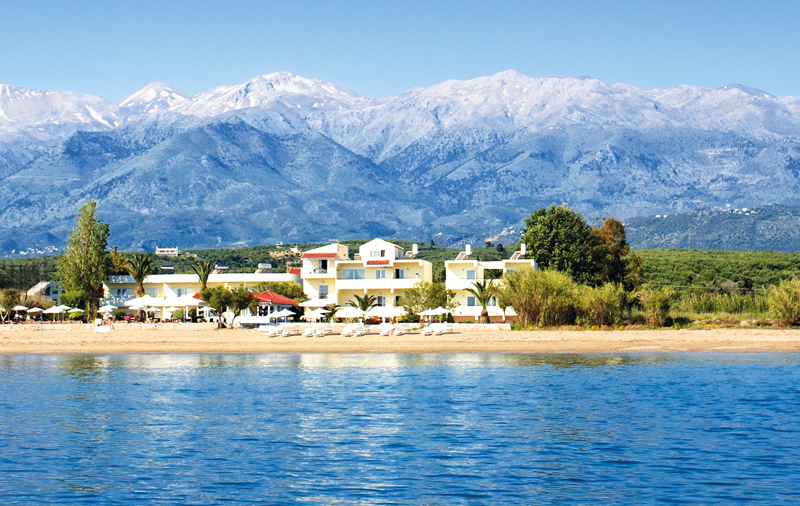 Choose a suite just a short walk from the sand at GK Beach Hotel in Crete.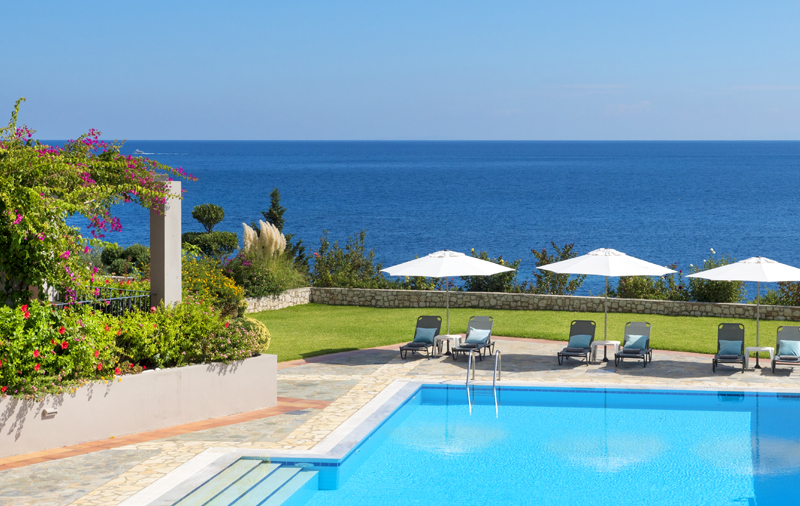 Contemporary suites in a stunning seafront location; discover beautiful Blue Jasmine.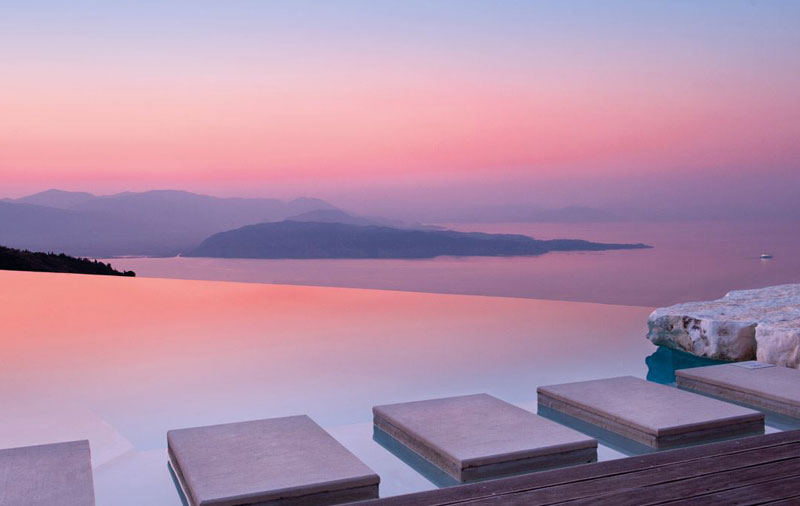 With stunning views across sparkling seas, the magical Rou Estate is one of a kind.
Private villas with flexible creche options; find your me-time at Periyali Villas.