Welcome to Simpson Travel
An award-winning tour operator, Simpson Travel offers luxury holidays in beautiful locations across the Mediterranean, complemented by a unique collection of boutique hotels, villas and apartments.
We believe your time away should be unforgettable: a destination that captures the heart as much as it inspires the mind; high-quality accommodation offering comfort and an abundance of style and, above all, friendly, professional service that never loses sight of you, our guest.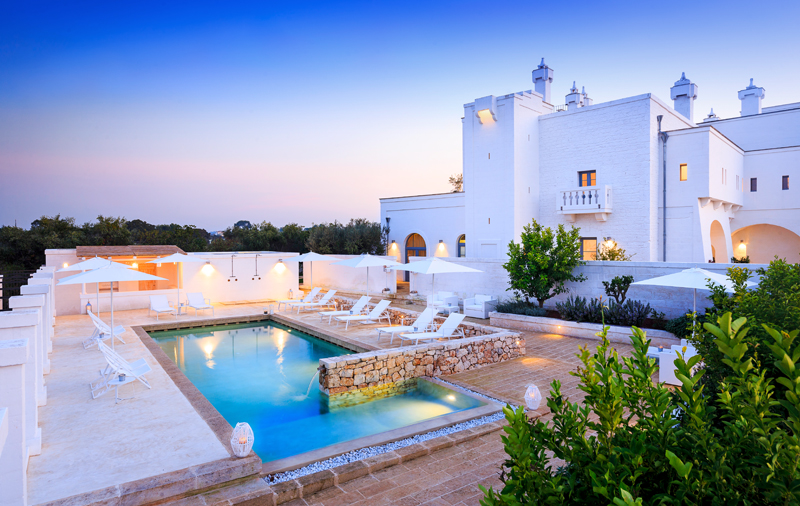 For busy people, new shorter stays at the elegant Masseria Le Torri.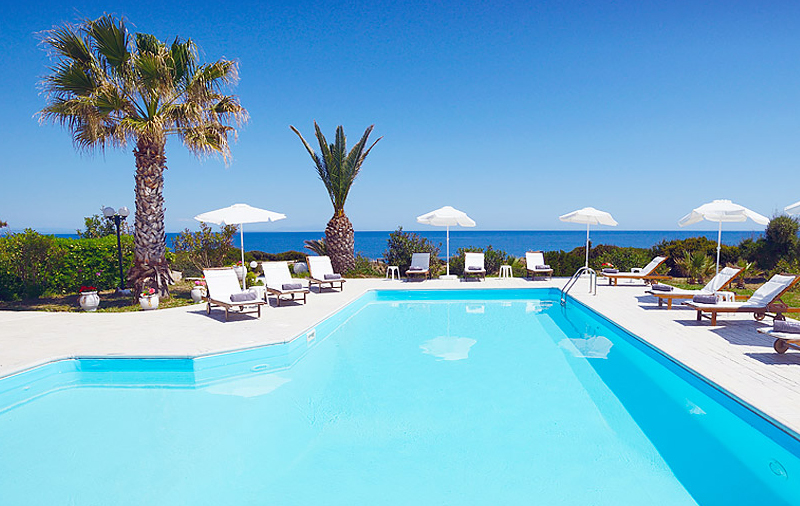 Private villas with flexible creche options; find your me-time at Periyali Villas.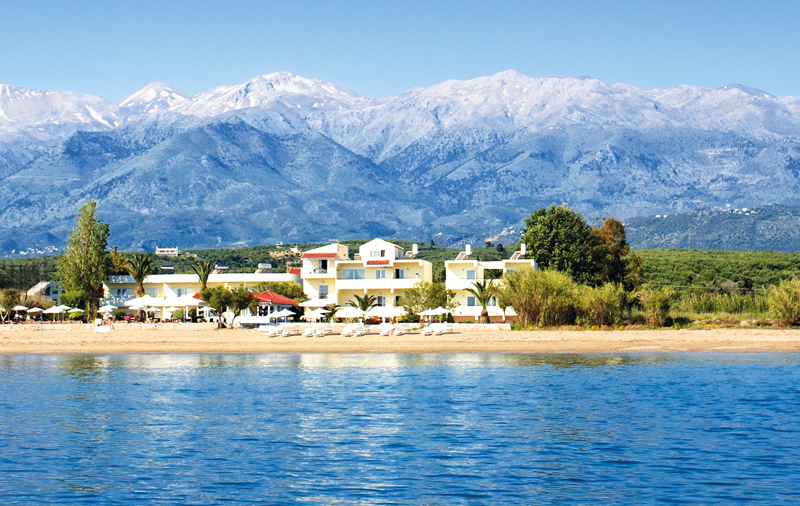 Choose a suite just a short walk from the sand at GK Beach Hotel in Crete.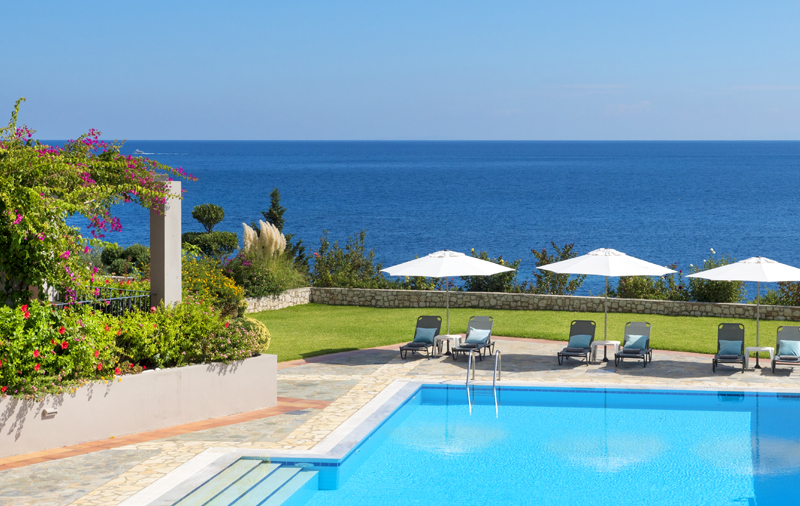 Contemporary suites in a stunning seafront location; discover beautiful Blue Jasmine.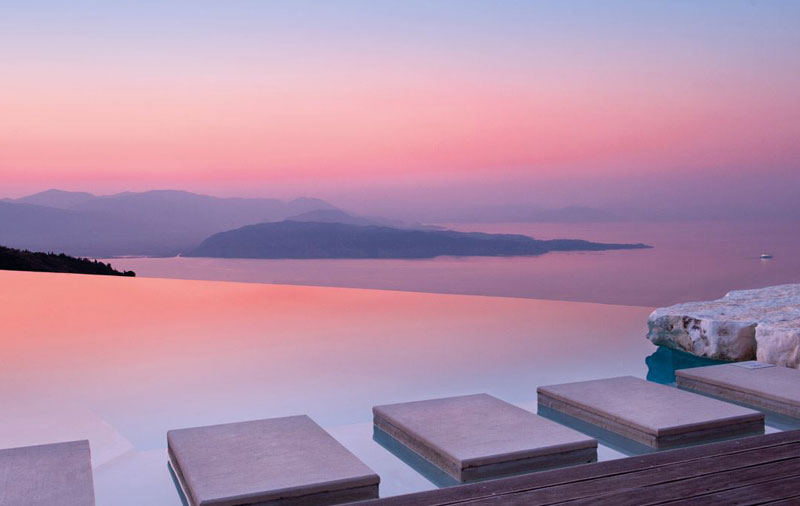 With stunning views across sparkling seas, the magical Rou Estate is one of a kind.
The Simpson Crèche at Mousses in Lefkada: everything a parent could wish for.