Rural and countryside holidays
Hidden in olive groves, close neighbours to sleepy villages and nestled between rolling hills and sweeping valleys, our rural retreats offer couples, families and groups of friends quality time in truly idyllic locations.
From beautifully renovated cottages to hilltop villas and carefully chosen Simpson Hotels in Italy and Greece, our choice of accommodation allows you to make your escape to the country complete – and many come with views you can lose yourself in and lovely gardens. However, we've chosen our rural retreats carefully to ensure that, while they may be peaceful and private, you're never too far away from those essential shops and restaurants.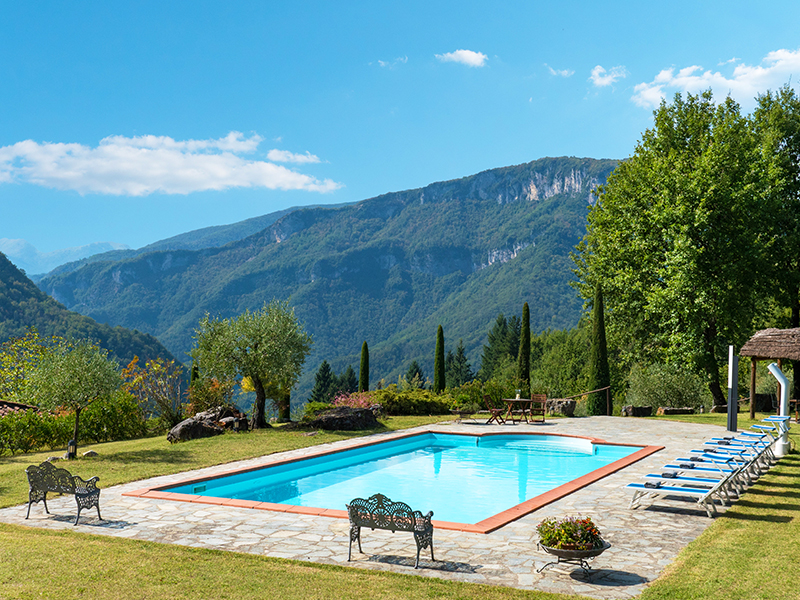 A selection of our rural and countryside holidays...
* Prices include seven nights' accommodation, flights and transfers/car hire, based on the lowest rate for maximum occupancy.