Our history
"I first started offering villa holidays in 1978 with my Greek wife Yianna. Inspired by the idea of sharing the kind of authentic travel experiences we enjoyed ourselves, we set up Simply Crete.
Back then, this unspoilt island was on the 'road less travelled' in the most literal sense. Today, within the Simpson Travel portfolio, some of our villas and Simpson Hotels are quietly secluded, others near the finest beaches in Europe and certainly no longer off the beaten track, yet our approach remains unchanged. To us, the road less travelled is about going the extra mile; making the effort where others might take shortcuts."
Graham Simpson
Chairman of Simpson Travel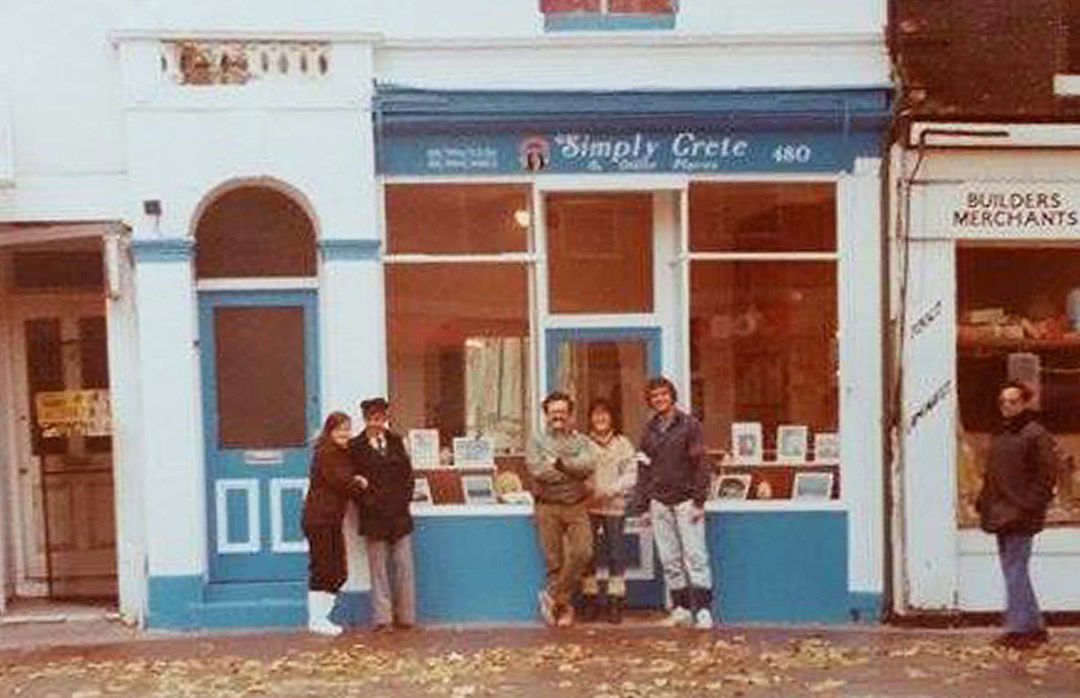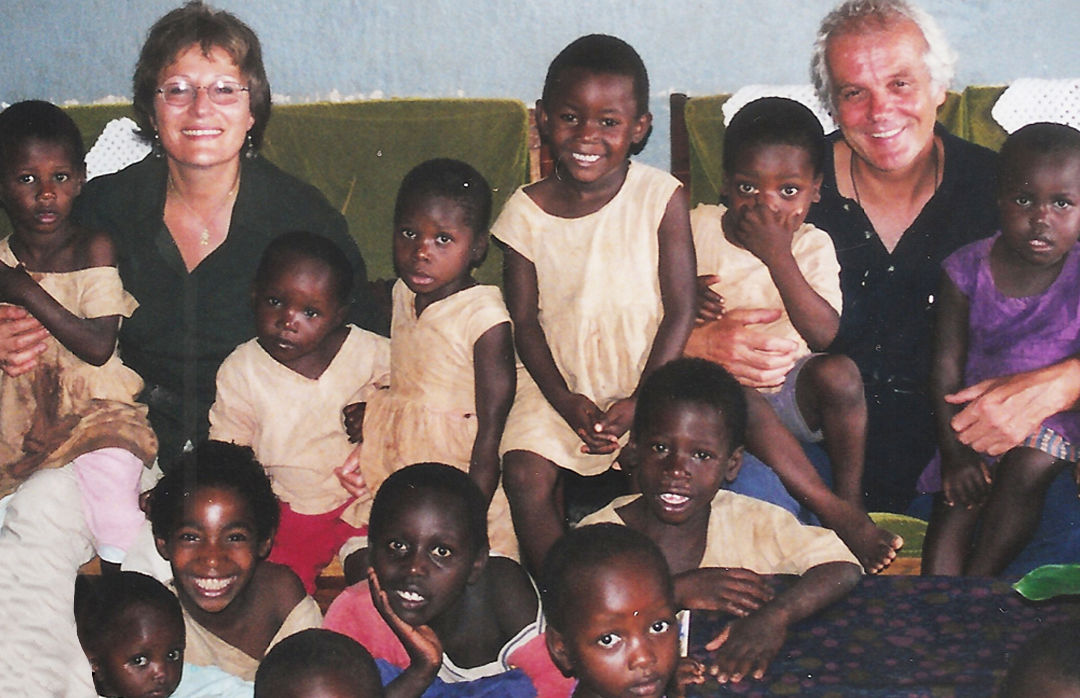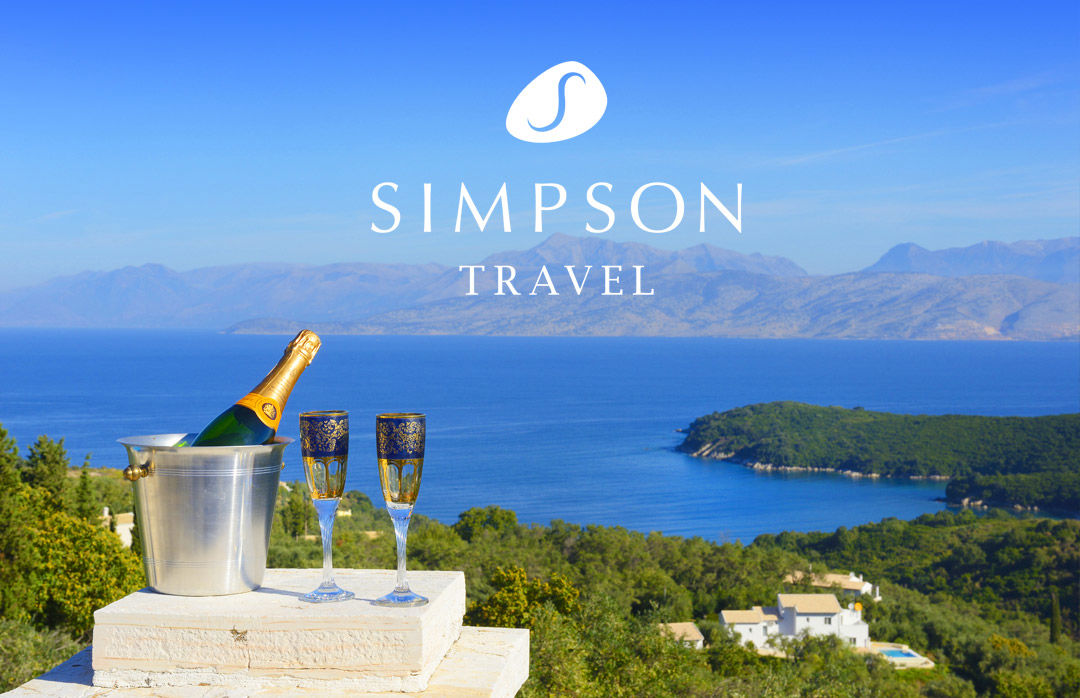 2002
Simpson Travel is born after several members of Graham's Simply Travel team approach him to set it up. It recreates the personalised service of his former company and introduces the idea of 'the road less travelled', to represent a willingness to go the extra mile for our guests. Graham remains as the Chair of Watford FC for another seven years.

2008
Graham becomes the Managing Director of Simpson Travel and takes an active role in the business, supported by his two sons, Mat and Dan, who joined the company in 2004. His daughter, Hannah, follows on a part-time basis in 2011, along with husband Kirk in 2012. With Yianna continuing her invaluable involvement in the intricacies of Greek contracting, the family business goes from strength to strength.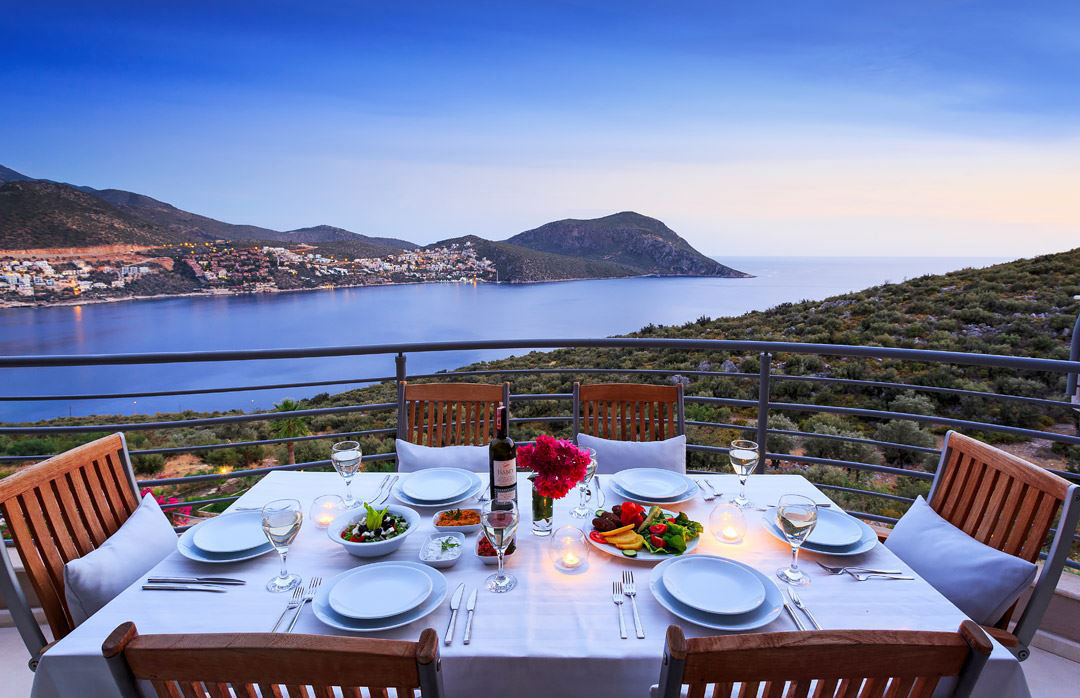 2010
The first Simpson Hotel launches, offering personalised service, comfortable beds, delicious home-cooked breakfasts and inspirational sea views across Turkey's Turquoise Coast. Simpson Secrets, chosen specifically for the more adventurous, independent traveller, and the luxurious Simpson Exclusive Collection launch in the same year.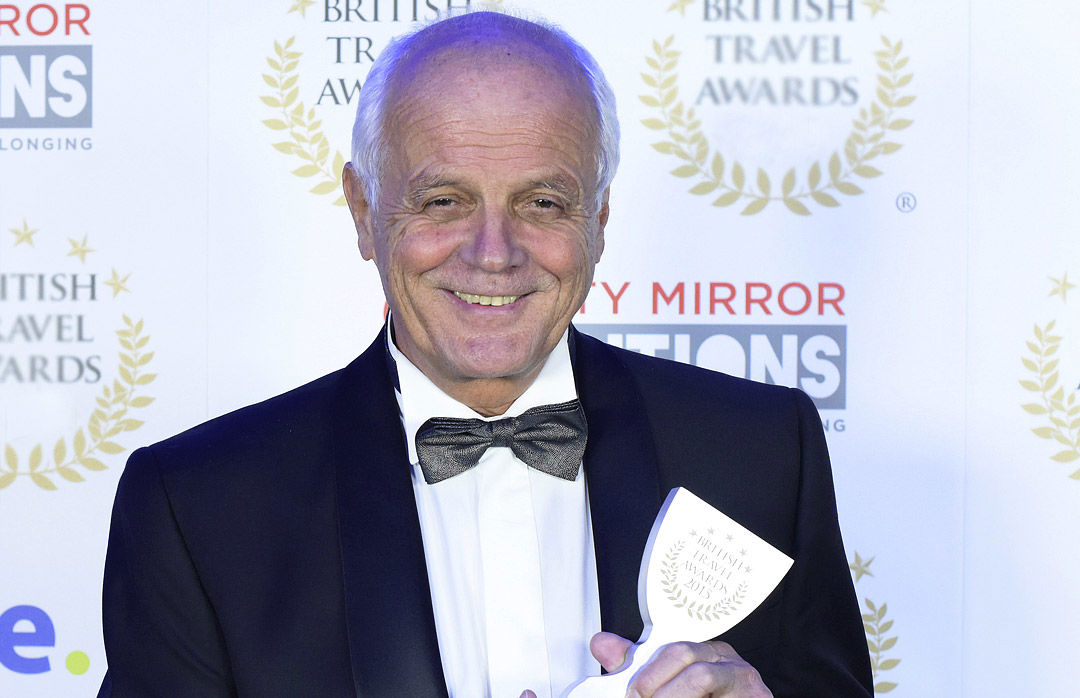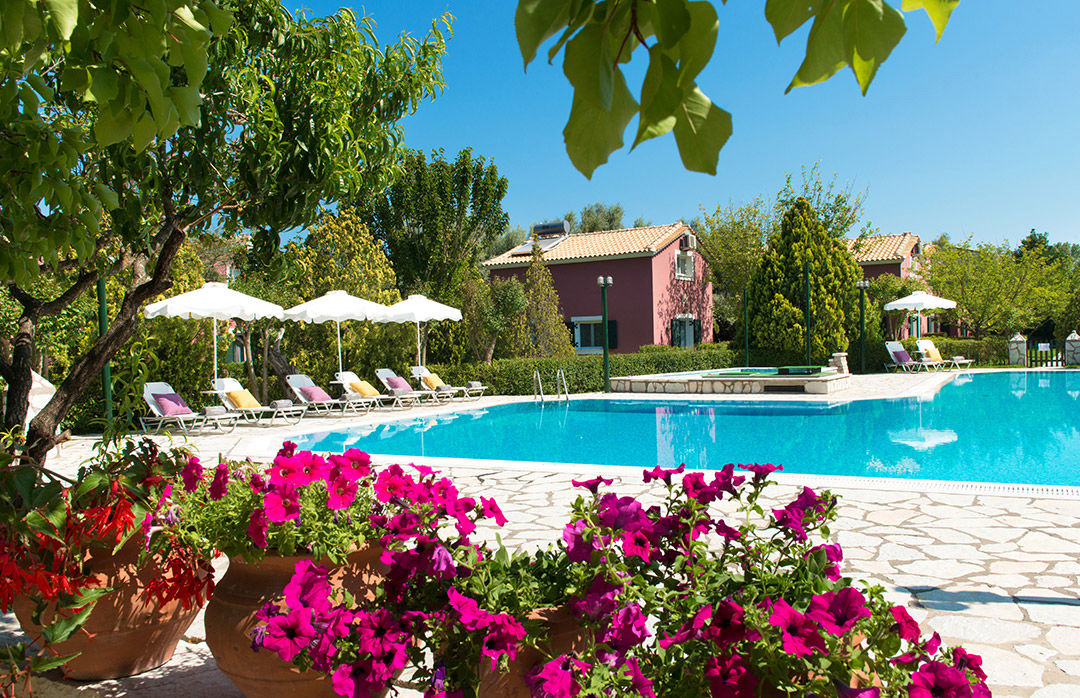 2014
Building on the success of our Simpson Crèche at Periyali Villas, we open a second at Mousses Villas. Our ongoing partnership with the charity Together for Short Live begins, with £1 donated for every Customer Service Questionnaire completed to help terminally-ill children and their families.

2015
Acquire Cottages to Castles, the Italian holiday specialists, and France experts Dominique's Villas – both family-run businesses like our own. In December, the company moves from Mortlake to new offices within the Bank of England Sports Ground in Barnes, home to the Wimbledon and Junior Wimbledon qualifying matches.