Our history
"I first started offering villa holidays in 1978 with my Greek wife Yianna. Inspired by the idea of sharing the kind of authentic travel experiences we enjoyed ourselves, we set up Simply Crete.
Back then, this unspoilt island was on the 'road less travelled' in the most literal sense. Today some of our villas and Simpson Hotels are quietly secluded, while others sit near the finest beaches in Europe and certainly no longer off the beaten track, yet our approach remains unchanged. To us, the road less travelled is about going the extra mile; making the effort where others might take shortcuts.
Four decades after the creation of Simply Crete, we remain committed to offering the kind of holidays we like to take ourselves, and in May 2018, Yianna and I celebrated this 40 year milestone by taking our three children and seven grandchildren for a family holiday at the Kalkan Regency Hotel in Turkey. If you'd like to see us all 'off duty', take a look at the family video one of the UK staff kindly made for us as a memento.
Like Kalkan, our company has grown and adapted to the wishes of its guests over time, but I'm proud of the fact that Simpson Travel remains so true to our original values; here's to the next 40 years!"
Graham Simpson
Founder
"I first booked through the original Simpson company, Simply, in 1980 and it's gratifying that the reliability in terms of the quality of premises and location endures. Knowing that everything will be, happens and works as promised is an essential part of a relaxing break" John & En – October 2019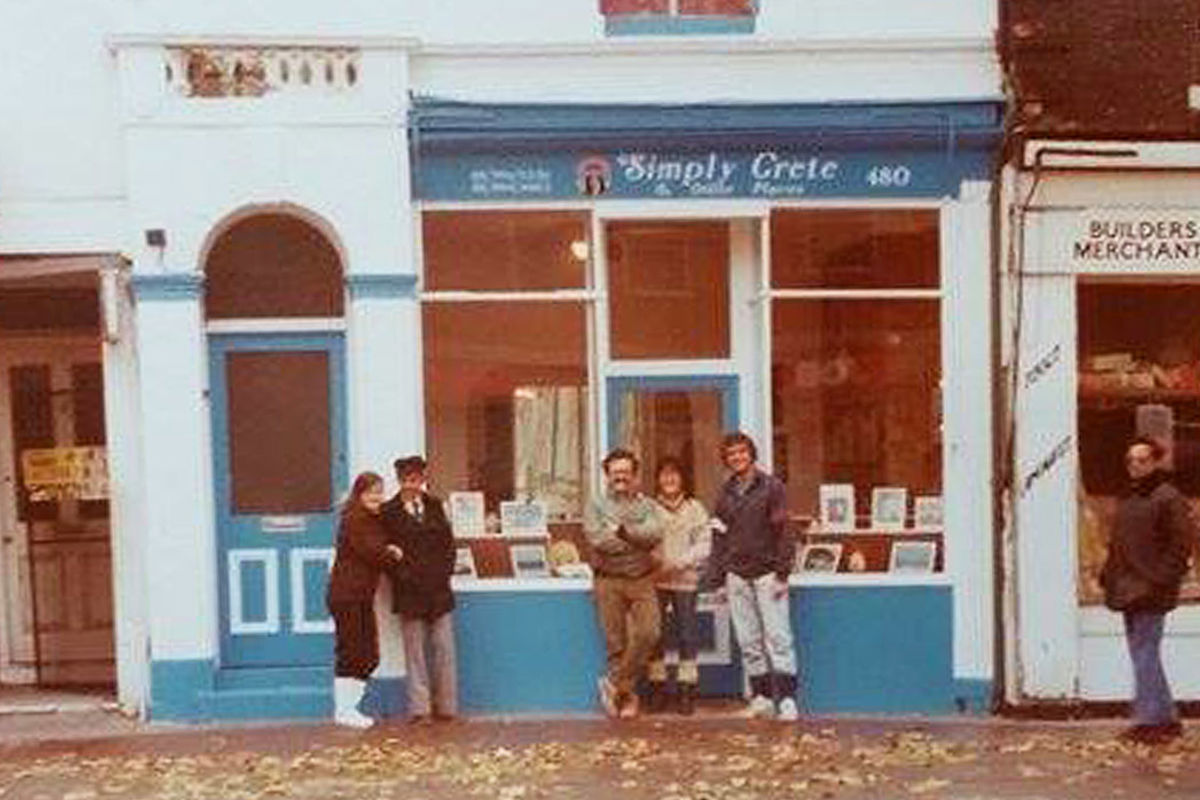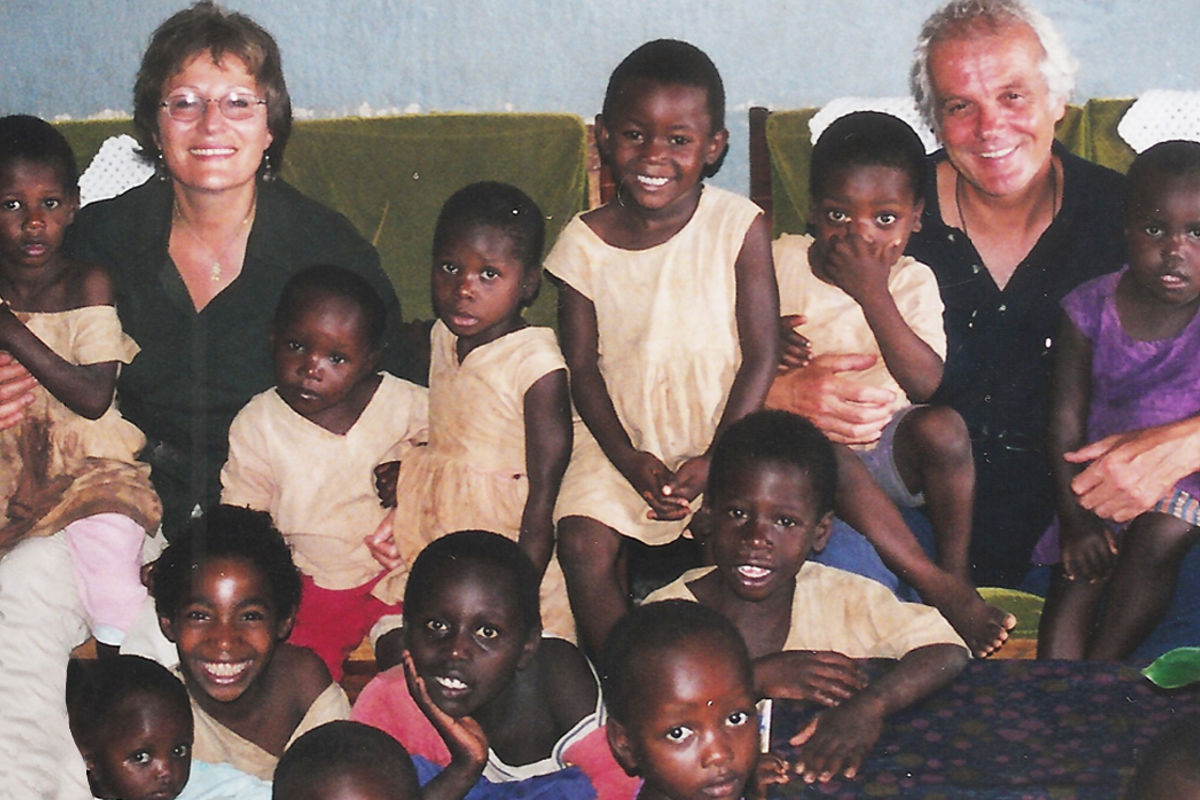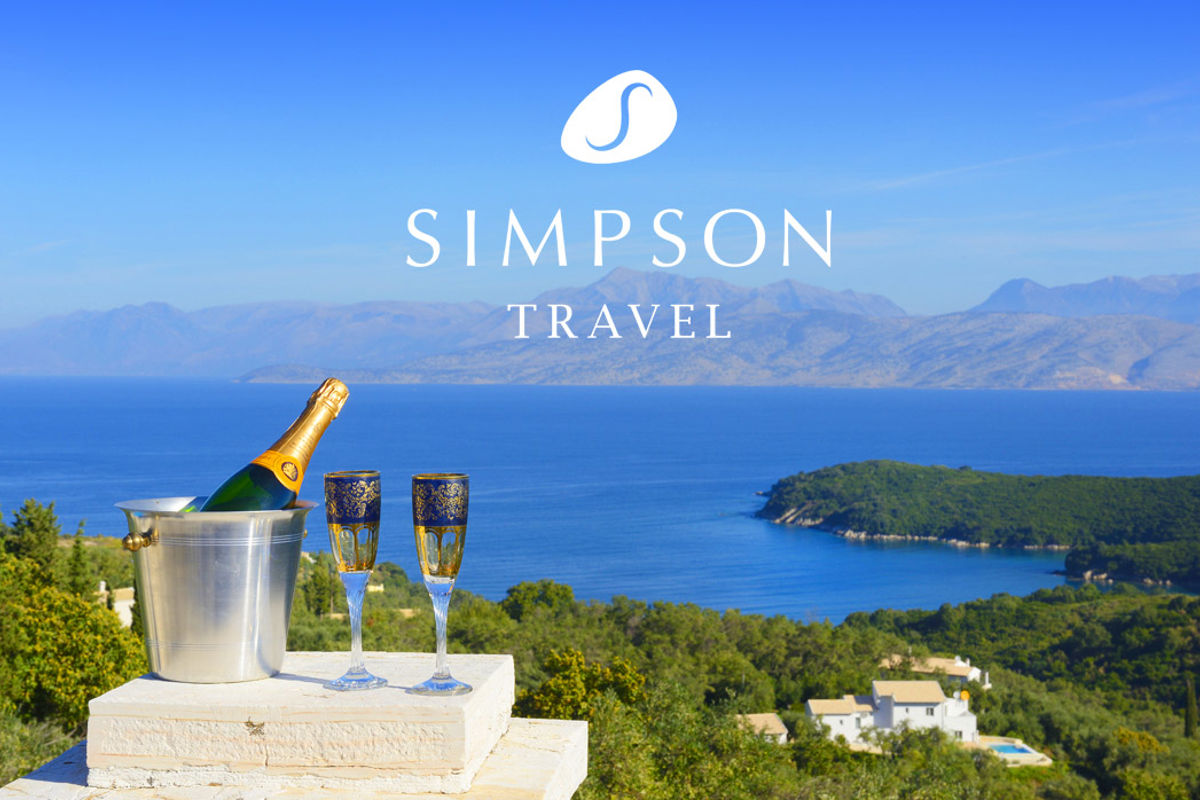 2002
Simpson Travel is born after several members of Graham's Simply Travel team approach him to set it up. It recreates the personalised service of his former company and introduces the idea of 'the road less travelled', to represent a willingness to go the extra mile for our guests. Graham remains as the Chair of Watford FC for another seven years.

2008
Graham becomes the Managing Director of Simpson Travel and takes an active role in the business, supported by his two sons, Mat and Dan, who joined the company in 2004. His daughter, Hannah, follows on a part-time basis in 2011, along with husband Kirk in 2012. With Yianna continuing her invaluable involvement in the intricacies of Greek contracting, the family business goes from strength to strength.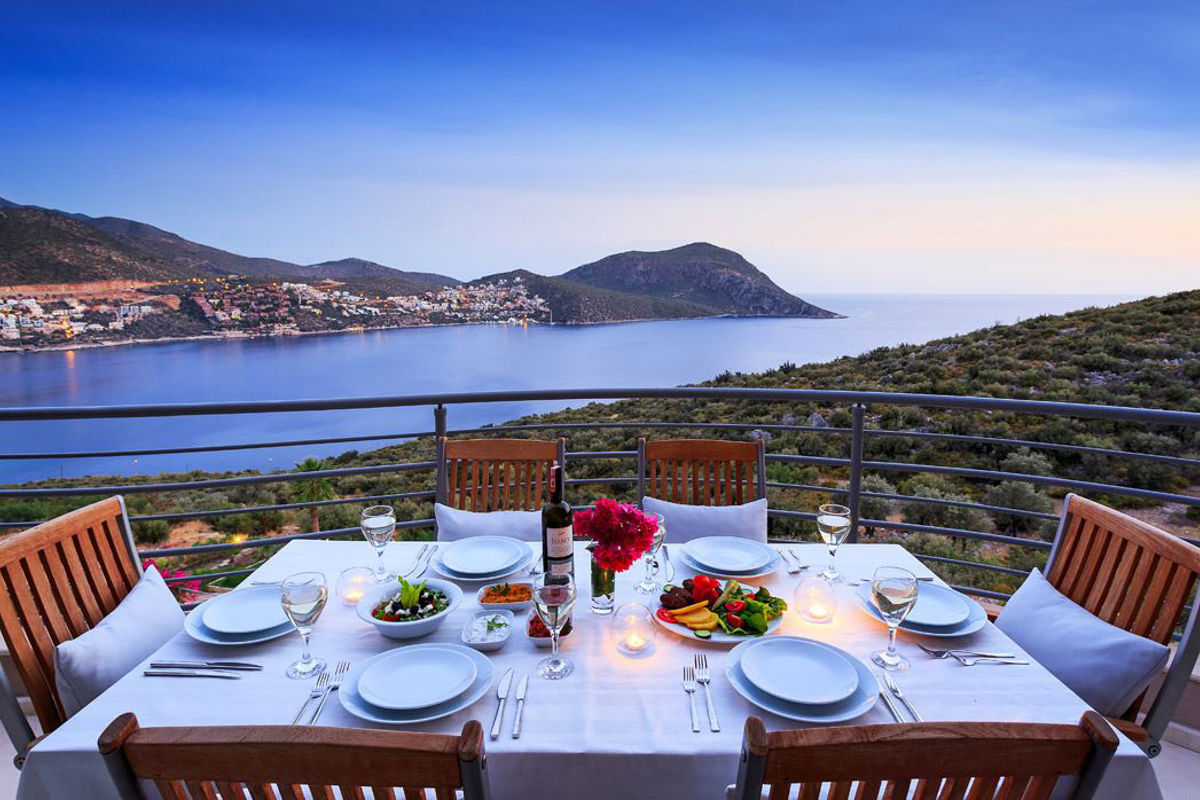 2010
The first Simpson Hotel launches, offering personalised service, comfortable beds, delicious home-cooked breakfasts and inspirational sea views across Turkey's Turquoise Coast. Simpson Secrets, chosen specifically for the more adventurous, independent traveller, and the luxurious Simpson Exclusive Collection launch in the same year.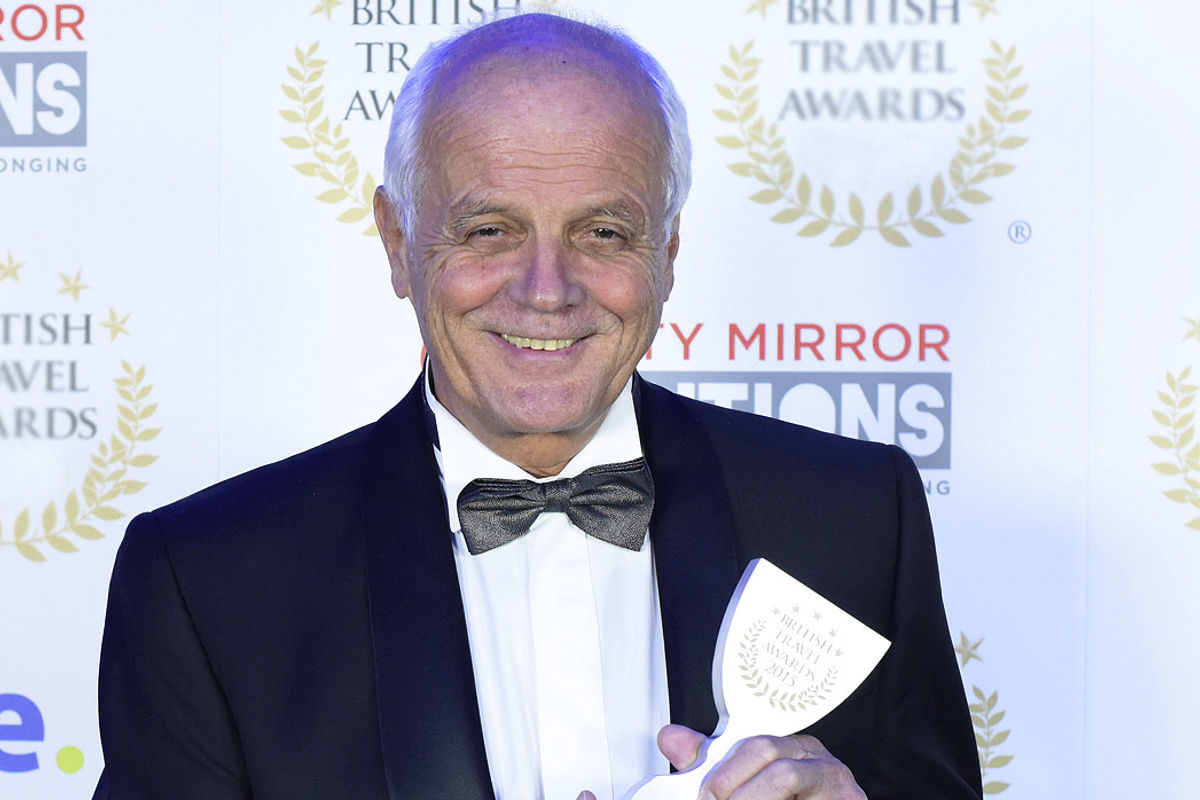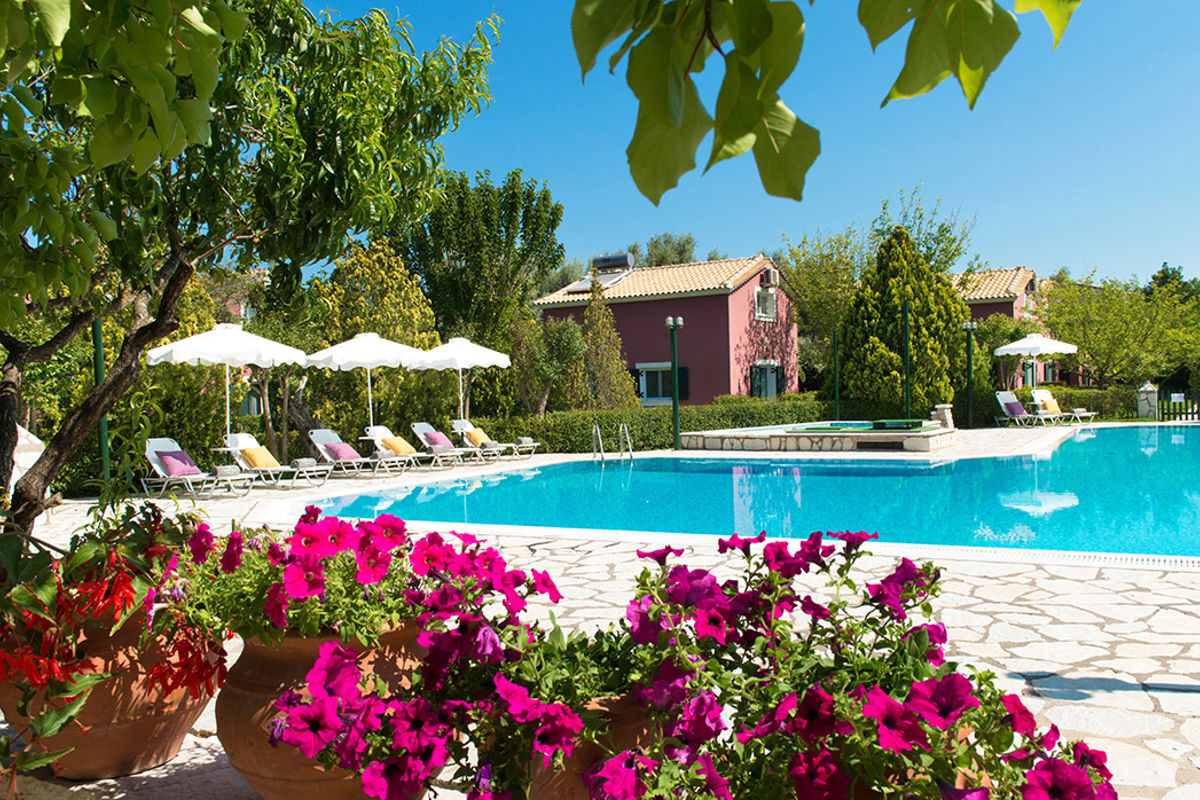 2014
Building on the success of our Simpson Crèche at Periyali Villas, we open a second at Mousses Villas. Our ongoing partnership with the charity Together for Short Live begins, with £1 donated for every Customer Service Questionnaire completed to help terminally-ill children and their families.

2015
We acquire Cottages to Castles, the Italian holiday specialists, and France experts Dominique's Villas – both family-run businesses like our own. In December, the company moves from Mortlake to new offices within the Bank of England Sports Ground in Barnes, home to the Wimbledon and Junior Wimbledon qualifying matches.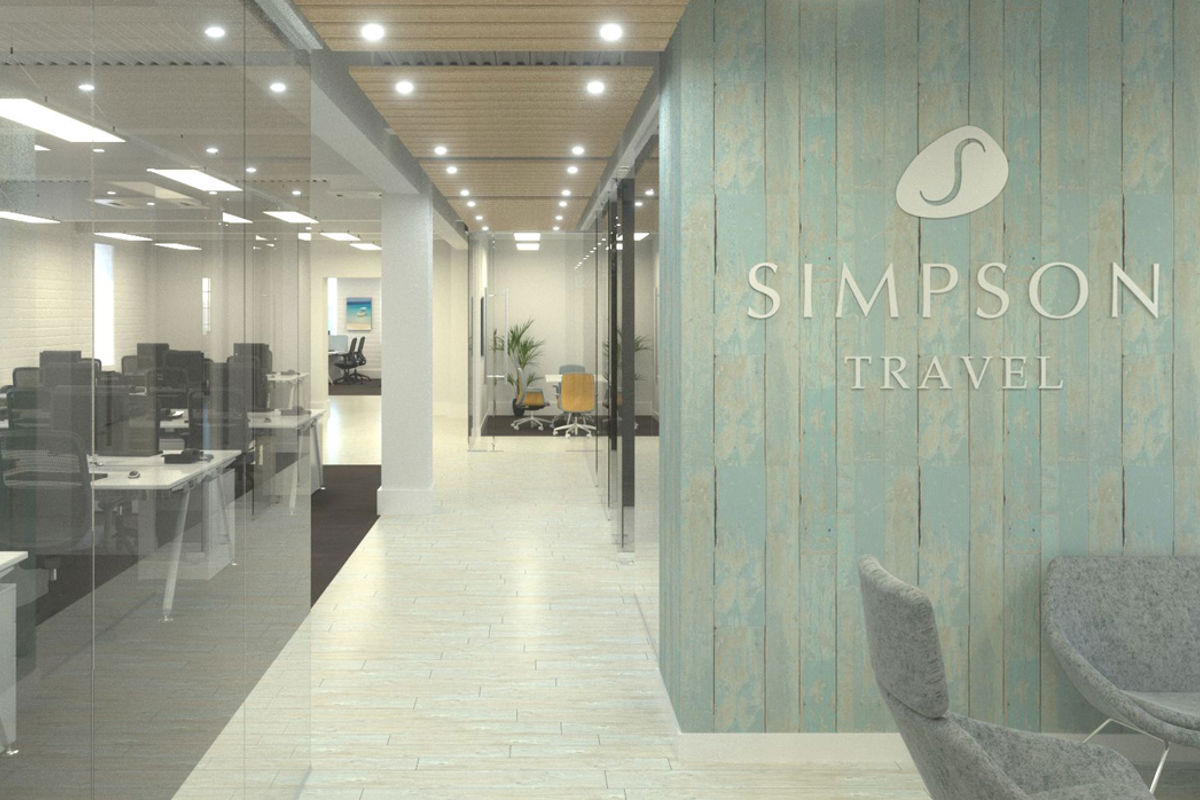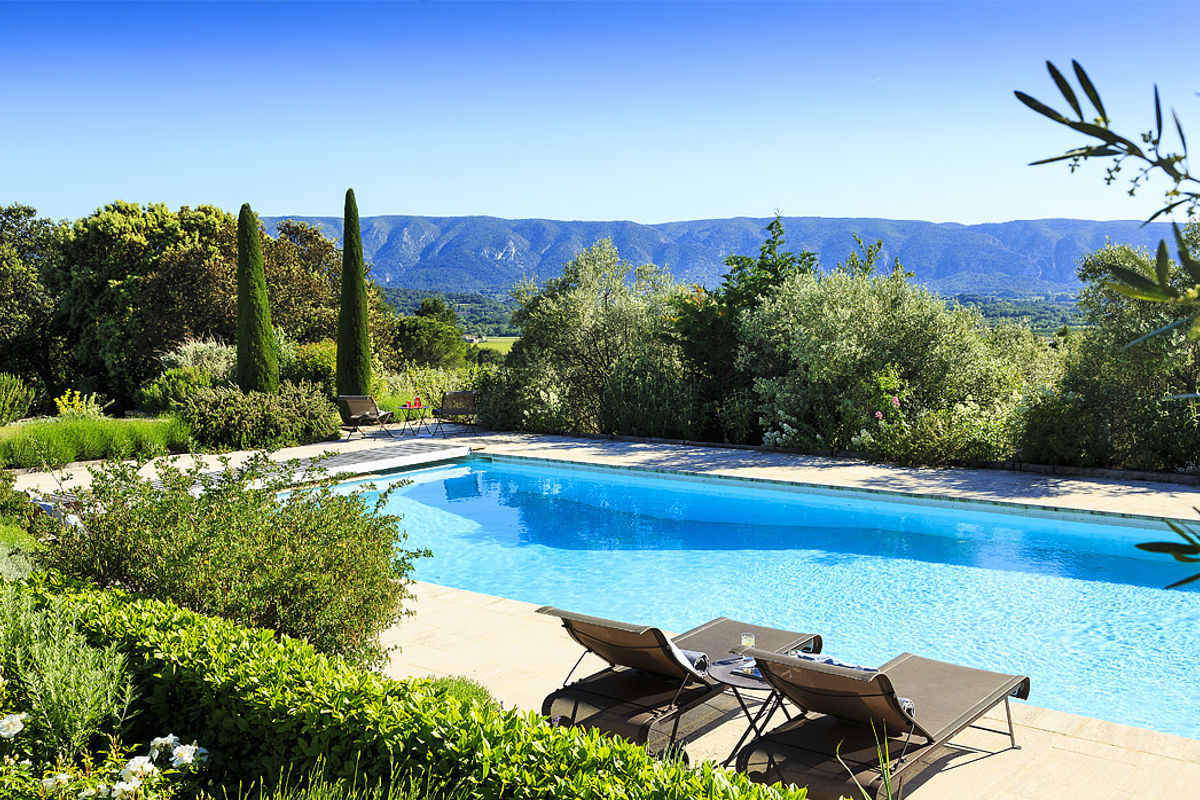 2017
We begin our programme in Italy, opening with Tuscany and Umbria, then expanding into Puglia in preparation for summer 2018. As the company grows, we keep an obsessively close eye on service, and are rewarded with a Silver Award for Best Holiday Company to East & Southeast Europe at the British Travel Awards 2017. At the end of a busy year, we launch our new website.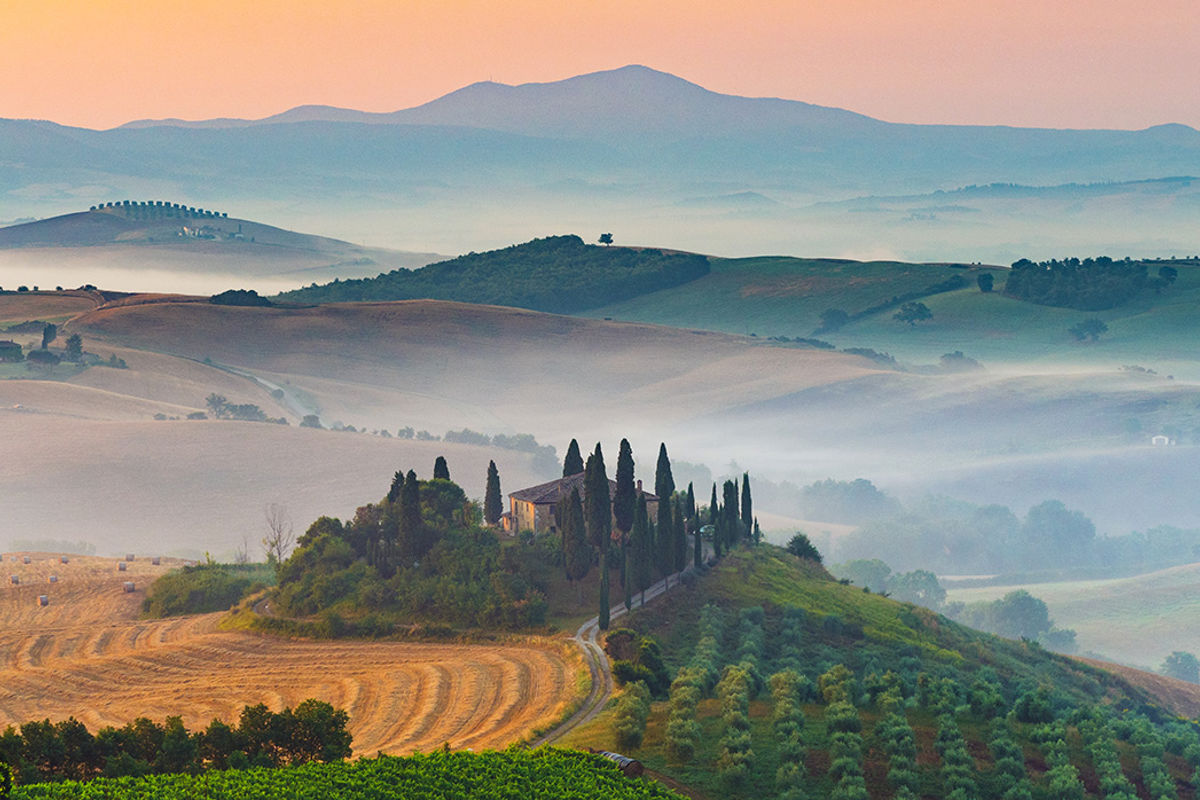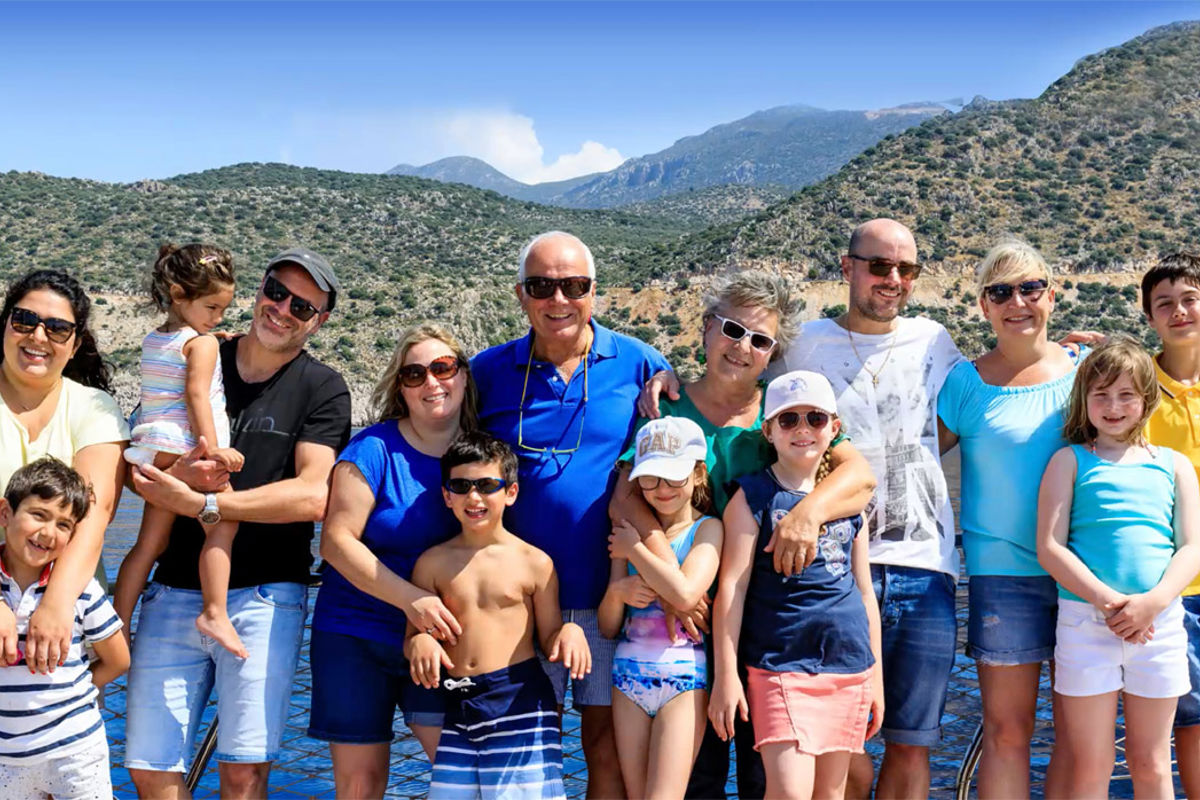 2018
A big year for our Founder Graham Simpson, celebrating 40 years in the travel industry. The occasion is marked with a three-generation Simpson family holiday to Kalkan in Turkey, and a party in our London office. Further cause for celebration came from being named Best Villa Operator at The Telegraph Travel Awards and winning our second Silver Travel Advisor Award, taking runner-up position in the Best Villa Holiday Company category.

2019
Following the acquisition of Alternative Escapes, 2019 saw the expansion of Simpson Travel's French portfolio with the introduction of a superb range of family-sized properties along the glorious Aquitaine Coast. And another award-winning year saw us named Best Family Travel Company at the 2019 Baby Awards.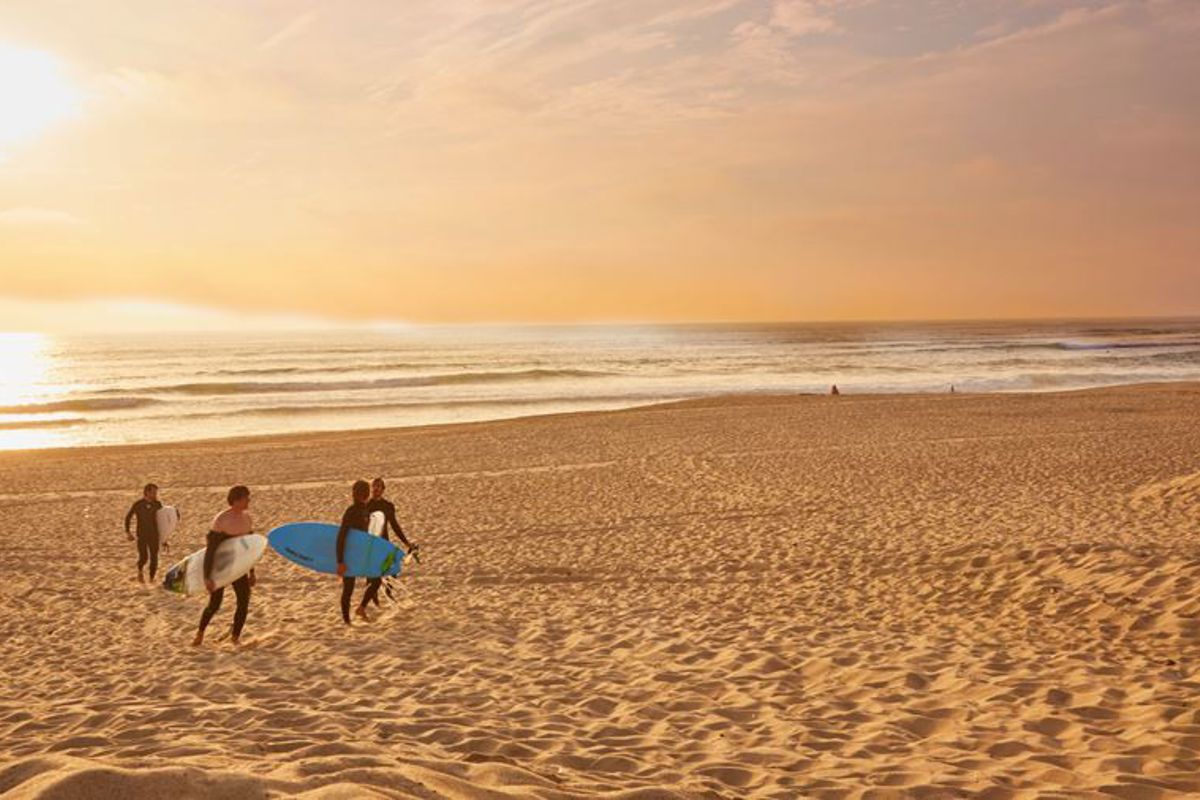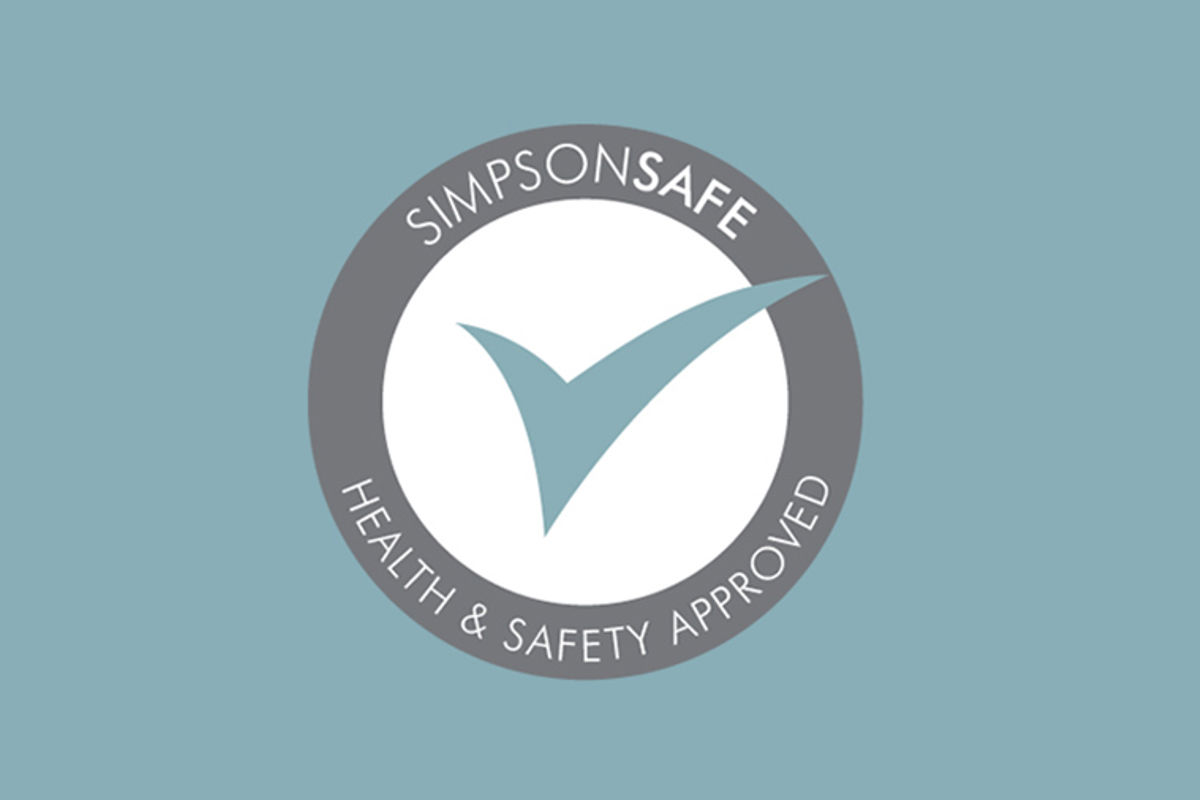 2020
The exquisite French island of Ile de Ré joined the portfolio and 2020 looked set to be our best year yet until the horror of the Coronavirus pandemic struck in early Spring. As we began the process of deferring cancelled holidays and issuing refunds, we launched Simpson Safe, a programme designed to keep our clients informed and reassured once travel resumed. Despite the challenges we faced, we were proud to retain our reputation for five-star service both at home and abroad.