Simpson Family Holidays

Fond recollections of blissful childhood holidays never leave us yet travelling with our own children sometimes feels a little daunting. Whether you're hoping to collect erstwhile treasures on a tranquil beach, enjoy carefree suppers as the sun goes down or teach your littlest one to swim, Simpson Travel's unique range of family holidays have been carefully chosen to take the stress out of planning your perfect escape: leaving you free to spend precious time together and create memories that will last a lifetime.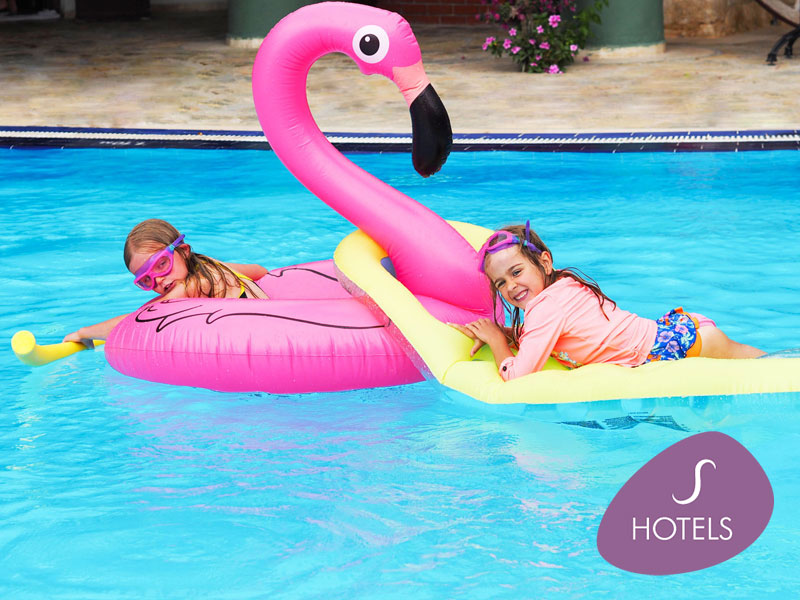 Chosen for their unbeatable locations near, or even on the beach, our family-friendly Simpson Hotels all have swimming pools too, ideal for making new friends and learning new skills. You'll also find flexible room layouts and multi-bedroom suites, perfect for adapting to the varying needs of your family, however large or small your youngest.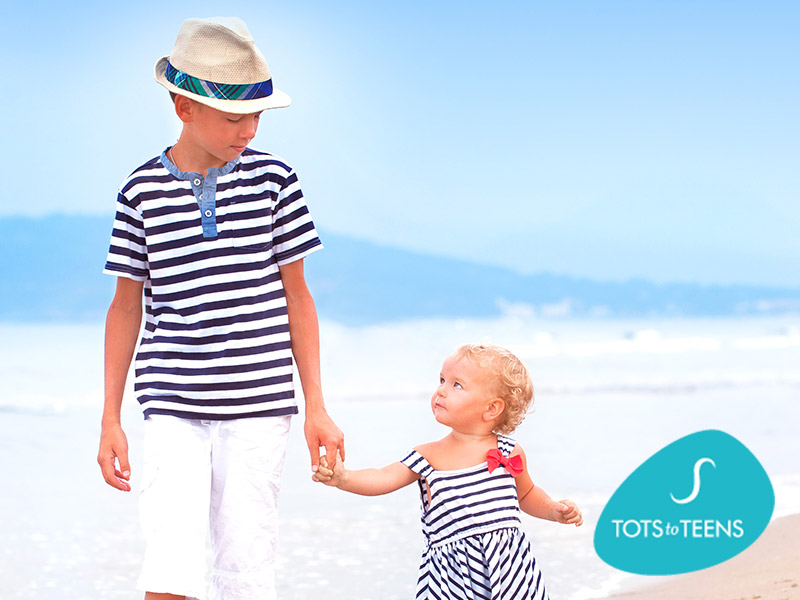 From our Hatchlings Crèches that welcome little ones from the age of just 6 months to our private Simpson Nanny Service and Tribe, a club created especially for older children and teens, we've given our younger guests a place where they belong, with expert supervision and flexible session times to fit around your holiday.
A selection of our family holidays
* Prices include seven nights' accommodation, flights and transfers/car hire, based on the lowest rate for maximum occupancy.