Family villa holidays, hotels and apartments
With children and grandchildren of our own, we set our family holiday standards high, offering service that thinks of everything, plus spacious, comfortable villas and charming Simpson Hotels, with shops, restaurants and child-friendly beaches nearby.
And if you want a gated pool, summer kitchen or a well-established crèche, we have those too. Most of our flights depart at weekends, 82% with British Airways, and while you're away, you'll also have the support of our dedicated overseas team to ensure everyone goes home happy.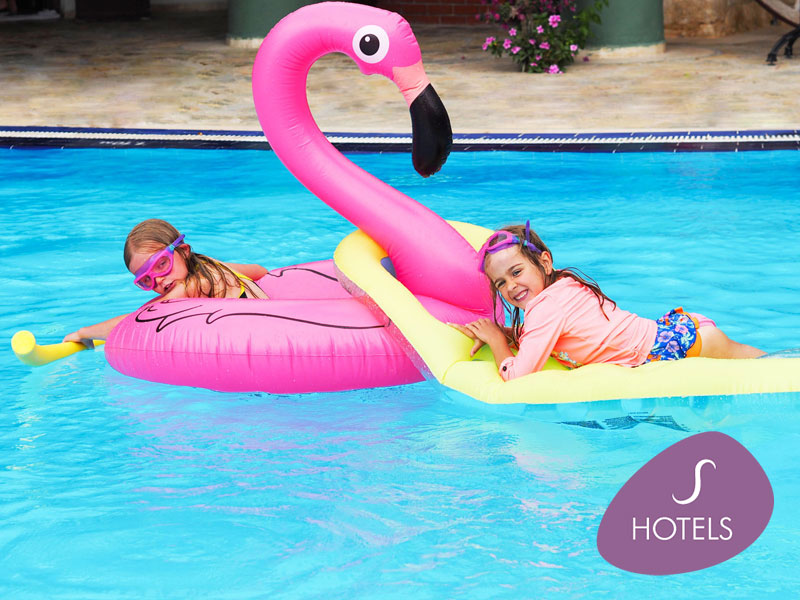 Chosen for their unbeatable locations, near or even on the beach, our Simpson Hotels all have swimming pools too, perfect for making new friends. You'll also find some with flexible room layouts which can easily be arranged to suit your family.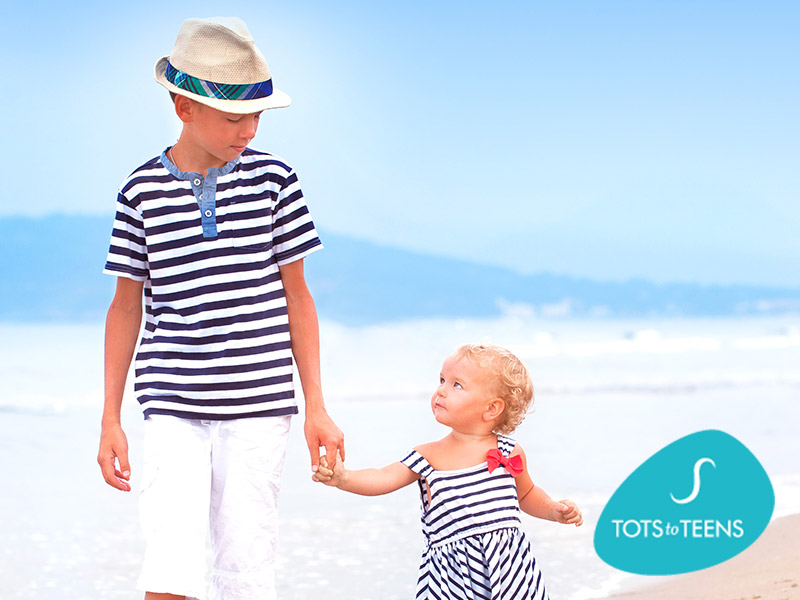 From our Hatchlings Crèches that welcome little ones from the age of just 6 months to Tribe, a club created especially for teens, we've given our younger guests a place where they belong, with expert supervision and flexible session times to fit around your holiday.
A selection of our family holidays
* Prices include seven nights' accommodation, flights and transfers/car hire, based on the lowest rate for maximum occupancy.