Holidays with childcare: the nanny code
Holidays with childcare: the nanny code
Natasha Sholay sheds a little light on the five unwritten rules that make the Simpson Travel childcare team so very good at what they do.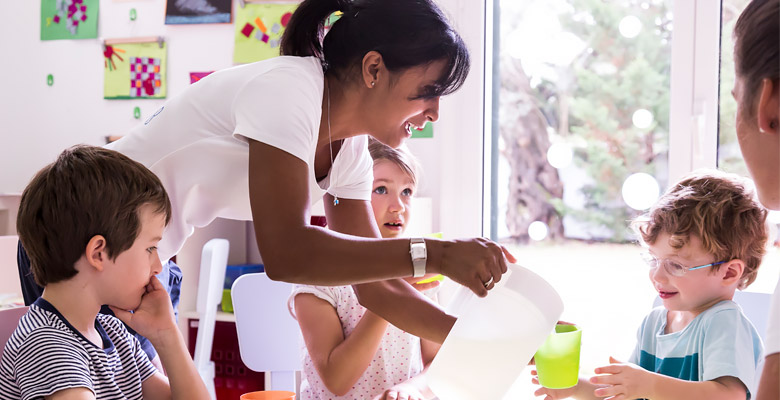 1. Experience is everything
"The nannies I employ are trained to a standard of Cache level 3 Diploma, NVQ Level 3 or equivalent. They also have at least two years' proven childcare experience so they bring not only the academic knowledge, but also the practical know-how. That's a wealth of experience that makes all the difference.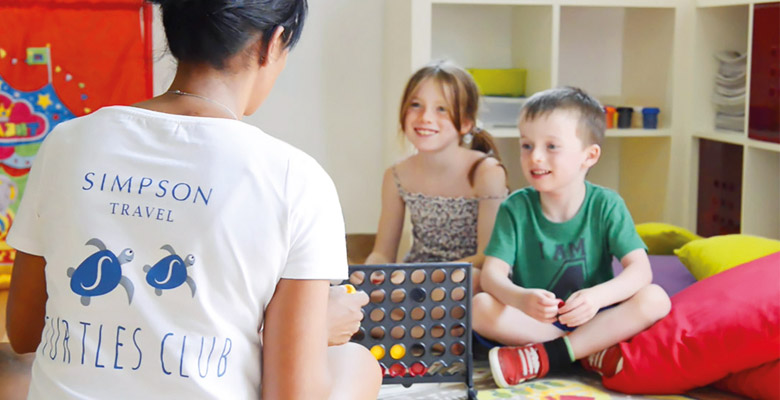 2. It's never just a job
"Our nannies are passionate about what they do. Happy and bubbly, they have a natural instinct and love for working with children – and the children can feel it. Working for a family business like Simpson Travel, this level of commitment is essential and while we can teach practical skills, we can't teach someone how to build rapport with a child.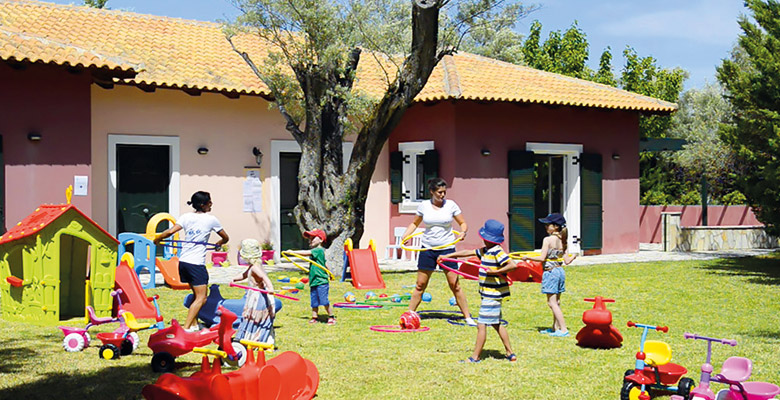 3. Nothing is too much trouble
"Your childcare registration form reaches us before your child, so it's as if we know them before they arrive – and that makes it much easier for us to meet their specific needs. It's important for us to listen to parents and support them by continuing with 'home routine'.
A happy child means a happy holiday for parents and nothing is too much trouble for our young guests. This might mean sitting patiently while they face paint us all day, getting messy during creative play or 'letting a child win' at a game of Uno.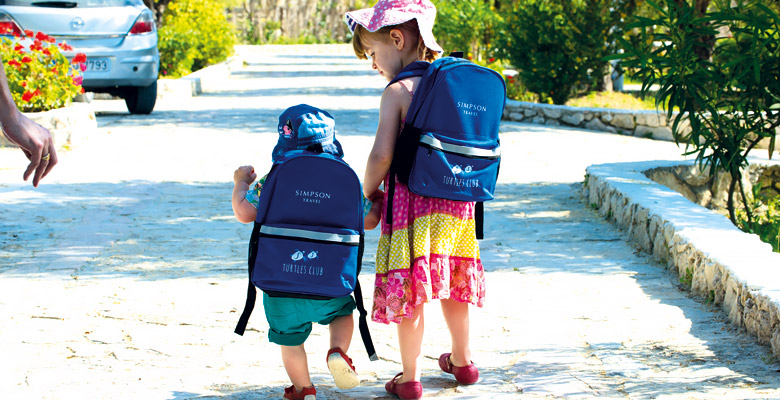 4. It's not always easy for parents to leave their children
"While many of our guests have nannies or other childcare arrangements at home, time for themselves is sometimes in short supply and yet, when they're on holiday, some may find it hard leaving their children for long periods of time. This is where our flexible approach to childcare is so helpful with morning, afternoon and evening sessions on offer – as much or as little time as you need to unwind, regroup and recharge your batteries.
Evening sessions are held twice a week; we call them 'date nights' as they give parents a chance to enjoy a meal together or a drink with family or friends whilst their children are playing low-key games or chilling on sleep mats and watching a DVD with the nannies. For extra peace of mind, we can text or call parents when their child falls asleep or if they become unsettled.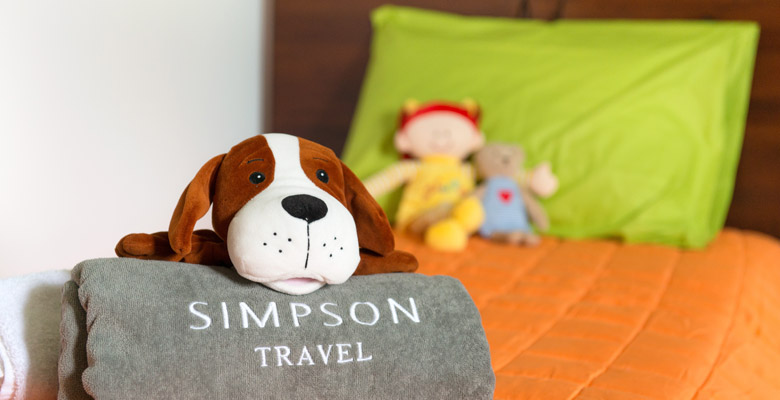 5. This work is a privilege
"I'm blessed to have witnessed a child taking their first steps, but on a day-to-day basis, the rewards are endless. We build close relationships with the children in such a short space of time and the hardest part of my job is saying goodbye, especially at the airport – and yes, there have been tears, but also the absolute pleasure of meeting some wonderful children."