Honeymoons in Europe: our most romantic destinations
Honeymoons in Europe: our most romantic destinations
After weeks of wedding planning, the honeymoon is a time to allow roles and responsibilities to loosen their grip in favour of fine romance, sensual pleasures and celebrating each other unreservedly. After all, you're never going to have a better excuse! If you're dreaming of an unforgettable post-nuptial escape that's also just a short-haul flight away, we've found the perfect excuses to put normal life on hold for just a week or two longer...
---
THE ROU ESTATE, CORFU
In October last year, Ed, our very own Operations Director, was enjoying his own honeymoon with Francesca in Greece. They could have gone anywhere, but Corfu's magical Rou Estate had everything they were looking for…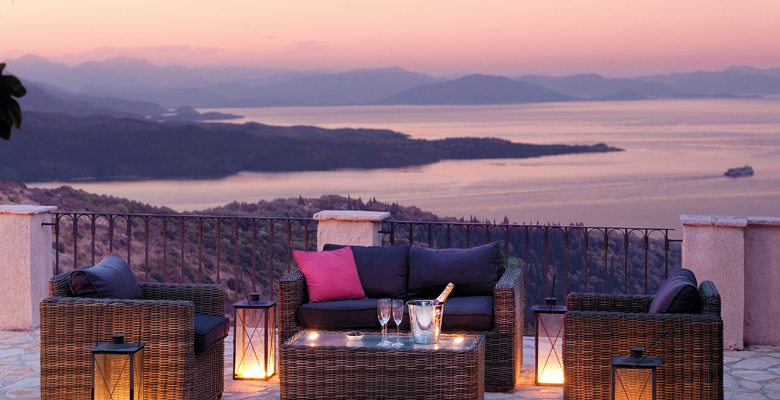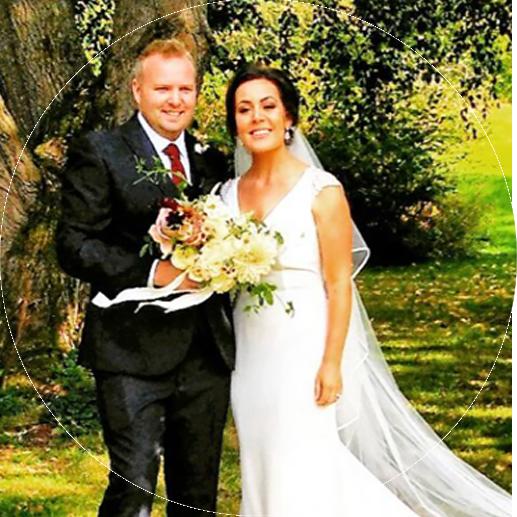 "They had laid rose petals on our bed and our dressing gowns were neatly arranged, inviting us to unwind. We had a daily delivery of fresh croissants too – they were hanging in a bag on the door when we finally emerged from our long, lazy, morning lie-ins. It was the little details that made all the difference, delivered with so much genuine care and attention that we both felt very special."
Ed & Francesca, 2017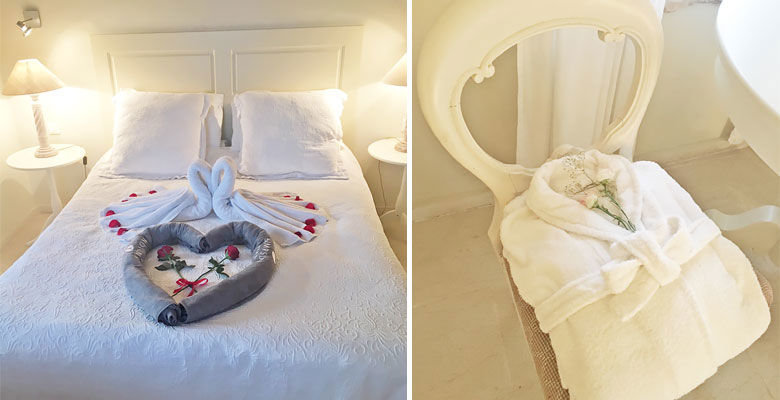 Quiet, discrete, calm and full of flowers, this heart-warmingly romantic destination is the perfect hideaway from the real world, with meltingly good massages from the resident therapist, Vanda, as well as the services of a private chef (best booked in advance). Or, if you'd like to broaden your horizons together, talk to the Rou's dedicated Concierge, Gaynor, who can arrange a private yoga or Pilates class, as well as walking tours, painting and cookery lessons or a table in the loveliest local taverna as the sun goes down.


FIND OUT MORE ABOUT THE ROU ESTATE

---
THE SUMMER HOUSE, CRETE
Mark your new chapter in one of Crete's most breathtaking locations. For Billy and Justyna, also part of the Simpson Travel family, this intimate beachside villa offered the luxury of time alone together, with uninterrupted sea views, a lovely garden and a pergola for dinners under the stars.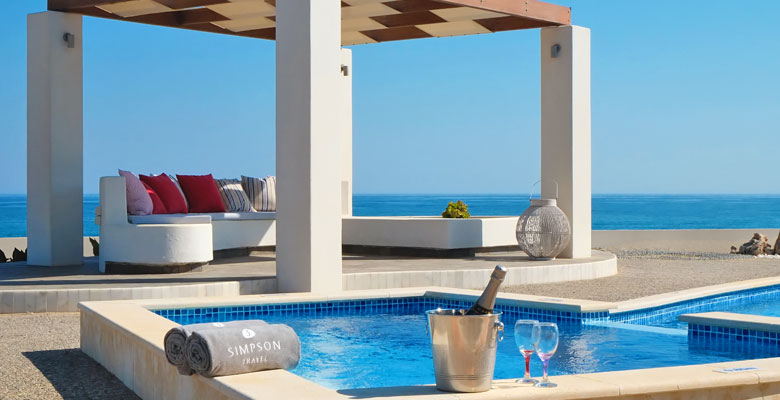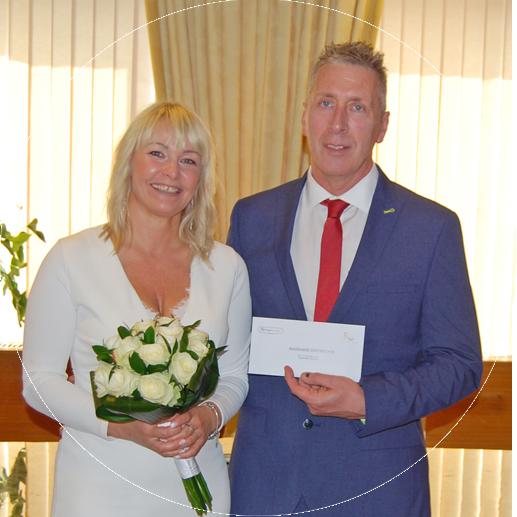 "The welcome pack gave us food for our first evening, with fresh bread, tomatoes (that never taste as good anywhere else) and wine and beer among other essentials! We had everything we needed nearby and, every day, the owner, would come over with little gifts – cakes and jam that she'd made. It was the best holiday."
Billy & Justyna, 2018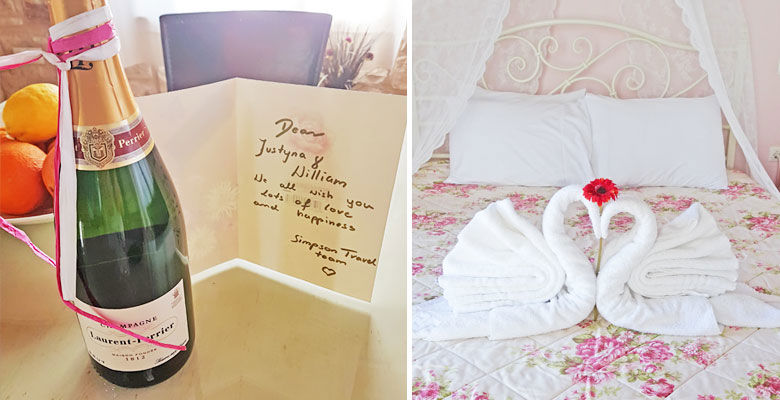 The Summer House is situated directly on Rapaniana Beach, just a short drive from Kolymbari, a small authentic fishing village with fish restaurants and the fortified monastery of Panagia Odigitria. The Summer House has an exceptional outside area with an imaginatively shaped free-form swimming pool and spacious terraces with elegant sunbeds. Interiors are stylish and practical, with a summer kitchen and barbecue for alfresco dining and for beachside relaxation all day and into the warm, starry nights there is a stone pergola taking full advantage of the spectacular location.


FIND OUT MORE ABOUT THE SUMMER HOUSE

---
OTHER HONEYMOON FAVOURITES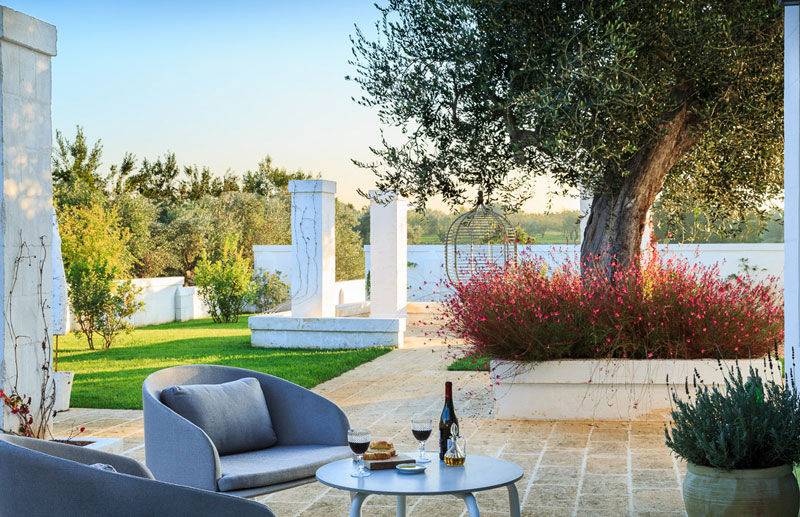 MASSERIA LE TORRI, PUGLIA
Every honeymoon deserves a little passion and this unique Adult Only Hotel was literally built on it: a labour of love by its owners who spent ten years meticulously restoring the ancient building to its former glory. Walk into any of the nine suites and the simply elegant and slightly whimsical interiors ensure that time alone together is anything but ordinary.
And if it's pleasure you're seeking, Puglia rolls out the red carpet with consummate hospitality. As well as the choice of exclusive beach clubs nearby, the vibrant Old Towns of Conversano and Polignano a Mare lay on a feast of history, culture and very, very good food and wine.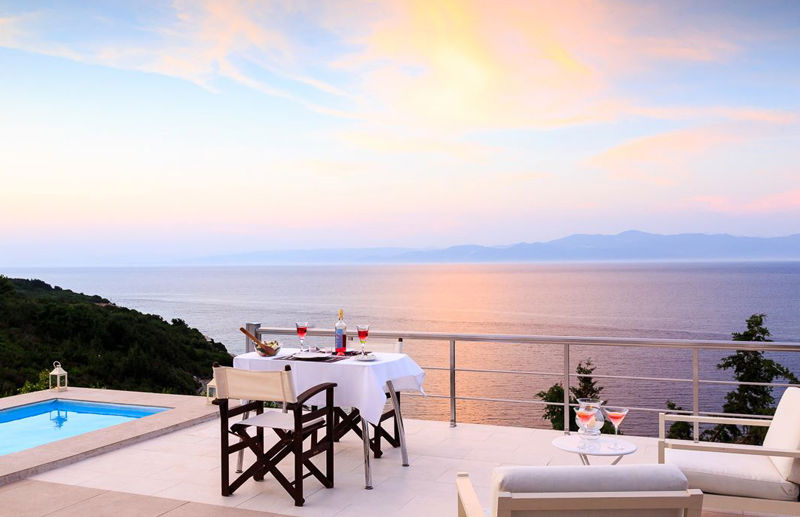 SIMPSON SECRET - ANTI PAXOS
Gather your sense of adventure and a desire for pure escapism and pack your bags for this little island. Completely private, this is a place to strip away life's complexities and luxuriate in simplicity, although with a pre-order of delicious food for your fridge and the chance to sample wine from what may well be the smallest vineyards in the world, your honeymoon will be far from basic!
You'll find some of the friendliest locals we've ever met, as well as an opportunity to escape all signs of hustle and bustle with quality beach time, walking trails and mountain bikes included with your villa.
SAKLI EV, ISLAMLAR
A retreat from the intense heat of the coast in high summer, Islamlar's cooler mountain air and authentic charm is the antidote to the pace and intensity of modern life – and for those who have a yearning to wind down after the busyness of the wedding, Sakli Ev will undoubtedly work its magic.
The views are out of this world, a timelessly dream-like panorama in contrast to the cool contemporariness of the pale interiors. And should you wish to re-enter something akin to the real world (but much more enjoyable), vibrant Kalkan is just a 15-minute drive away with its rooftop restaurants, laid-back seafront lounge bars, beach clubs and narrow winding streets decked out in bougainvillea.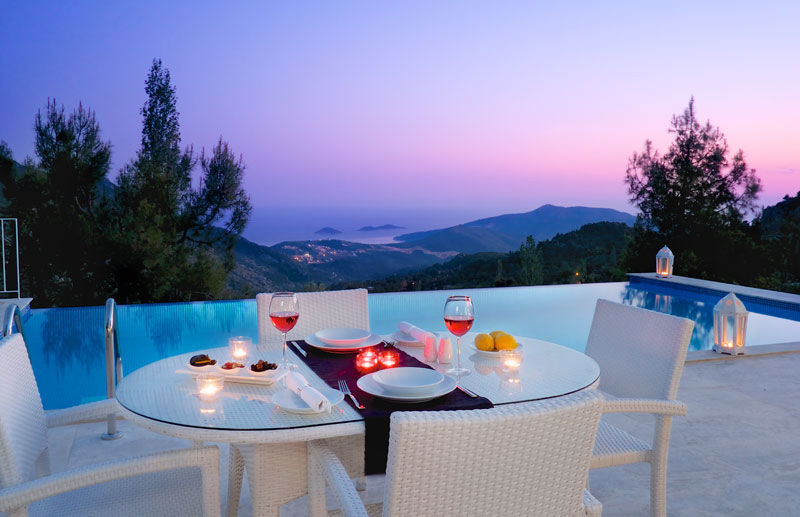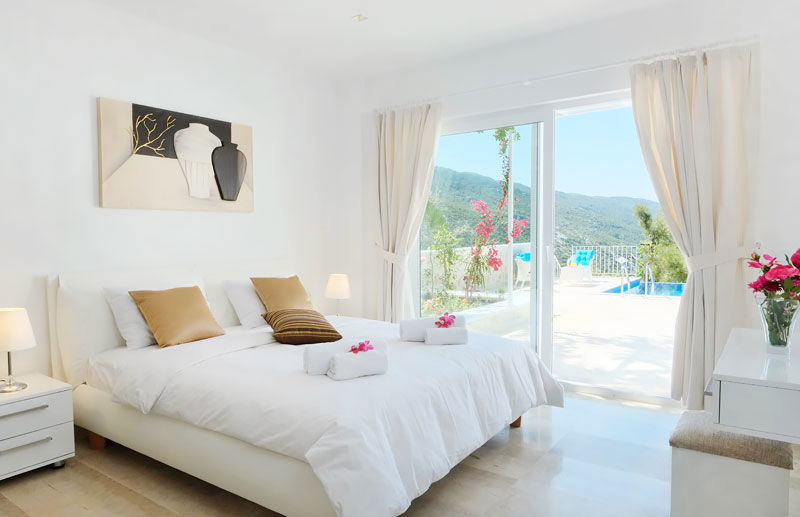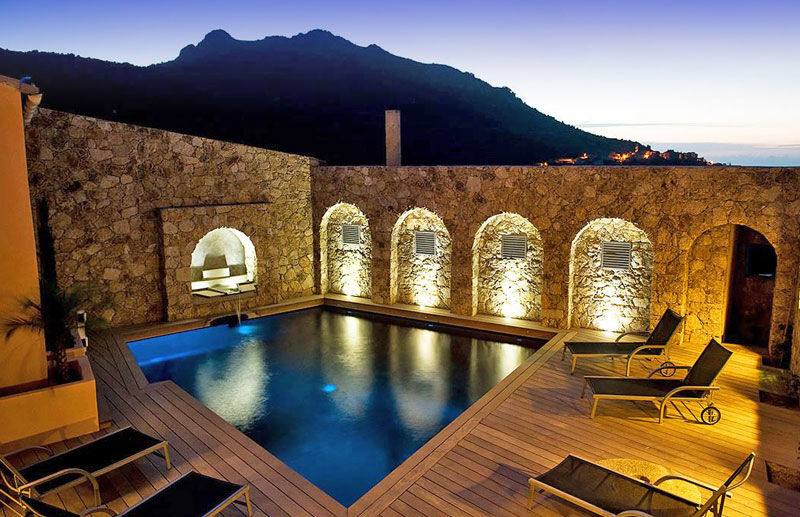 U CASALE, CORSICA
There's something inherently romantic about this dramatic conversion: old stone stables transformed into stylish accommodation just a ten-minute drive from upmarket Île Rousse. With dramatic sea and mountain views, it's a destination where opposites attract: the unspoilt landscape of northern Corsica, dotted with ancient towns and villages, meeting and mingling with sophisticated island living where excellent food and wine are a passion.
Follow the Artisan Trail through the workshops of local craftsmen and women for centuries-old traditions, soak up the sights and sounds of the morning market in Île Rousse or shop in sophisticated Calvi, followed by a long lunch overlooking the harbour.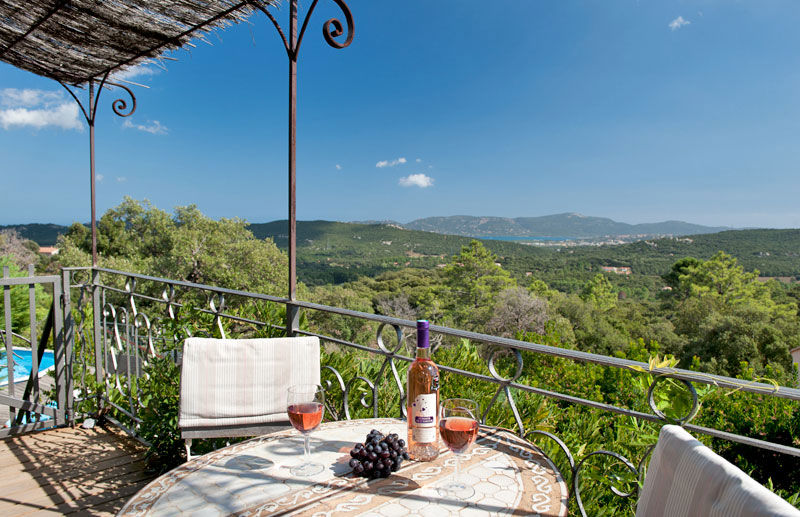 MON CABANON, CORSICA 
Less than two hours from the UK, there's a honeymoon destination of perfect sandy beaches and Caribbean-blue seas. It has a history that will lead you gently by the hand through the narrow winding streets of ancient towns, and boutiques, galleries and artisan shops that sit shoulder to shoulder with restaurants with delicious menus overflowing with fresh local ingredients.
Charming Mon Cabanon, just a ten-minute drive from elegant Porto Vecchio, is the place to begin this most inspiring of adventures, whilst also giving you access to the untamed, unspoilt interior where you can enjoy a cooling dip in a rock pool after a walk in the foothills of the mountains.  
Find out more about Mon Cabanon