Family travel: making life a little easier
Family travel: making life a little easier
Since a very happy 2015 holiday to Mousses in Lefkada, Belinda Robinson, Co-founder of luxury swimwear brand Coco Bay, has realised that her holiday wish list has changed. Three years on, her son has started school and left her in unfamiliar territory when it comes to finding a holiday to suit everyone. So we put her dilemma to our destination experts to see what they could do…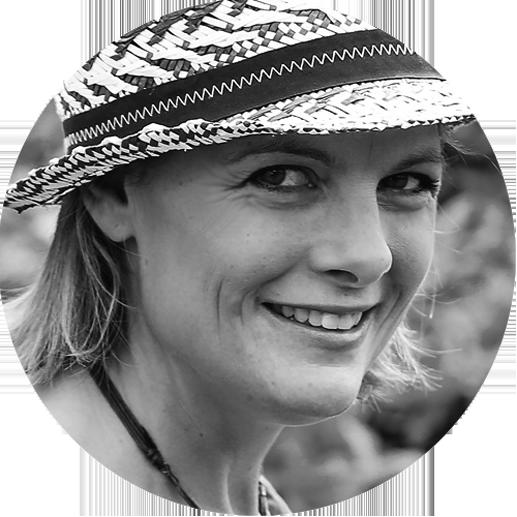 Belinda's wishlist:
We're happy to go anywhere but Corfu. We went there last year and love it, but want somewhere new.
Self-catering accommodation would work best for us. Five year olds can be fussy!
A shared pool where my son can make friends so mum and dad can have a breather!
A terrace or balcony for al fresco suppers, while the little one sleeps inside.
An easy walk to a nice beach and restaurants for when we're feeling too lazy to cook.
Places to explore (I'm happy to lie on a sunbed for two weeks, my partner and son less so!)
---
ALTO DI PINARELLO, CORSICA
Claire's recommendation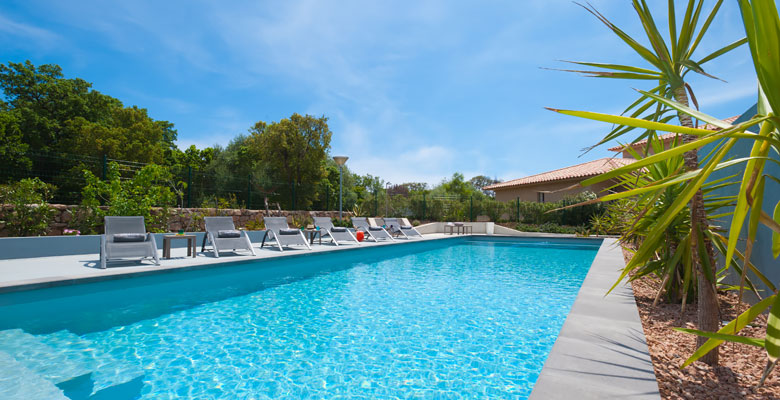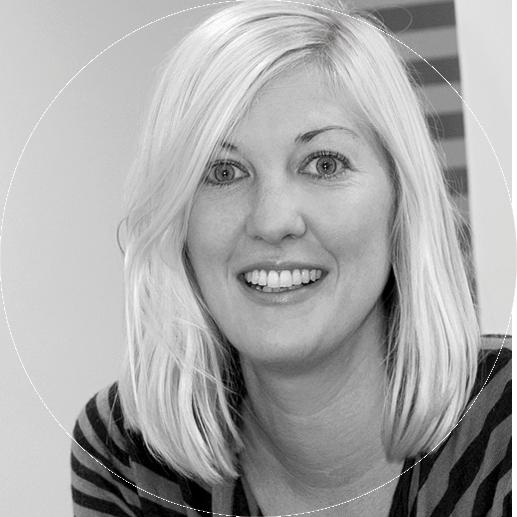 "For pure ease, Alto di Pinarello is hard to beat and ticks all the boxes! These seven apartments are set back from the road that leads down into Pinarello. There, Belinda and her family can eat out and enjoy a beach with the kind of child-friendly soft sand and shallow seas that allows every parent to breathe a sigh of relief! The apartments (with a choice of one, two or three bedrooms) share a pool, but each also has its own private terrace so you can retreat to your own space and enjoy an evening drink.
As for the local area, southern Corsica is perfect for families. This recent article by Chris Leadbetter in The Telegraph is a whistle-stop tour of what the beautiful island does so right!"
---
AVITHOS BEACH ESTATE, KEFALONIA
Annabel's recommendation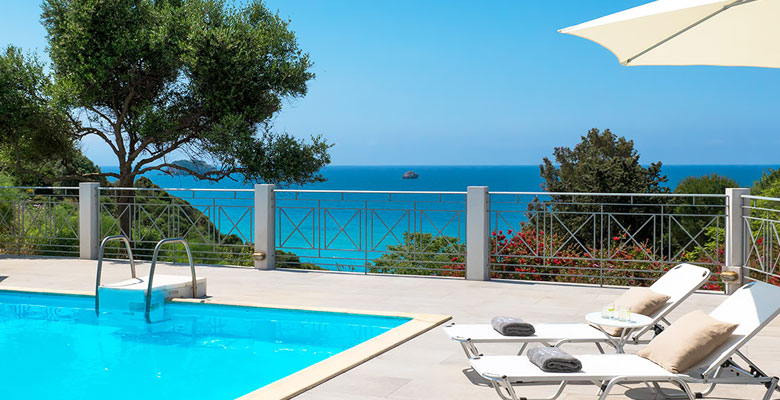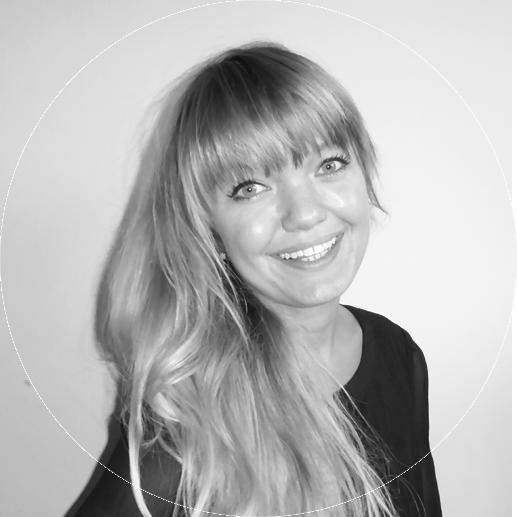 "Although this is a Simpson Hotel, the suites Ostria and Tramoundana (both four bedrooms) have an open-plan living and dining area, including a fully-equipped kitchen for the ease of staying in a villa combined with the convenience of a hotel (including a buffet breakfast and shared pool). Or, if Belinda wants to stick to two bedrooms, the remaining suites come with a kitchenette suitable for light snacks and salads with a mini oven/hob and a fridge. She'll also have a private terrace and, with the larger suites, a balcony too.
The hotel is an effortless two-minute walk from beautiful Avithos beach, one of the best in Kefalonia, and choice of beach tavernas, while the vibrant island capital, Argostoli, is just a 25-minute drive away – and with the airport only 15 minutes by car, the transfer couldn't be easier."
---
KORSAN SUITES, KALKAN
Malin's recommendation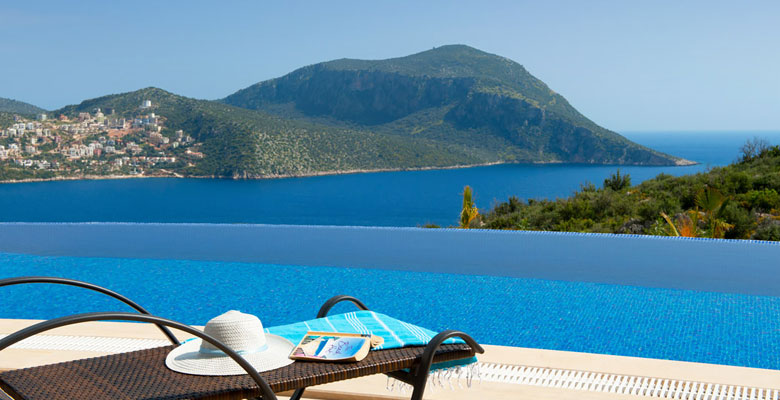 "Another Simpson Hotel, but each of the eight suites (four of them with two bedrooms), also has a fully-equipped kitchen. Belinda can enjoy the freedom of self-catering with breakfasts and a welcome meal included in the price and the convenience of the hotel restaurant on lazy days. Meanwhile, Kalkan's restaurants, as well as shops and a weekly market, are just over a ten-minute walk away. The suites also have their own private terrace with a jacuzzi – lots of fun for little ones, with some parental supervision – and a shared pool for making friends. Kalkan is known best for its beach clubs, but for families, Patara beach is a vast sandy playground and just a 20-minute drive away.
For every booking made to Turkey, we're also including a boat trip and a hamam in the Kalkan Regency Hotel spa, so Belinda can top up her poolside relaxation with some pampering! Find out more about our Kalkan offer."