Mallorca family holidays put to the test
Mallorca family holidays put to the test
Veteran traveller and father of three, Daniel Simpson, has worked with the family firm over a decade. Having a Cretan mother, Dan is used to the legendary welcome children can expect in the Greek islands, but would Spanish Mallorca prove as popular?
A couple of summers ago, we enjoyed an amazing family holiday at Mousses. My wife and I, plus our three little cherubs, all totally loved the fun and freedom offered by the Simpson crèche service there. Greece has been my second home for much of my life, but this year we felt like a change, so Mallorca it was. After spending just one evening watching our angels running round the spacious living room of the villa like Duracel bunnies on roller skates, we began to question our decision!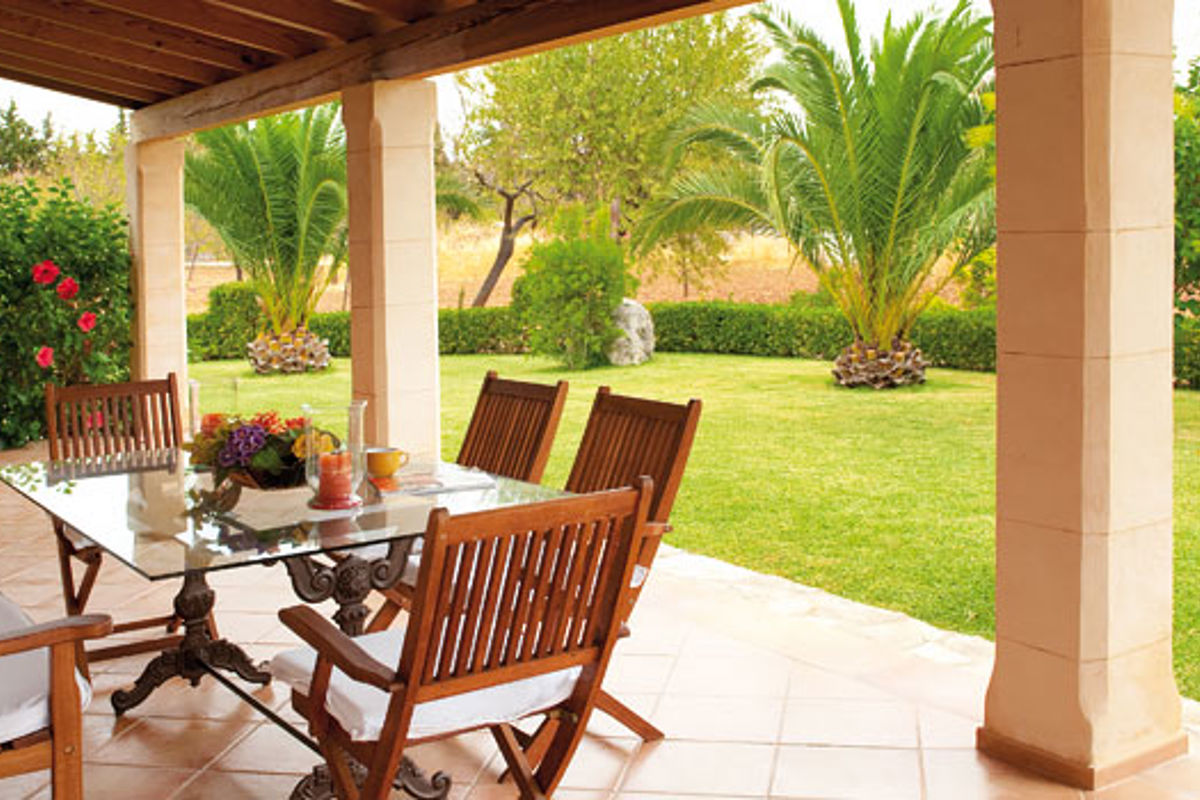 However, the garden provided countless hours of entertainment for the children, with hide-and-seek and 'push Daddy in the pool' being their favourite games. For city children from northern climes, the simple pleasure of running around a large sunny garden all day seems to know no bounds. I lost count of the number of times I ended up in the water, while my wife lost herself in her Kindle. The pool was a perfect oasis for privacy and play, just right for throwing children about and also the more serious business of teaching them to swim. And last, but by no means least, the air-conditioned bedrooms at both houses meant that the children were able to sleep soundly: happy days.
Puerto Pollença is a brilliant beach for children – long, gently shelving, backed by plenty of low-key cafés, restaurants and shops brimming with brightly-coloured beach paraphernalia. The sand is soft and perfect for creative Dads; I would go as far as to suggest that my sandcastle will go down in history as one of the greatest ever seen on those shores, though the children showed a rather uncharitable lack of interest!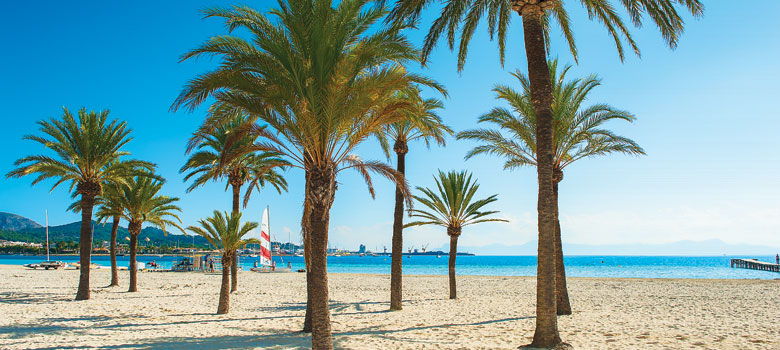 For a change of scene, we ventured into Alcúdia for a visit to the water park, assuming the children would be thrilled. In fact, our youngest found the whole thing rather terrifying and it took a lot of Haribo to gain her forgiveness for a ride on the slide. Another good lesson in parenting: those simple pleasures really are the best.
In total contrast to the frenetic and frankly overpriced water park, we enjoyed a wonderful family meal in the old town of Pollença. The main square has a good choice of attractive, authentic and even gourmet restaurants, all of which seemed welcoming to younger guests. There were plenty of other children for ours to play with, and some fantastic plastic bubble guns spurting out rather inappropriate music, which naturally they loved.
So, given that I'm half Greek, how do I rate Mallorca for a family holiday? If you are lucky enough to be able to rent a villa with its own garden and pool, I'd have to say it really does tick every box. Sorry Mum.