Out of the Mouths of Babes
Out of the Mouths of Babes
If there's one thing you can rely on from younger children, it's brutal honesty! Thankfully our littlest creche and club guests seem to have really enjoyed their Simpson Travel experience...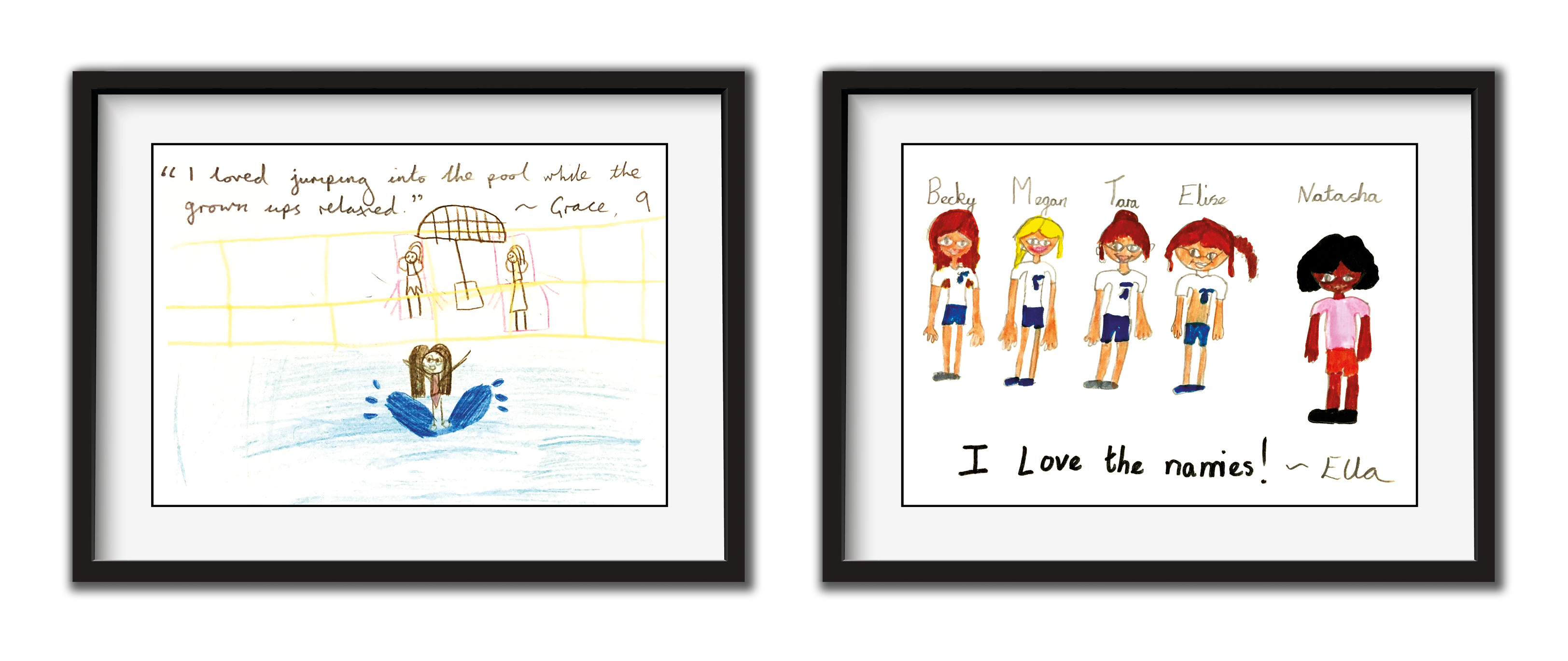 "I loved jumping into the pool while the grown-ups relaxed." Grace, aged 9
"I love the nannies!" Ella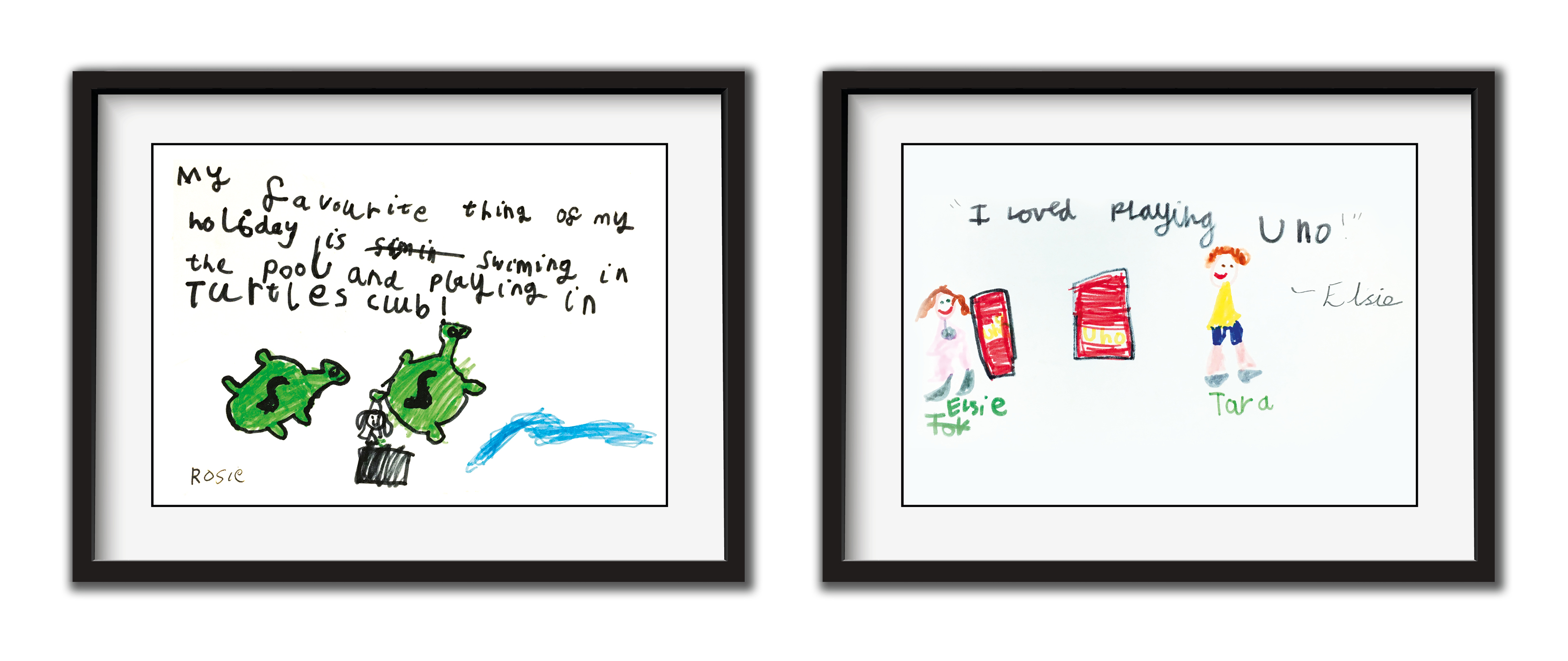 "My favourite thing of my holiday is swimming in the pool and playing in the turtles club!" Rosie.
"I loved playing Uno" Elsie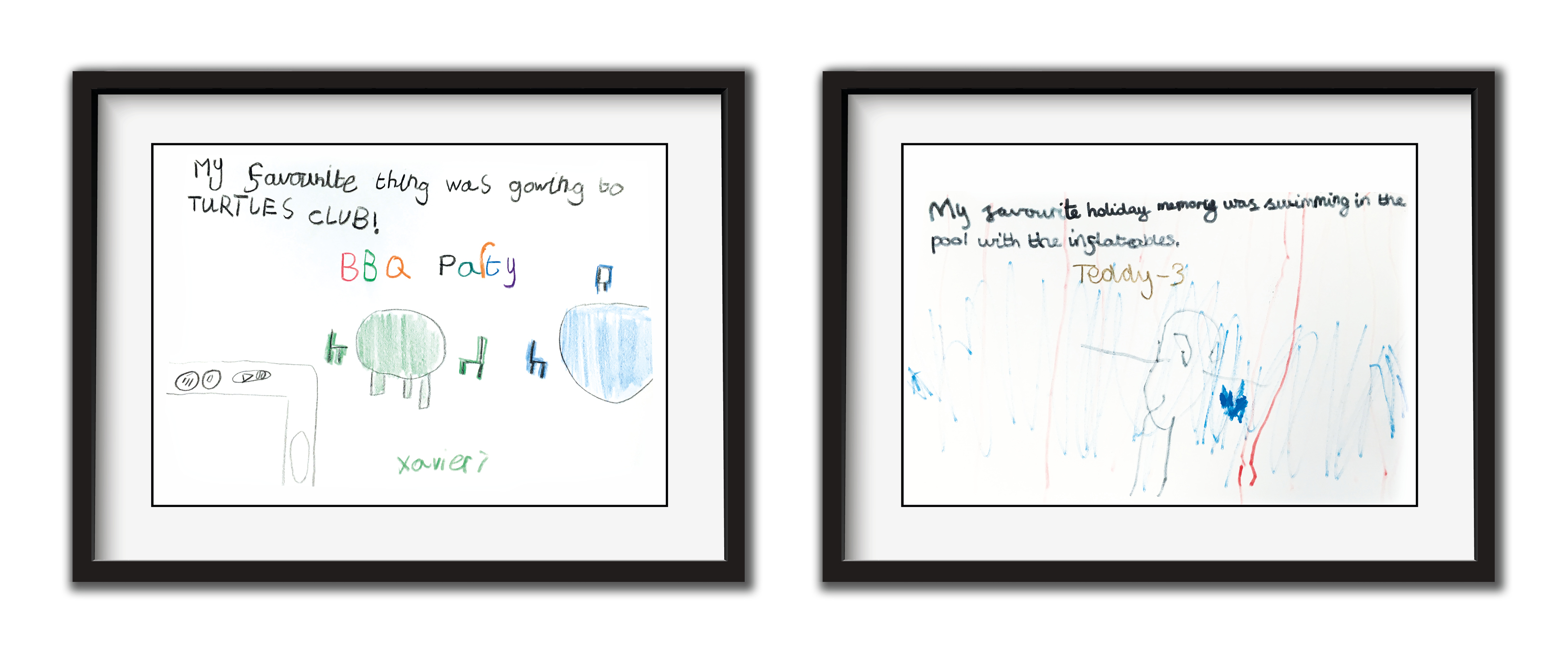 "My favourite thing was going to Turtles Club!" Xavieri
"My favourite holiday memory was swimming in the pool with the inflatables." Teddy, aged 3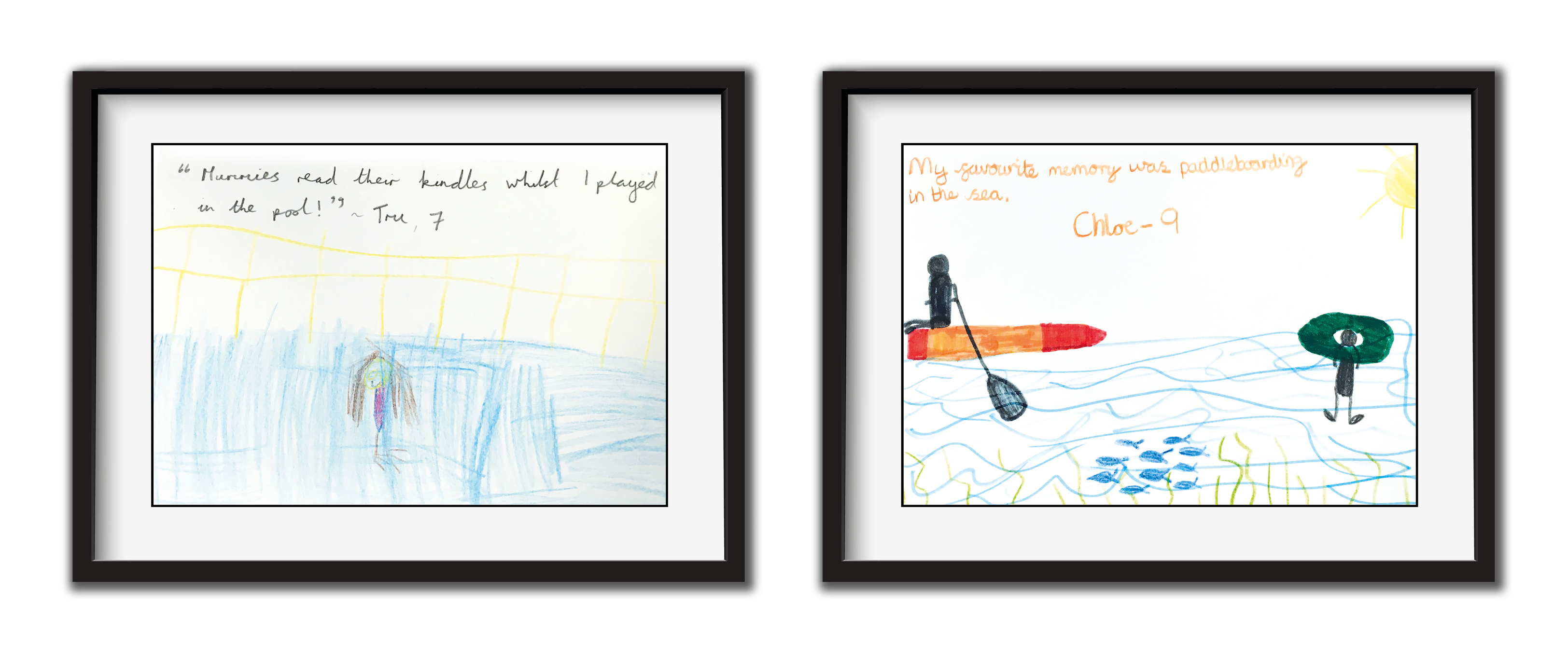 "Mummies read their kindles whilst I played in the pool!" Tru, aged 7 
"My favourite memory was paddleboarding in the sea." Chloe, aged 9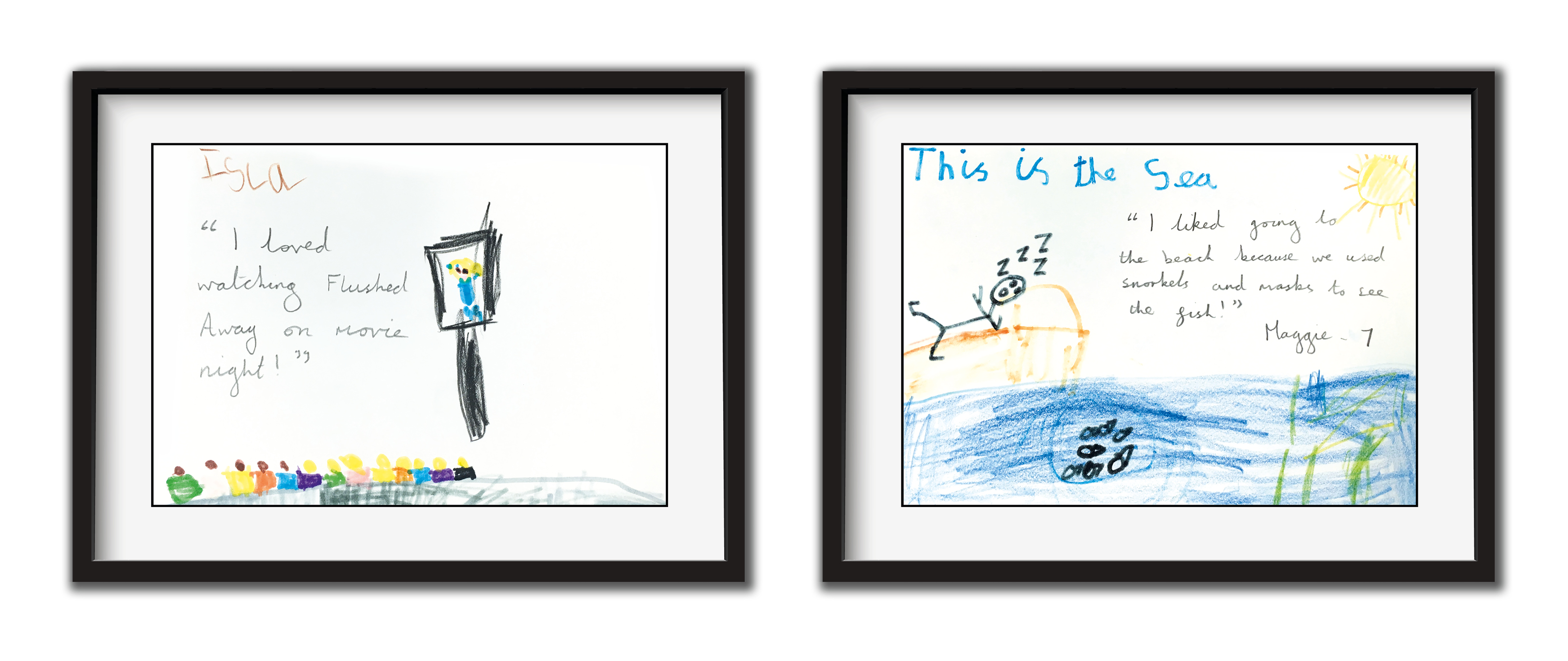 "I loved watching flushed away on movie night!" Isla
"I liked going to the beach because we used snorkels and masks to see the fish!" Maggie, aged 7