The perfect family holiday in Greece
The perfect family holiday in Greece
Choosing a holiday that works for a big age range is always going to be a challenge, and when most of your family actually work in the travel industry, the stakes are even higher! Crete seemed a good bet as the hospitality is legendary and we have strong family roots there, so for summer 2023 my family decided on the Mochlos Blue hotel in the east of the island. Being a big party meant we could book all six rooms and have the whole place to ourselves which felt like a real luxury with all that private space. Mochlos is definitely off the main tourist track, but there was still enough on the doorstep to keep everyone happy. As this 'exclusive use' idea was a bit different to previous family holidays, I asked all the other grandchildren for some unfiltered feedback. This is what they had to say: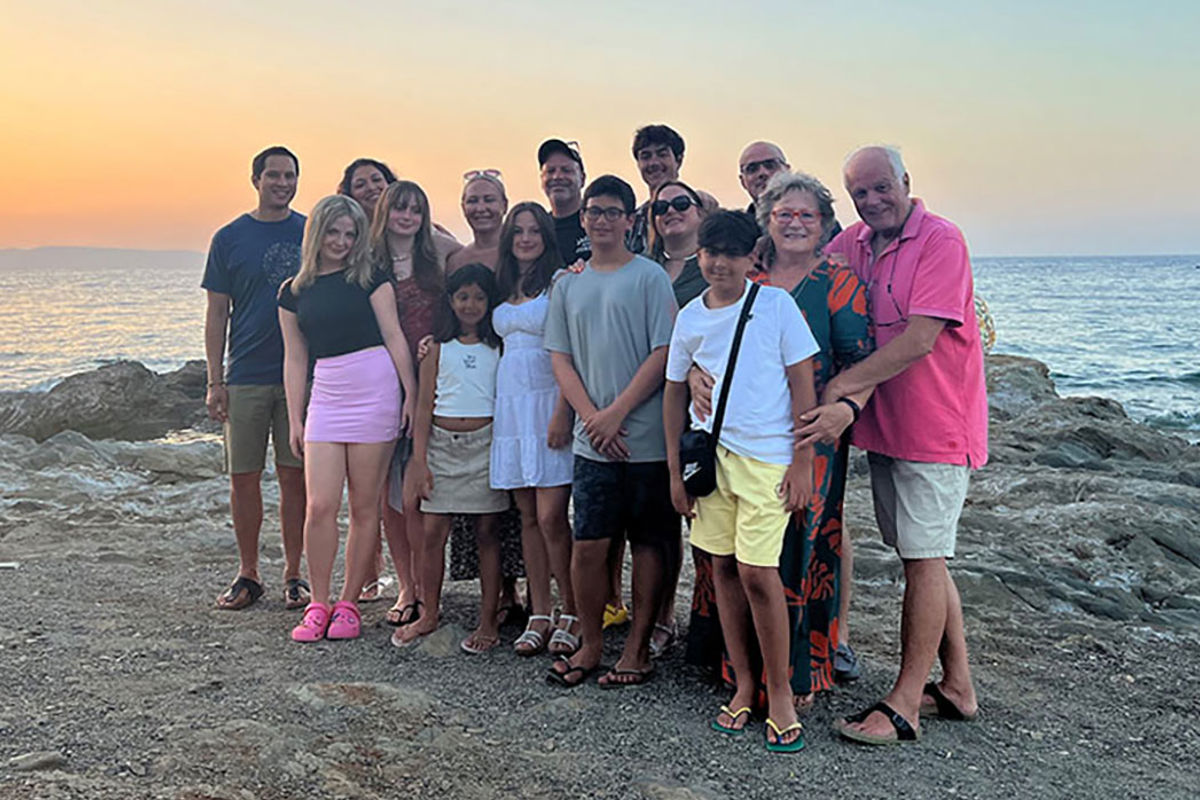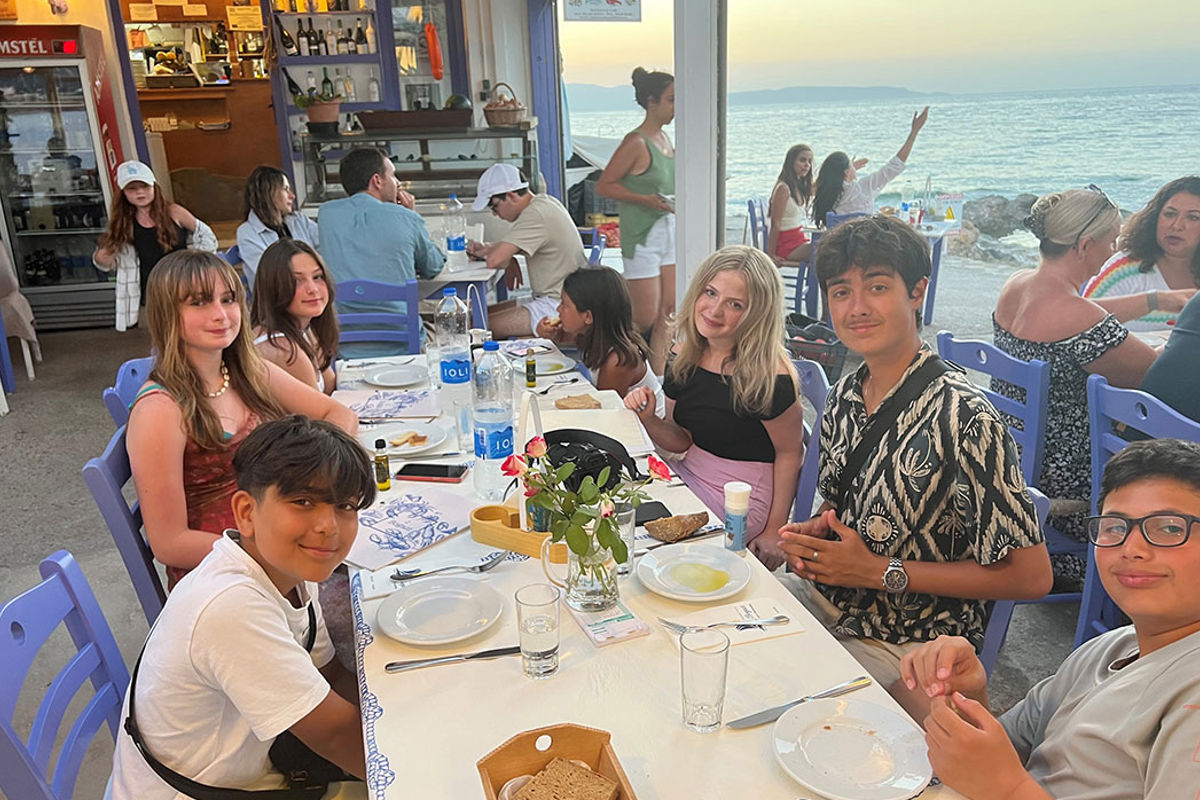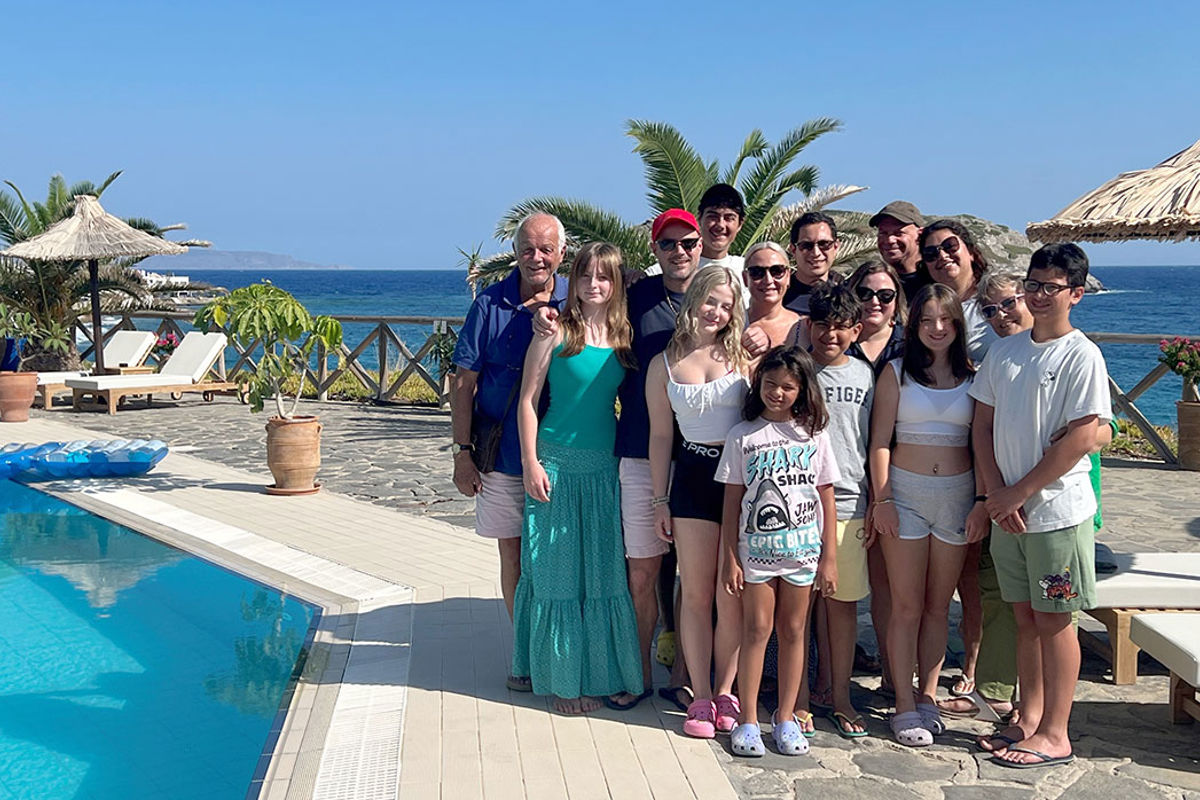 Alex, 12 - "It was an amazing holiday and I would definitely go again. The rooms were very spacious and the restaurants in Mochlos had some of the best food I have ever eaten. It was the perfect location, we were right next to the sea and had a huge pool."
Selina, 7 - "I loved the massive swimming pool at Mochlos and it was really fun to spend time with my cousins. I liked that we could walk to the town every evening and the food was really nice."
Zachary, 13 - "It was fantastic with the breakfast that was made to order for us every day. It also had an excellent pool with floats and the best part were the rooms. Each one had a TV and the beds were really comfortable. It was the most wonderful peaceful place in the world with a village near by."
Sofia, 15 - "I loved this place. The pool was amazing and had a tennis table, which I loved playing. I adored the fact we could walk into the village and eat, with even a few shops. My favourite thing about the hotel room was the fact that the mirror was so big!"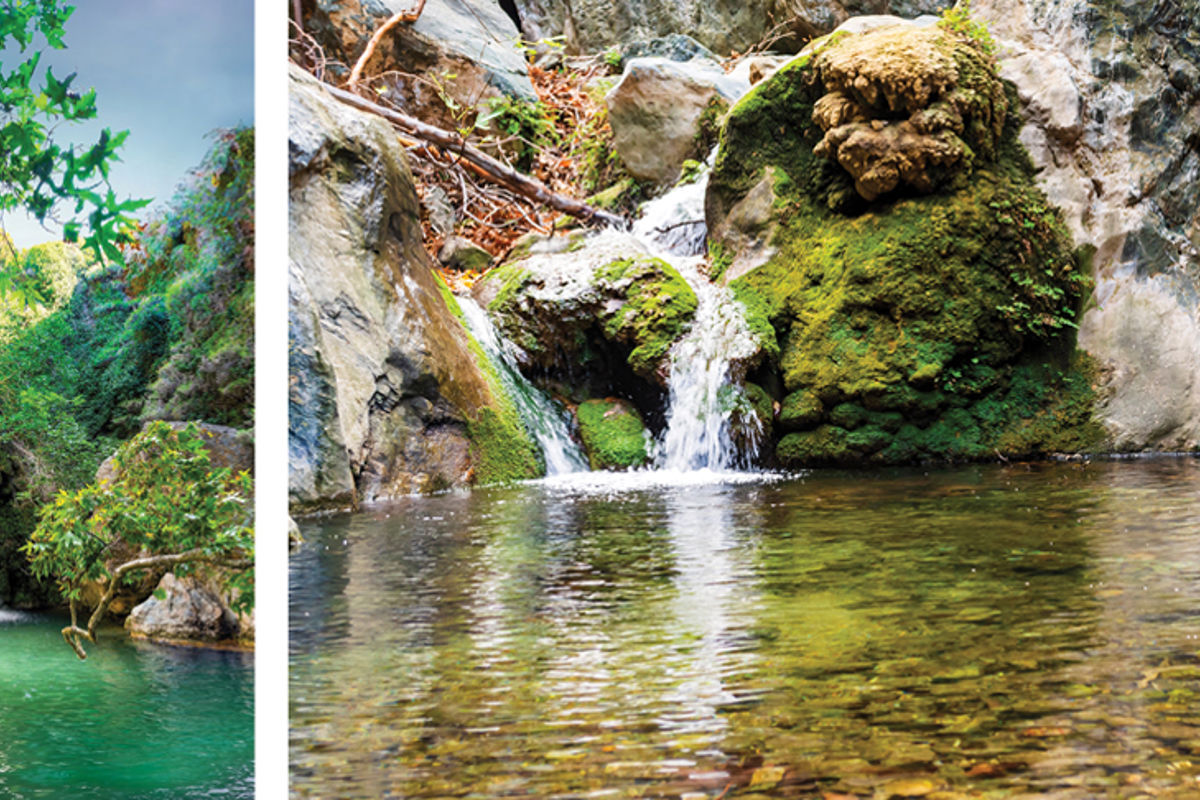 Leila, 15 - "This holiday was so much fun. I loved the privacy of the smaller hotel and the independence of our own rooms. The view was beautiful and it was so nice to be able to walk in to Mochlos easily. The food was delicious and having a space to relax in during the day with a massive pool made it a fabulous holiday!!"
Scarlett, 13 - "Mochlos was great. I really enjoyed going hiking down Richtis Gorge, which ended in a beautiful waterfall, and returning to a home made breakfast by the lovely chef Hara. I also loved Puss Puss the cat as she was so friendly and enjoyed being around people. The pool was huge and filled with fun inflatables including a volleyball and a net, next to it was a ping pong table which we all enjoyed playing with. Overall, this was an amazing holiday."
So it was a big thumbs up from the younger generation! As for me, I think Mochlos Blue is a very special place and I can safely say our adventure in Eastern Crete is one we would all like to repeat. The location means that you are walking distance to Mochlos village and a 30 minute drive from Richtis Gorge. Mochlos itself is a really nice place to go and eat or chill, but the highlight for me was the gorge, walking through the Cretan mountains while looking out over the view was a great experience. Then out of nowhere a waterfall appears, with exquisitely clear water, great for a swim after the walk. I love that it's so incredible but hardly anyone has heard of the place!  I made a little video to give you an idea of how it was - as you can see below, the parents and grandparents all had a great time too!