Late Availability holidays
There is still time to enjoy a holiday to the Mediterranean this September and October – the months when many destinations come into their own, with peaceful landscapes bathed in the golden rays of autumn sunshine. We have included some of our favourite suggestions below, or have a look at our handpicked selection of hotels and villas, carefully chosen to suit couples or families.    
September & October late availability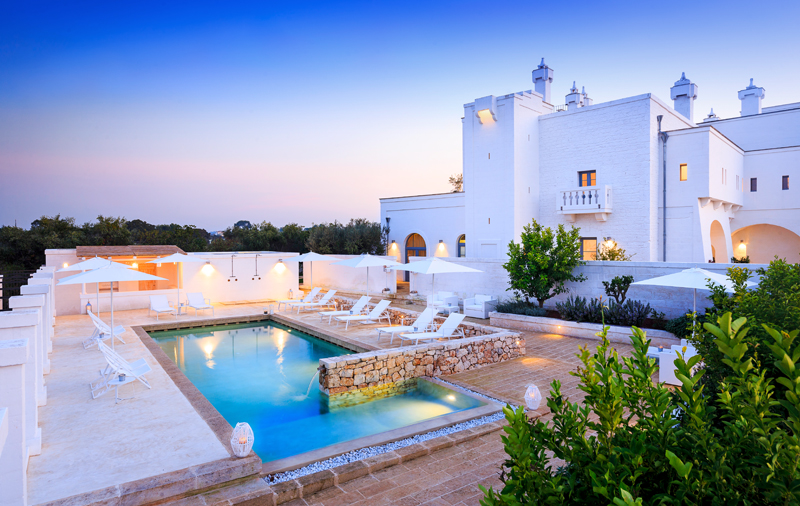 Masseria Le Torri Puglia, Italy
9 suites (1 bedroom)
Prices from £761pp**
Elegant suites and generous hospitality in Italy's southern 'heel'.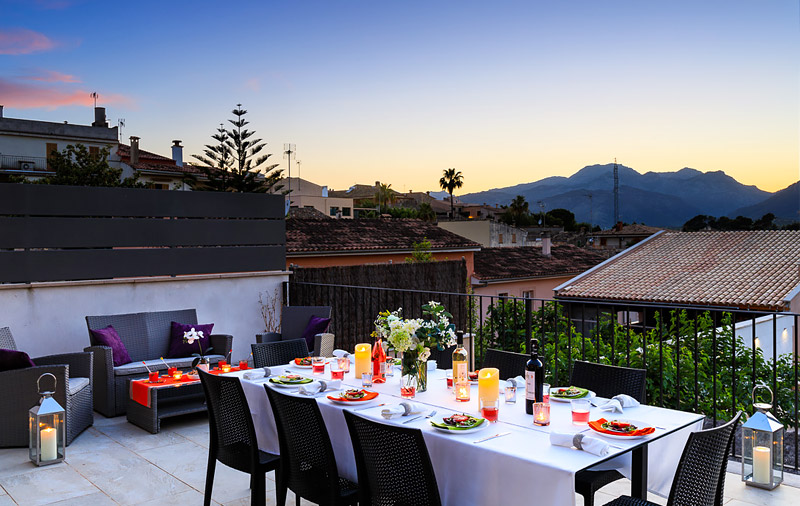 Ca La Tieta Pollença, Mallorca
5 bedrooms
Prices from £703pp*
A comfortable, stylish conversion with a generous slice of traditional village life.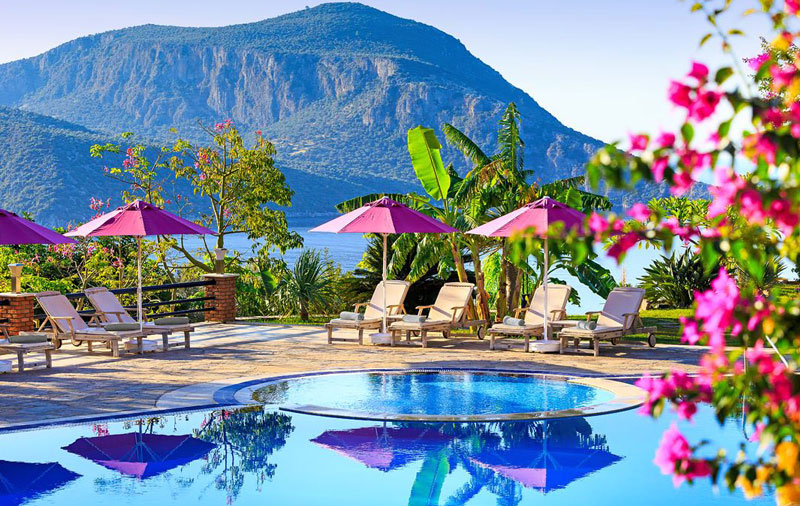 Kalkan Regency Kalkan, Turkey
41 rooms and suites (1-2 bedrooms)
Prices from £823pp*
Family run, boutique-style hotel with breathtaking views.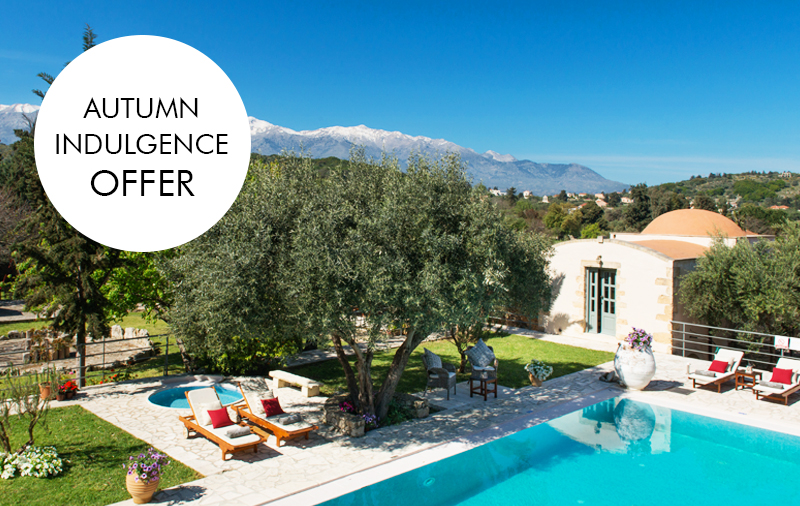 Arosmari Village Hotel Crete, Greece
10 cottages (1-2 bedrooms)
Prices from £849pp**
A cluster of stone cottages nestled in lush Mediterranean gardens.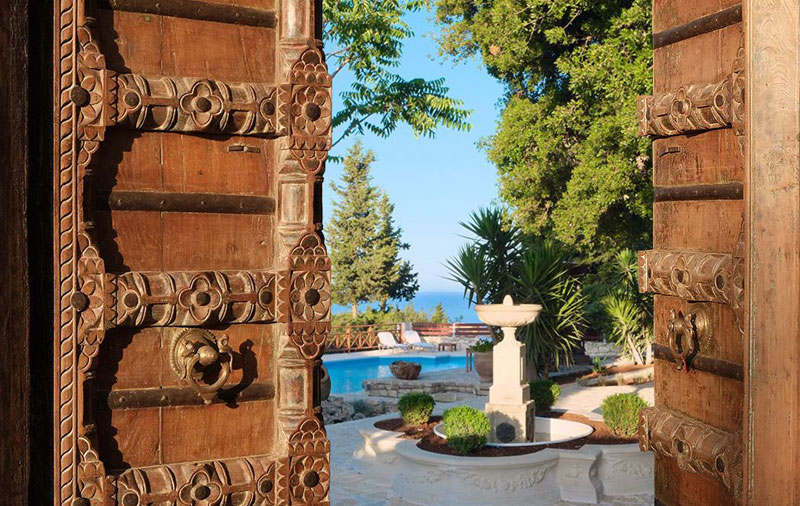 Purple Apricot Hotel Paxos, Greece
7 suites (1 bedroom)
Prices from £1,189pp**
Quirky yet supremely comfortable, the original Simpson Hotel.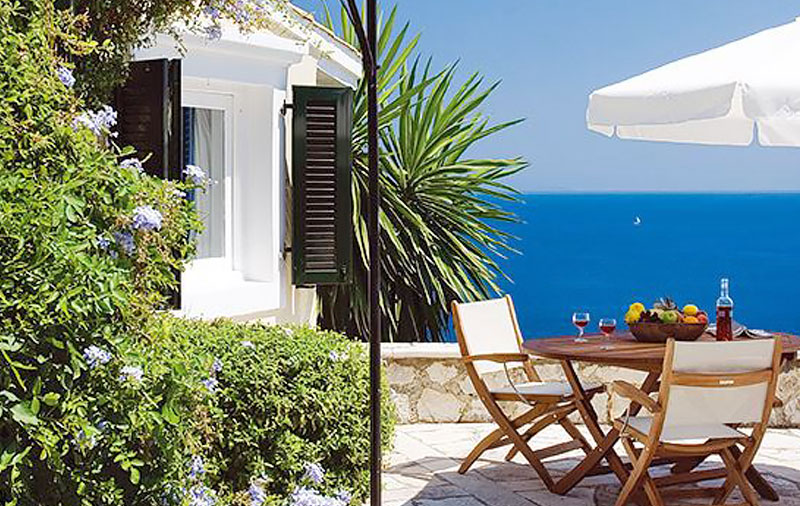 The Saints Corfu, Greece
6 cottages (1-2 bedrooms)
Prices from £987pp**
Pretty pastel-coloured cottages with private terraces and sublime sea views.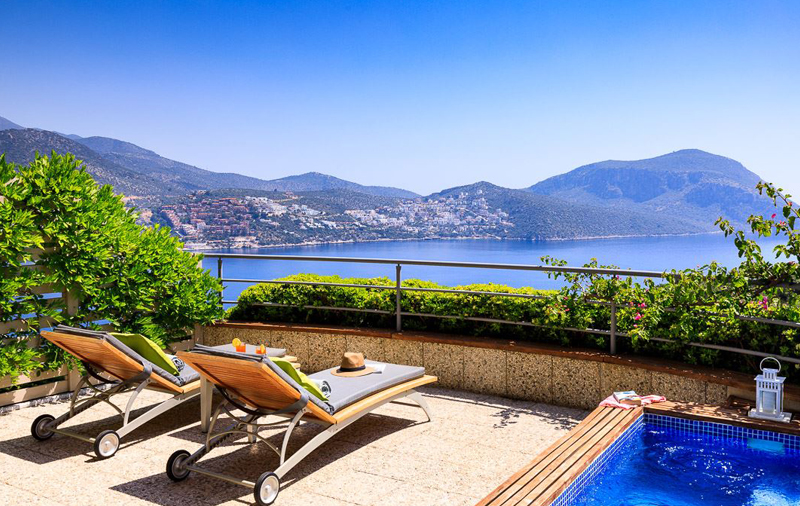 Korsan Suites Kalkan, Turkey
Two and three bedroom suites
Prices from £738pp*
Stylish yet practical apartments, with full hotel service.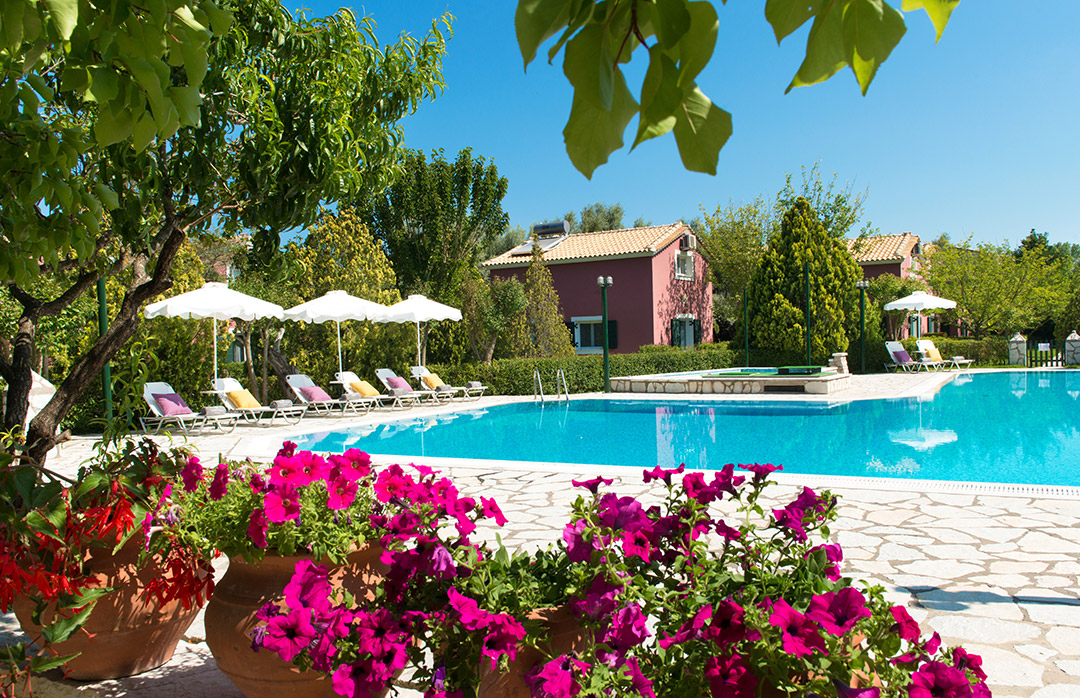 Mousses Villas Lefkada, Greece
12 villas (2-3 bedrooms)
Prices from £632pp*
Effortless family holidays, with childcare from 6 months to 10 years.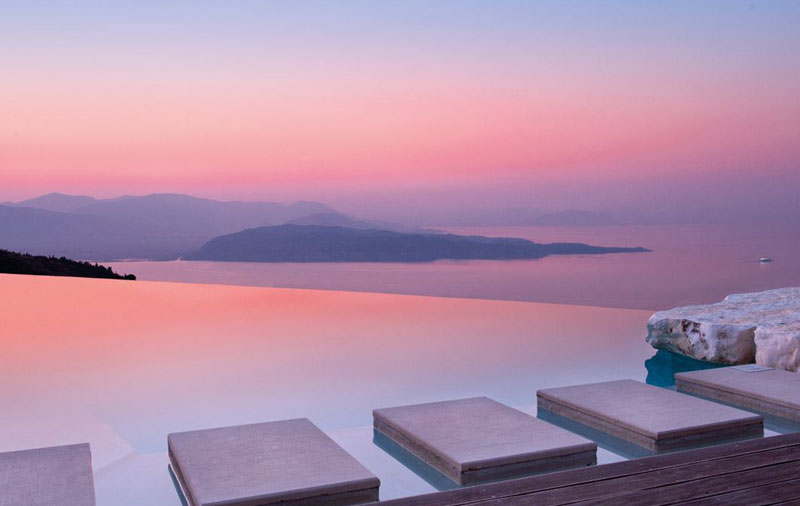 The Rou Estate Corfu, Greece
14 houses (2-5 bedrooms)
Prices from £782pp*
A place for your little ones to meet and make friends.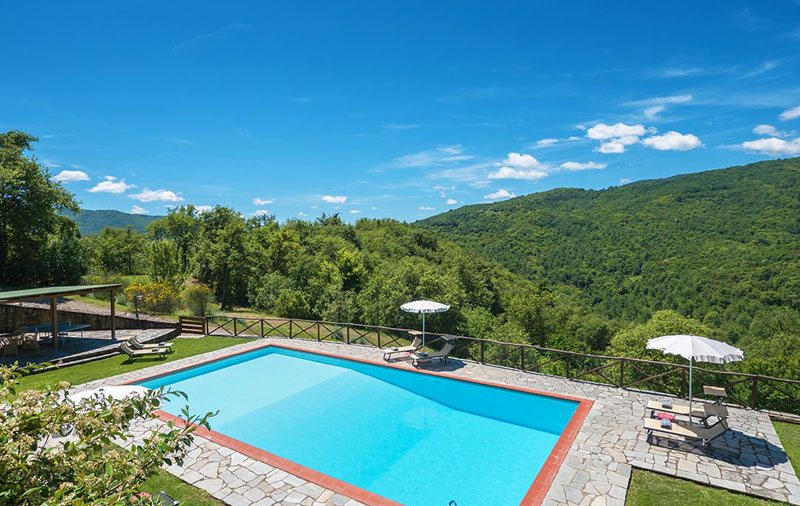 Villa Mille Desirderi Tuscany, Italy
6 bedrooms
Prices from £1,700pp***
An idyllic family home with room for everyone set in glorious countryside.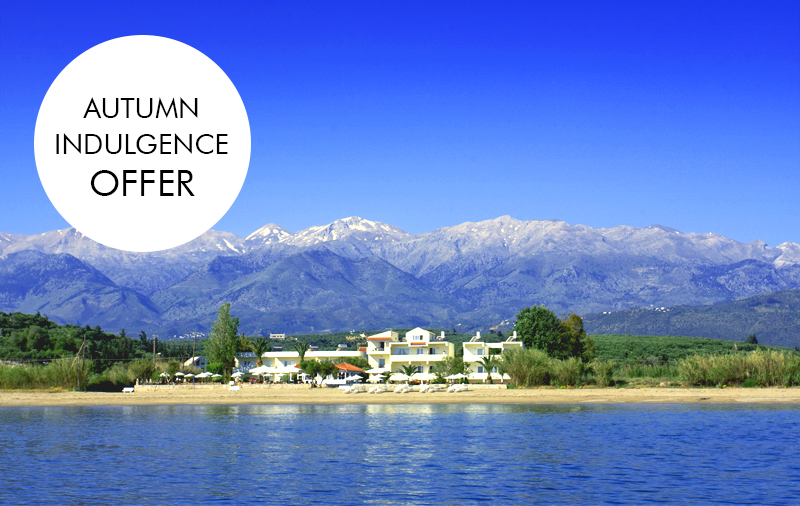 GK Beach Hotel Crete, Greece
23 suites (1 bedroom)
Prices from £920pp**
An unbeatable beachfront location and faultless yet friendly service.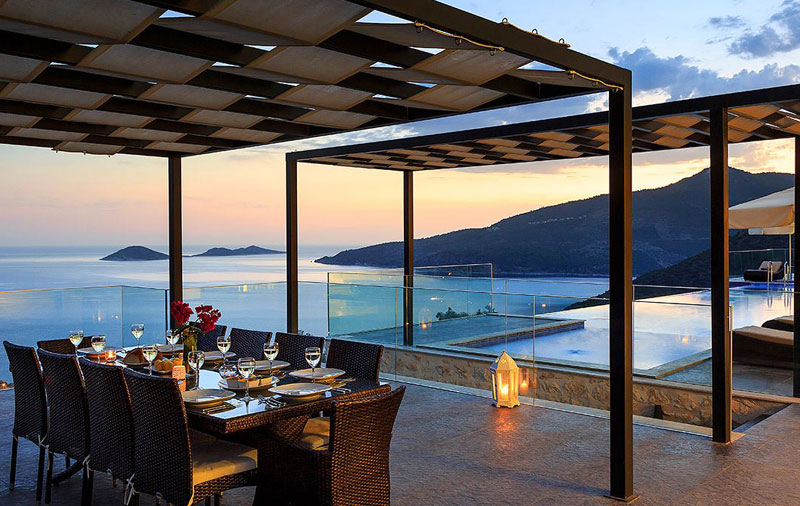 Villa Lapis Kalkan, Turkey
5 bedrooms
Prices from £988pp*
Pure luxury and contemporary design in a spectacular Turquoise Coast location.
---
September and October Late Availability
*Price based on four sharing
**Price based on two sharing
***Price based on accommodation only
Price includes 7 nights' accommodation, return flights, car hire and/or transfers, departing on the lowest priced available date in September and October 2018. Flight supplements may apply. Prices correct as of 10 September 2018.