Our Specialists in Paxos
Our Paxos specialists are very proud of their island and will ensure you enjoy everything this magical hideaway has to offer. Promising a uniquely beautiful holiday, it's perfect for burying your head in a book, enjoying a leisurely lunch by the water's edge and exploring the exquisite coastline. Corfu's quieter neighbour, this upmarket little island harnesses a wonderful sense of togetherness and our specialists will make sure you feel at home straight away, whether you're after a day on the beach, a stroll through the market, or a day trip to tiny Anti Paxos.


Frances Lister
Operations Manager Paxos
The sea in Paxos is so clear and blue, even on a cloudy day in the winter – as good as any Caribbean Island. It's great for walking, alone or with friends, and there is no dress code wherever you decide to dine or drink. I am greatly privileged to call Paxos my home.

SPECIALIST RECOMMENDATIONS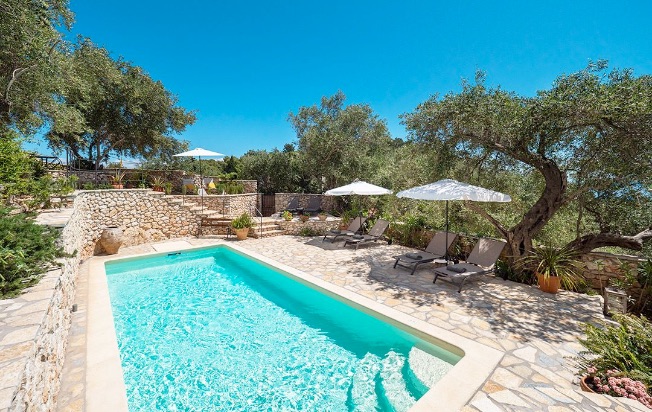 Bay View
6 suites
On the doorstep of Gaios, with no need for a car and beautiful views over the harbour.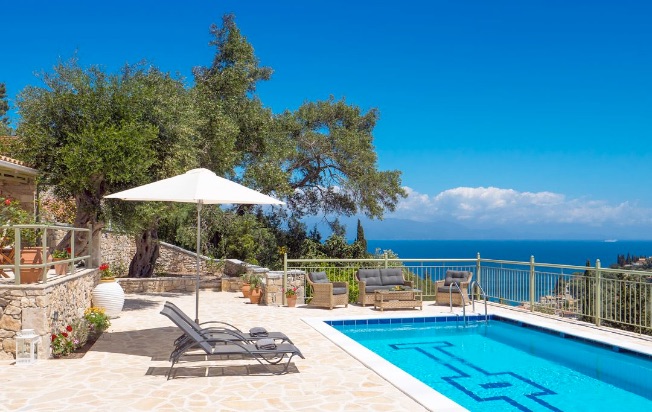 Loggos View House
2 bedrooms
Only a short walk into Loggos, with amazing views and a great spot for a barbecue on the terrace.
Moundela
2 bedrooms
For total relaxation, complete privacy and outstanding views over to Anti Paxos.