Dolphins
Dolphins is a captivating and imaginative programme for our 7 to 11-year-old guests; promising simple pleasures, grand adventures and the very best of times for families.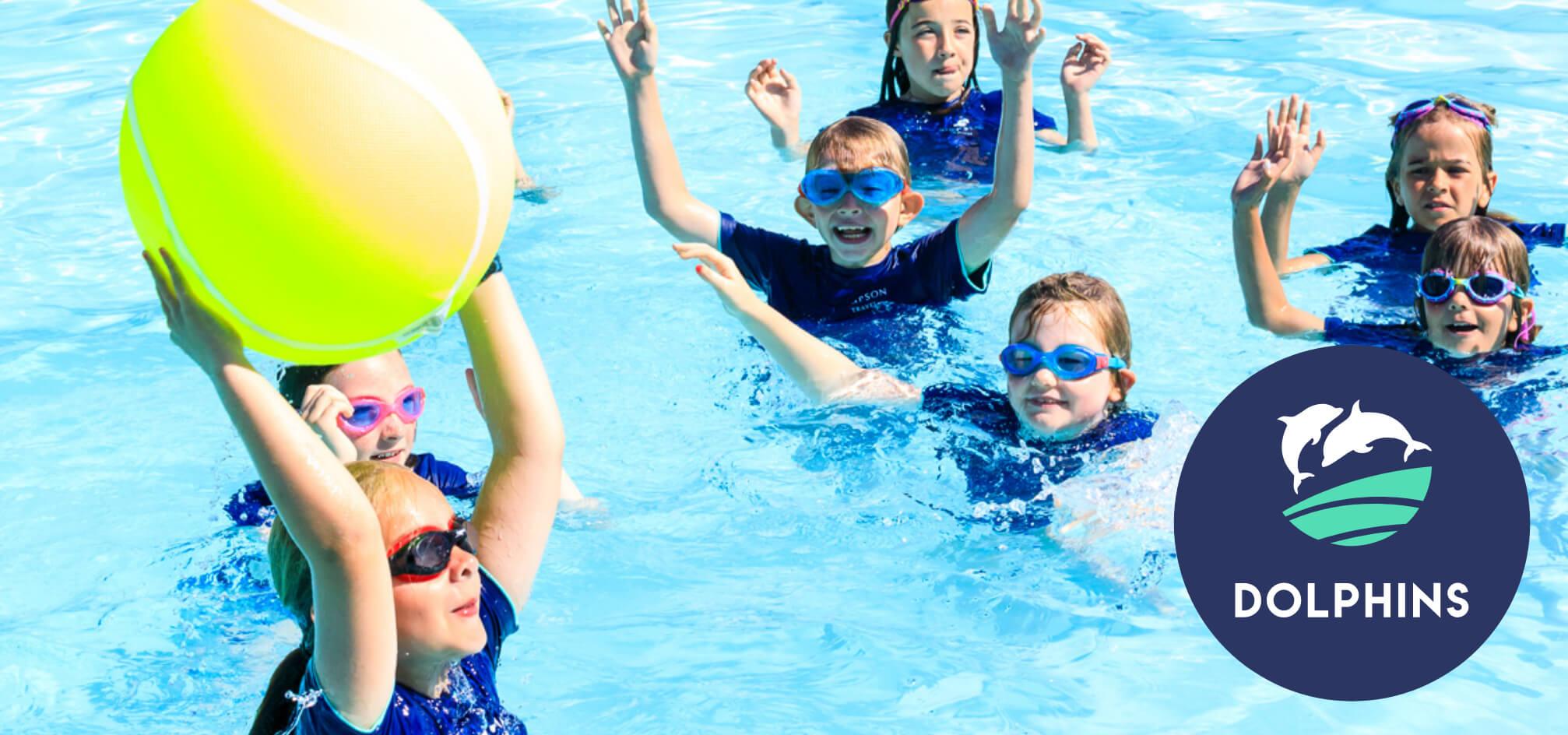 ---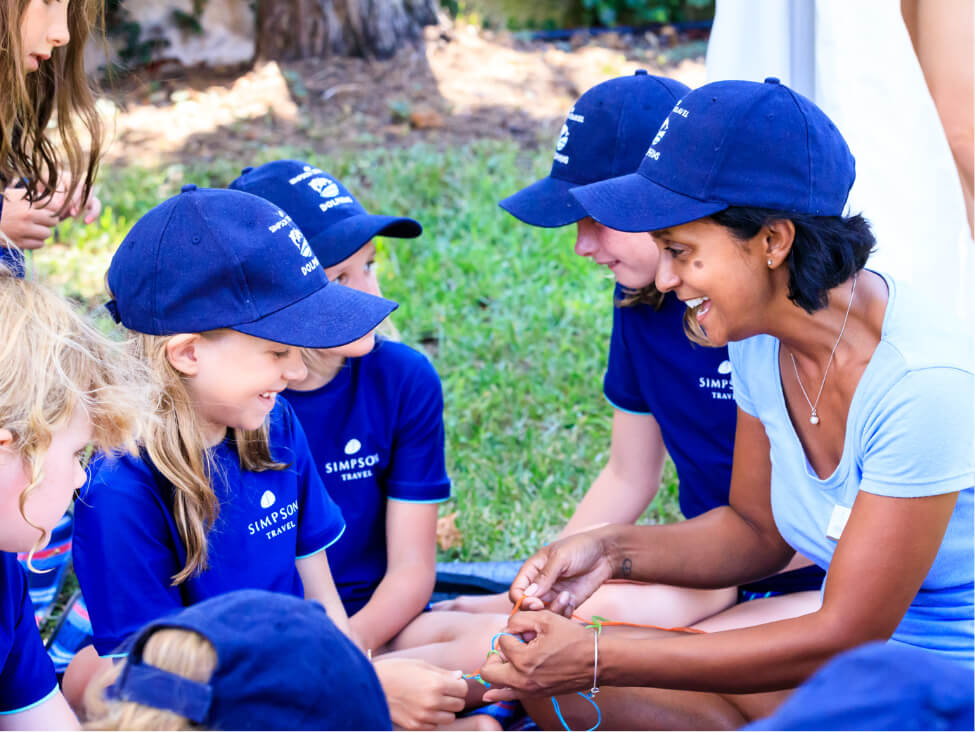 SIMPLE PLEASURES
We can't roll back the clock but our Kids' Clubs in Lefkada and Zakynthos remind us of a time when children were a little less involved with the virtual world and a little more engaged with the real thing. So what better way to introduce our Dolphins to one another than with some Swallows and Amazon adventures, treasure hunts and good old-fashioned garden games. Our experienced Club Leader is highly adept at integrating our most gregarious and independent-minded Dolphins as well as those who take a little longer to find their fins and want to know you're not too far away.

GRAND ADVENTURES
No two days are the same for our Dolphins. Cookery classes, mocktail making, scavenger hunts, T-shirt designing, water battles and a wacky mini boat race are just some of the exciting activities to look forward to by day. And with a movie night too, there is plenty to keep even our most playful Dolphins entertained.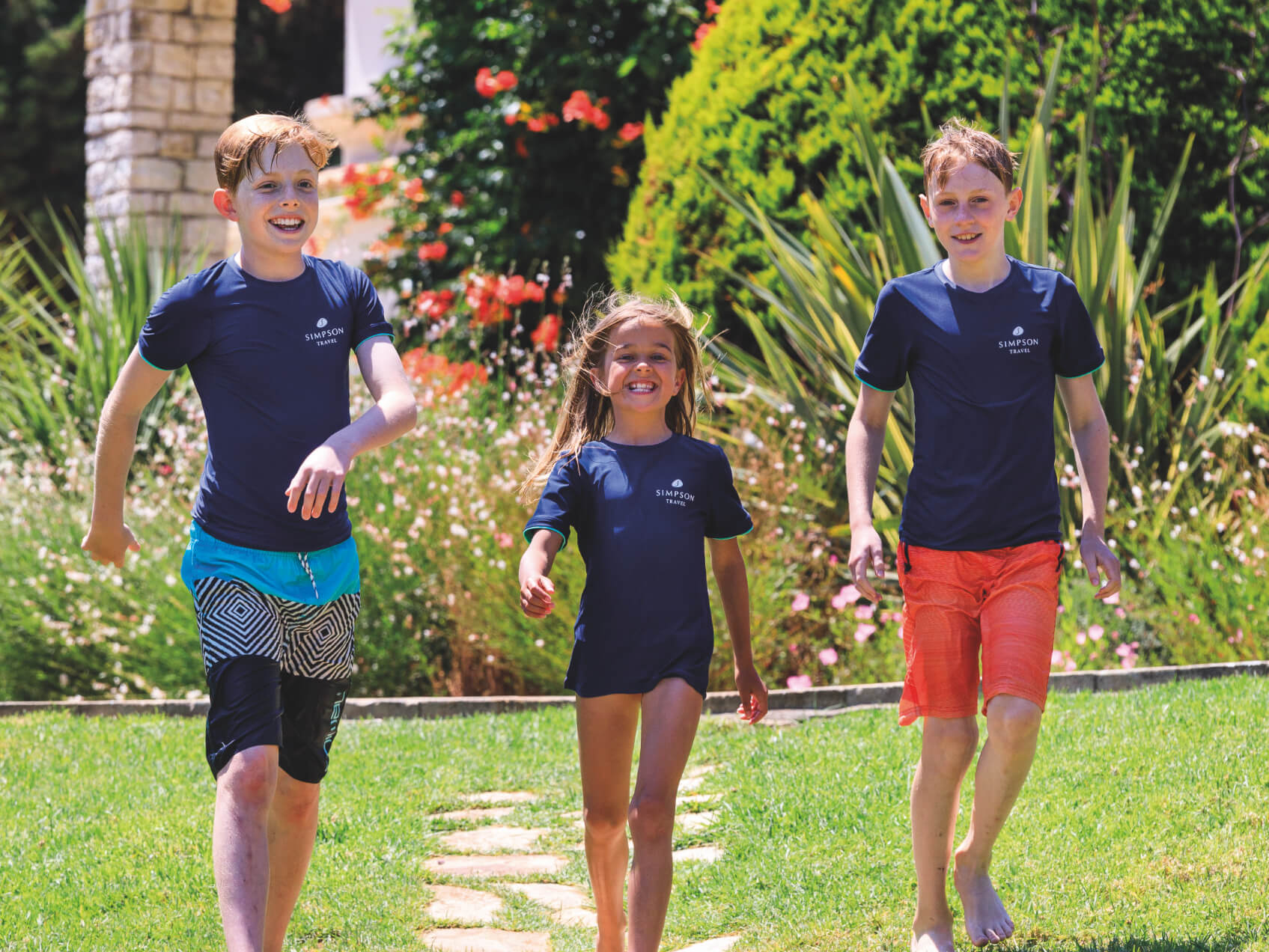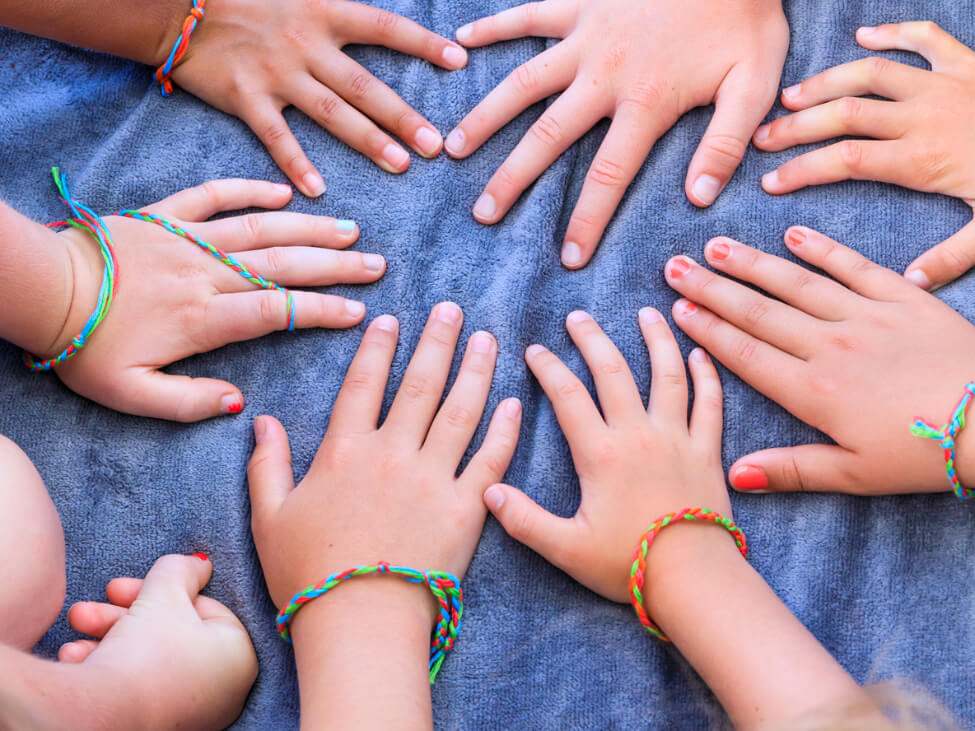 THE BEST OF TIMES
Our Dolphins club affords older children a sense of belonging and a taste of adventure, in and around the beautiful gardens of our Mousses and Periyali Villas. It offers parents a welcome chance to let go, unwind and perhaps, enjoy a few adventures of their own.
As A.A Milne so aptly put it; 'We didn't realise we were making memories, we just knew we were having fun.'

DOLPHINS IN BRIEF
Caters for children aged 7-11 years.
Available from 24 to 31 May 2020 and 12 July to 30 August 2020.
Sample activities include pool games, scavenger hunt, tug of war, arts and crafts, movie night, water battles and mocktail making.
Activities are subject to suitable weather conditions and number of participants.
All activities are fully supervised by our experienced Club Leader, carefully chosen by Simpson's Childcare and Activities manager Natasha Sholay – a favourite amongst our Periyali and Mousses guests.
Light snacks are provided and water is always freely available.
Operates Monday to Friday. Session times vary daily.
Available at Mousses Villas and Periyali Villas.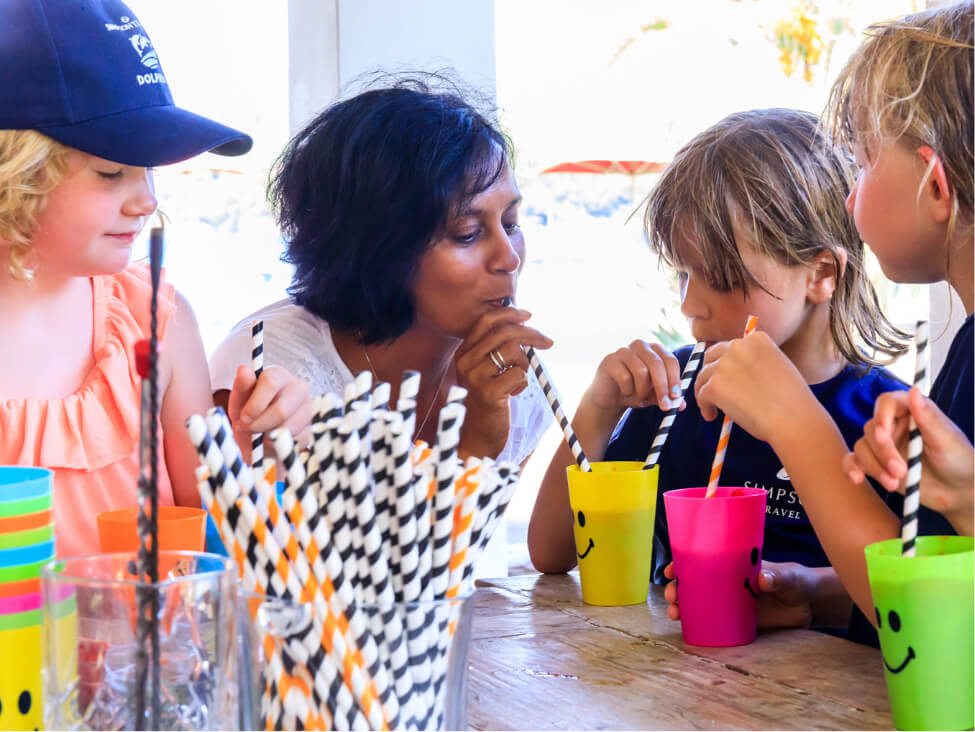 Good to know...

If your Dolphin has a younger sibling, Mousses and Periyali are also homes to our
Turtles Club
, for 4 to 6 year olds and
Hatchlings Crèche
, for 6 months to 3 year olds.
Session Times
 
Morning session
Afternoon session
Evening session
Monday
9.30am – 1pm
2.00pm – 5.30pm
No session
Tuesday
No session
2.00pm – 5.30pm
7pm – 10.30pm
Wednesday
9.30am – 1pm
2.00pm – 5.30pm
No session
Thursday
9.30am – 1pm
No session
7pm – 10.30pm
Friday
9.30am – 1pm
2.00pm – 5.30pm
No session
Saturday
Closed
Sunday
Arrival day
Because there are limited places available, we advise you to book as early as possible to avoid disappointment.
Half-day all week
This includes either four morning sessions or four afternoon sessions, plus one evening session.
£175 per child, per week
Individual sessions
Ad-hoc individual sessions for all ages, no supplements.
Half day: £45 per child
Evening: £35 per child
Although last-minute places are sometimes available and bookable on arrival, we strongly recommended booking in advance to avoid disappointment. We'll send you a registration pack with various forms that you'll need to complete and return before your departure. These form part of your holiday booking conditions.
The information you send us about your child will need to include essentials such as medical conditions, allergies and dietary requirements, as well as sleep patterns and anything else we need to know. This will be sent to our team overseas before you arrive, so we can assess your child's needs.
To pre-book, please call us on
020 8392 5858
 and speak to one of our travel specialists.
Subject to availability, early booking advised.

A collection of light, bright family-friendly villas, each with a small gated pool and a larger swimming pool to share; a sandy beach just a ten-minute walk away and a peaceful location on the Vassilikos Peninsula: these are family holidays the Periyali way.

Alongside lush gardens, a large shared swimming pool and a separate children's pool, Mousses looks after parents as well as their offspring, with spa treatments, an excellent taverna (including a villa delivery service) and a bar with an indulgent poolside service.