Introduction to France
Few places truly challenge France for richness and diversity. From the Alps to the Pyrenees, this irresistible melting pot of culture, history and gastronomy has been delighting visitors for centuries, each revelling in their own personal take on joie de vivre.
France is a destination of superlatives. Its vineyards produce world-renowned wines, the cuisine sets international standards and it's arguably home to some of the best artists and designers ever known. And from the glamorous coastal resorts of the south to the beautiful rolling landscape that's prompted millions to make it their home, this sensual destination's undeniable charms keep on shining.
We offer a choice of luxury villas, rural retreats and sprawling estates in France – and depending on the property, dogs are welcome too. If you have a four-legged companion you'd like to bring along, just get in touch.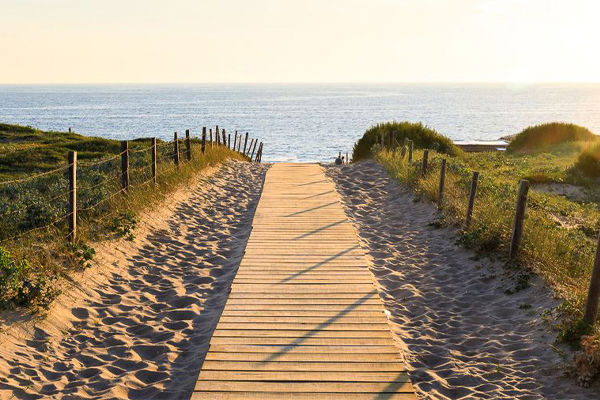 A selection of our holidays in France
* Prices shown are for a seven-night stay at the lowest accommodation-only rate.