Our Specialists in Corfu
Corfu is known as The Emerald Isle of Greece thanks to the abundance of lush green vegetation covering the hillsides and plains of its lovely landscapes. Our Corfu specialists live and work on the island and are on hand to offer help and advice on everything from boat hire to local walks, hidden coves to family-friendly beaches. If there's anything they don't know about Corfu, we can assure you, it isn't worth knowing!


Gaynor Roberts
Operations Manager at The Rou Estate and Bella Mare Hotel, Corfu
Corfu has something for everyone: culture, history, amazing beaches, clear blue seas, stunning scenery, an abundance of fantastic tavernas offering delicious local cuisine and friendly people. What more could you ask for?

SPECIALIST RECOMMENDATIONS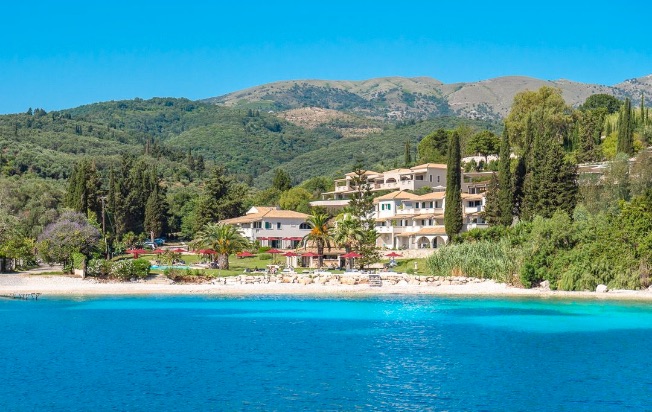 Bella Mare Hotel
31 rooms and suites
A perfect seafront location with something to suit every age, from activites to relaxation.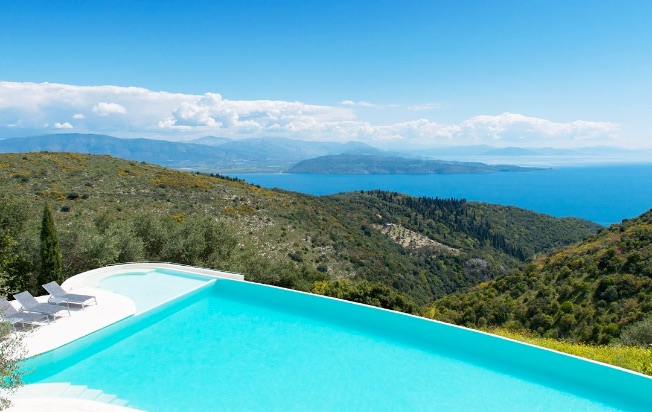 The Rou Estate
14 houses
A complete escape from the hustle and bustle of everyday fast-paced life; in a beautiful setting with breathtaking views and packed with charm.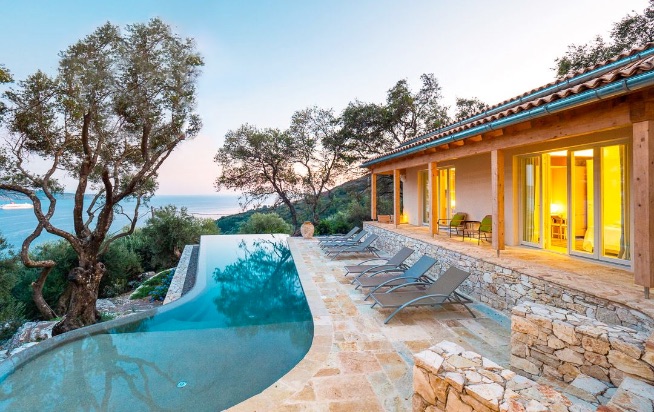 Villa Klymene
5 bedrooms
This exceptional, luxury residence is a really stunning addition to our Corfu portfolio and is within walking distance of Kerassia beach and the local taverna.