European holidays in September and October: a Mediterranean autumn
European holidays in September and October: a Mediterranean autumn
The golden days of autumn are a most rewarding time to take a Mediterranean break, as the intense heat of summer mellows and the school-holiday crowds melt away. The weather stays warm enough for beach days and sea swimming well into October in the more southerly islands like Crete, and if you're looking for a little more in the way of local life and culture you'll find plenty to inspire, from classical music to a serious celebration of sobrasada, Mallorca's unique spreadable chorizo! Read on for inspiration, and then have a look at where you can stay.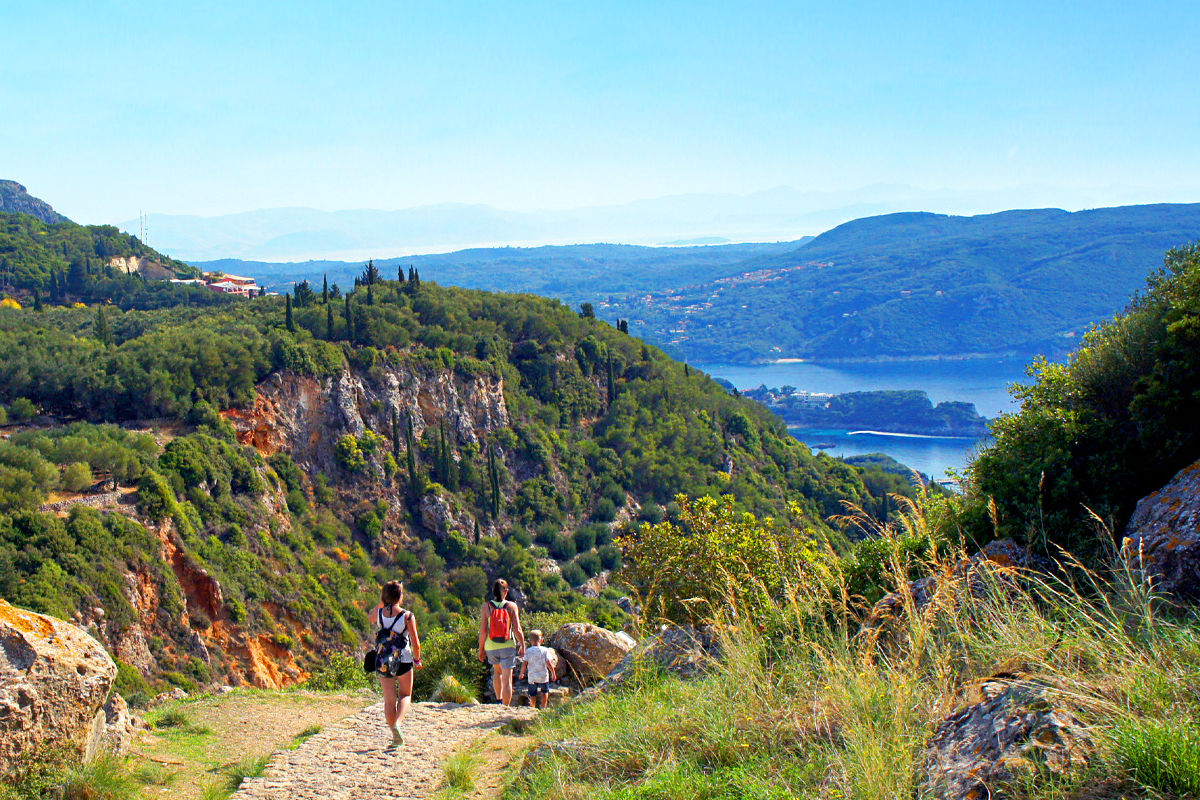 Corfu
You'll find regular village and saint's day festivals running through most of the year in Corfu, but for something completely different you could visit Arillas on the west of the island for their annual beer festival. Since its inception in 2013, the event has grown to be a celebration not just of beer but of food, culture and music and usually falls around the 3rd week of September. Lively and loud at times! Late summer is also the best time to tackle some sections of the Corfu Trail.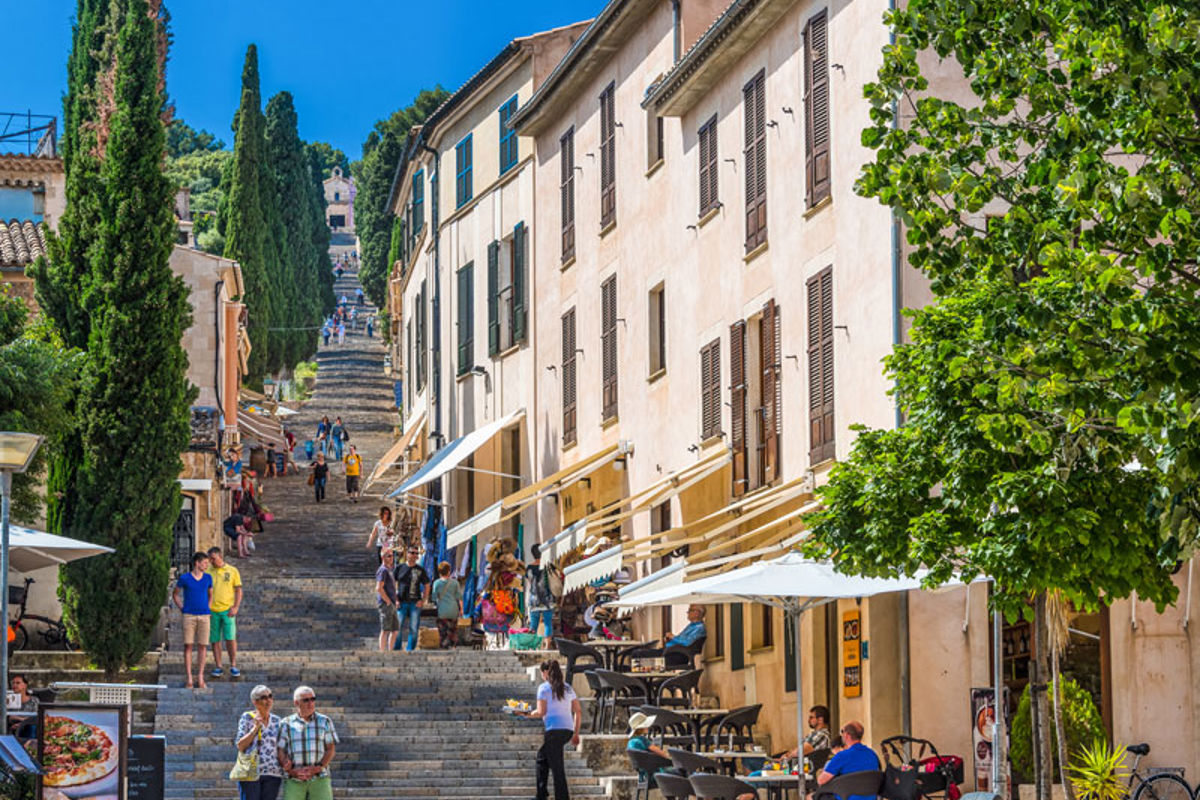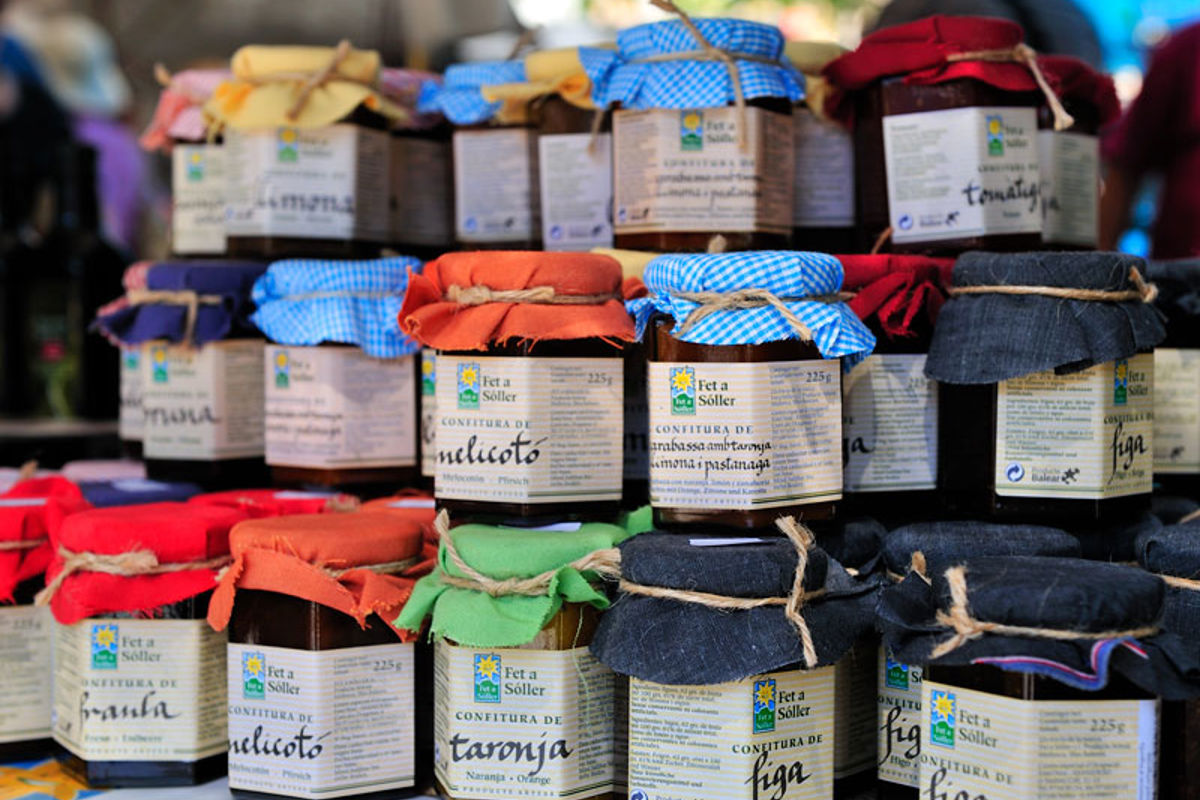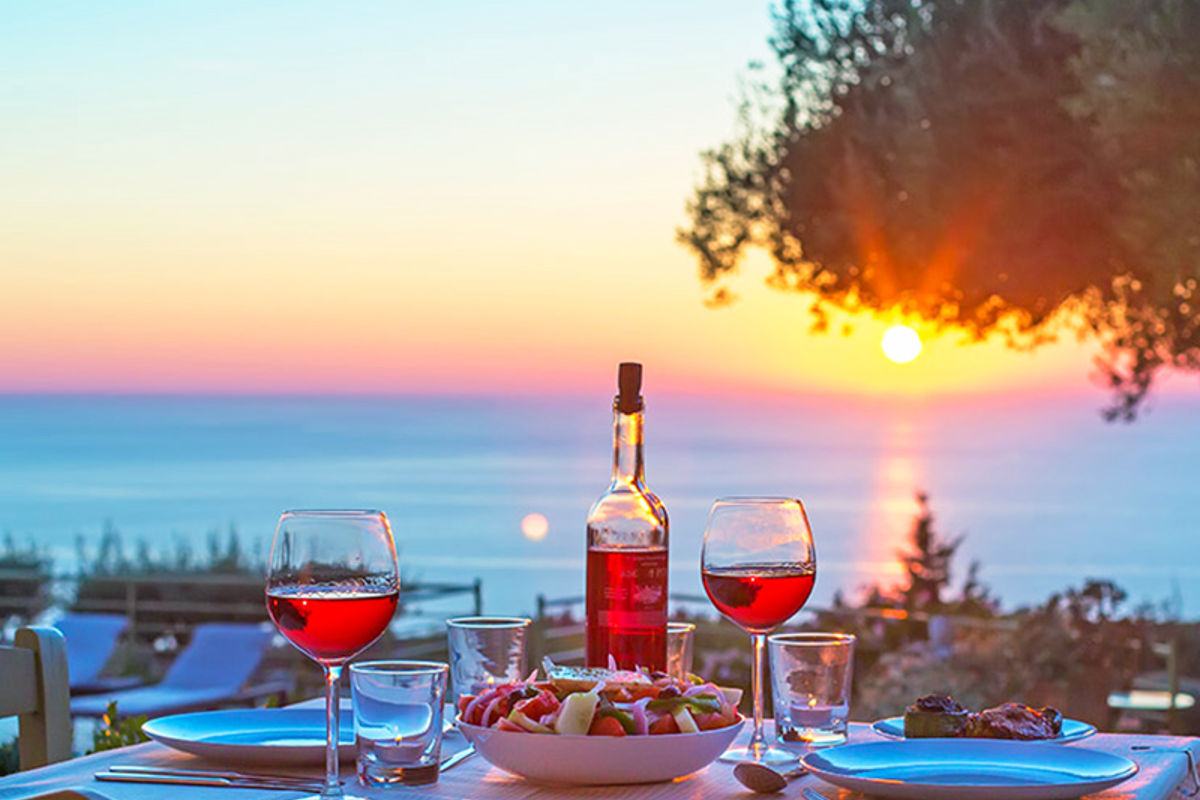 Mallorca
Late summer promises something for just about every taste in Mallorca. The capital Palma hosts its own 'night at the museum' in September with galleries and museums offering free entry and staying open till midnight while the squares fill with street performers. At the end of September, Port de Sóller opens its annual classical music festival: four days of world-class performances in the atmospheric setting of Santa Catalina monastery. Binissalem is the wine capital of Mallorca, and celebrates this fact with the raucous Festa des Veramar; expect grape fights, street parties, fireworks and lots of wonderful wine to try. Into October, foodie highlights worth mentioning are the Sweet Fair in Esporles, and the Sobrasada (soft chorizo) Festival in Campos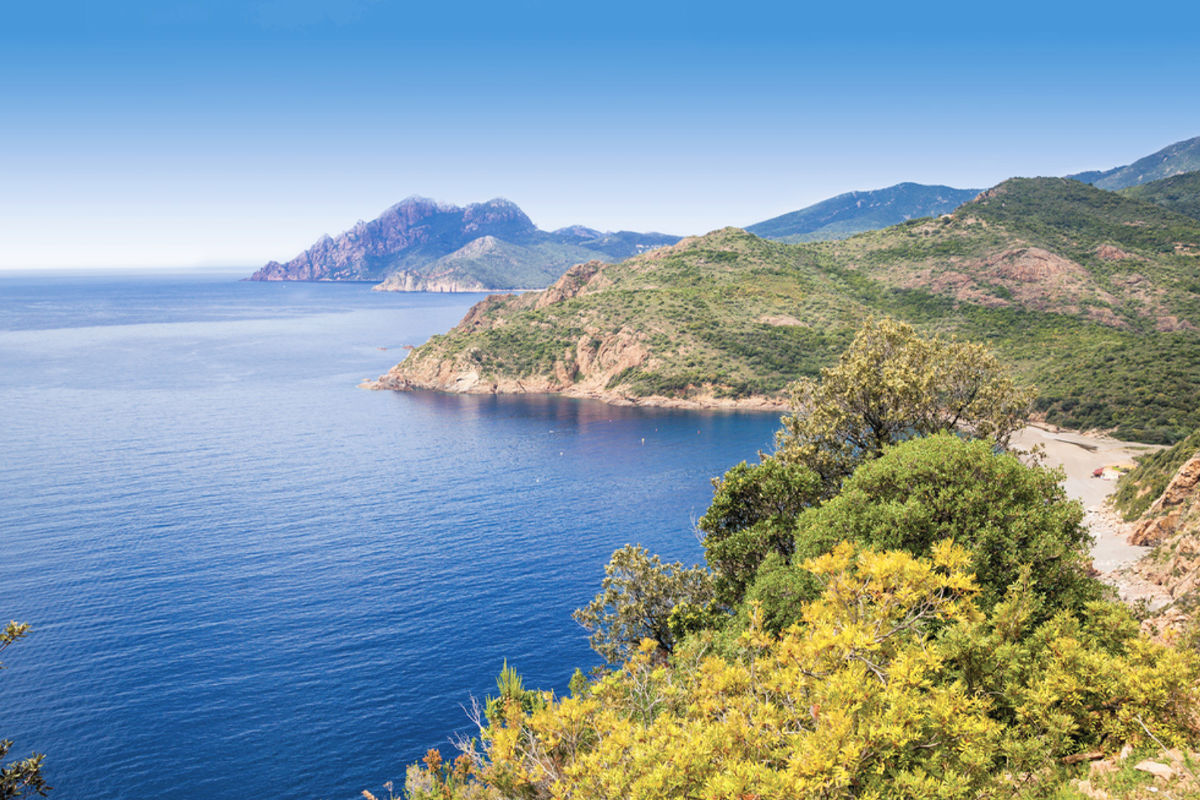 Corsica
Corsica cools down a little more quickly than the Greek islands, and with some serious altitude at the centre of the island it's an ideal place to head for some autumn hiking or biking. The autumn months are all about celebrating natural produce too, so you'll find particularly rich pickings in the local markets. September brings the chance to hear a concert of unique chant polyphonique, hauntingly beautiful a capella performances that are deeply embedded in Corsican culture. There are chant polyphonique concerts throughout the month, with a festival during the week of 10 September.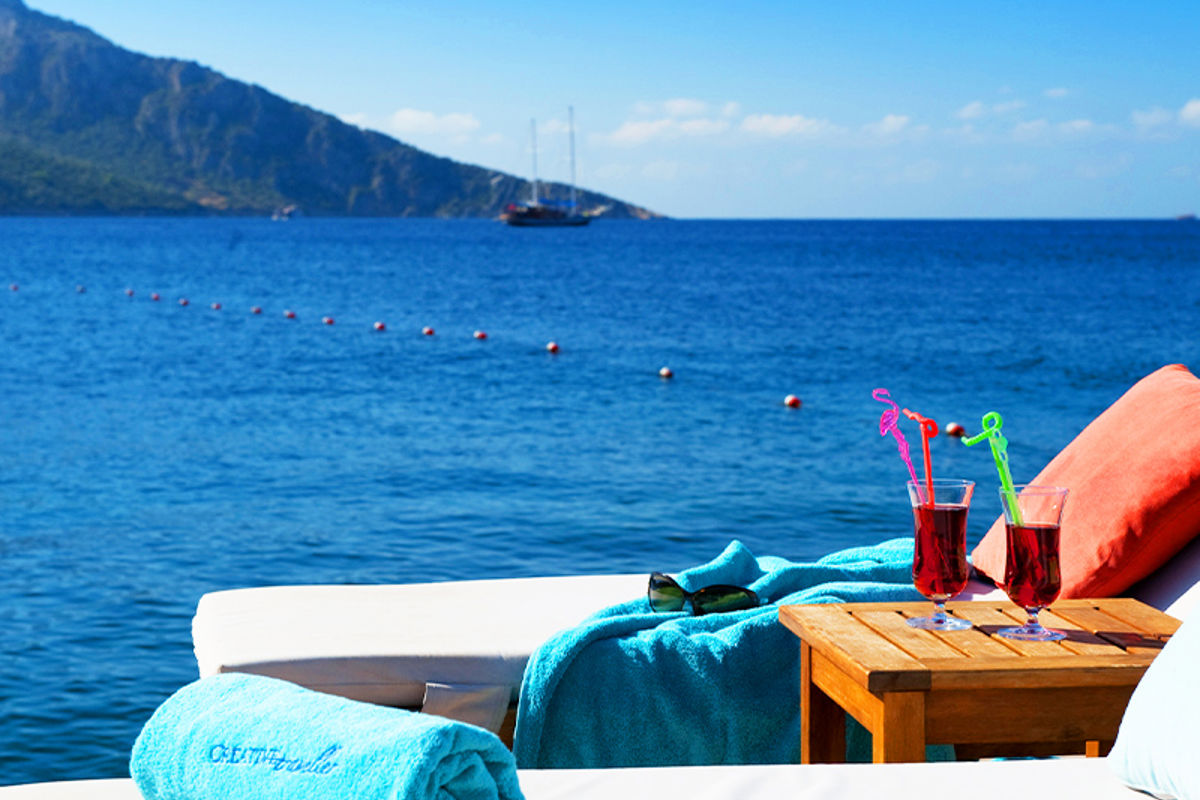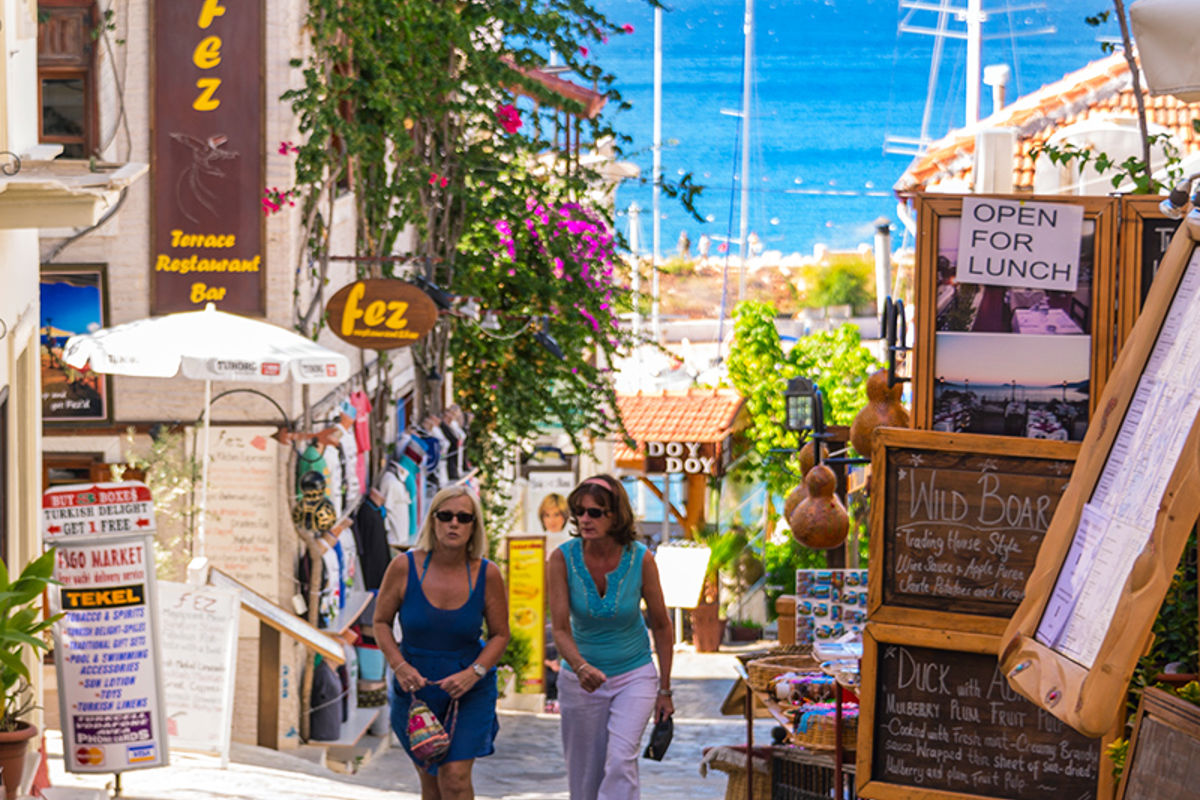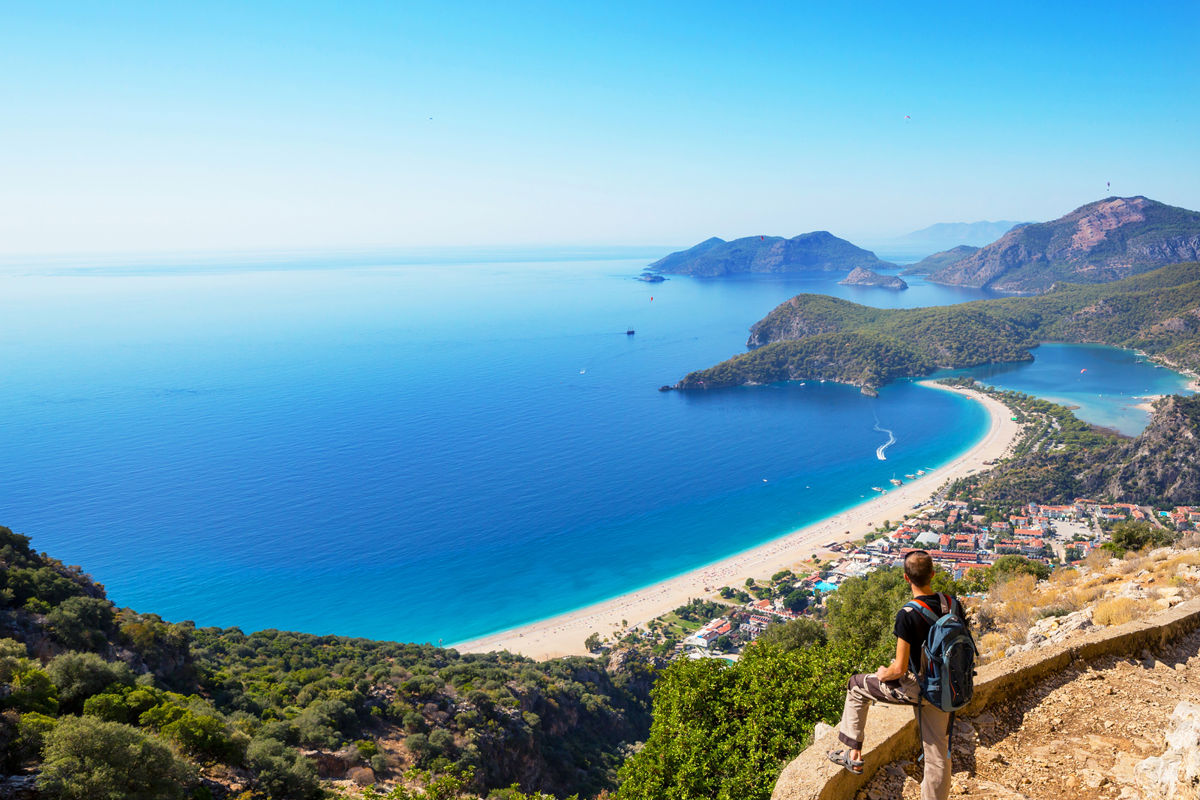 Turkey
If you're planning some beach days in September or October then Turkey's Turquoise Coast is a good bet, with sea temperatures warm enough for swimming well into October. There's plenty of opportunity for lunch in the sun at one of Kalkan's many cafes and restaurants offering up a surprisingly sophisticated blend of middle and far eastern flavours. Late summer is the best time to explore the many archaeological sites locally, and if you've room in your suitcase for walking shoes, the Lycian Trail is a joy.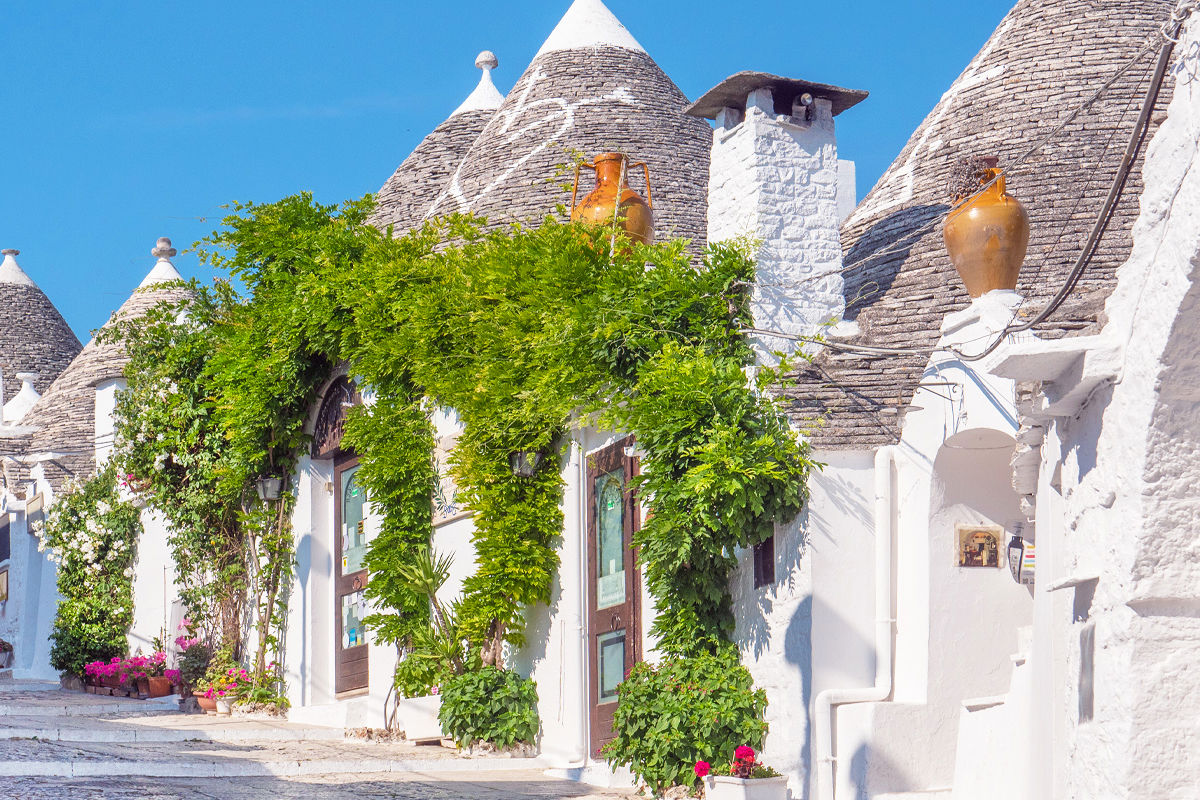 Puglia
Summer lingers longer in southern Italy too, with seaside towns like Poligano a Mare and trendy Capitolo pleasantly more peaceful than in August. Get out and see more of the area on a guided bike or e-bike tour through the countryside to the famous trulli houses, along the coast for a seafood lunch or wend your way to a traditional masseria for a cookery class and wine tasting. From  September till early November, Monopoli hosts PhEST, an extensive art and photography exhibition aimed at highlighting and preserving visual records of local history.