Dolphins
Dolphins is a captivating and imaginative programme for our 7 to 10 year old guests; promising simple pleasures, grand adventures and the very best of times for families.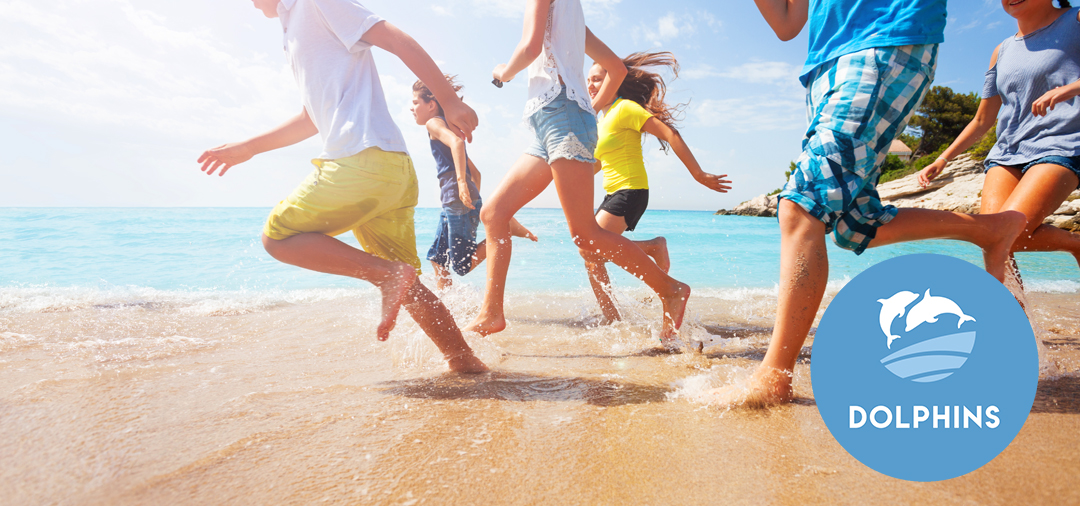 Dolphins caters for children aged 7 to 10.
From 14 July to 31 August 2019.
Available to guests staying at the Bella Mare Hotel.
---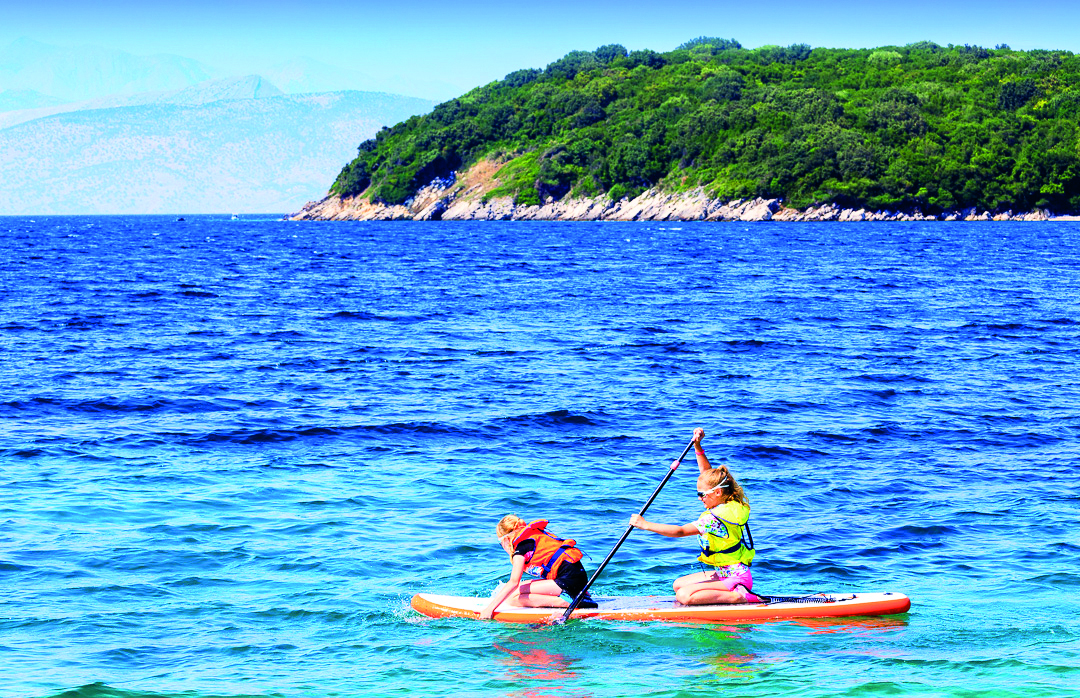 SIMPLE PLEASURES
We can't roll back the clock, but the glorious setting at Bella Mare reminds us of a time when children were a little less involved with the virtual world and a little more engaged with the real thing. So what better way to introduce our Dolphins to one another than with some Swallows and Amazon adventures, treasure hunts and good old-fashioned beach games. Our experienced Club Leader is highly adept at integrating our most gregarious and independent minded Dolphins as well as those who take a little longer to find their fins and want to know you're not too far away.
GRAND ADVENTURES
No two days are the same for our Dolphins. At the start of each week, parents receive a programme detailing around 30 hours of supervised activity, with sessions held at different times on different days to give everyone a welcome break from the rigid timetabling of school. Beach games, rocket making, scavenger hunts, paddle boarding, arts and crafts, water-fun, table-tennis, movie-making and a group sailing adventure, are just some of the exciting activities to look forward to by day. And with a BBQ evening and a pizza-and-film night too, there is plenty to keep even our most playful Dolphins entertained.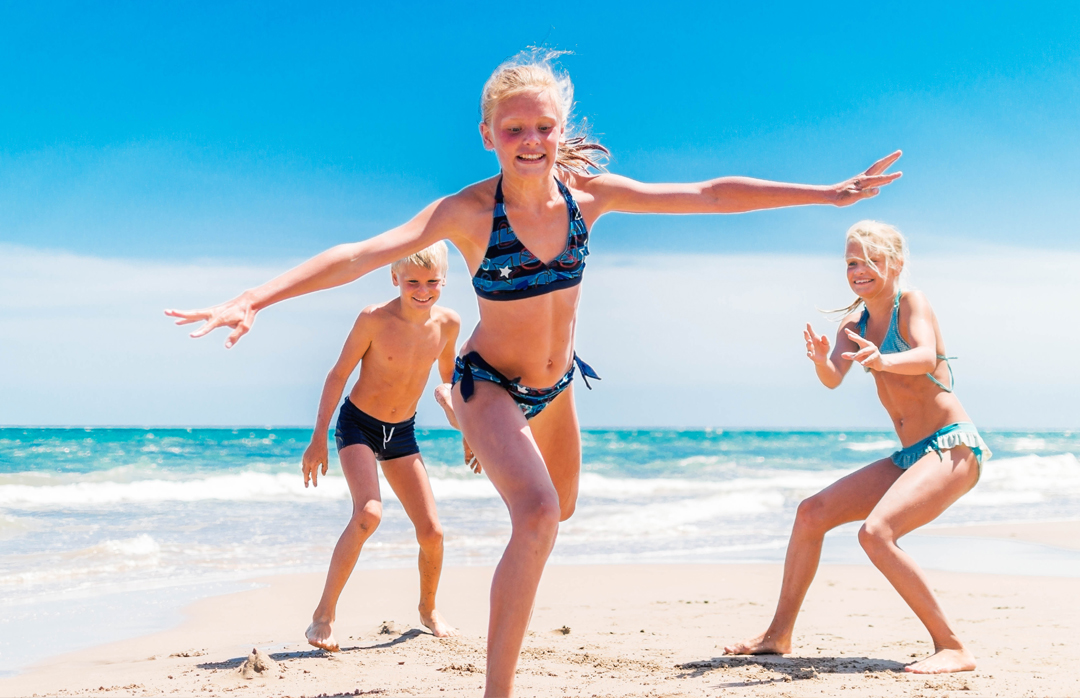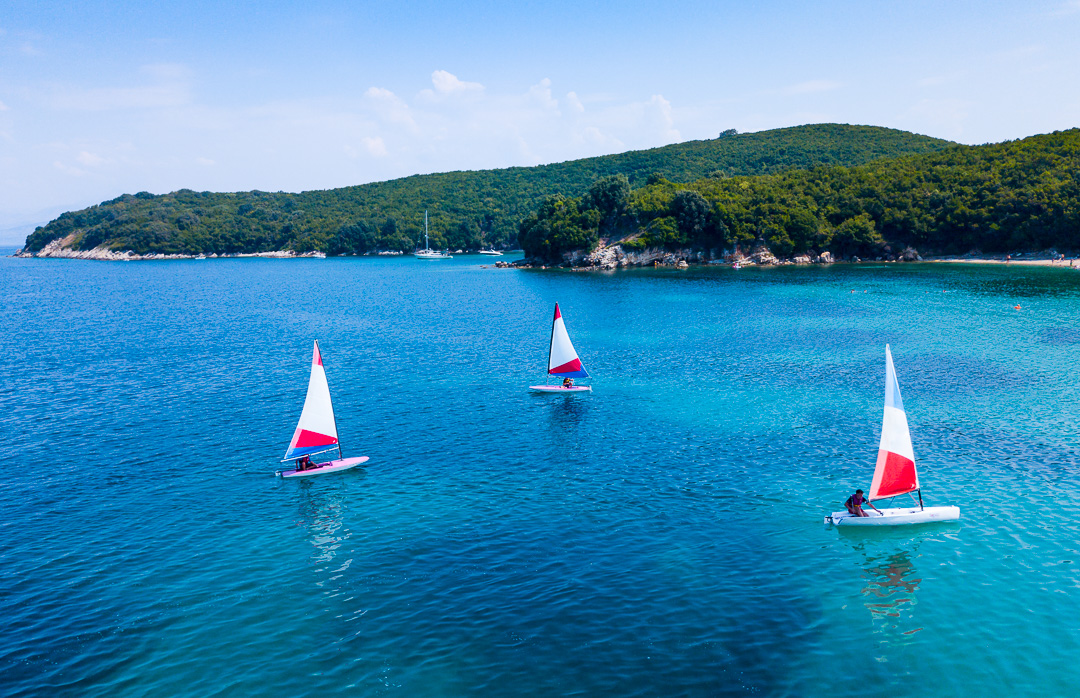 THE BEST OF TIMES
Since there's no place like home, we've created a Clubhouse especially for our Dolphins. The Den, lying within the lovely gardens at Bella Mare, offers a sense of belonging and a place to call their own and is the main hub for Dolphin activity. It affords parents a welcome chance to let go, unwind and perhaps, enjoy a few adventures of their own. Simpson Watersports, just a few minutes along the beach, allows you to take to the water unencumbered, or as a family, ensuring lazy days and happy holidays for all. As A.A Milne so aptly put it; 'We didn't realise we were making memories, we just knew we were having fun.'
DOLPHINS IN BRIEF
Caters for children aged 7-10 years.
Runs 14 July to 31 August offering around 30 hours of supervised activities over the course of six days.
Club membership costs £230 for the week and includes all activities and trips. Bookings must be made prior to departure.
Sample activities include beach games, scavenger hunt, rocket making, group sailing adventure, barbecue night, arts and crafts, table tennis, movie making and a pizza night to watch the world premiere of the Dolphins film.
Activities are subject to suitable weather conditions and number of participants.
All activities are fully supervised by our experienced Club Leader, carefully chosen by Simpson's Childcare and Activities manager Natasha Sholay – a favourite amongst our Periyali and Mousses guests.
Food is included when a trip/activity takes place over a mealtime. Bottled water is always freely available.
Operates Sunday to Friday. Session times vary daily.
There is a 10:1 ratio which cannot be exceeded. Early booking is advised.
We are more than happy to accommodate children with special needs if we can. Please call us on

020 8392 5858

to discuss.
Only available to guests staying at the Bella Mare Hotel.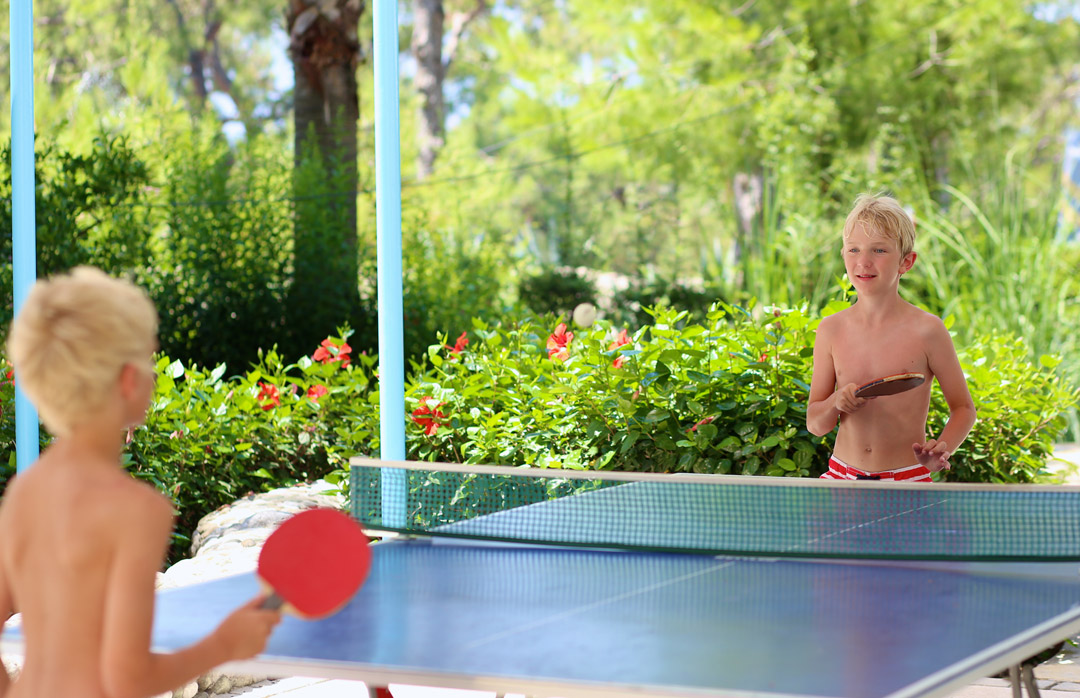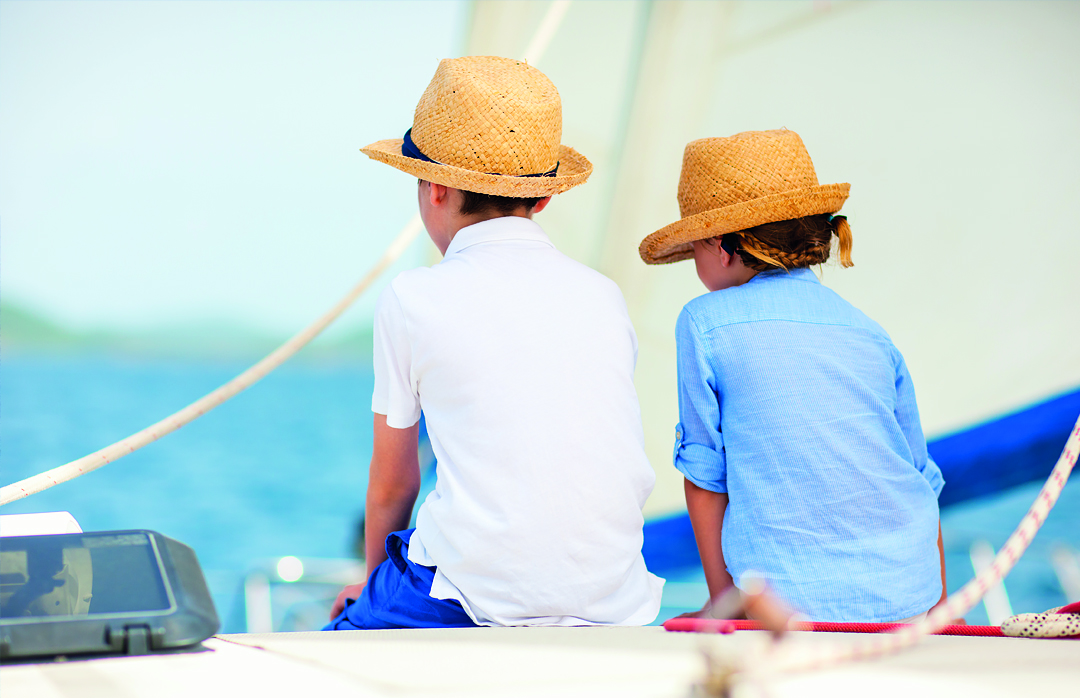 To pre-book a place at Dolphins, please select this option when booking your holiday online or call us on 020 8392 5858.
Subject to availability, early booking advised.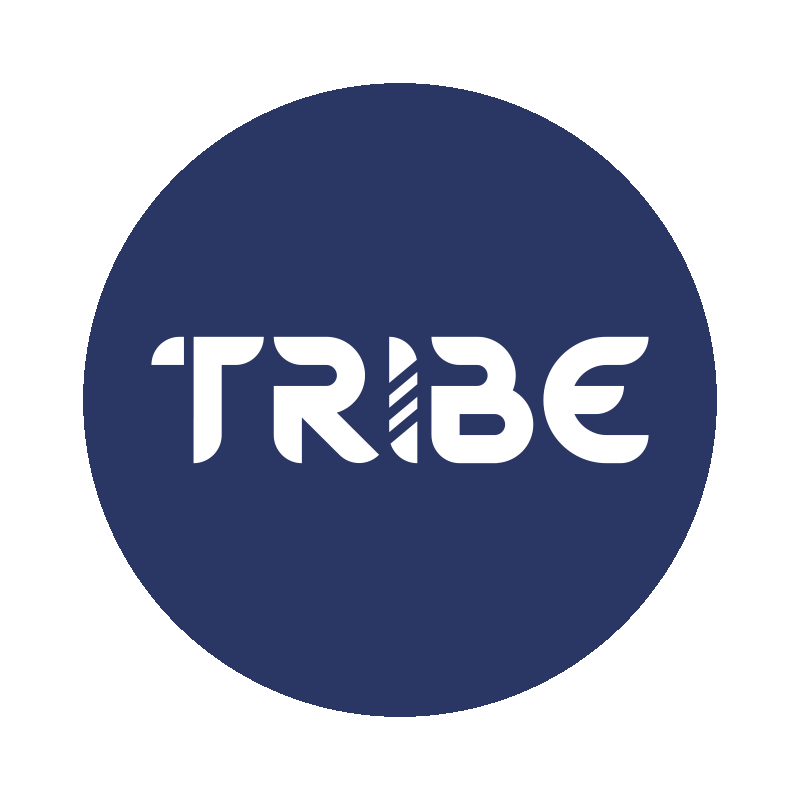 If your young Dolphin has an older sibling, the Bella Mare Hotel is also home to Tribe, our holiday club for 11+.
Find out more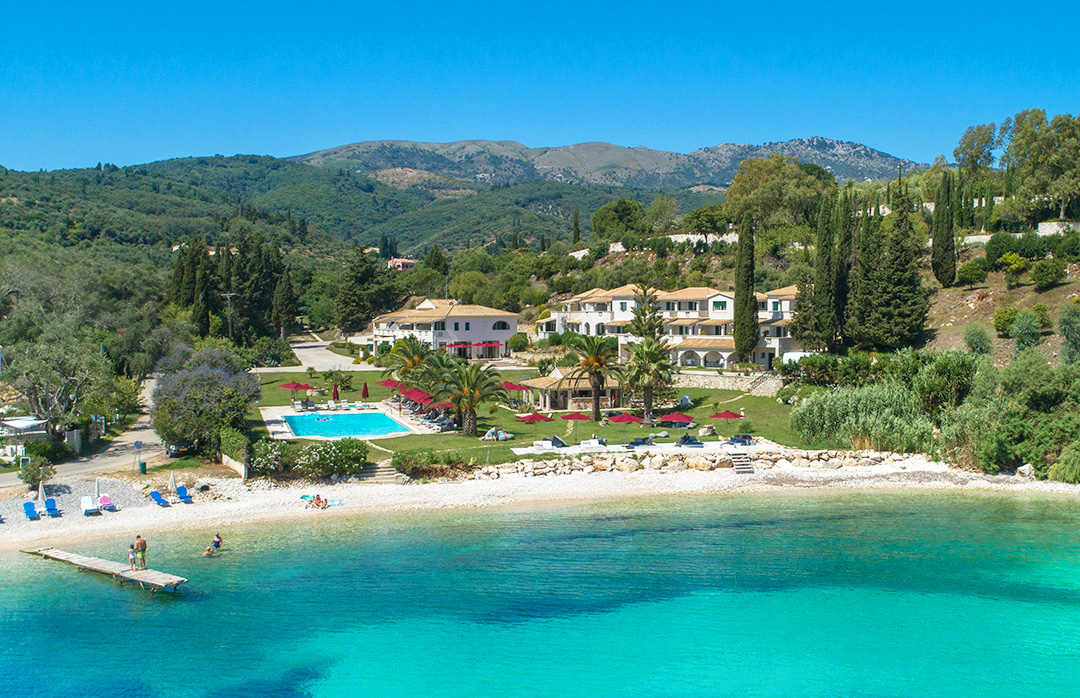 Bella Mare Hotel, Corfu
With its spectacular beachfront setting in the exclusive North-East of Corfu, the Bella Mare is hard to beat. Exceptional service and a laid-back beach club vibe set the tone for a wonderfully relaxing holiday, whilst stylishly contemporary interiors and elegant terraces create an atmosphere of understated luxury. And if you are feeling energetic, the delightful hotel gardens open directly onto the beach where our new Simpson Watersports Centre is waiting to tempt you out across sparkling Avlaki Bay.