Why choose Simpson Travel?
Bringing together idyllic destinations, luxury accommodation and our award-winning, personalised service, we go the extra mile to offer a holiday experience that is far more than just a week or two away.

We're passionate about your holiday
Bringing almost 40 years of travel-related know-how to your holiday, we also spend months on the road to find the Simpson Hotels and luxury villas and apartments that we believe you'll love as much as we do.

Personalised service
The seamless service we provide is guided by what you want most from a holiday, and we always aim to exceed expectations. We listen to what matters to you and, where possible, we make it happen.

We know our destinations inside out
Because we visit every one of our properties in person, when you to speak with our travel specialists, you'll be given the best possible holiday advice based on first-hand experience and real local knowledge.

Every detail is taken care of
Once you've chosen your accommodation, our Pre-departure Team add the finishing touches to your travel experience, arranging helpful extras on your behalf, from airport parking to priority boarding.

A great team of local representatives
Offering advice and support while you're away, our friendly, knowledgeable overseas representatives are passionate about their role, and for many, our destinations aren't just a seasonal workplace: they're home too.

The luxury of choice
With handpicked villas for two to 20, inspiring Collections exclusive to us, and accommodation-only and package options for extra flexibility, you'll find a holiday to suit your specific requirements.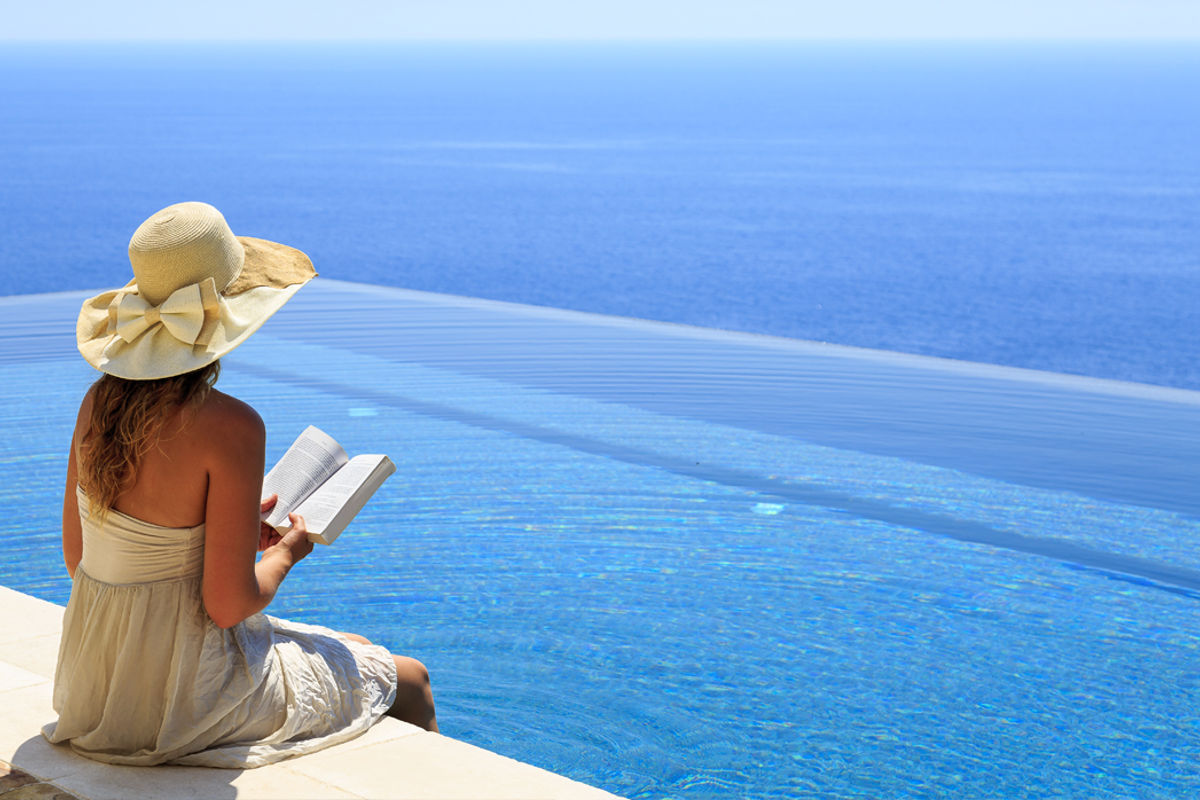 Travel with confidence
We're ABTA and ATOL bonded and thanks to our experienced travel specialists and excellent overseas representatives, you're in safe hands. We also listen to our guests' feedback and have won many awards as a result – and still we ask, what will make your holiday even better? And then we do that.
When the company was founded, we chose to follow 'the road less travelled', which represents an alternative attitude rather than an alternative destination. By taking the harder path, we continue to offer a superior experience to all our guests.