Our overseas team
Offering the warmest of welcomes, inspired advice on things to do and plenty of creative problem solving, our overseas team are at the heart of the Simpson Travel experience, so it's little surprise that, when our guests review their holidays, 97%* of them tell us how our local representatives bring something extra special to their time away. And here are three very simple reasons why…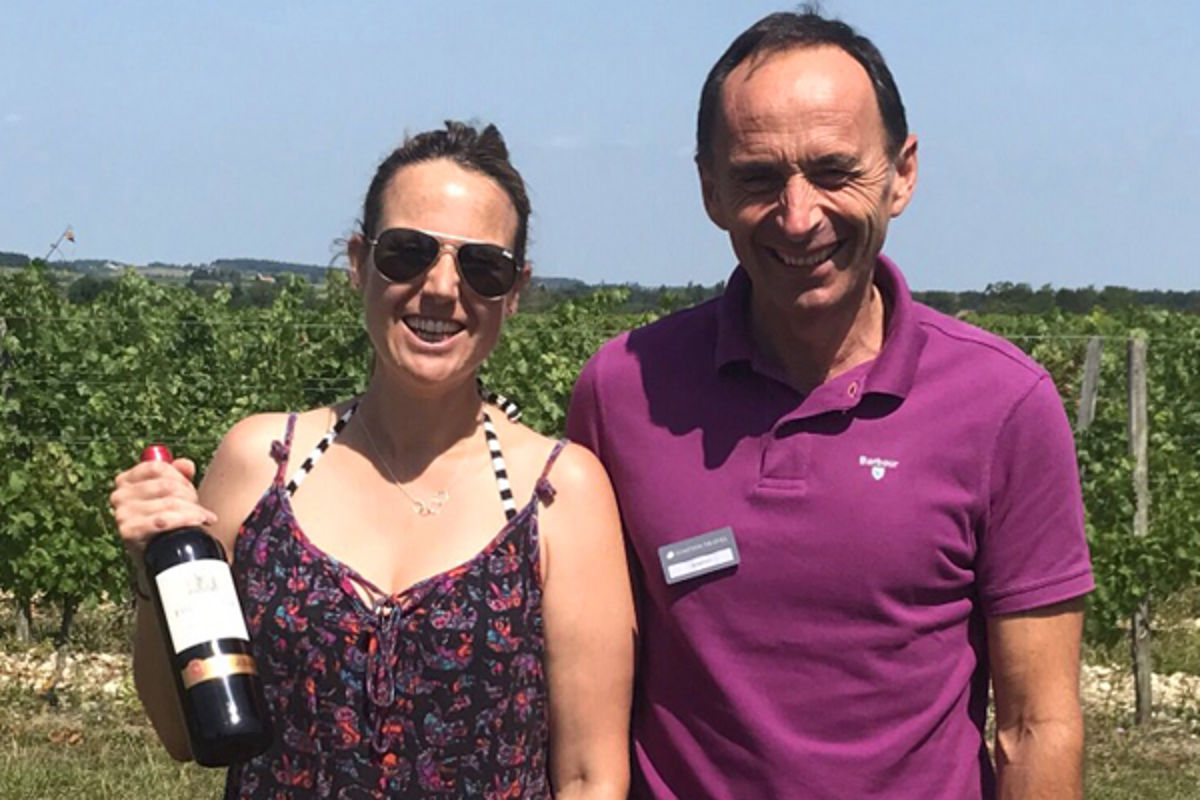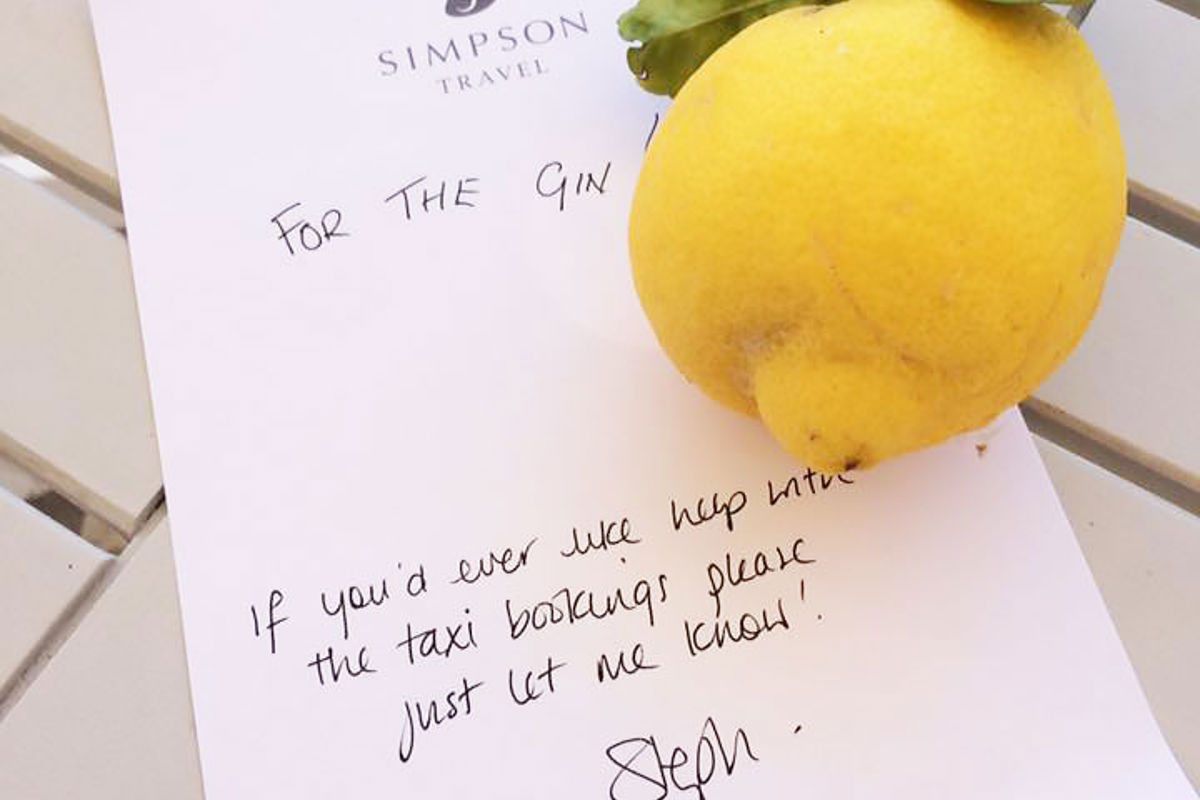 Your personal point of contact
In Corsica, Greece, Mallorca and Turkey, our overseas representatives can pop by in person to make sure you've settled in and are on hand whenever you need them throughout your stay. Never intrusive, always accessible, if you have a question or a problem, they'll do their best to find the answer.
In France and Italy, where villas are spread across a wide area, our team is only ever a text or phone call away, and our villa owners sometimes step in too, sharing their home-grown vegetables with the same generosity as their local knowledge. And if you stay in any of our Simpson Hotels, our charming and experienced managers and Concierges embody the personal service that lies at the heart of this inspiring collection.
A wealth of local knowledge
Many of our representatives have lived in our destinations for decades. They fell in love with the beautiful coastlines and unspoilt towns and villages and now welcome our guests with open arms to experience them for themselves. Just like many of our villa and hotel owners and housekeepers in France and Italy, they have a wealth of local knowledge to help you find your way around and make the most of every moment.
Help when you need it
Life isn't always plain sailing: bags get lost, power cuts happen and not knowing the local language can pose a few problems. That's when our overseas team come into their own. As your first port of call, they'll help get your holiday back on track, with resourcefulness, efficiency and warm-heartedness that's all in a day's work.
---
* In 2018, 97% of our guests rated our overseas team Excellent, Very Good or Good in our post-holiday questionnaire.
---
If you're passionate about fantastic service and would like to join our overseas team, visit our careers page to find out more.