Our values
Our holidays bring together an in-depth knowledge of the travel industry as well as our carefully chosen destinations and a passion for creating unforgettable experiences for all our guests, wherever they stay. And all of this is underpinned by our commitment to service, from our experienced London-based teams to our dedicated overseas representatives.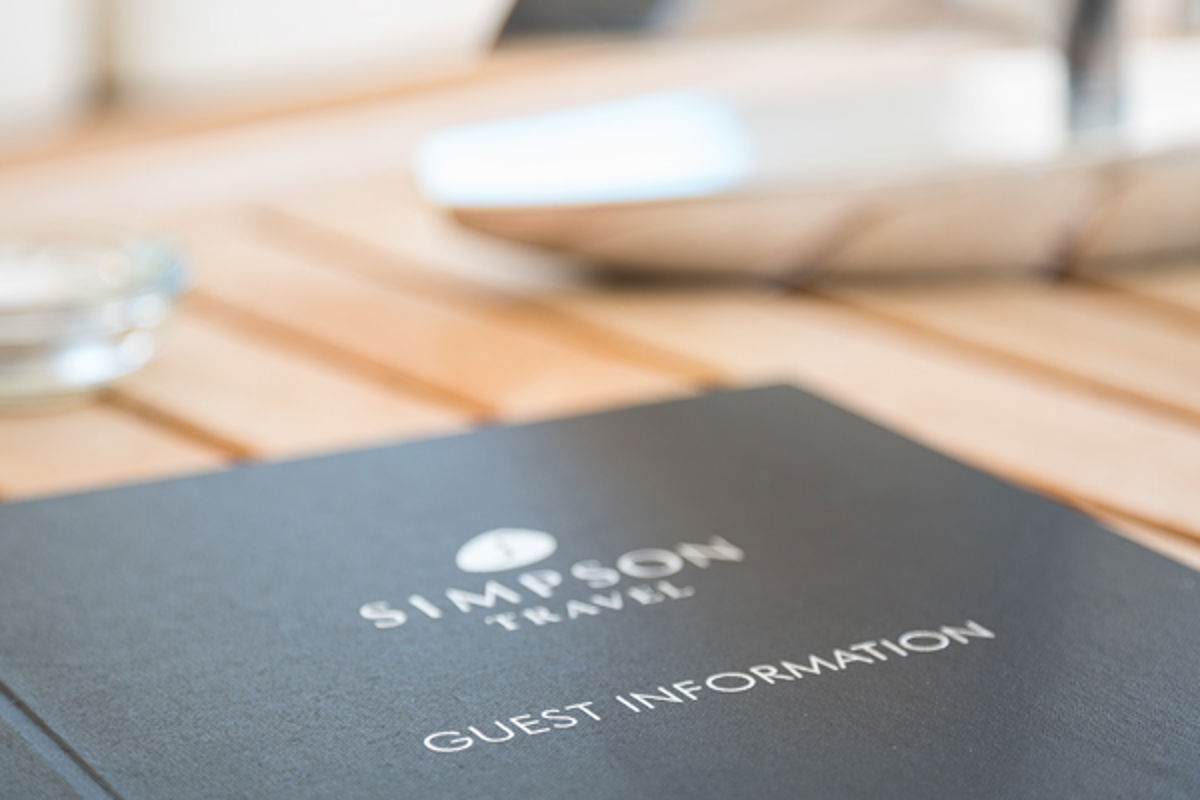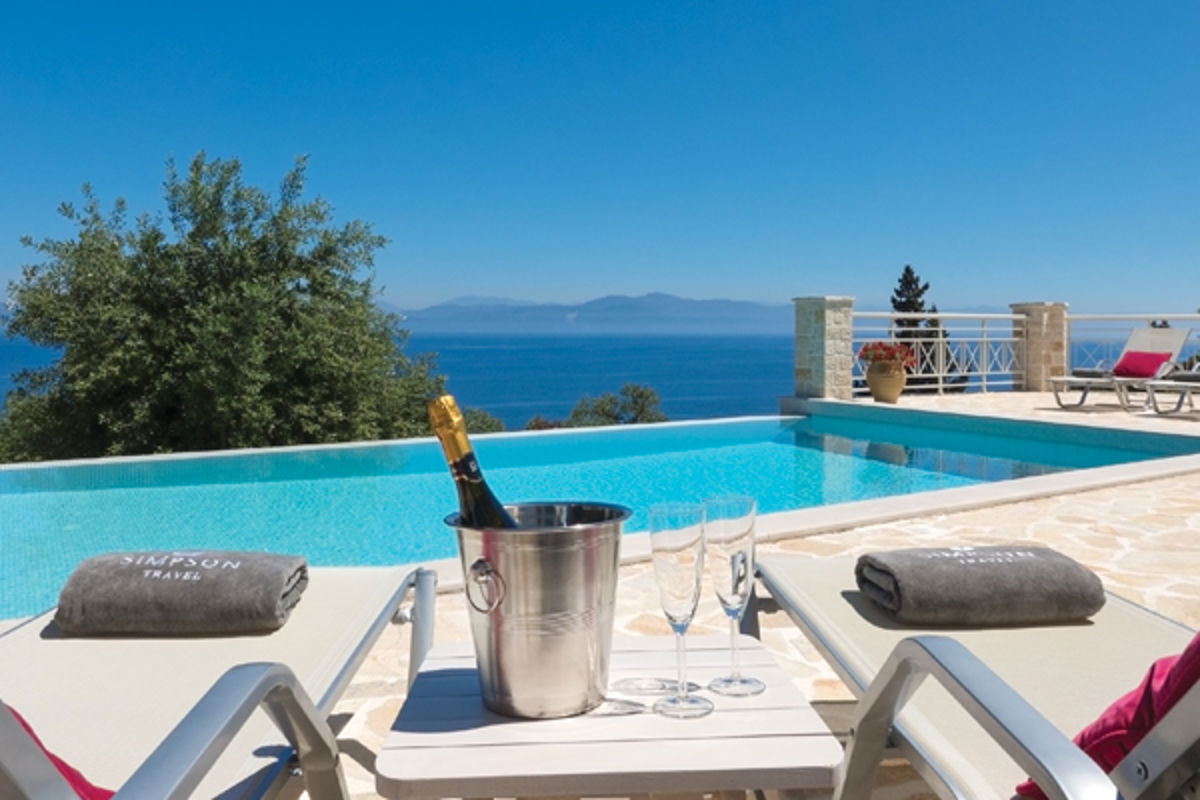 In-depth KNOWLEDGE
Drawing on an industry heritage of nearly 40 years, we love sharing what we know, both in helping our guests find their ideal holidays and through our excellent team of overseas representatives. They bring inspiring levels of local know-how and an enthusiasm for our destinations that makes us proud. 
PASSION for creating award-winning travel experiences
We create the kind of holidays we'd love to go on ourselves, seeking out the exceptional, both in the locations we choose and the high standards of accommodation we find there.
Exceptional SERVICE every step of the way
We believe in going the extra mile, exceeding expectations and taking the best way forwards for our guests rather than the shortcut for us. We treat every Simpson Traveller as an individual, with service that is helpful, friendly, respectful, accommodating and creative.