Our Specialists in Italy
Home to some of the world's finest architecture and exquisite artworks, Italy's history and culture are perfectly complemented by the infectious ebullience of its people and the mouth-watering quality of the cuisine. From the opulence of Tuscany's 'golden triangle' between Florence, Siena and San Gimignano, to the bewitching landscapes of Puglia in the heel of the south, Simpson Travel's Italy Specialists will help you embrace the very best of this beloved country.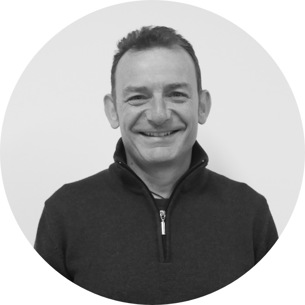 Jonathan Magoni
Operations Manager Tuscany and Umbria
The Italians have a great outlook on life and their good balance between work and pleasure is so important. Our love of conviviality, hospitality and sharing our passion for the country we live in just comes naturally to us. Tuscany has so much diversity, from the Chianti region with its world class wines to the peaceful rolling hills of the Val d'Orcia, not to mention the numerous UNESCO listed cities and magical coastline. Umbria, the green heart of Italy, is also well known for its natural beauty. The two main towns of Perugia and Assisi are a must for first timers and the numerous smaller hilltop towns are so charming you just want to go back time and again.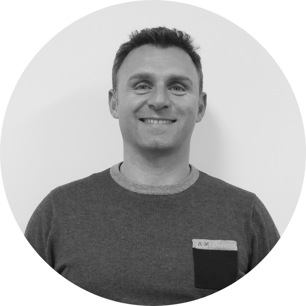 Francesco Di Gioia
Operations Manager Puglia
In Puglia the weather is fantastic from March to November, we have amazing food, perfect beaches and a wealth of culture at every turn. From Michelin-starred restaurants serving seafood specialities, to rustic trattorias serving simple pasta there are endless options for dining out; and for ancient history you will be spoilt for choice in Puglia, or why not take a trip across the border into Basilicata to visit the unique town of Matera with its extraordinary cave dwellings. Not only was it the European city of culture in 2019, but it's also the setting for the latest James Bond movie.

SPECIALIST RECOMMENDATIONS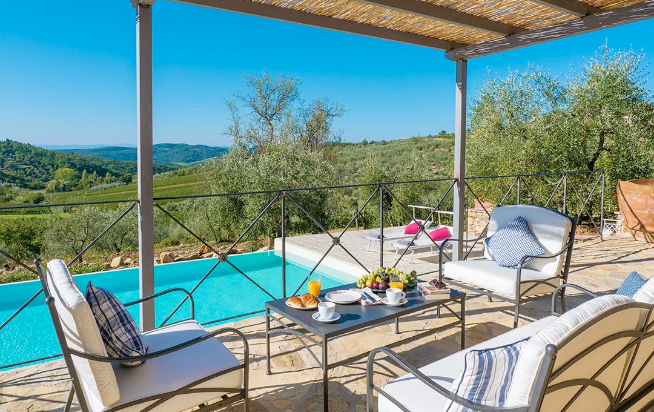 La Casa dei Mandorli
Tuscany, 1 bedroom
A wonderful spot to nurture body and soul in spectacular Chianti countryside. Facing south for all-day sun, this home sweet home for two comes with stunning views and a restaurant within easy walking distance.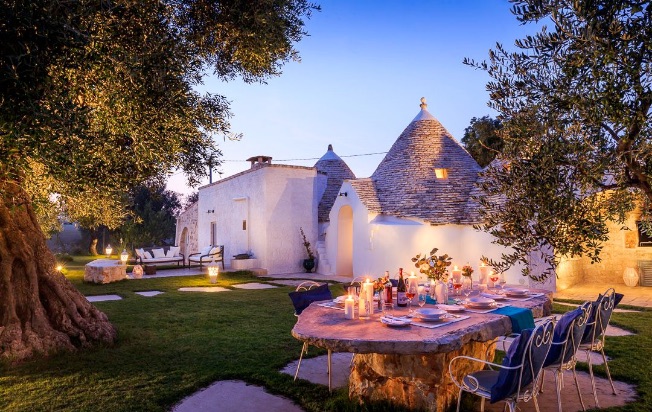 Trulli Rosalinda
Puglia, 3 bedrooms
Tucked away amongst the olive groves, the beautiful gardens of this beautifully converted villa, make relaxed family living a dream.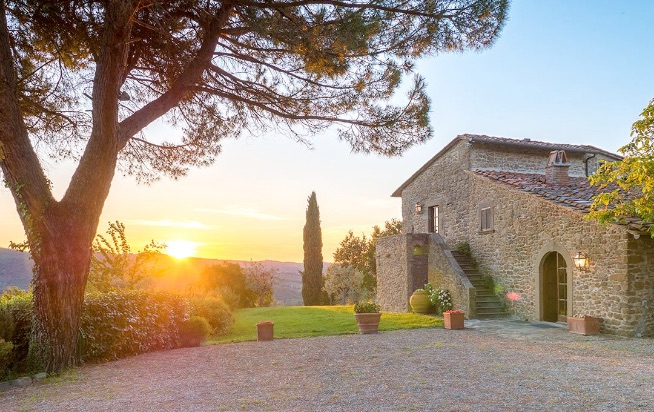 Villa Da Vinci
Tuscany, 7 bedrooms
Families and friends have gathered at this magnificent spot for centuries; bring your nearest and dearest to enjoy spell-binding views of classic Chianti.