Our Specialists in Crete
The largest of the Greek islands has everything you would hope for in a holiday to this ancient land; from the spectacular White Mountains in the west to the unspoilt beaches in the far east, there is so much to see and do. And since our specialists live in Crete year-round, you'll benefit from their expert knowledge and enduring passion for the country they call home.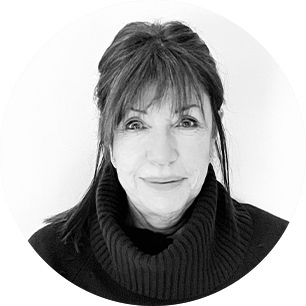 Susan Johnson
Operations Manager Crete
Greece is so diverse and offers so much beauty in such a small geographical area. Each island has its own unique character both in the landscape and in the culture. I love explaining the differences to our guests so that they can observe and sense as much as possible during their visit. Crete has such a rich history and culture, and if you search for the details you will discover treasures.

SPECIALIST RECOMMENDATIONS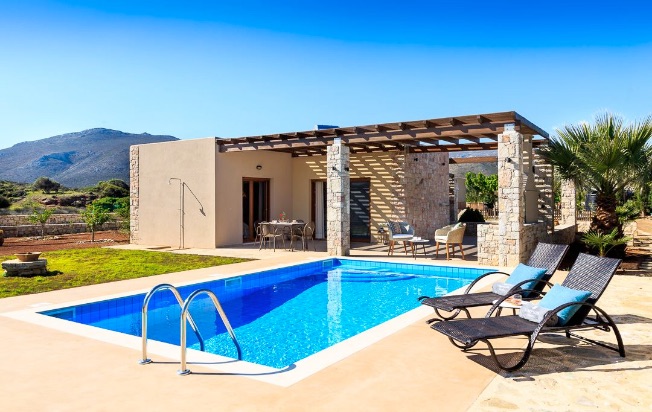 Muses Beach Villas – Cleo
Palekastro & Far East Crete, 1 bedroom
You have to go there to understand the energy of the unspoilt Kouremenos region in eastern Crete and these villas, together with our Glaros Beach Suites, are the very best way to experience it.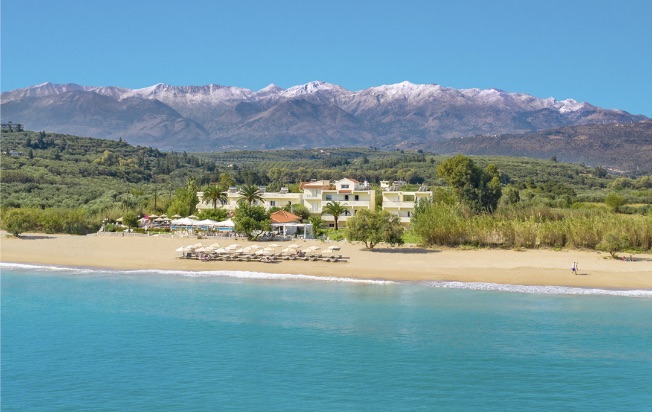 GK Beach Hotel
Chania & West Crete, 23 suites
Located on a wide sandy beach on the edge of the working village of Kalyves, it's a perfect location for a family holiday.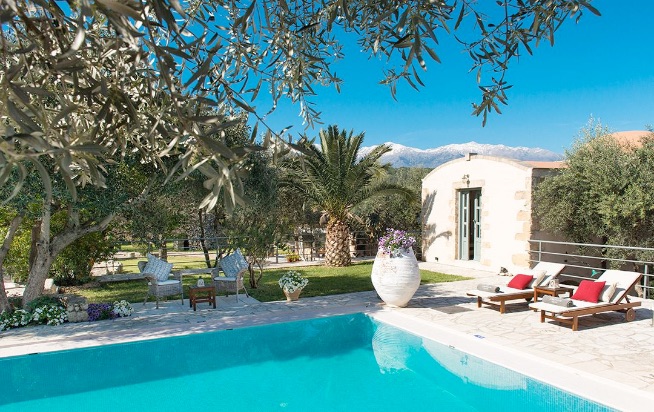 Arosmari Village Hotel
Chania & West Crete, 10 cottages
Traditional cottages peacefully located on the edge of the 'quaint' village of Vamos with tavernas, coffee shops and plenty of walks – a perfect couples retreat.