Springtime around the Mediterranean
Springtime around the Mediterranean
   "We believe May is an ideal period. We've been in the area in June, July and September but in May everything is so fresh and the temperatures are excellent, especially when one likes to hike. Great experience!" Karl Moeremans, May 2022
Spring arrives early in the Mediterranean, and the beaches of Mallorca, Turkey, Greece and Puglia exude a seductive, footprint-free freshness. Bathed in a mellow warmth, their pretty harbours, walking paths and historic towns are refreshed after a winter of rest, waiting patiently for their first explorers of the year.
For all its exciting possibilities, relatively few travellers are wise to the glories of spring in the Mediterranean, so your romantic escape or family getaway also comes with significant savings versus high summer holidays, and of course, far fewer crowds. Browse our guide below for a taste of what to expect as this beautiful region sparkles into life.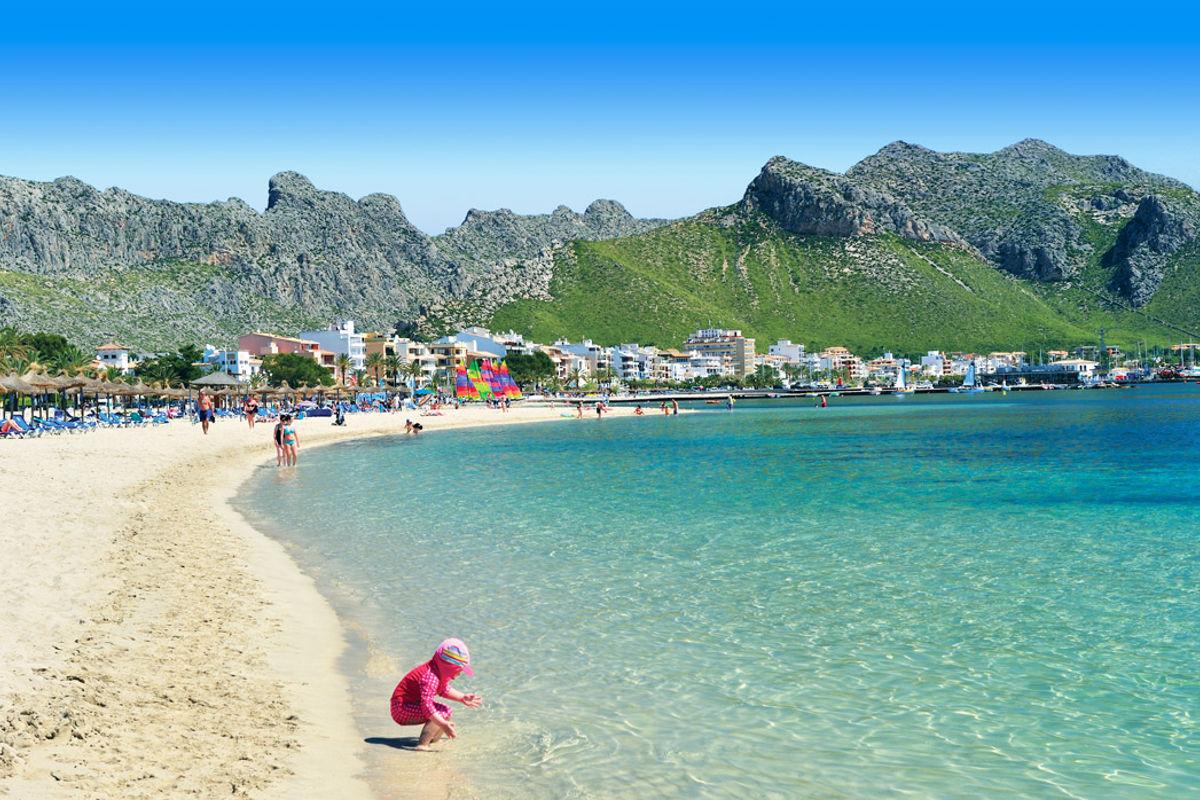 May and beyond in Mallorca
Springtime is blossom time in Mallorca, where first the almond and then the orange trees carpet the countryside with petal confetti. It's the perfect time to do a little touring, and a delight to watch spring unfold from pretty towns and villages like Valldemossa, Deia and Soller. Surrounded by blossoming orchards and breath-taking valley views, hikers will find endless trails to explore here, while the villages are a haven for foodies, dotted with cafés bursting with local specialities.
Palma city is a delight to explore on fresh spring days, while Pollenca town celebrates the new season with a wine festival in early May. Open all year round, Playa de Muro's S'Albufera Natural Park covers 2,500 hectares of fragile dunes, pine groves, swamps and salt marshes and is a sheer joy for bird lovers, particularly in early spring. Bikes and binoculars can be hired, with each of the many cycle routes promising an 'up close and personal' experience with nature at its most pivotal time of year. Protected from strong winds and intensely beautiful, the northern coastline and turquoise waters are a gift to walkers, painters and photographers.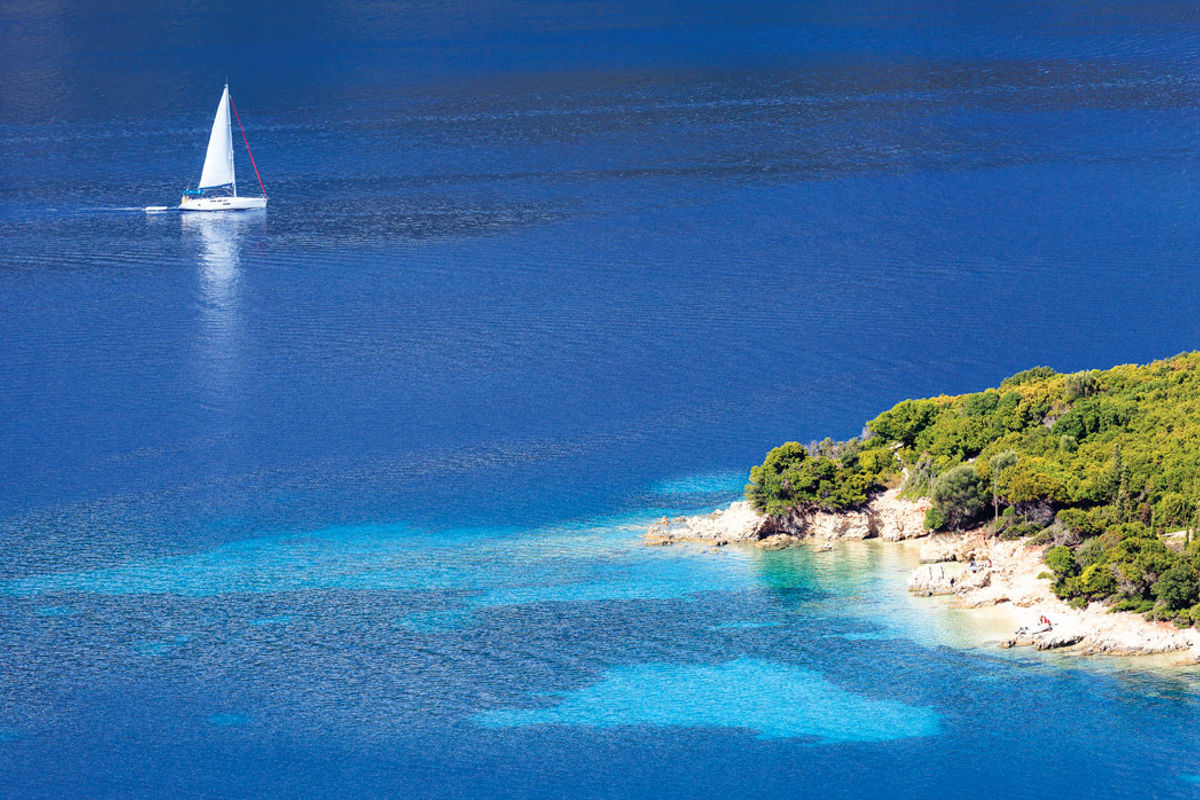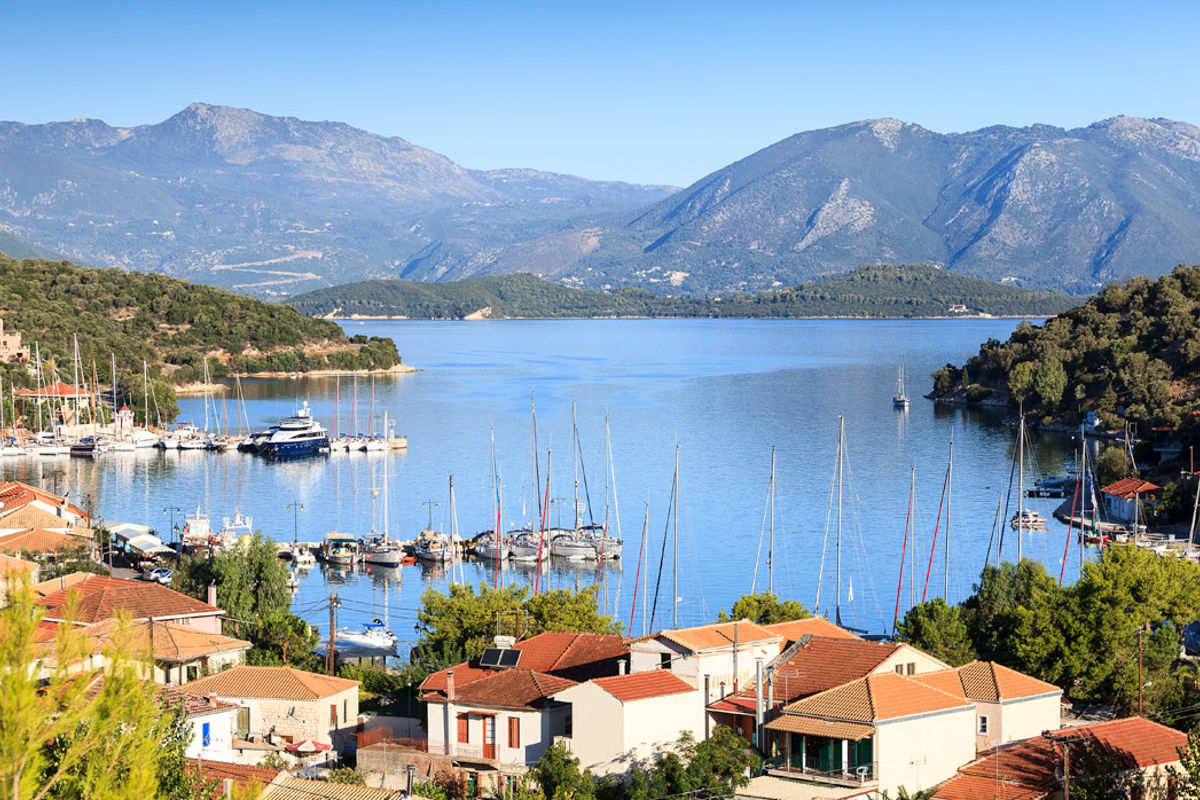 Idyllically Ionian
The greenest of all the Greek islands, the Ionians are at their brightest and best from May onwards, and Meganissi is no exception, ringing with birdsong and popping with colour from the first flashes of fuschia-pink bougainvillea. 
Resplendent in the zingy freshness of new growth, the densely forested hillsides of Meganissi beckon you to explore, always with the tempting possibility of stumbling upon a deserted little cove at the end of your walk. Its three flower-filled villages welcome the new season arrivals with open arms, whether you're island hopping in a luxury yacht or taking your time to enjoy the relaxing rhythm and easy pace that makes Meganissi so enchanting at any time of the year.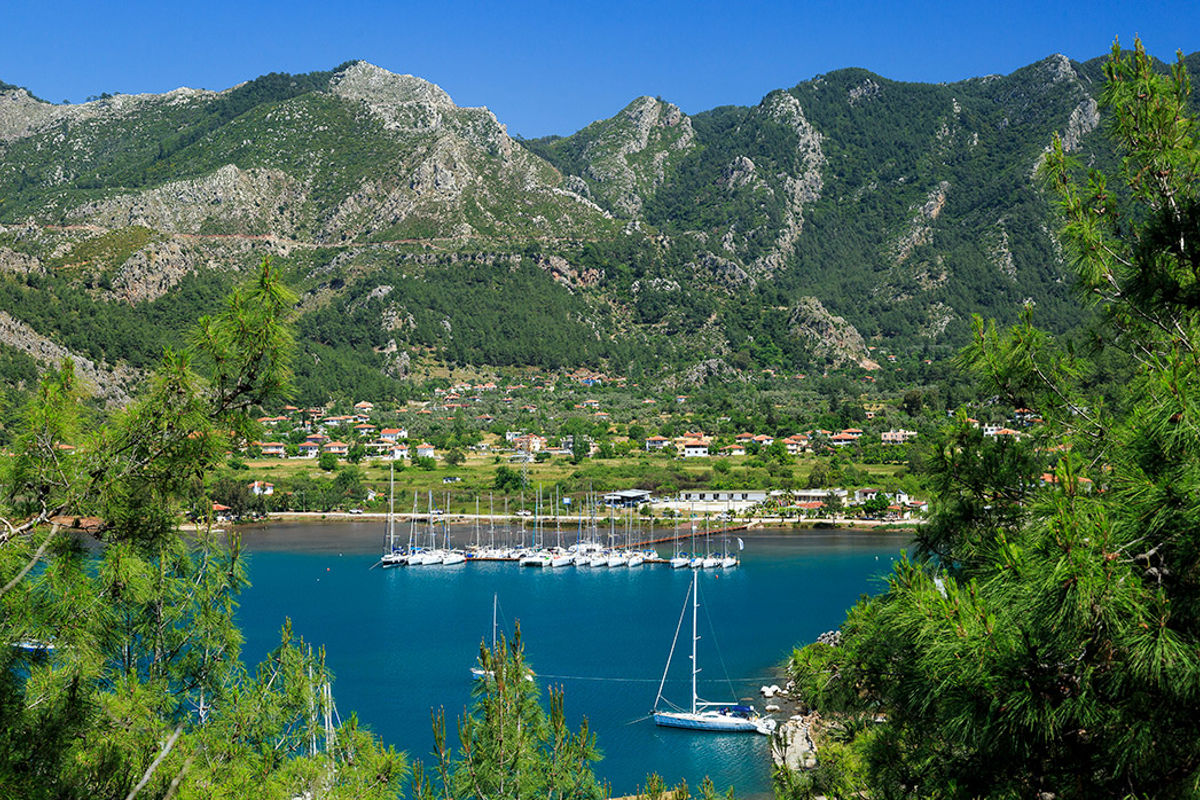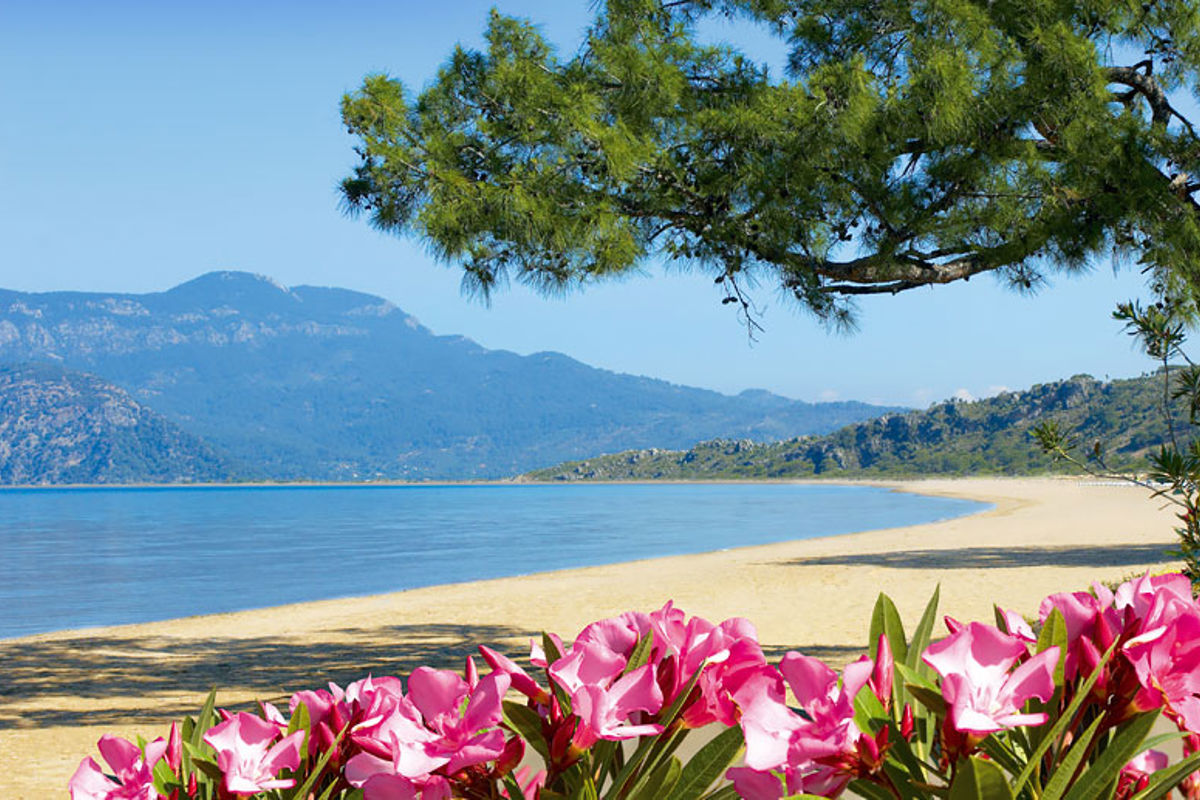 Turkey springs into life
The richly diverse coastal regions are still gearing up for peak season, making May the ideal time to explore all that's on offer at a somewhat gentler pace – and spring temperatures here are the best you'll find in Europe.
For glorious walking, the mountainous Bozburun Peninsula offers peaceful trails through olive and fig groves or there's the Lycian Trail near Kalkan. It's both a trek back in time through the country's ancient heritage and a here-and-now immersion into Turkey's stunning landscape and villages, where daily life ticks along as it's done for centuries. The sheltered coast around both these areas also provides perfect conditions for sailing, and springtime in Kalkan is especially appealing for those who find it just a little too hectic in July or August. A little inland from Kalkan is Islamlar, perched 400m above sea level in a working agricultural landscape that hums with natural life against the backdrop of the Taurus Mountains.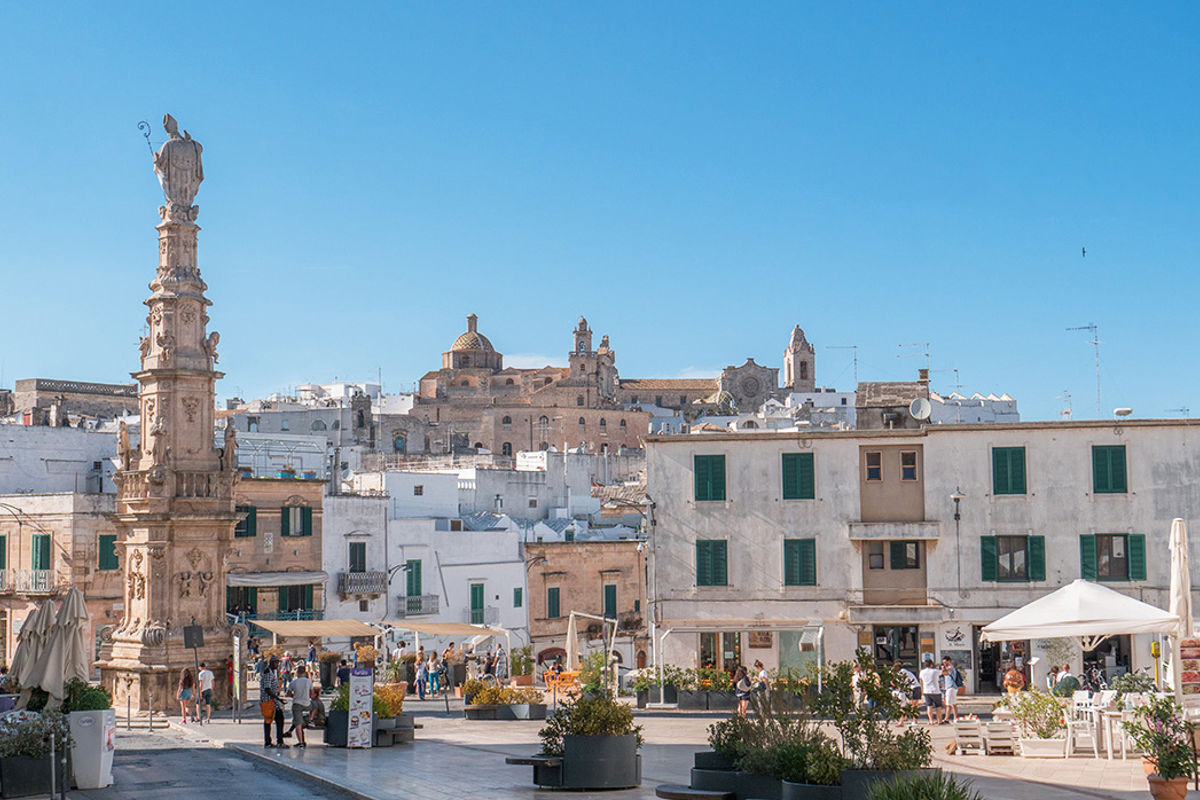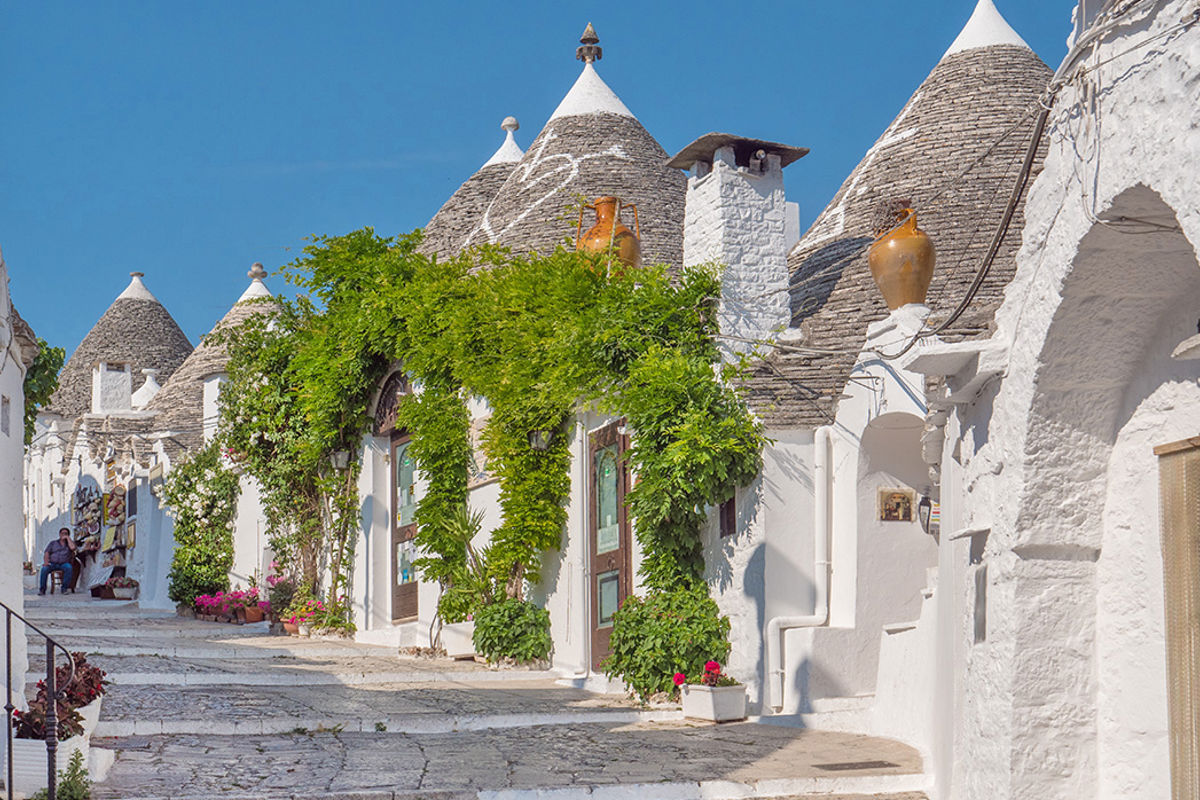 Early season Italy
Spring sunshine means temperatures of around 18 – 20°C in Puglia. That means it's quite warm enough for an afternoon at the beach and perhaps even a dip in the sea, but what really appeals in May is the chance to take your time and discover its magical towns and villages which can get uncomfortably busy in the height of summer. From Byzantine to Baroque, the grandeur of these relatively small towns is a revelation, the hallmarks of centuries of occupation by successive civilizations keen to claim this slender strip of southern Italy as a prize.
Cisternino, Monopoli, Lecce, Ostuni and the unique trulli houses of Alberobello are all must-sees, and whilst Bari is somewhat uninspiring on its outskirts, spring is a wonderful moment at its botanical garden, home to a huge collection of exotic plants, herbs and dozens of different varieties of roses.