Corsica uncovered
Only two hours flying time from London, Corsica is still one of those relatively unknown destinations that most people have heard of but couldn't place on a map. Curious? Find out all you need about the Île de Beauté below.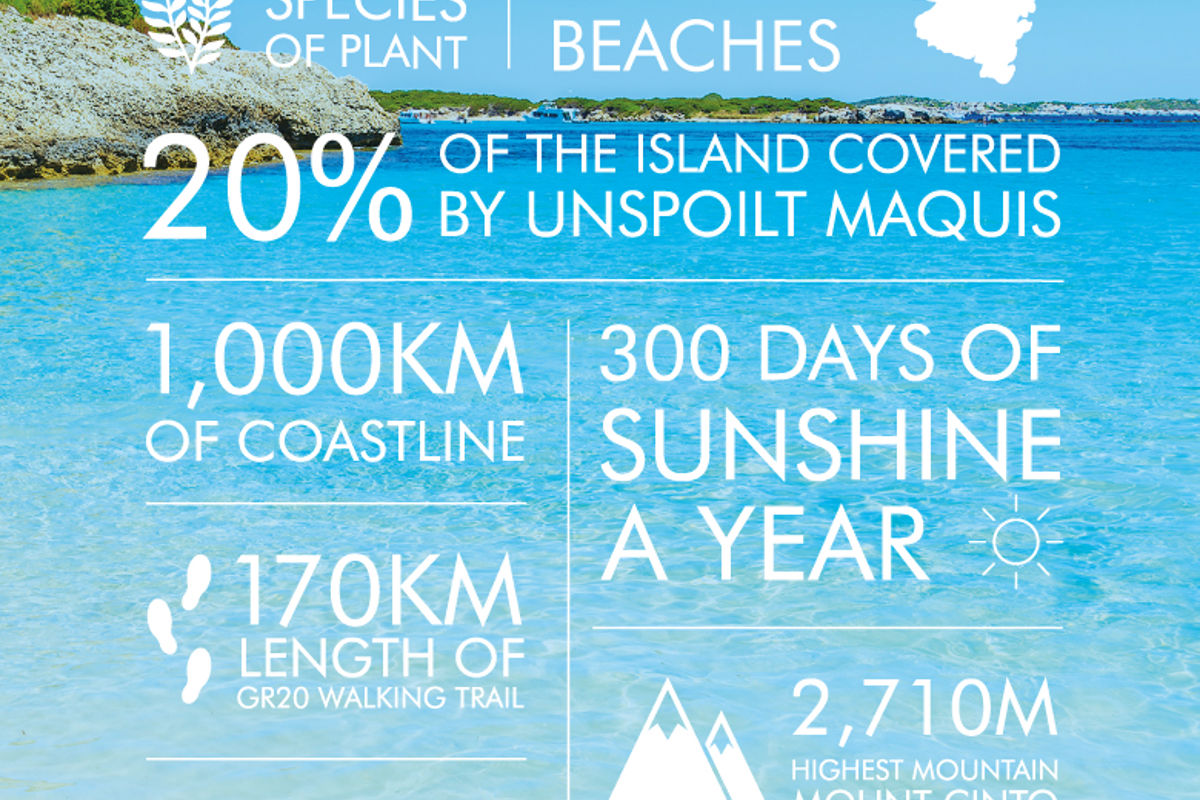 Beaches and mountains
Once described as 'a chunk of the Alps floating in the Med', Corsica is an island of superlatives, with finer beaches, higher mountains and a more complex history than any of her close rivals. The Italian influence makes it a very family-friendly destination, while the French connection adds that dash of adult sophistication to your holiday.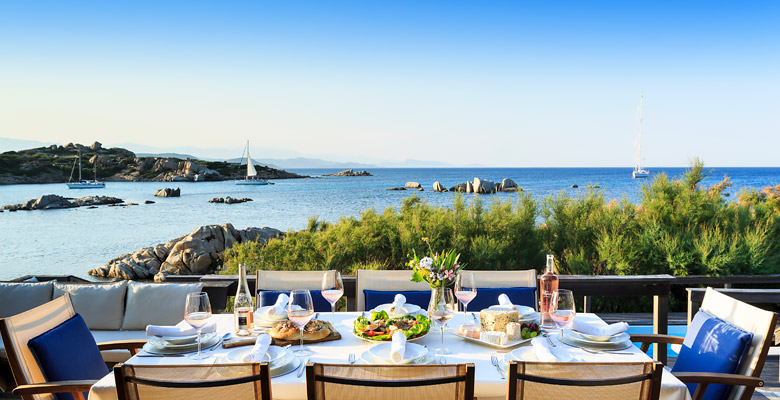 Luxury villas
Unblemished by mass tourism, Corsica is the obvious choice for a luxury villa holiday, with children, with friends or as a couple. Choose a villa near the beach around Porto Vecchio for an easy family holiday, or steal away to The Valinco for a laid-back break a million miles from the day-to-day.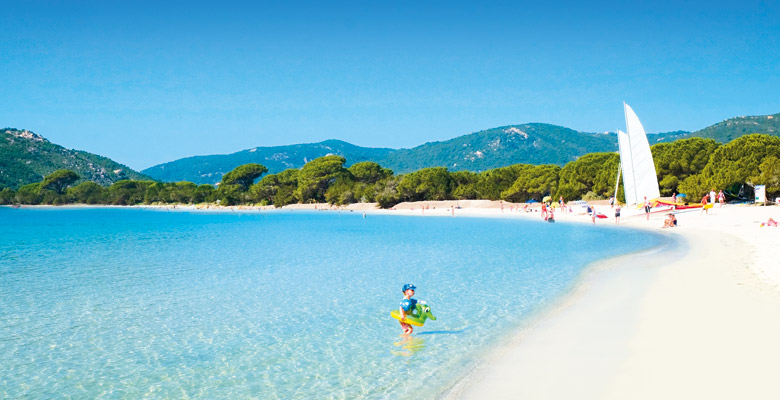 Perfect for families
Your little ones will love the soft sand and shallow waters, whilst teens and tweens can take it up a level with sailing, diving, windsurfing, kayaking and canyoning. Even the food is family-friendly, with pizza baked in wood-fired ovens and home-made ice-cream as standard fare from Calvi in the north to Bonifacio in the south.
---
If you're planning a family holiday to Corsica you can find out more in our special guide, or follow the link below to see discover which part you should explore on your holiday.