Three good reasons to visit Kalkan
Three good reasons to visit Kalkan
Every Simpson Travel holiday to Kalkan includes three blissfully relaxing experiences that capture the spirit of this wonderful location, with our compliments...   
Turquoise Coast Cruise
The best way to appreciate the magnificent scenery of the Turquoise Coast is from the water, so all our guests are invited to spend a relaxing day aboard the Kalkan Regency's private gület, Poseidon. The traditional-style boat cruises at a leisurely pace over the aquamarine water of Kalkan bay, visiting sea caves and secluded beaches that can only be reached by boat. There's plenty of time to swim or snorkel for those who wish, and a delicious buffet lunch served on board, delivering a wonderful day out for a couple or family with children.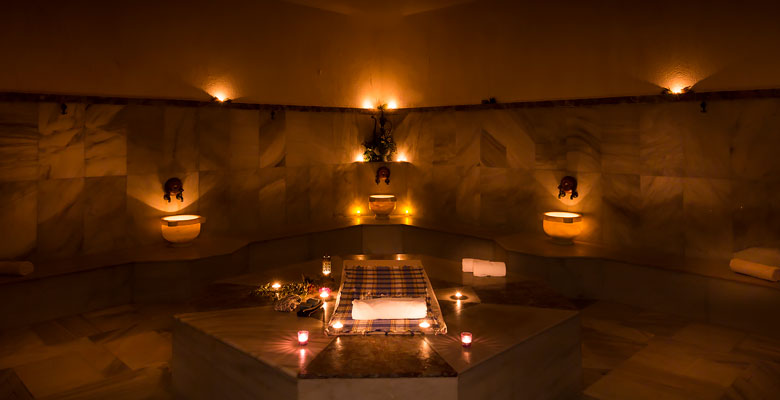 Traditional Turkish Steam Bath
This is a luxurious experience, and a delightfully soapy, soothing, scented way to prepare for relaxing in the sun. All our guests can enjoy a complimentary hamam at the Kalkan Regency's celebrated spa, and you can extend the pampering with a choice of massage and beauty therapies for extra indulgence.
Beach Club Benefits
There are seven well-organised beach clubs positioned around Kalkan Bay. Simpson Travel guests enjoy free access to Indigo Beach Club, conveniently located close to the Old Town. Here there are sunbathing platforms, comfortable loungers with waiter service and direct sea access when you fancy a swim or want to try out the watersports. There's also an excellent restaurant for drinks and meals. Take your Simpson Travel towel and you won't have to pay an entry fee. Palm Beach Club is another popular destination for a day of relaxation by the water; here, Simpson Travel guests are treated to 5% off the cost of any purchase.