Taking GK Beach Hotel to the next level
Taking GK Beach Hotel to the next level

Long-term Simpson Travel favourite the GK Beach Hotel is undergoing a bit of a transformation for 2019, offering better-than-ever service inspired by some of the UK's most respected small luxury hotels.

For the first time, Simpson Travel staff will oversee the whole hotel, led by manager Evie Karataraki. To inspire her to take GK to the next level, we arranged for Evie to spend the winter in training, shadowing staff at The Lygon Arms in Broadway, The Pig in Brockenhurst and the Hotel Indigo in London's Leicester Square. Read on to hear how she got on, and see what our Operations Director Ed Pyke and the team have planned for the summer.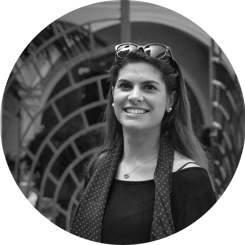 Evie, Karataraki sounds like a Greek name, is that right?
It is! I was born and raised in Crete, and I'm very proud that this beautiful island is part of my heritage.

How did you get into travel as a career?
I originally studied primary education and I worked with young school children. Initially I took summer jobs in hospitality, then I found I enjoyed this kind of work so much it became my full-time profession.
How long have you been with Simpson Travel and where else have you worked?
This will be my third year with the company. I spent my first year looking after guests in the new East Crete programme, then I went west and worked as a concierge at GK Beach Hotel.
What were the highlights of your training at the UK hotels? Any surprises?
Every hotel had its unique character and it was really useful seeing how they balanced managing a restaurant, with lots of non-resident diners, as well as a hotel. Hotel jobs are often 'unseen' and not very well paid, so it was a nice surprise to see how much the employees truly cared. Professional hospitality is a team effort, from the front desk to the back kitchen, and we share these values at Simpson Travel. Every different working environment was a great lesson; I think it's really important to see hospitality as a whole in which you can use all your past experiences to create memorable holidays for guests, whether you're in the heart of London or on a beautiful beach in Crete.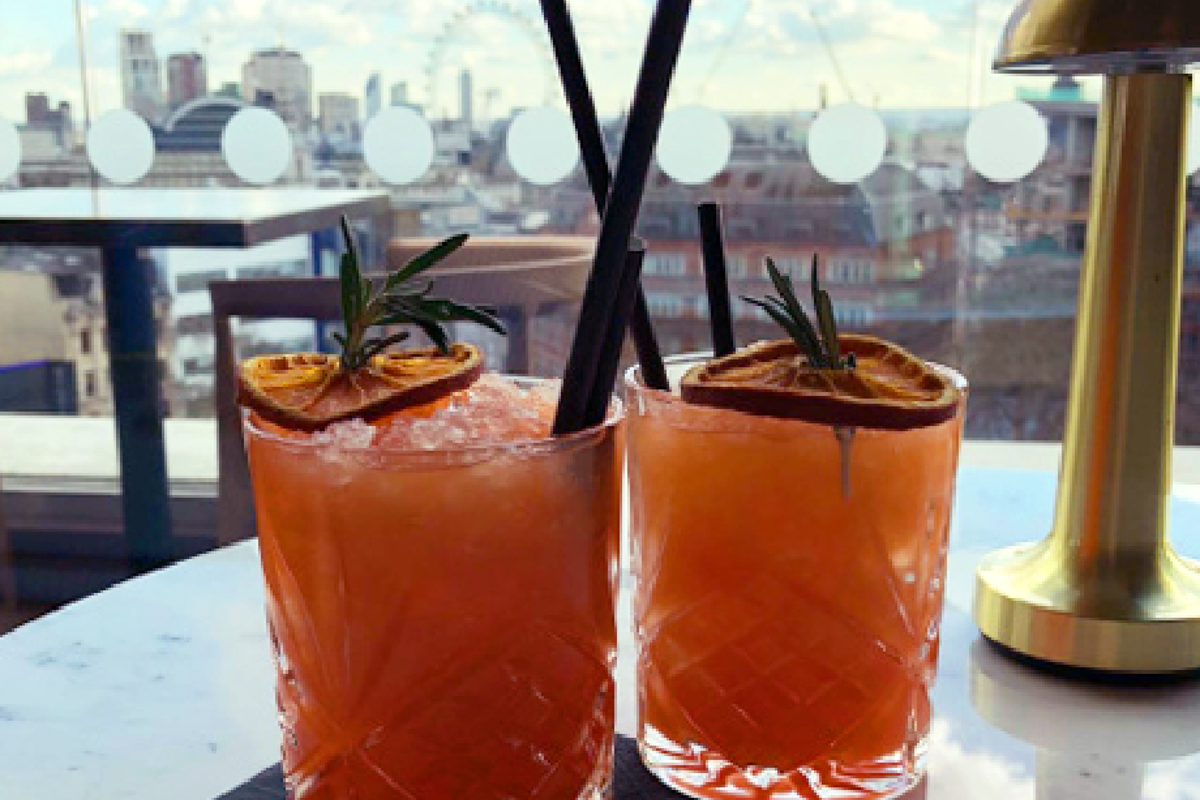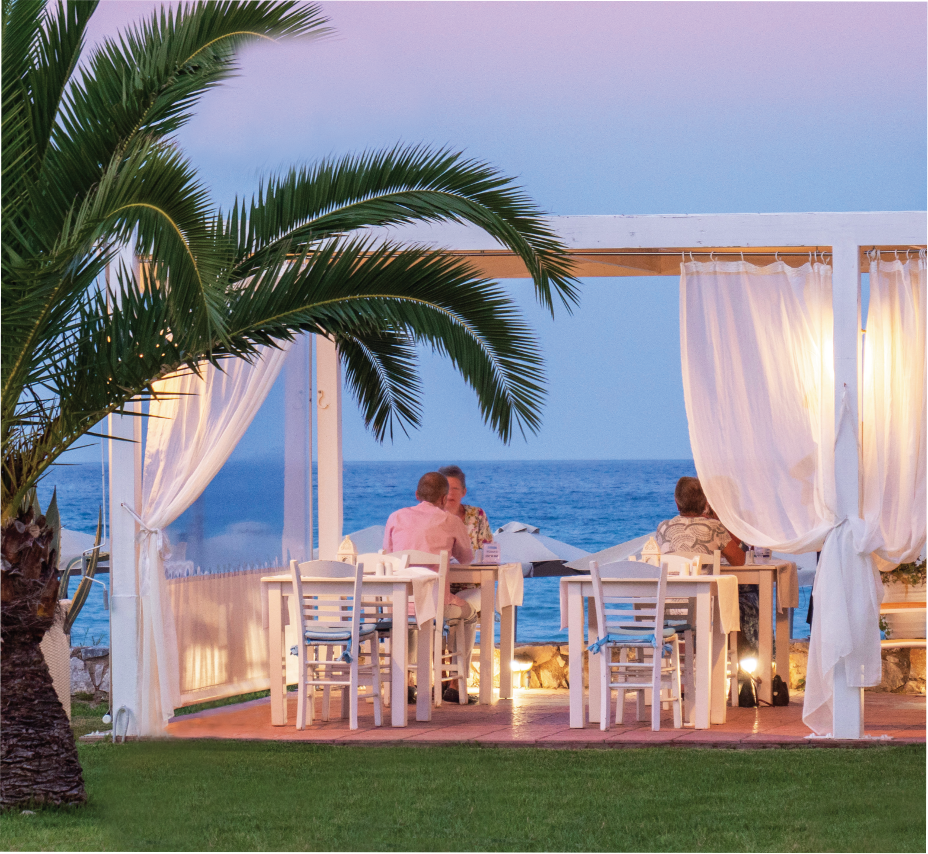 What are you most looking forward to at GK?
I like to have a goal to work towards, and this summer our big focus is to transform the restaurant. I feel that I've got to know our guests well over the past couple of years, which gives me a good insight into what most people enjoy: fresh, good quality food, locally sourced where possible, and served with a smile of course!

Being Cretan I also love the opportunity to share my knowledge, and I appreciate the way Simpson Travellers are always so interested in the places they visit, not just the beach.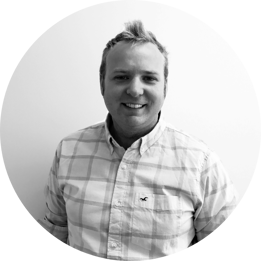 Ed, tell us what changes improvements are planned for GK Beach Hotel?
We're really looking forward to putting our Simpson stamp onto the bar and restaurant areas. The menus are having a complete revamp and we'll be focusing on a Cretan beach-club feel in keeping with GK's stunning seaside location. To give our guests priority, we're making the restaurant reservation-only for non-residents, which will preserve the peaceful atmosphere that makes the place so special.
And for those who want to get out and about beyond the immediate area, we're introducing a new excursion service in our own private minibus directly from the hotel. And of course, we're really happy to have Evie at the helm – she's a natural hospitality professional and she'll be a great asset to GK Beach Hotel along with area manager Harvey and the rest of the team.