Paxos with Simpson Travel; Siobhan Miller tells us why.
Paxos with Simpson Travel; Siobhan Miller tells us why.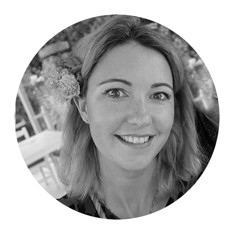 Siobhan Miller, Positive Birth Mama and founder of The Positive Birth Company, tells us about her family trip to Paxos and why using Simpson Travel really made a difference.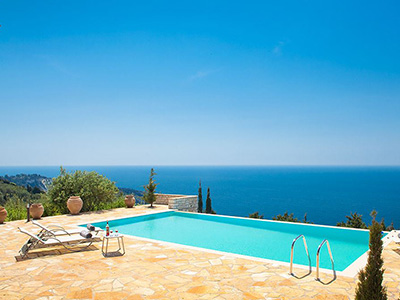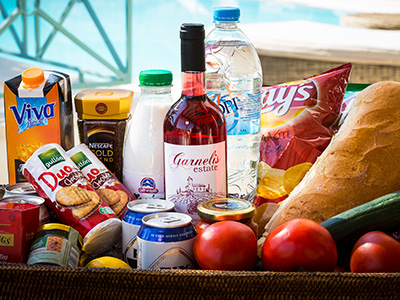 Having researched, planned and put together many a family holiday over the years, travelling with Simpson Travel felt like a dream. From start to finish it was easy. Blissful even. With that in mind, I thought I'd share the key benefits I found when travelling with a tour operator rather than going it alone….
1. No more scouring price comparison sites for flights or scrolling hundreds of thumbnail-sized images for the perfect apartment (we've all been there). If you're travelling with a tour operator like Simpson Travel, they do all the research and time-consuming leg work for you. You simply share with them your criteria and they will come back to you with all your options.
2. Booking with a well-established luxury tour operator ensures there will be no nasty surprises on arrival. You won't turn up to find your villa looks nothing like the stock photo used on the website you booked through, or to find your hotel is only half-built. In fact, if anything, you'll likely be pleasantly surprised on arrival. In our case, we arrived to a hamper full of Greek goodies and a bottle of chilled rosé waiting for us in the fridge!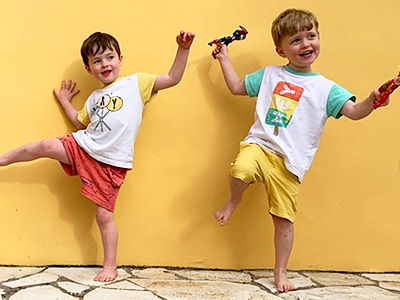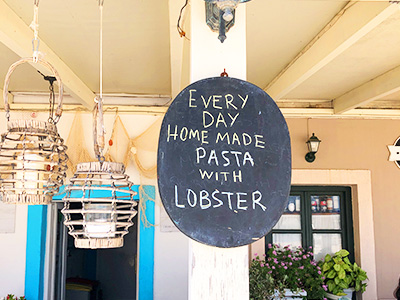 3. Travelling with children, especially if you have various transfers to make, can be a stressful experience. You have to keep your eyes (and hands!) on luggage and little ones, all whilst trying to navigate your way through a foreign country. A good tour operator will ensure a smooth and easy transition from A to B. For example, Simpson Travel had someone in place to meet us off the plane, who then accompanied us to a waiting coach, delivered us and our bags to the boat and then they had someone meet us on the other side to personally hand over the keys to our hire car. Travelling and transfers have literally never been so straightforward!
4. Once you're there, you have a dedicated travel representative who you can contact at any point. You are free to make as little or as much use of this service as you wish. Hopefully your trip will go without a hitch but it's so reassuring to know you have someone nearby you can contact, should you need to. Or even just someone to ask about boat timetables and restaurant recommendations.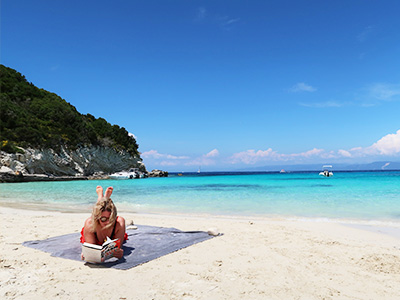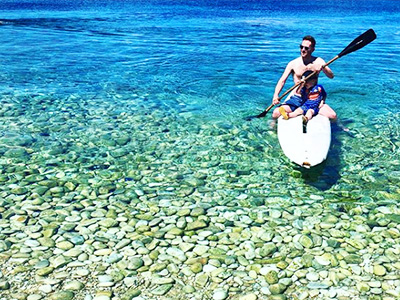 5. There's nothing more disappointing on holiday than feeling you've wasted precious time; be it a day trip that didn't live up to your expectations or deliberating over which restaurant to visit, only to discover that the food is average at best. This is magical holiday time you can't get back, not to mention the money. When you travel with a tour operator like Simpson Travel, they will provide you with pre-departure information including destination guides and recommendations. These have been handpicked and personally tried and tested by the team. It's so wonderful to arrive on holiday and have a ready-made itinerary that you know will be excellent. No time is wasted researching or planning and hoping for the best. It's all done. All that's left for you to do is RELAX and ENJOY IT. And that's exactly what a good holiday should be all about.
We stayed at Avlaki Bay House in Paxos for a week with our three children. The villa was incredible, the views were breathtaking and the island beautiful and unspoilt. We visited the most exotic beaches, we went paddleboarding and ate delicious food. It was everything we hoped for and more. We will be back!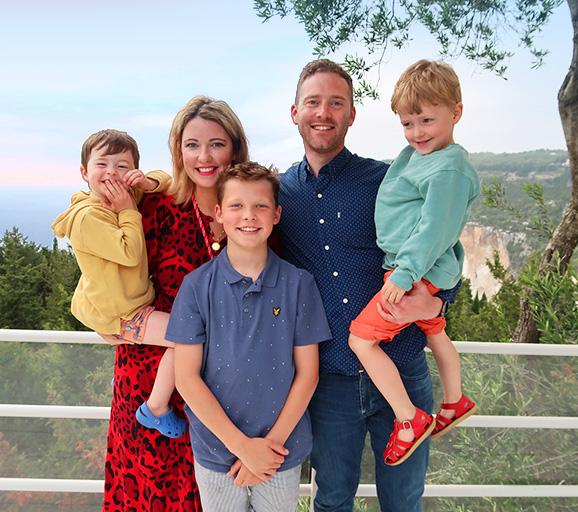 Inspired to take a family break? Find out more...Paxos villas  Family holidays in Paxos