Our Specialists in Turkey
Boasting some of the Mediterranean's most impressive landscapes, where majestic mountains border crystal-clear waters and visitors breathe life into the time-worn remnants of the Lycian civilisation, Turkey promises a holiday like no other. Our specialists in Turkey live, work and breathe the exotic atmosphere of this vibrant country and whether you choose the tranquillity of the Bozburun Peninsula or the cosmopolitan bustle of Kalkan on the glittering Turquoise Coast, it is our people and their expert knowledge that will lift your experience from simply special to sublime.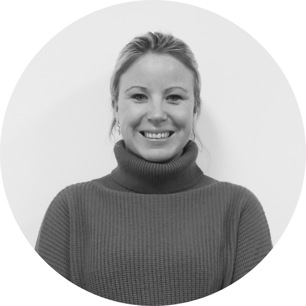 Jessica Sutton
Operations Manager Turkey
It's a beautiful, natural part of Turkey, where the food, culture and surroundings astound me, even after 15 years. There isn't a day that goes by when I don't see the beauty of where we live. I have an ever-growing respect for the day-to-day culture and the people that surround me.

SPECIALIST RECOMMENDATIONS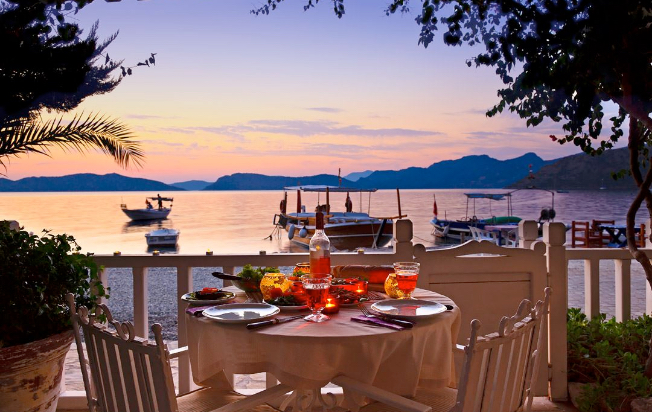 Waterfront Cottage
Bozburun Peninsula
Set in the pretty fishing village of Söğüt, Waterfront Cottage is classically romantic, with two terraces both enjoying idyllic views across the water; extra special at night as the sun sets.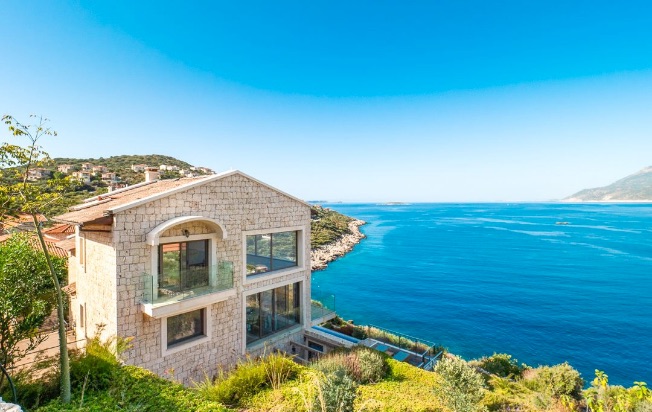 Lighthouse Loft Gunbatimi
Kaş, 3 bedrooms
Set above the sapphire waters of the Kaş peninsula, with private pool, swimming platform and spell-binding views across the bay.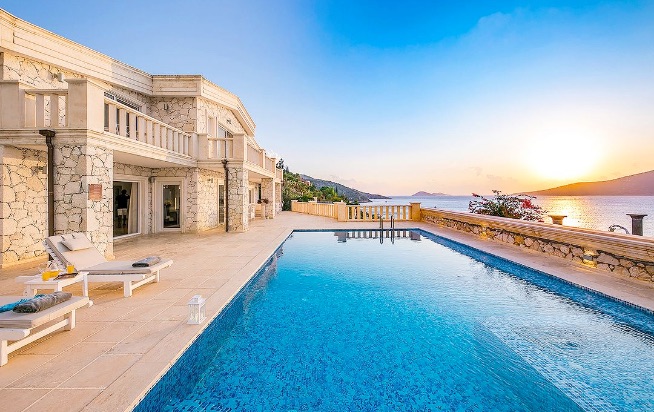 Villa Kral
Kalkan, 5 bedrooms
This stunning villa enjoys its own private waterfront, less than a minute from the Palm Beach Club and a 10-minute stroll from the harbour.