Our Specialists in Corsica
From the rugged beauty of the north, to the quiet authenticity of the Valinco in the west and down to the glamorous southern harbour towns of Porto Vecchio and Bonifacio, Simpson Travel's distinctive Corsica portfolio celebrates all that's best about this exclusive island. Against a backdrop of stunning scenery, spectacular white sand beaches and excellent local cuisine our specialists are passionate about the effortlessly chic way of life and will help you discover sweeping bays, forgotten trails, thermal baths and extraordinary citadels.


Claire Carnell
Operations Manager Corsica
I love Corsica for its wild, savage, unspoilt beauty. It's a beach-lovers dream and aptly named L'ile de Beauté or Kallisté by the ancient Greeks.

SPECIALIST RECOMMENDATIONS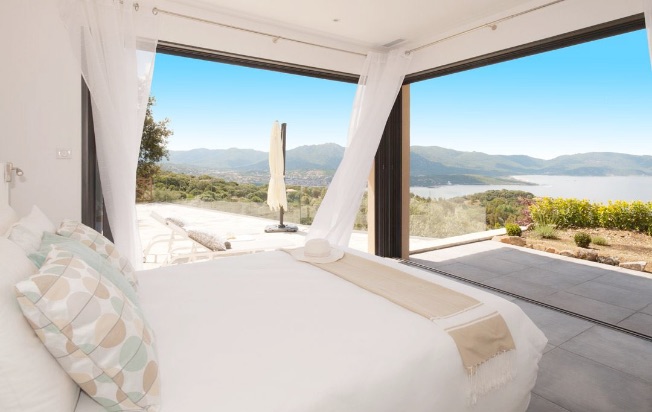 Villa L'Alta
The Valinco, 1 bedroom
An enchanting private retreat enjoying spectacular views towards the unspoilt beaches of the Valinco Gulf.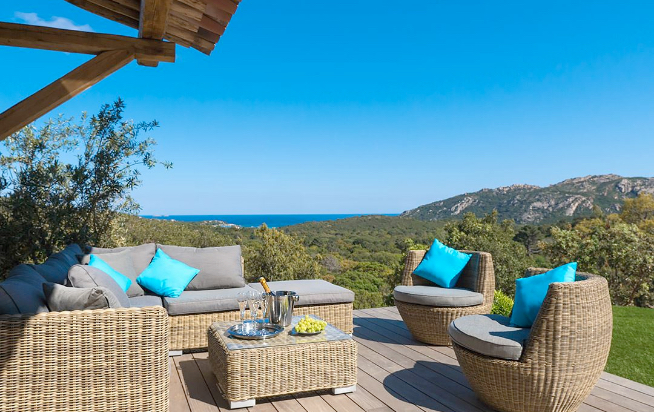 Villa Petra Bianca
Porto Vecchio, 3 bedrooms
A stunning location for a stunning villa. Close to the gorgeous beach at Santa Giulia and within easy reach of Porto Vecchio and Bonifacio, this really is a wonderful base for a week or two on the island.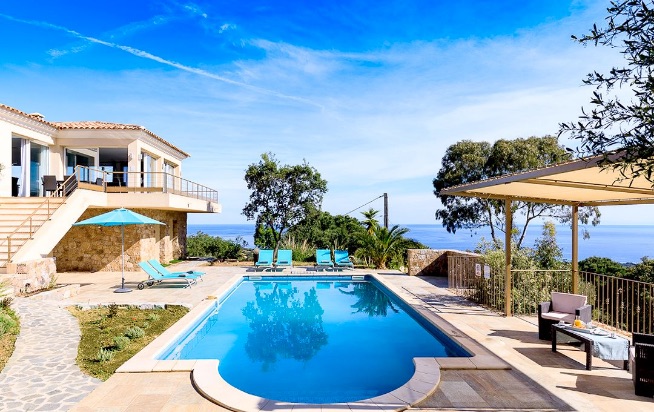 Villa Monte Ortu
Calvi, 6 bedrooms
An elegant contemporary villa just a short drive from the sandy beaches, cool cafés and cultural highlights of Calvi.