2019 in pictures…
Throughout the summer, our overseas team are so busy making sure your holiday is a memorable one, they don't have time to take many pictures. But every now and again they share a favourite moment or a touching detail and, as another season draws to a close, we thought we'd share a few of them with you.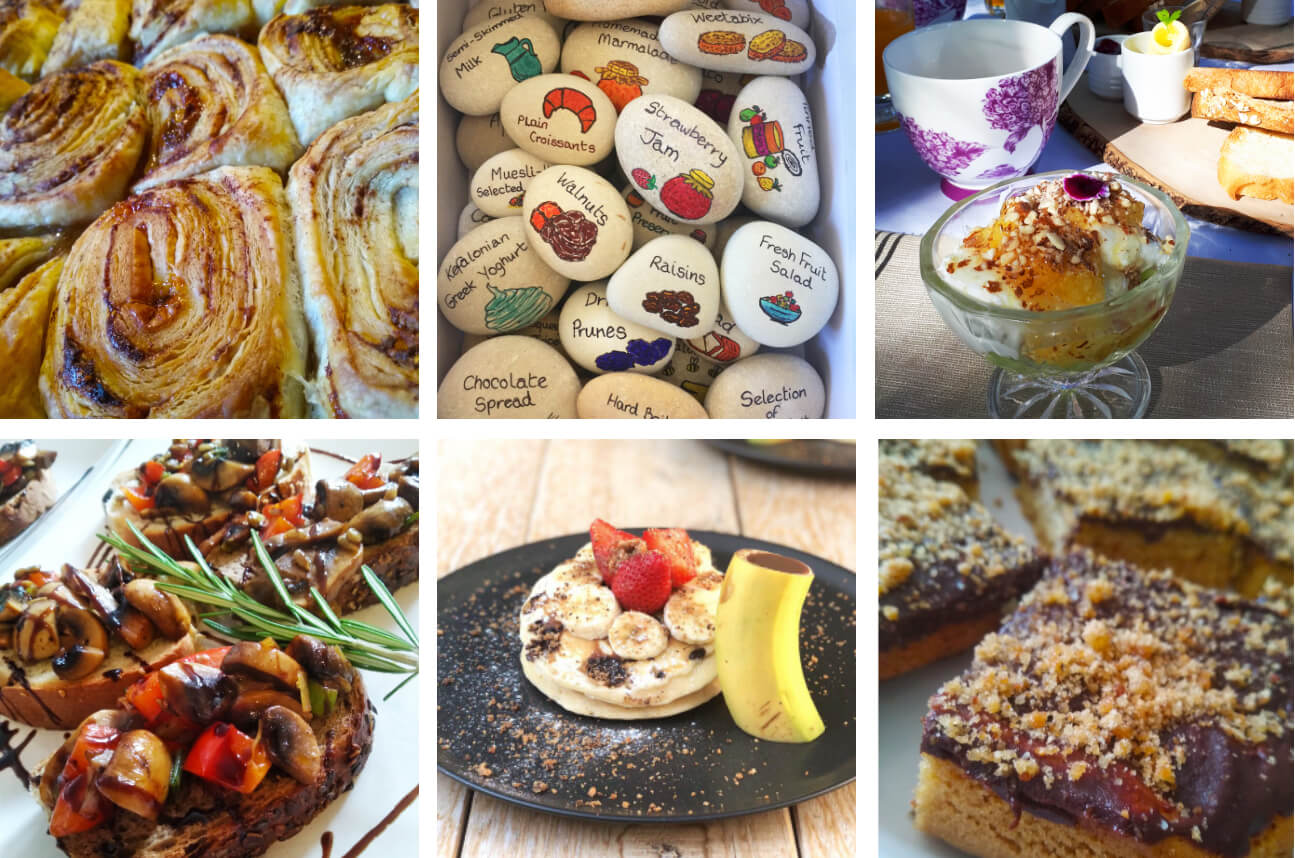 Breakfast is served…
If you've ever stayed at one of our Simpson Hotels, you'll know we take our breakfasts very seriously. You'll find home-baked pastries and freshly cooked local produce, carefully sourced and skilfully prepared to get your day off to a flying start. From traditional Greek yoghurt served with homemade granola to pancakes arranged like a work of art, we've served up a few of our most mouth-watering photos.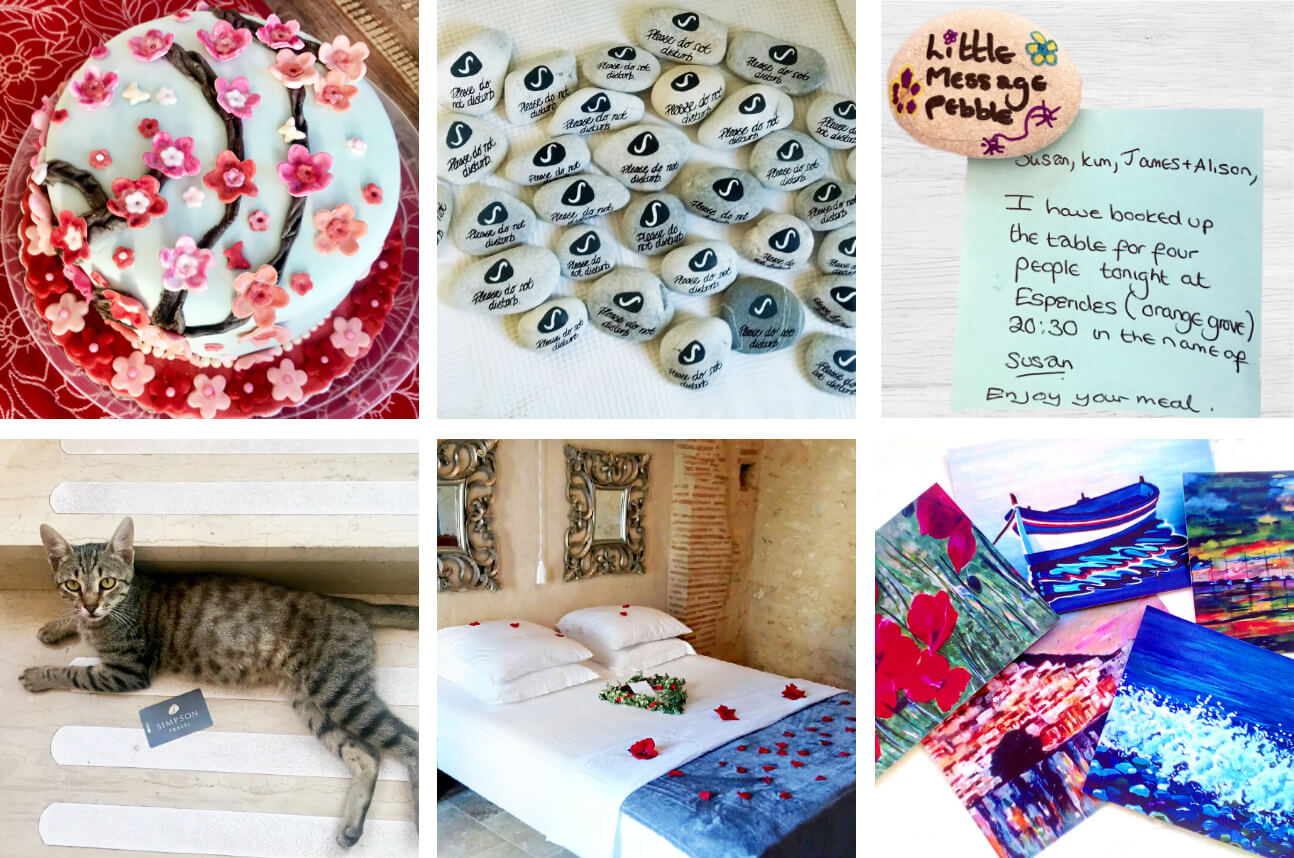 Above and beyond…
It's the little things that count and our overseas teams are a creative bunch. Whether it's rustling up a cake for a special celebration or decorating pebbles to deliver a hand-written note, they're always keen to add the finishing touches to your holiday. But every now and again, they're presented with a trickier conundrum. When one family fell in love with Dave the cat during their trip to Kefalonia this summer, our local concierge sprang into action to help them adopt him. Ditching his lonely life of strays and scraps, Dave flew over 2000 miles to join his new family in the UK. As you can see from the photo, he's fully recovered from his trip and feline fine!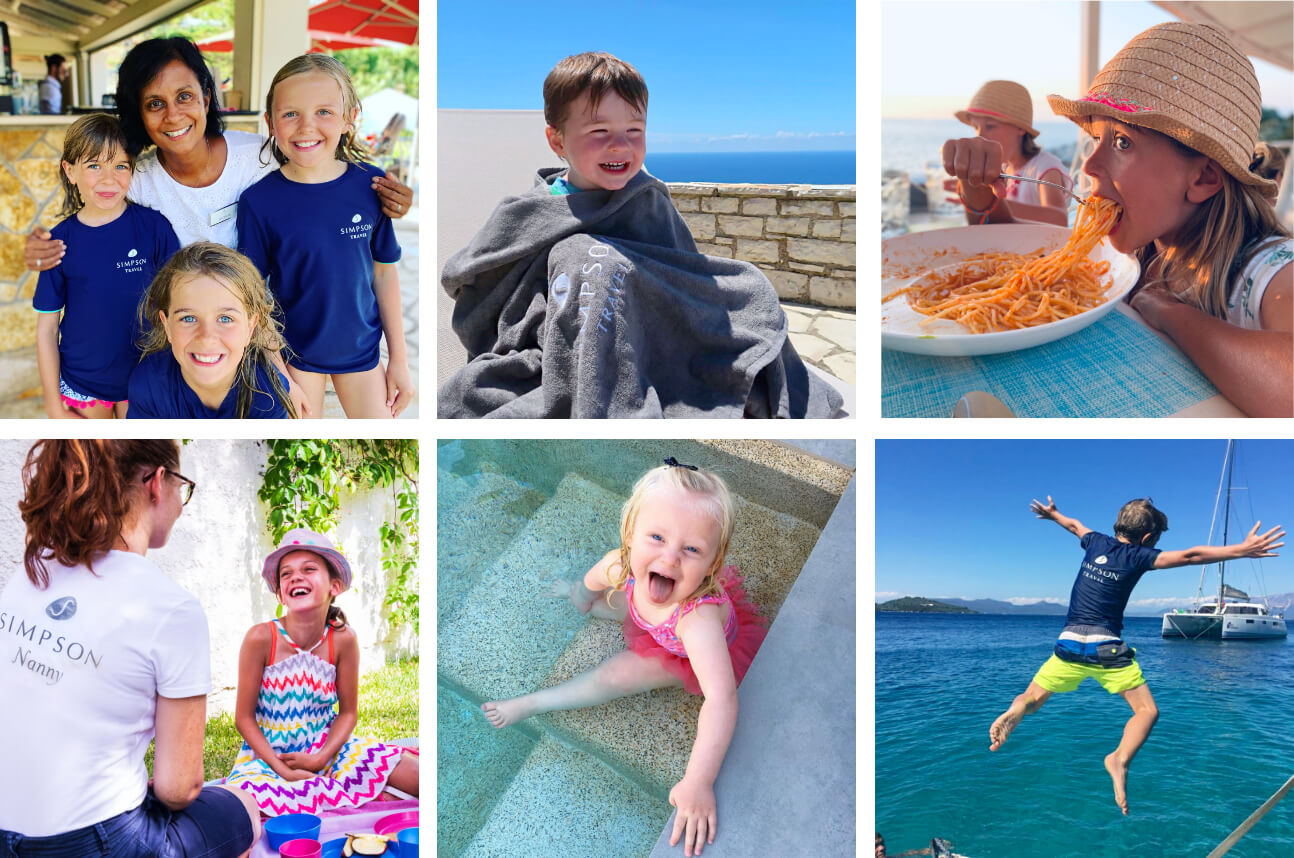 A summer of fun…
If you're a parent or a grandparent, there's nothing more endearing than the sound of the children having fun. (If you're not, there's nothing more irritating – which is why we have our Adult Only Simpson Hotels!) But love them or loathe them, this heart-warming selection of pictures showing our youngest guests having a whale of a time will bring a smile to your face. You'll notice a rash vest or two…we're pretty proud of these, created in partnership with UV specialists Sunuva. And from 2020, all Simpson Travellers aged between 6 months and 10 years will receive their own complimentary vest to keep them safe and sunny.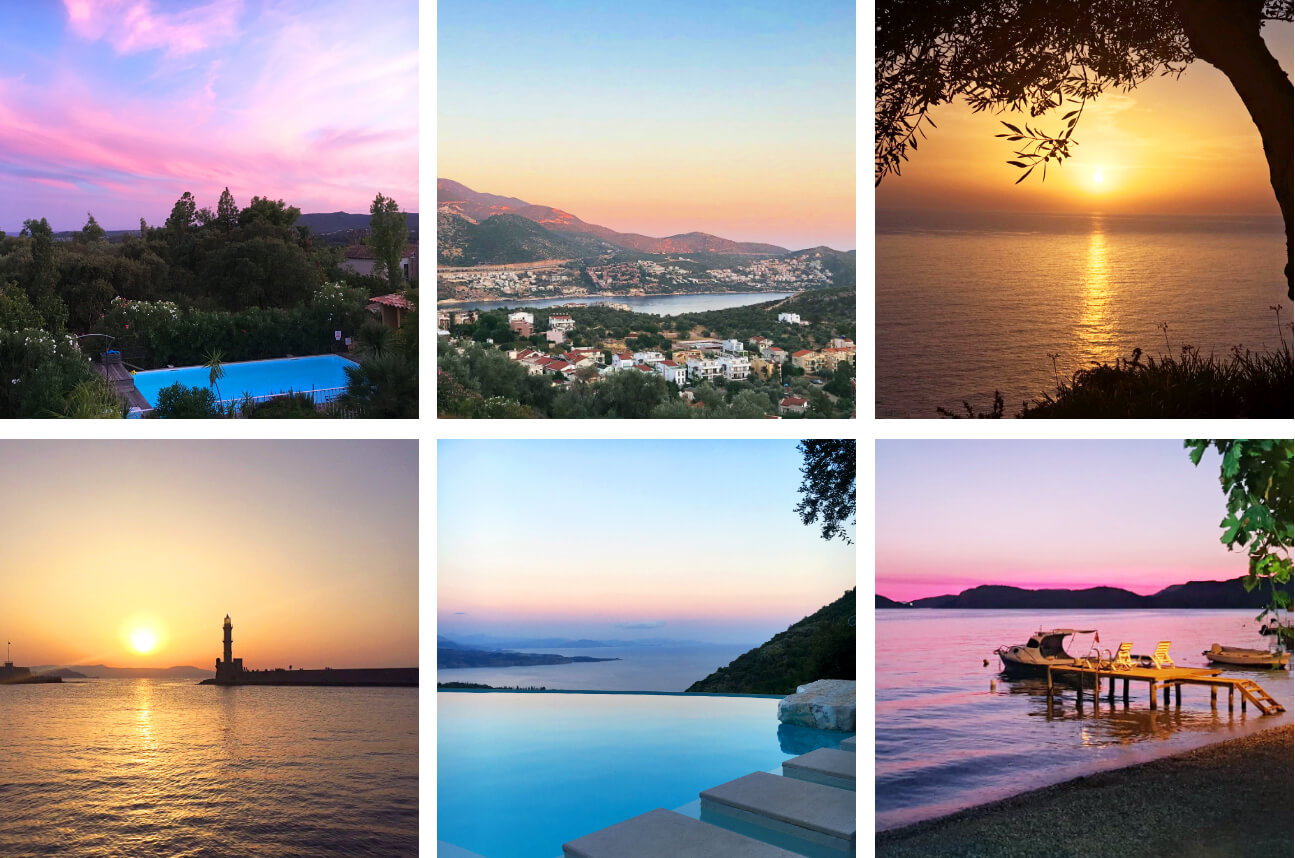 The remains of the day…
Dusk has a fairy-tale charm, impossible to resist; the swallows dance by the water and a kaleidoscope of colours are woven into the sunset. We've been spellbound by Paxos, bewitched by Corfu and entranced by the Bozburun Peninsula. If you'd like to see more magical Simpson moments, follow us on Instagram @simpsontravel.com where we promise to keep you inspired until your next Simpson holiday.

---
---