Simpson Travel Holidays – our recipe for success
Simpson Travel Holidays – our recipe for success
Finding places and properties that we're happy to put our name to is a complex and very personal process, but in essence it boils down to this tried-and-tested family recipe.
---
Accommodation
Just as our preference is for unspoilt destinations, we're also drawn to houses that impress with their unique character or unbeatable location. The key is a knack for spotting the rough diamonds; often we'll find somewhere with a wonderful location but tired interiors, so we'll use a designer to oversee the refurbishment and the results can be spectacular. Whether or not a property needs work, we always try to see beyond the place and consider the people; couples don't tend to have the same priorities as a family for example, so we think about how a new property might work in practical as well as aesthetic terms. There is one measure that stands out above the rest, and that's the fact that almost all of our properties are only available through Simpson Travel. This exclusivity means we're able to quality control every aspect, from villa cleanliness to comfy beds, and respond fast if anything is not as you expected.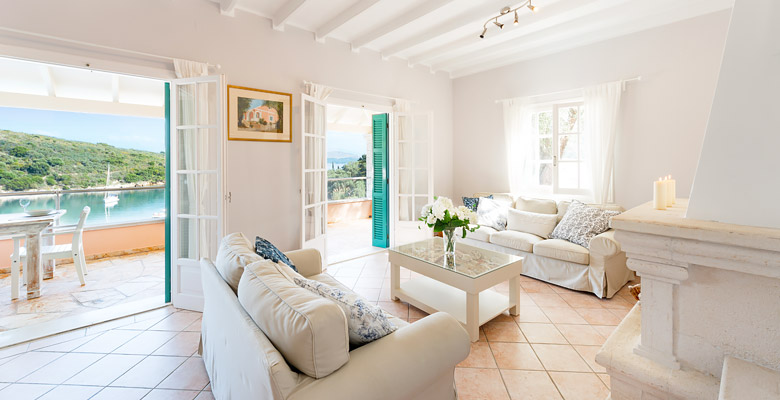 Location
Many of our destinations are old favourites, places we've had a connection with for many years. Tastes and places change of course, so we also spend weeks travelling the bumpy back roads around the Med each year, scouting out the special spots that experience tells us Simpson Travellers will love. It's hard to pinpoint what makes a destination right, but we choose unspoilt places that inspire us somehow, whether it's pristine beaches and an endless blue view, exceptional local cuisine and fascinating links with the past or just the overwhelming warmth of the people we meet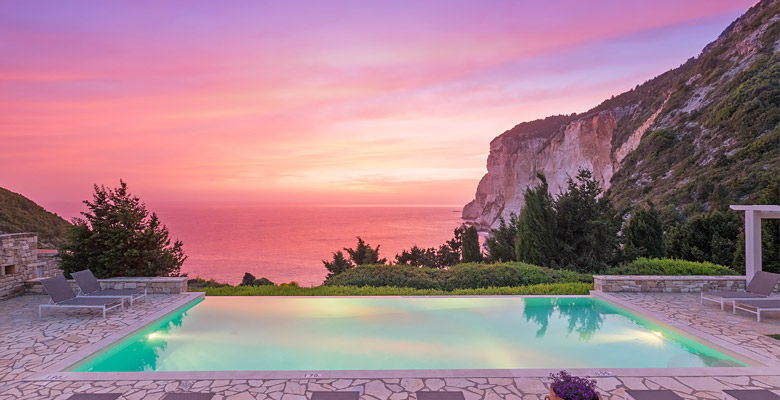 Service
Simpson Travel service is our own 'secret sauce', made up of all the personal touches that transform a holiday from fine to unforgettable. Our local managers tend to be long-term residents rather than summer part-timers, with unrivalled knowledge and a passion for sharing their favourite places with you. From private boat hire to secret beaches, romantic restaurants to perfect picnic spots, these insider tips create the special moments that linger in the mind long after you return home. Whatever you look for in a holiday, we're sure there'll be a Simpson Travel villa or hotel that's to your taste.