The perfect Greek Island for a family holiday
The perfect Greek Island for a family holiday

Actor Timothy Watson, The Archers' Rob Titchener, shares his experience of a family holiday on the Greek Island of Meganissi.


You only have to look at the pictures to see that this little Greek island is a slice of heaven on earth. The romance and beauty of Meganissi were hugely appealing to my wife and I, but we did wonder if our children would be equally captivated. The words 'romance' and 'beauty' can be lost on the young and they weren't keen to leave behind Lefkada, Meganissi's larger neighbour, where we have happily holidayed for years. Still, there were no complaints as we sped across the bay in our water-taxi to the idyllic port of Vathy. So far so good.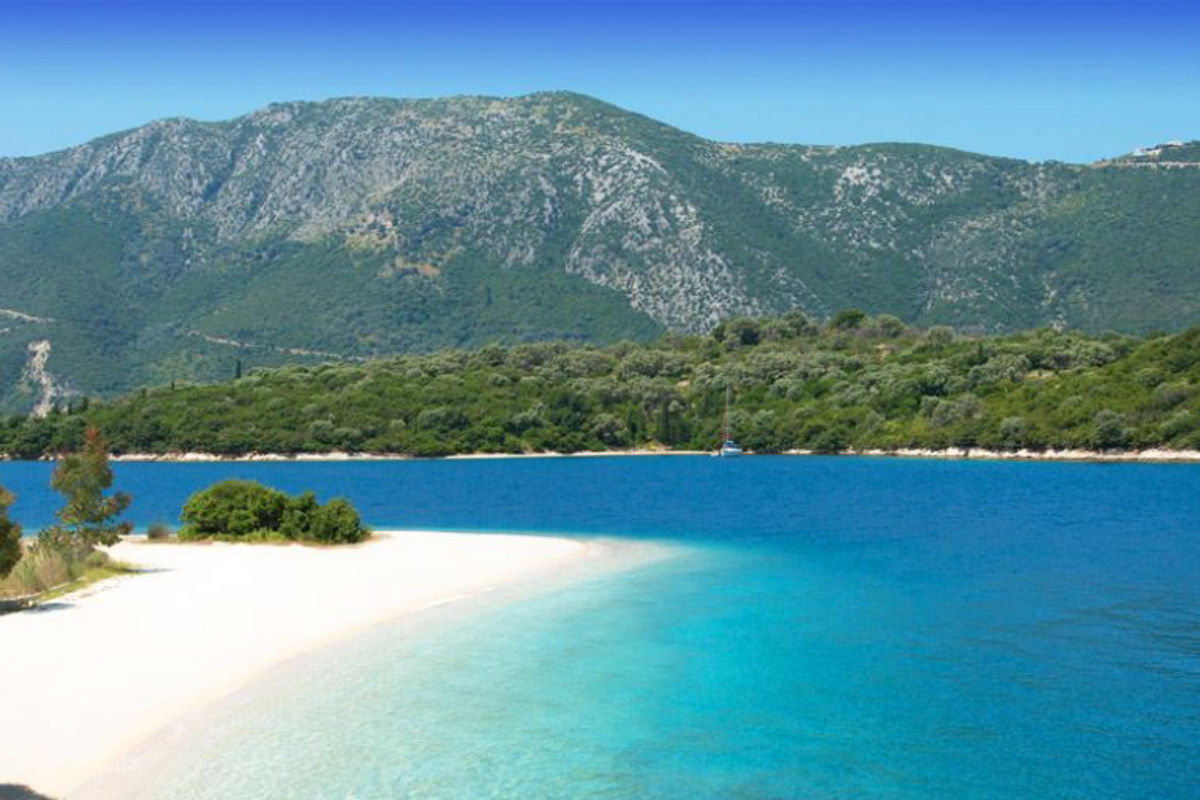 We were greeted by Simpson's delightful representative who showed us to our accommodation and explained how she'd arrived some years ago and hadn't been able to tear herself away. With such breathtaking views, I was beginning to see why.
Our home for the week was Villa Mentes, one of three fabulous properties a short walk up from Vathy harbour and overlooking sparkling Ambelaki Bay. It was light, airy and beautifully equipped and, outside, the garden and terraces were all perfectly placed to take in the spectacular sunsets. The swimming pool generated just the response from the children we were hoping for. "Awesome," shouted the 11-year -old; "Awesome," squealed the five-year-old – and in they went. For once, the word 'awesome' didn't grate. The island had begun to work its magic and within hours we'd all succumbed to its laid-back pace; son chasing a cricket around the terrace, daughter sunning herself poolside and grown-ups reading (reading!).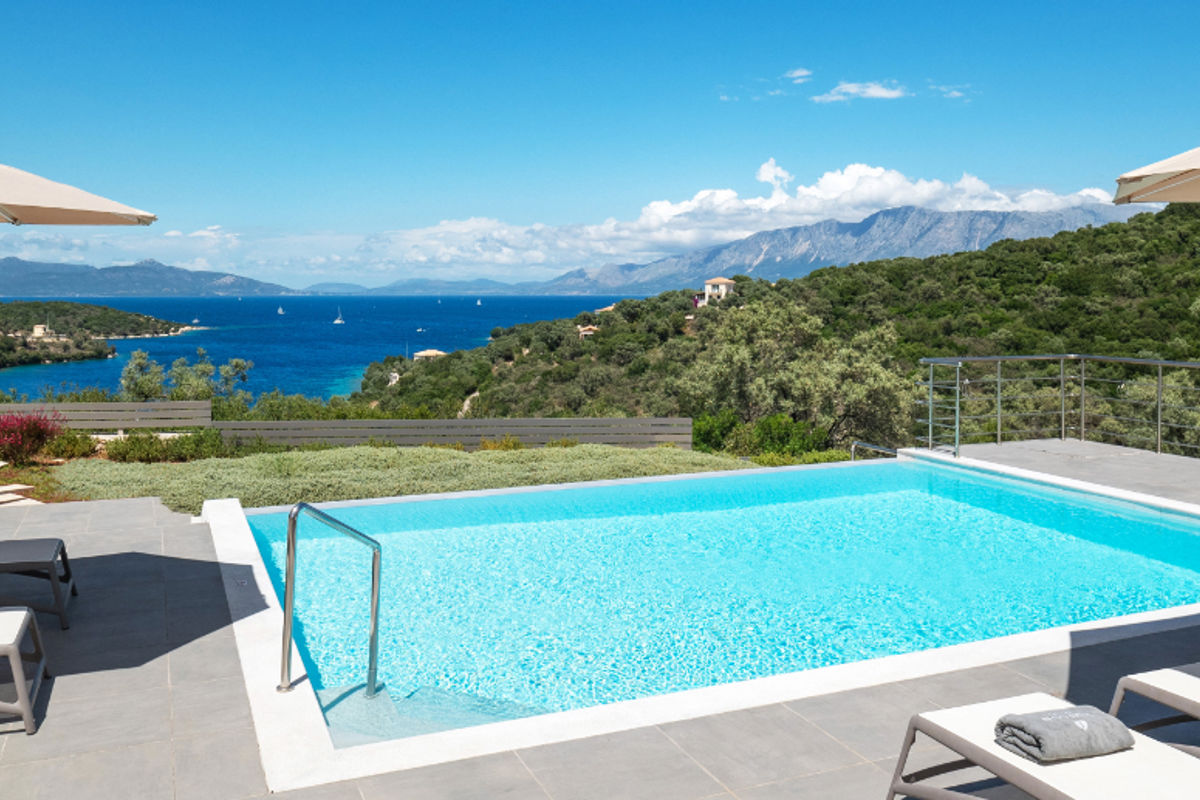 The sense of peace remained as lazy day tumbled into lazy day. 'Family friendly,' it turns out, doesn't have to mean round-the-clock entertainment or high-octane watersports. The children were more than happy with the simple pleasures on offer and spent countless hours knee-deep in the crystal waters befriending the sea creatures they held captive in their nets. We enjoyed lazy lunches at the bar on Fanari beach and twice we hired a boat to circumnavigate the island, exploring the many coves and inlets that make up the varied coastline, seeking out little beaches to snorkel and picnic without another soul in sight. In the evenings, we would wander down to the harbourside for ice cream, to play cards and (new for this year) a game of 'Which boat would you choose?' Some of the yachts really are 'awesome'!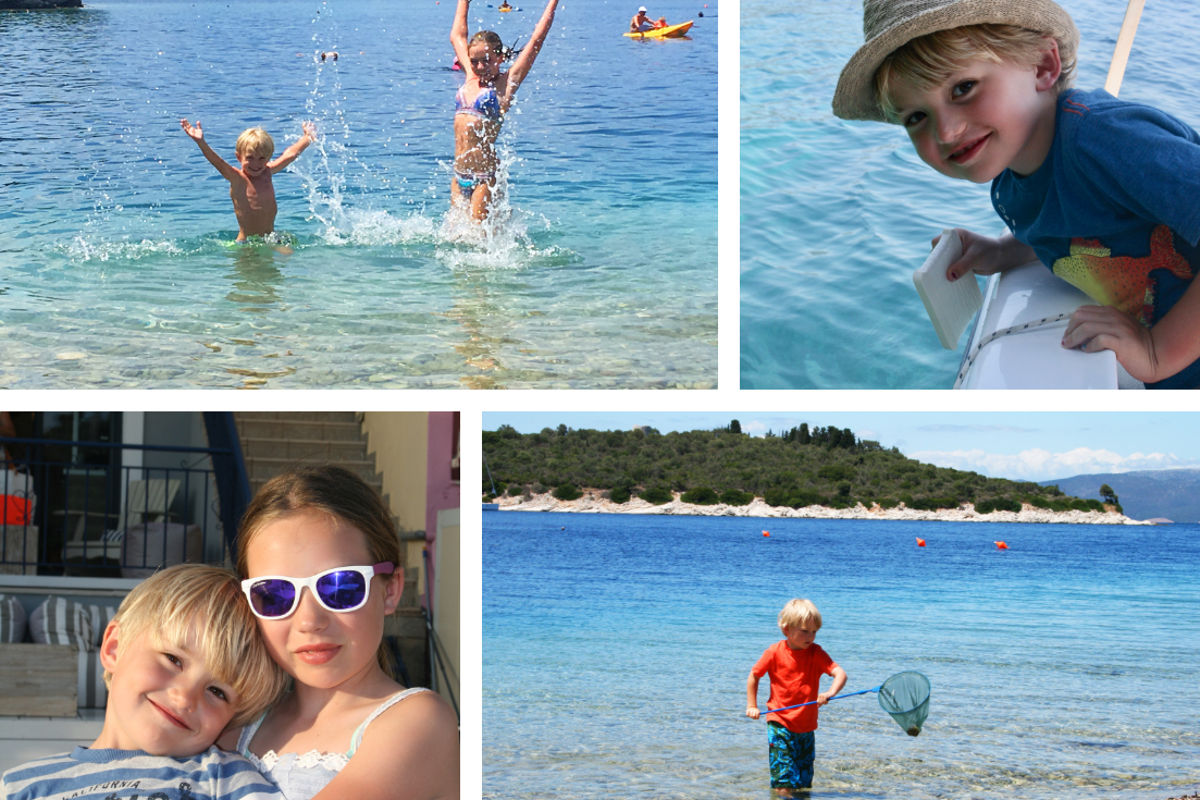 If you want to shake a tail feather, some excellent restaurants and bars have sprung up in recent years, with good wines and a decent cocktail readily available. And if dancing under the stars is your thing (and even if it isn't), Lakis Taverna in charming Spartochori is a must. Meganissi has the feel of a Greek island from another age – a genuine step off the beaten track. It was enchanting to watch our children fall under its spell. They loved the warmth of the people and the gentle way of life. Even, perhaps, its romance and beauty.