One man and his blog
Part III
The third instalment from Graham Simpson as he and Yianna embark upon their exciting renovation project in southeast Crete.
---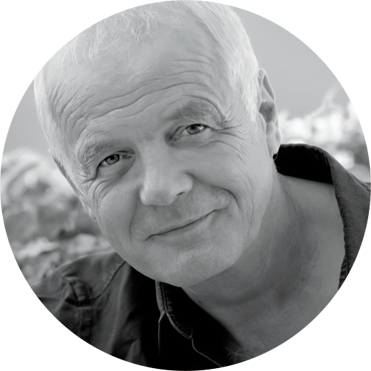 It's been a year since I last wrote with an update on my progress in Crete where Yianna and I have been searching for our new home and I'm delighted to report that we have finally managed to set in motion the purchase of the house of our dreams on Diaskari beach.
For those of you who are not familiar, our love affair with Diaskari is a long one, dating back to 1988 when we first discovered this very special part of the southeast. We have revisited the area many times in the intervening years and upon the sale of our house on Paxos in September 2021, we decided to return to our roots and spend our final years creating a new adventure on this magnificent island.
And a new adventure it is! Not only are we planning to refurbish a 150-year-old warehouse originally used for storing olive oil and wine, we have also acquired some old houses in the mountain village of Pefki (7 kilometres inland) and we hope to breathe new life into these as well.
Undertaking such projects is no easy task, with the small matter of the archaeology department to deal with and the strict rules that apply for the restoration of any old building that comes under their jurisdiction. But, after 18 months surmounting tortuous obstacles involving lawyers, notaries, civil engineers, architects and, of course, the archaeology department themselves, we are almost there. The deposit has been paid for Diaskari and the final completion, we are told, is no more than a month away. Work cannot commence until the autumn when the holiday season is finished but with our chosen builders standing by, we're looking forward to installing new bathrooms, new electrics, replacement doors and windows, a fireplace, reclaimed tiled floors from Puglia and, of course, some light-touch technology befitting the adventures of a couple who are not quite as young as they were.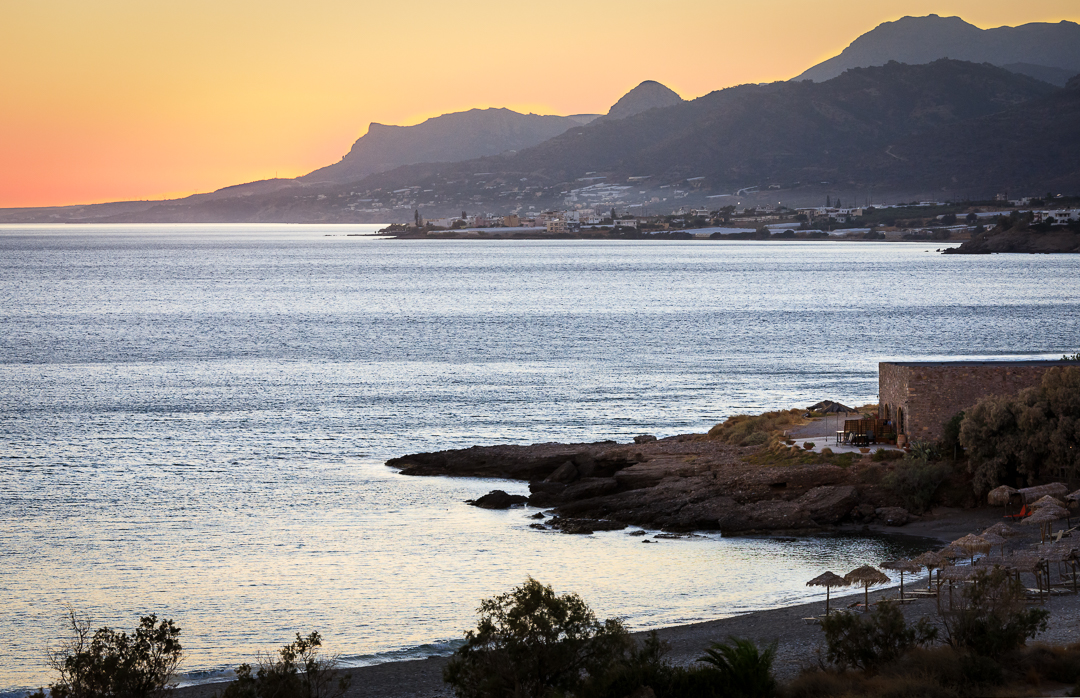 We are not allowed to change the facade of the warehouse at Diaskari, so all doors and windows must remain the same size as they've been since the original building was created 150 years ago. But this is not a problem for us, especially as the walls in most places are over half a metre thick which will allow the house to be cool in the summer and warm during the winter months. And, as my photos illustrate, the joy of this house is that we are only 5 metres from the sea - with half a dozen stone steps leading down to a pristine beach where I swim all year round. The hamlet of Diaskari itself consists of just four stone terraced cottages, our warehouse and one taverna open during the summer months. But once November arrives, the taverna closes and we are the only people living here and we have the beach to ourselves.
So at the end of October 2023 it's full steam ahead, not just for Diaskari but also for our Pefki project where we plan to restore a number of old houses that will one day metamorphose into a Simpson Hotel. Offering a variety of special interest holidays including walking, painting, culinary weeks and yoga, it's a project in itself that will hopefully gather momentum over the coming months and years. But more about this and our vision here in a separate blog to come – there's much to tell.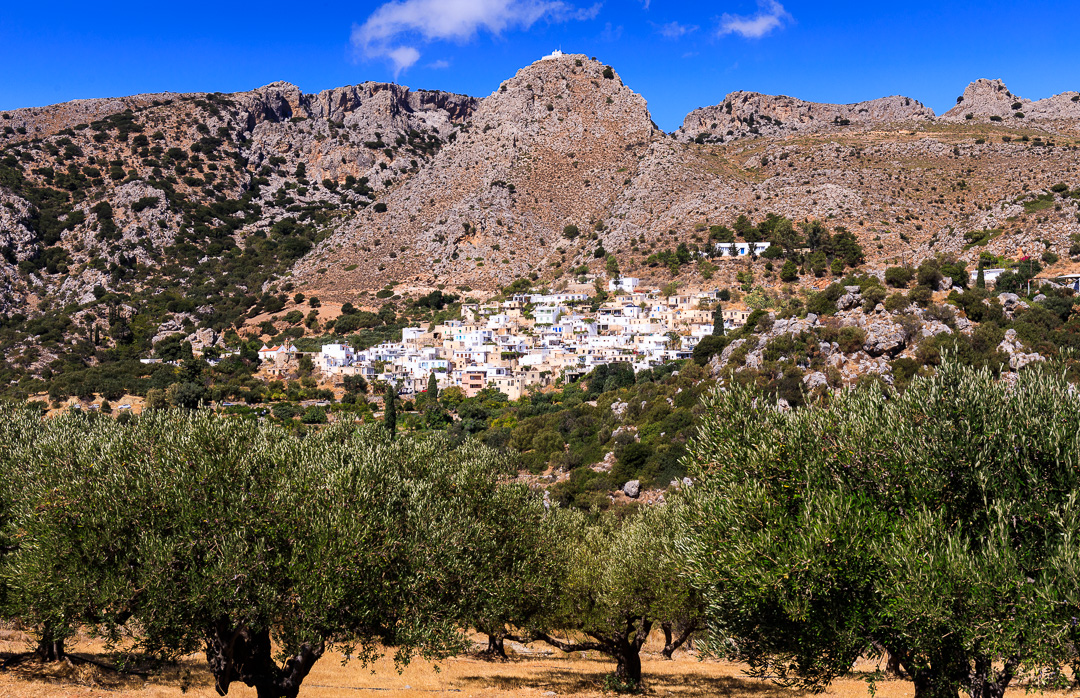 You may ask - how will I accomplish all this with my role as Chairman? Well, the truth is, I started to hand over the reins several years ago to the current team which includes our three children Mathew, Daniel and Hannah alongside Ed Pyke who joined us in 2017 as Operations Director and is now an integral part of the company and Helen Grace our Marketing Director, a former Simpson client.
I'm incredibly proud of them and all the wider team who guided the company so successfully through the pandemic, remaining passionate about the Simpson ethos and delivering our exceptional service every step of the way. So, with the company in such safe hands, I can allow myself a little more rest and relaxation as I approach the ripe old age of 77 and turn my attention to our new Crete adventure. We've come full circle since those halcyon days when Yianna and I started Simply Crete in 1978 and it's been such a special journey full of incredible experiences and lifelong friendships. We are so grateful and would both like the vision we achieve in Pefki to be our legacy as a thank you to this island for giving us such a wonderful opportunity. 
To be continued...