Ready, jet-set, go! Departures this weekend
Feeling spontaneous? Just pack your bags and go with a last minute escape; departing in the next week, our featured holidays allow you to take flight at the drop of a hat.
These are exclusive offers and will not be found on the website or bookable online. To redeem, please call our sales team on 020 8392 5858. 
* Prices include seven nights' accommodation, London Heathrow/Gatwick flights and transfers/car hire.
Savings not valid in conjunction with any other offers.
---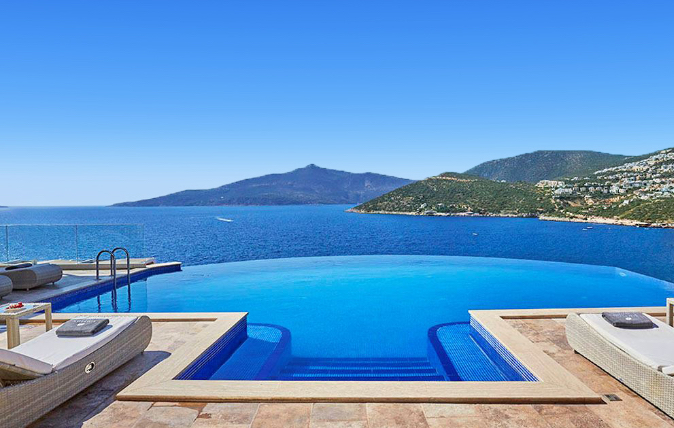 Villa Canim
Kalkan, Turkey
6 bedrooms (sleeps 12)
£995pp* based on 12 people sharing
£1,295pp* based on 3-9 people sharing
£1,645pp* based on 2 people sharing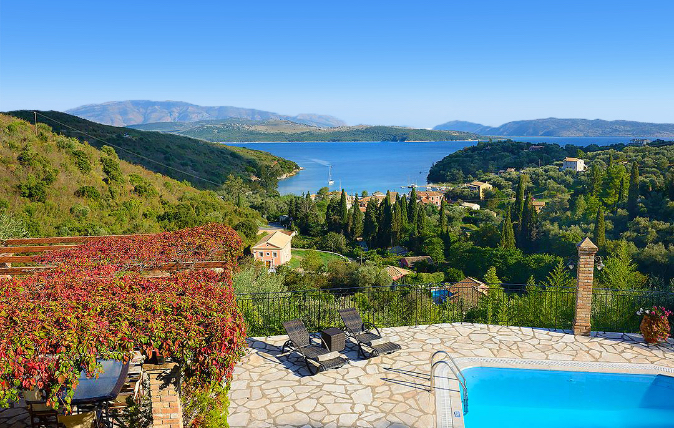 Leonora's House
Corfu, Greece
3 bedrooms (sleeps 6)
£1,185pp* based on 3-6 people sharing
£1,395pp* based on 2 people sharing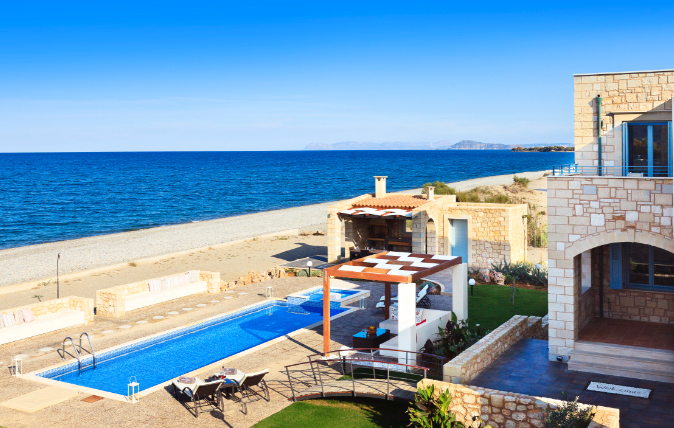 The Beach Villas, The Shore House
Crete, Greece
3 bedrooms (sleeps 6)
£1,185pp* based on 3-6 people sharing
£1,395pp* based on 2 people sharing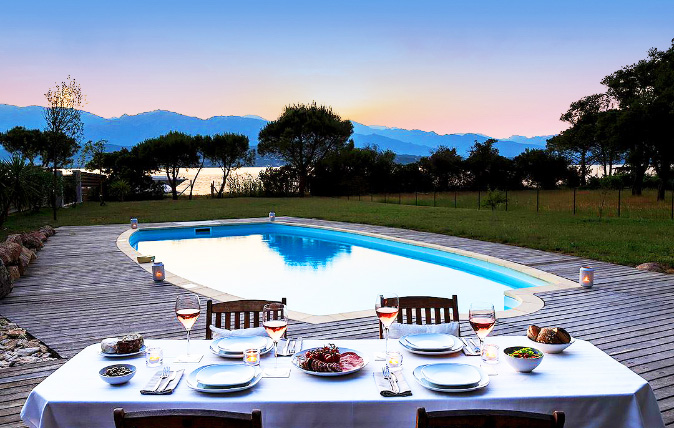 Casetta Bianca
Porto Vecchio & Bonifacio, Corsica
2 bedrooms (sleeps 4)
£1,185pp* based on 2-4 people sharing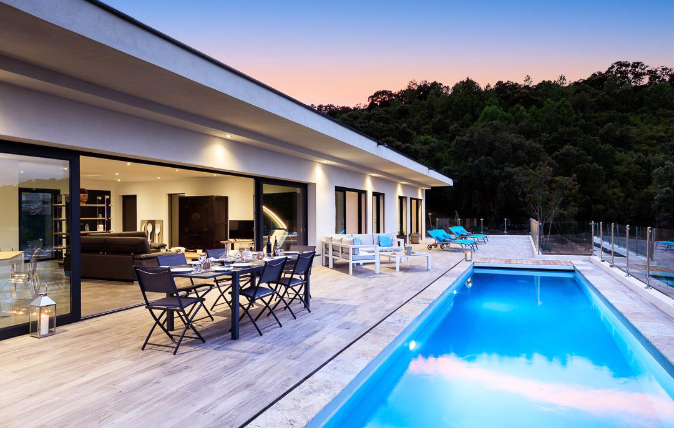 A Stella di Foce
Porto Vecchio & Bonifacio, Corsica
4 bedrooms (sleeps 8)
£1,185pp* based on 3-6 people sharing
£1,395pp* based on 2 sharing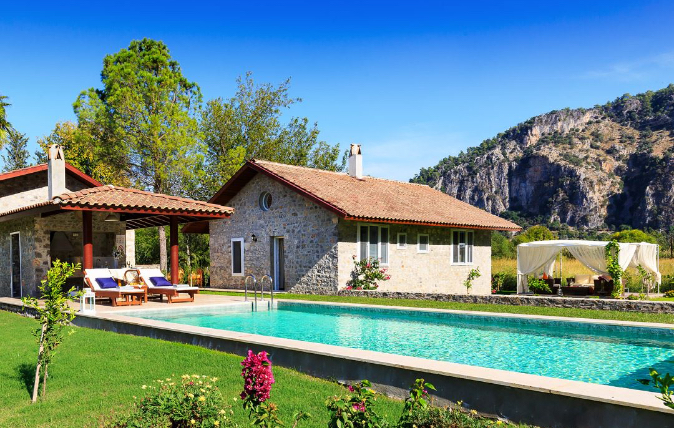 The Pasha's Retreat
Dalyan, Turkey
3 bedrooms (sleeps 6)
£795pp* based on 3-6 people sharing
£985pp* based on 2 sharing