The perfect wedding gift
Toasters, wine glasses, ornaments… chances are you've got them all already. But what about your honeymoon? Through our wedding gift service, you can invite your guests to contribute to a honeymoon fund that helps you start married life with a week or two of unforgettable memories.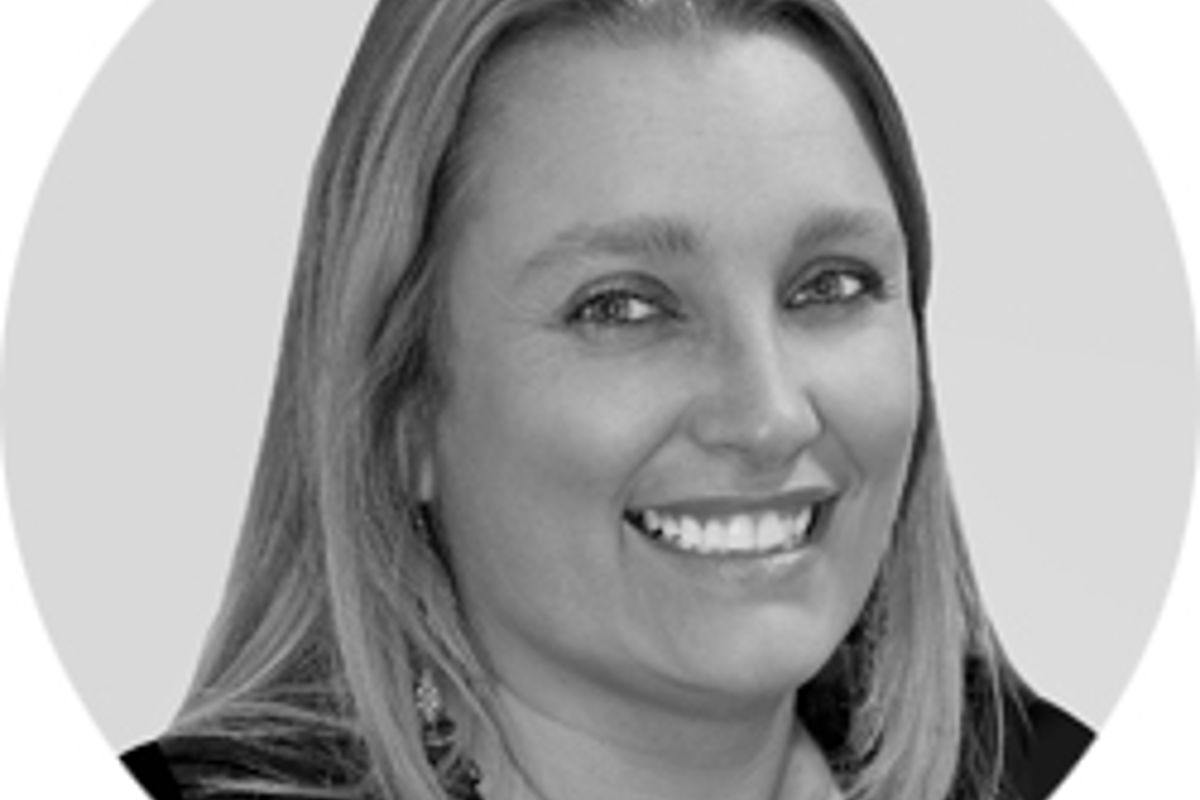 Zoe Bowyer
Wedding Gift Service Co-ordinator

+44 (0)20 8392 5858
Zoe@simpsontravel.com
HOW IT WORKS
Firstly, find your honeymoon, either by exploring our collection or asking our travel specialists for a personal recommendation – and once your deposit has been paid, you'll receive a unique booking reference.
We'll send you cards to include with your wedding invitations giving your guests full details of our wedding gift service.
To contribute, your guests simply call us and quote your unique booking reference number. They can also leave you a personal message. 
You'll receive a monthly email from us, updating you on the contributions to date and any accompanying messages.
Eight weeks before departure, when you pay the balance on your honeymoon, we'll take off the value of the contributions we've received so far. However, we can accept contributions right up to your departure date and will reimburse the additional amount to you by cheque once the account has been closed.
A selection of our honeymoon holidays
* Prices include seven nights' accommodation, flights and transfers/car hire, based on the lowest rate for maximum occupancy.