Ionian family friendly hotels
With their intimate scale, convenient beach access and easy-going atmosphere, our Ionian family hotels reflect the best of each delightful island. From spacious suites with handy kitchenettes to our own watersports centre, summer activity clubs and private nanny service, each is designed with families in mind.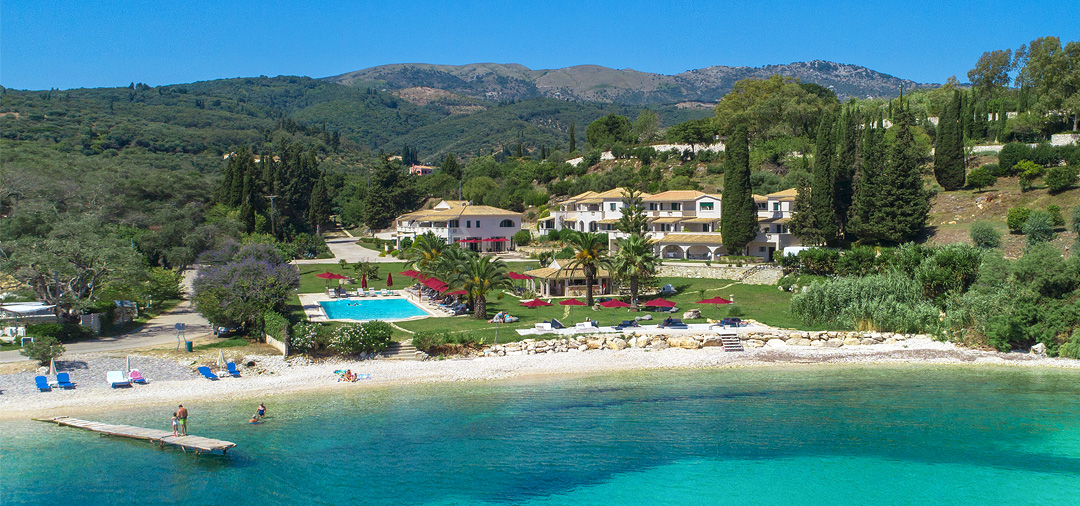 Our Ionian family friendly hotels
* Prices include seven nights' accommodation, flights and transfers/car hire, based on the lowest rate for maximum occupancy.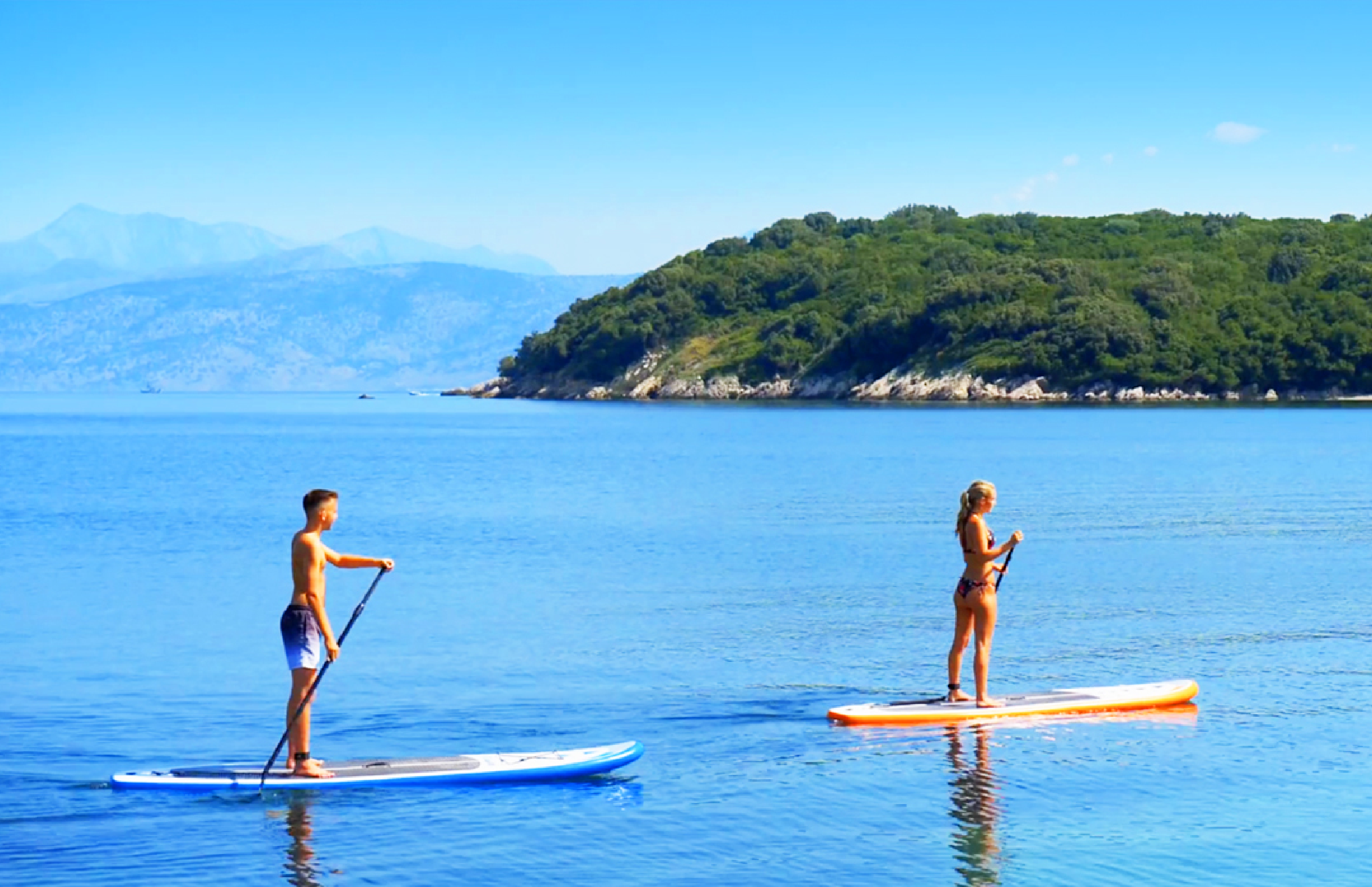 Full teen ahead
By Simpson Travel | 20 Mar 2019 |
Family Travel 
As a family company, we've experienced all the joys and challenges of travelling with children, and we know that the older they get, the harder they can be to please! Keep the mood light this summer with our teen-friendly holiday ideas. 
Read more >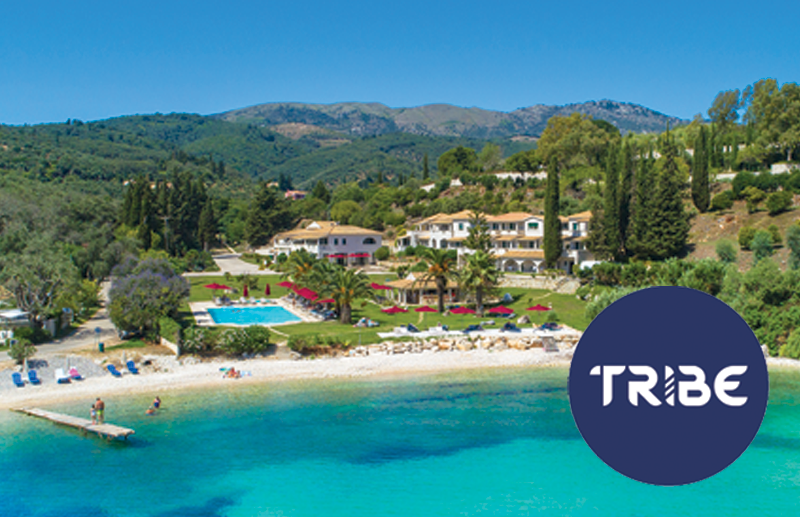 No more nappies!
By Simpson Travel | 11 Mar 2019 |
What's new
Working with children takes patience, enthusiasm and endless energy, and we go to great lengths to find the very best nannies and club leaders for Simpson Tots to Teens. From young singing talent to straight-talking teens, our Corfu Tribe leader Becky Carruthers tells us why engaging with older children is her dream job. 
Read more >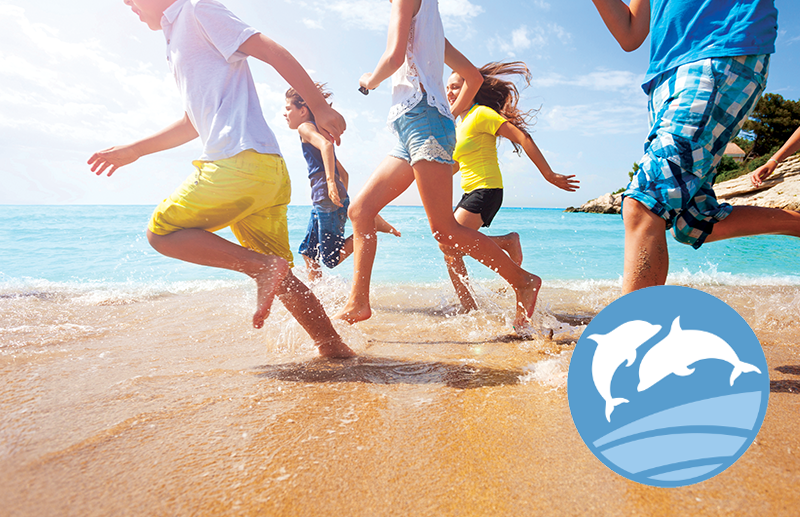 From Latin dancer to Dolphin Leader
By Simpson Travel | 01 Mar 2019 |
What's new
What kind of person makes a great children's club leader? Dolphins Club Leader Adele Marandola-Stout charts her path from childhood holidays in Greece to her new role as part of the Tots to Teens team.
Read more >