Experience more in Lefkada
Make the most of your time in Lefkada and spoil yourself with one of our pre-bookable activities or experiences. We'll take care of the details, so you can enjoy the moment. For more information and prices, please contact experiencemore@simpsontravel.com or call us on 020 8003 4937.


---
Lefkada boat hire
Take to the sea and enjoy the shimmering waters of the Ionian. Drop anchor and swim off the back of the boat or visit the idyllic island of Meganissi and stop for lunch at one of Vathy's lovely waterfront tavernas.
Self-drive or skippered boats for up to 10 people are available to hire for either 3 or 7 days; engines up to 30hp are available to all, engines from 40hp – 200hp require a valid boating licence or must be skippered.
Luxury yacht charter
Spend a dream day on the glittering Ionian exploring secluded bays and tiny islands only reachable by boat. This is a luxurious and fully skippered charter, with lunch, kayaks and paddleboards included and the option to help sail if you wish to.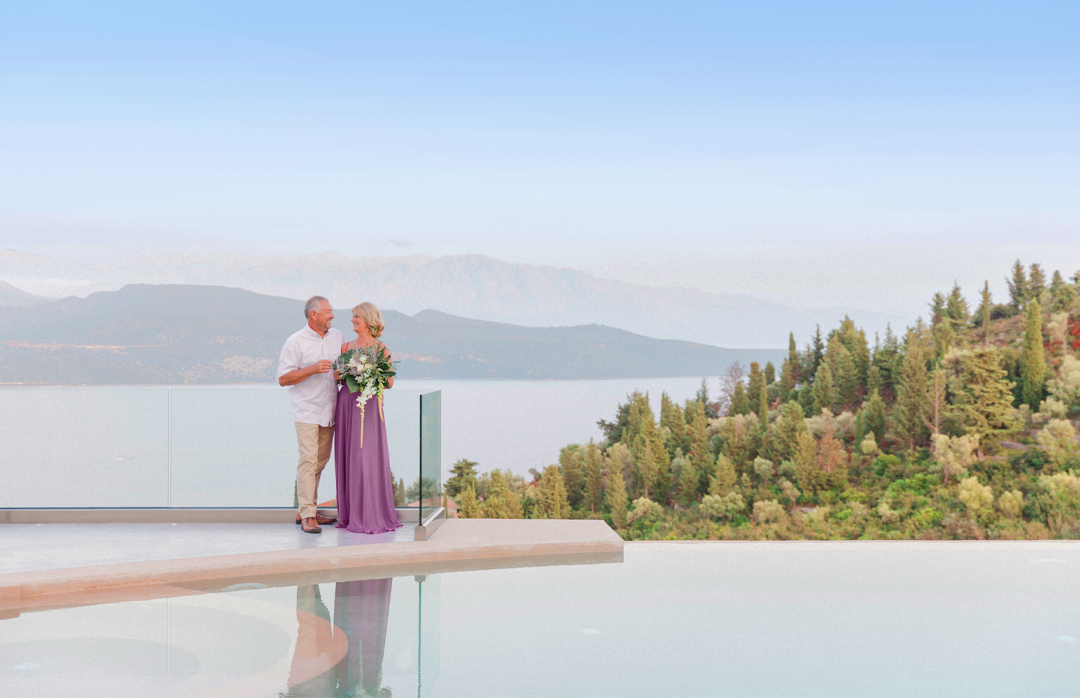 Special celebrations
Whether you're looking to pop the question, renew your marriage vows or simply mark a special occasion with a little extra pomp and ceremony, we'll arrange it all. From photography to flowers, table settings to cakes, we'll help you celebrate in style.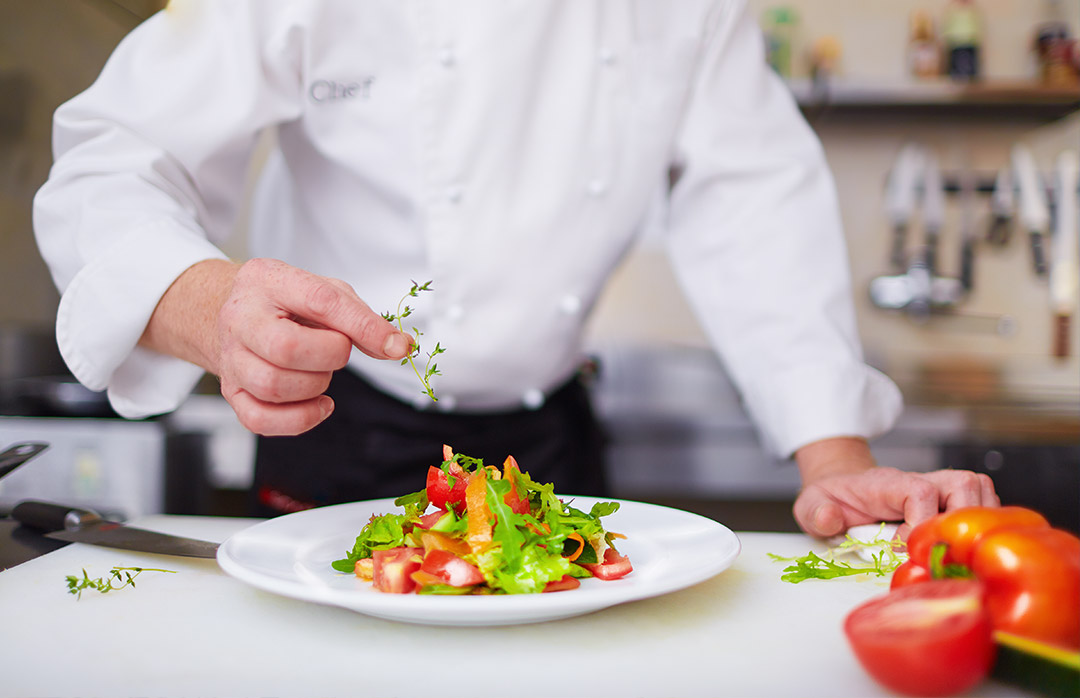 Private chef
Fed up with cooking? Sit back and leave it to an expert. Our private chefs are happy to cater in the privacy of your villa, tailoring their expertly crafted menu to suit your tastes.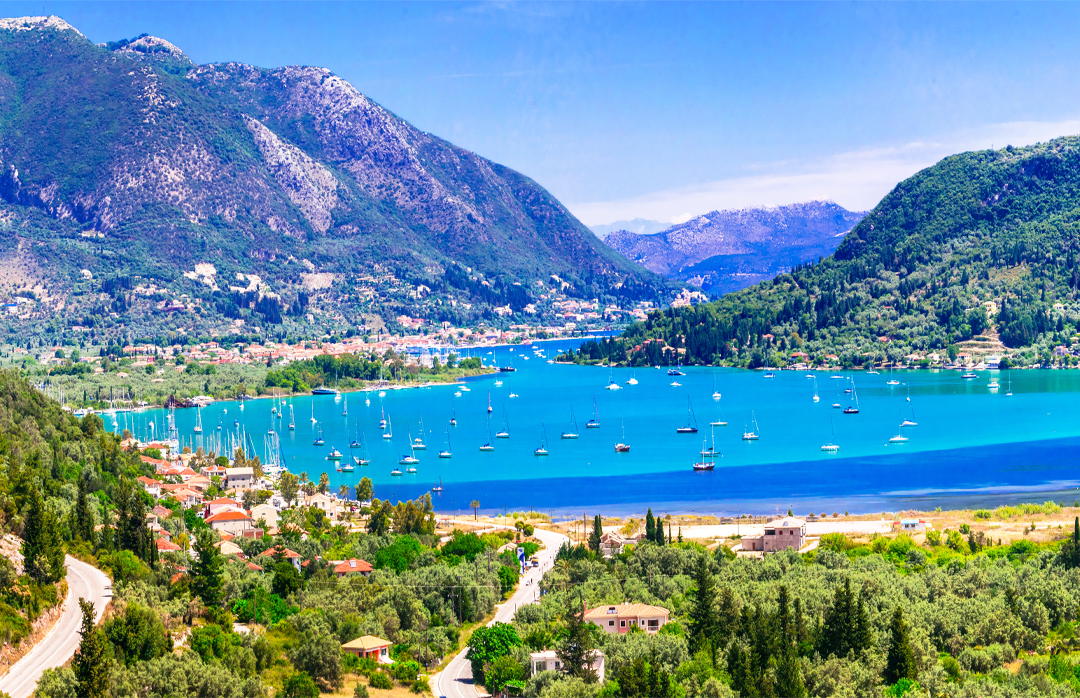 Sing your heart out
Raising your voice in song is incredibly uplifting; join Rosa Malone on a guided walk through Lefkada's loveliest landscapes, pausing at her favourite spots to sing from the heart. Sessions are open to all, with no experience required.
Stay longer...

If you're really looking to experience more in Lefkada, why not consider adding 3-nights in a boutique hotel to your 7-night villa holiday?


Call us on 020 8003 4937 for further information and to make a booking.
---
---
T&Cs
Simpson Travel activities and experiences are provided by independent local companies which are neither owned nor controlled by Simpson Travel and for whom we act only as an agent. Whilst every effort is made to keep the description of our experiences and activities up to date, the provider may cancel or amend your experience at their discretion for many reasons, including where it considers there may be a risk to your comfort, health or safety. Some excursions/activities (e.g self-drive boat hire, diving etc.) may contain an element of risk or require a good level of physical fitness, and, if in doubt, you should contact us so we can put you in touch directly with the local provider before you decide to confirm your booking. Please also check that you are covered for the activity(ies) in question by your travel insurance policy.
In acting in the capacity of an agent on behalf of the provider, your contract will be with that provider and will be subject to their standard terms and conditions, and it will not form part of your contracted holiday arrangements with us. Any complaint (including any allegation of breach of contract or negligence) should be taken up with the excursion/activity provider directly. We will do our best to assist you but will have no liability in relation to the performance of that contract.
View full Terms and Conditions