Experience more in Corfu
Make the most of your time in Corfu and spoil yourself with one of our pre-bookable activities or experiences. We'll take care of the details, so you can enjoy the moment. For more information and prices, please contact experiencemore@simpsontravel.com or call us on 020 8392 5747


---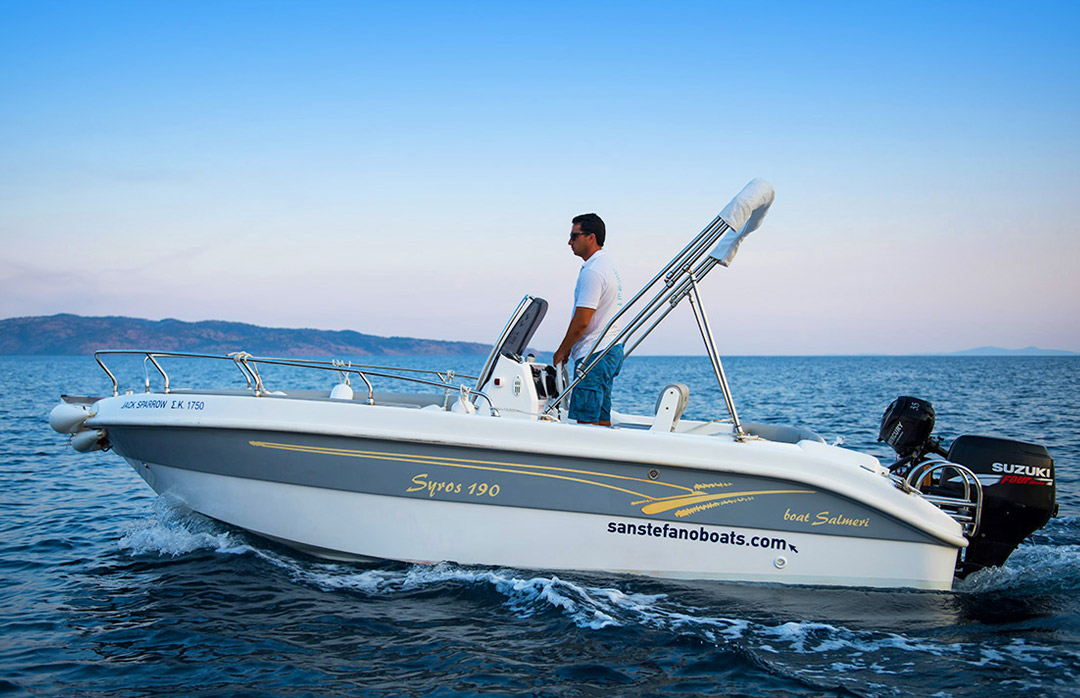 Corfu boat hire
Take to the sea and enjoy the azure blue waters of Corfu's north east coastline. Drop anchor and swim off the back of the boat or moor up alongside one of the island's lovely waterfront tavernas for a spot of lunch. Self-drive or skippered boat hire for up to 9 people, available from Agios Stephanos.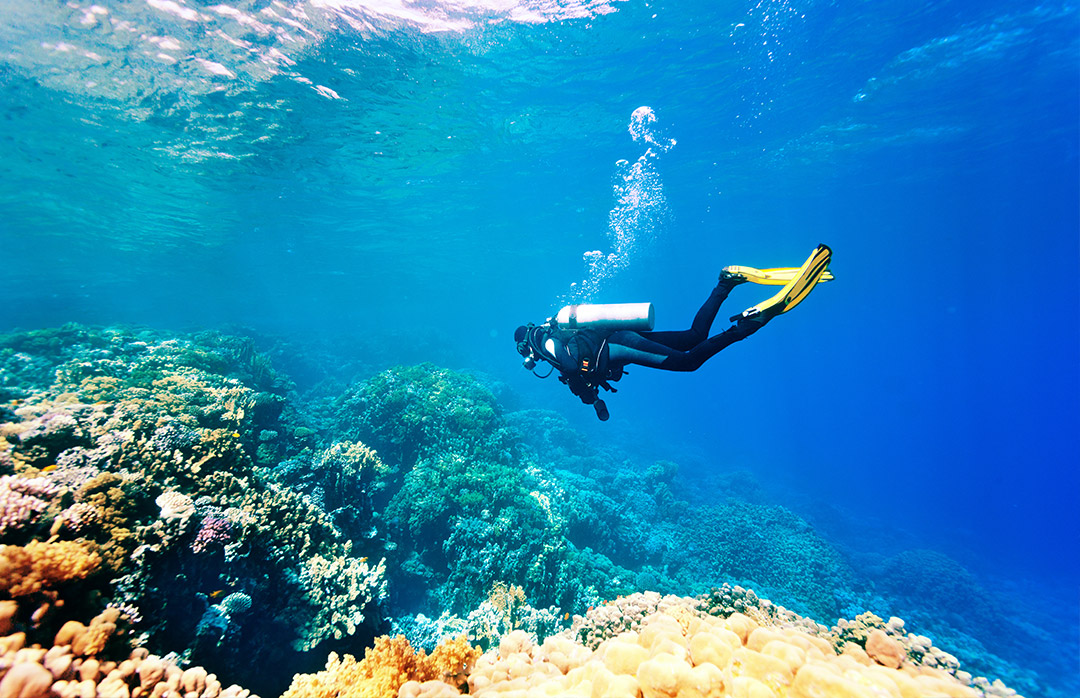 Diving and snorkelling
The crystal-clear waters of Corfu offer exceptional opportunities for snorkelling and diving, with an abundance of wrecks, caves and reefs to explore around the island. Tuition is available for beginners, intermediates and experienced divers, with courses from CMAS, PADI and SSI. From age 8 upwards.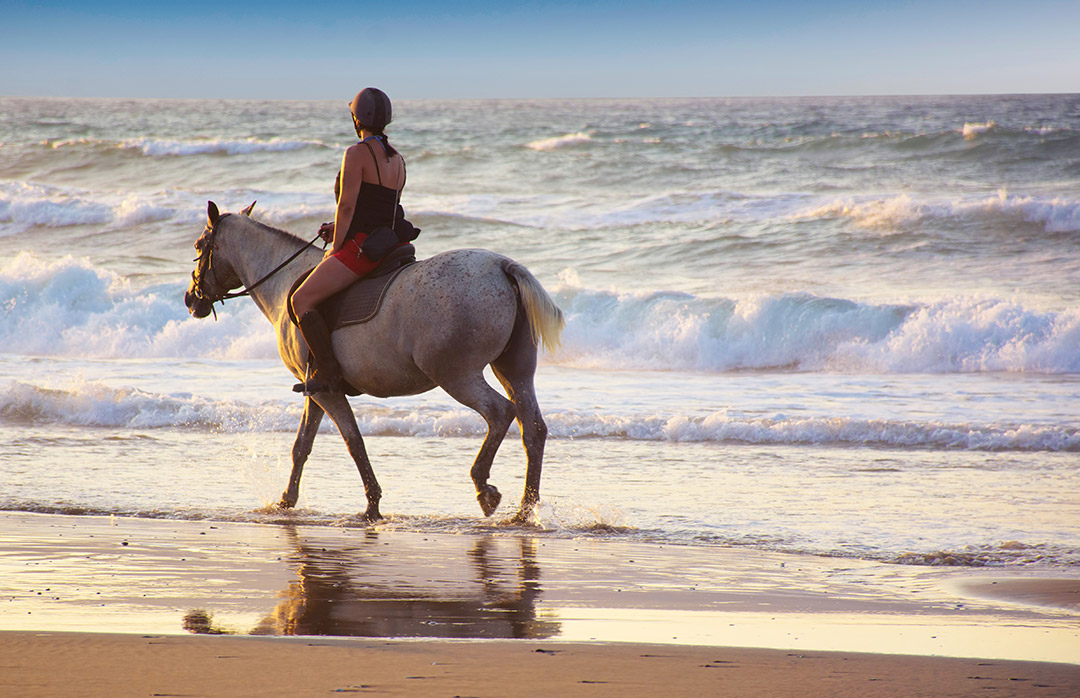 Horse riding
All ages and abilities can enjoy the thrill of horse riding under the supervision of a qualified instructor. From half-hour lessons close to the stable yard to a full day trekking through the rugged hillside villages of Mount Pantokrator, trips and instruction can be tailored to suit your requirements. There's even a chance to go swimming with the horses! More information
*See below for notes on safety helmets.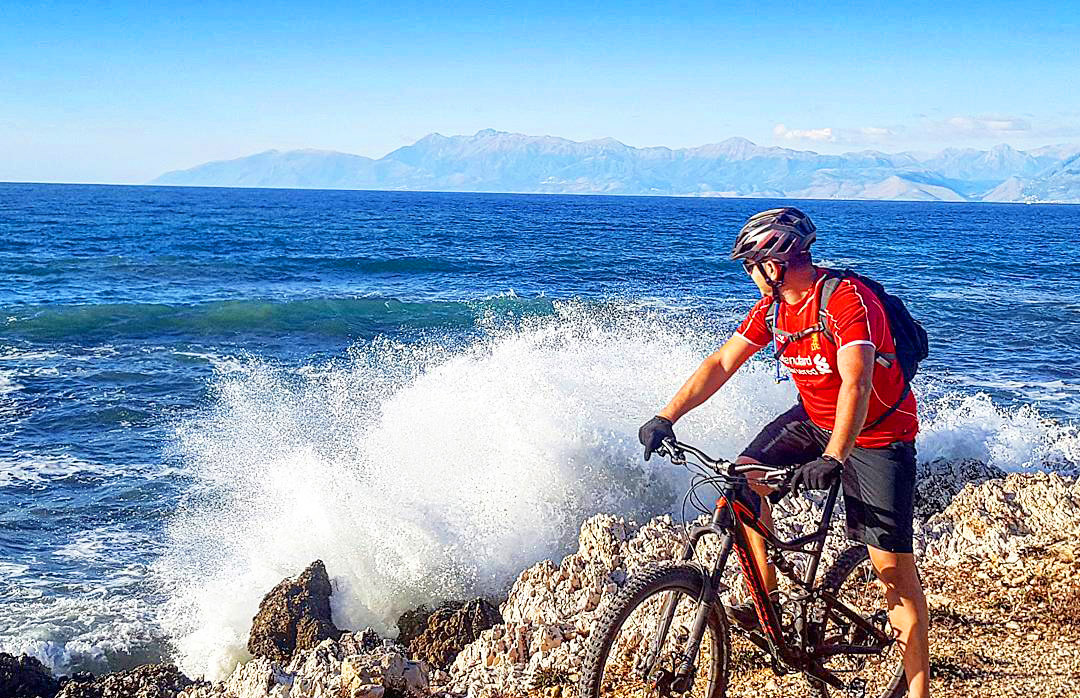 Go cycling
Hire your own high-end road or mountain bike and have it delivered directly to your villa door, or join a guided cycling tour and take in some of the most exceptional spots on the island. Guaranteed to take your breath away! More details
*See below for notes on safety helmets.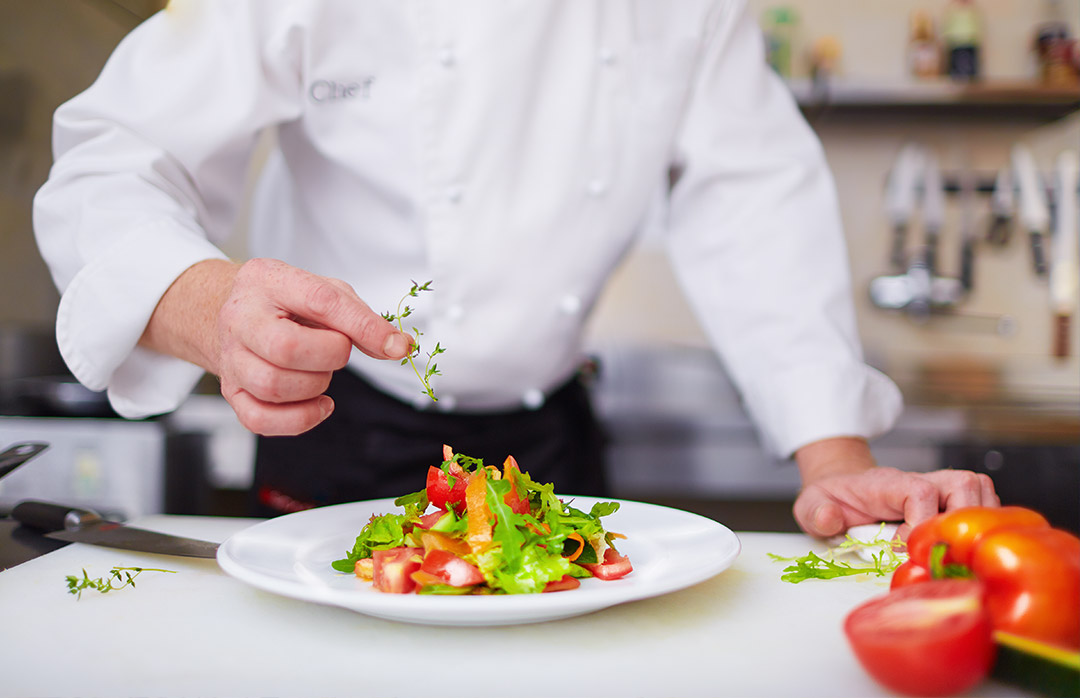 Private Chef
Fed up with cooking? Sit back and leave it to an expert. Our private chefs are happy to cater in the privacy of your villa, tailoring their expertly crafted menu to suit your tastes.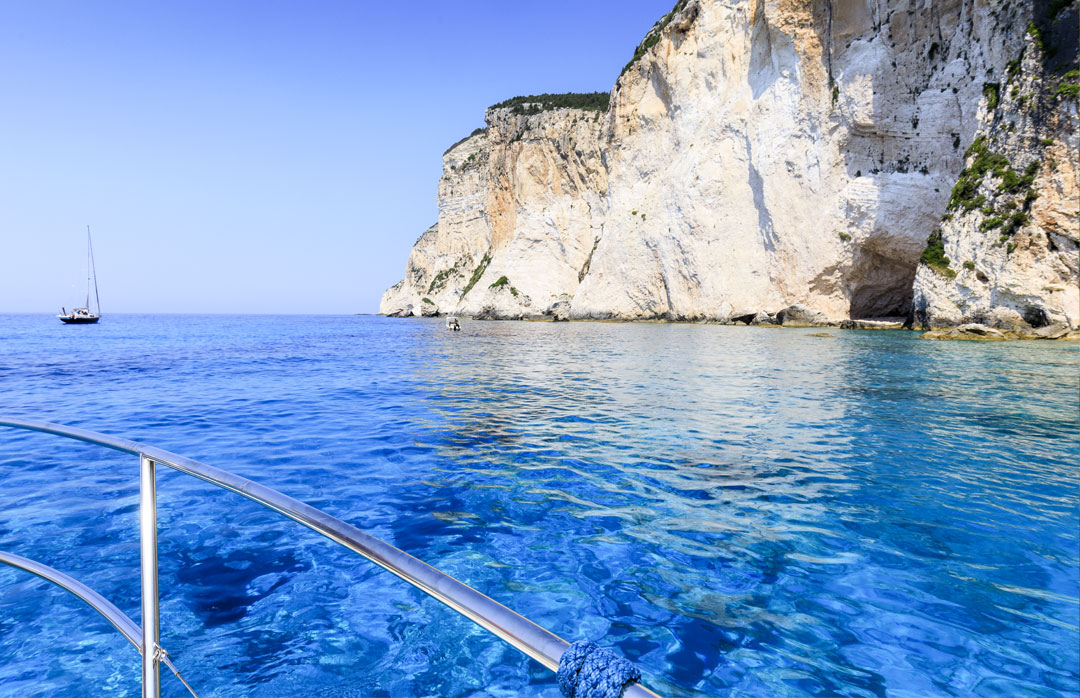 Private skippered boat trips
Relax and enjoy the ride on a brand new 300hp rib around the pristine waters of Corfu. Private skippered charters for up to 12 run to Paxos & Anti-Paxos, Sivota, the Diapontia Islands, Corfu Town and the north east of the island, with a cool box of drinks and snacks included.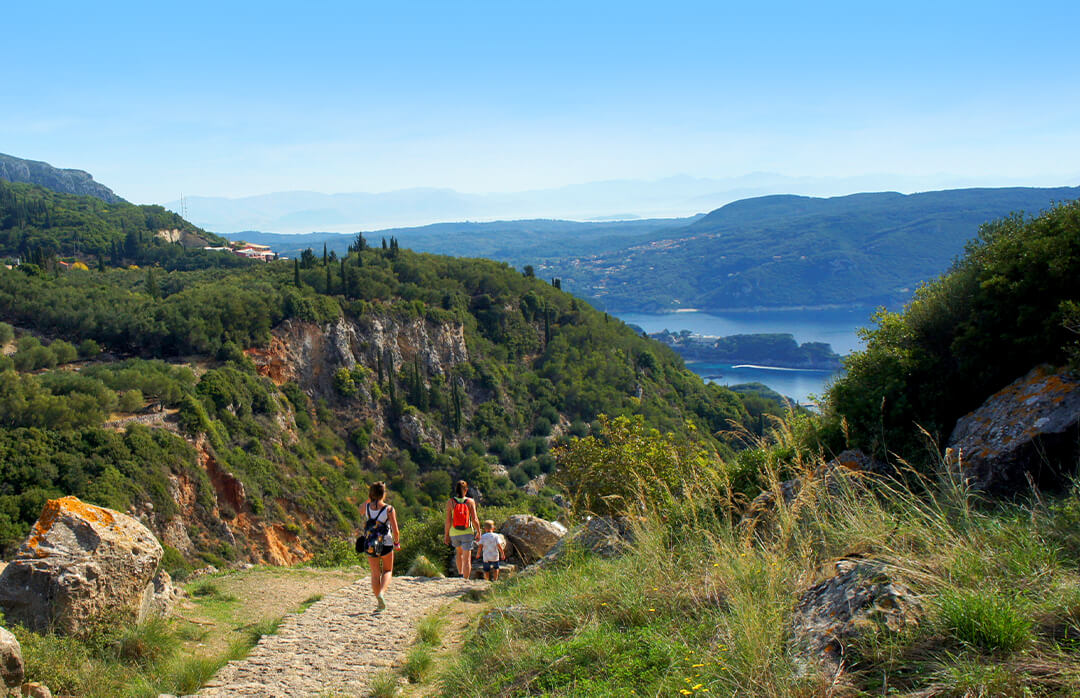 Guided Walks
Local legend Jimmy Tsirigotis has been helping our guests discover Corfu's best coastal and country paths for almost a decade. Join up with some like-minded company for a half day hike, and learn more about this beautiful island along the way.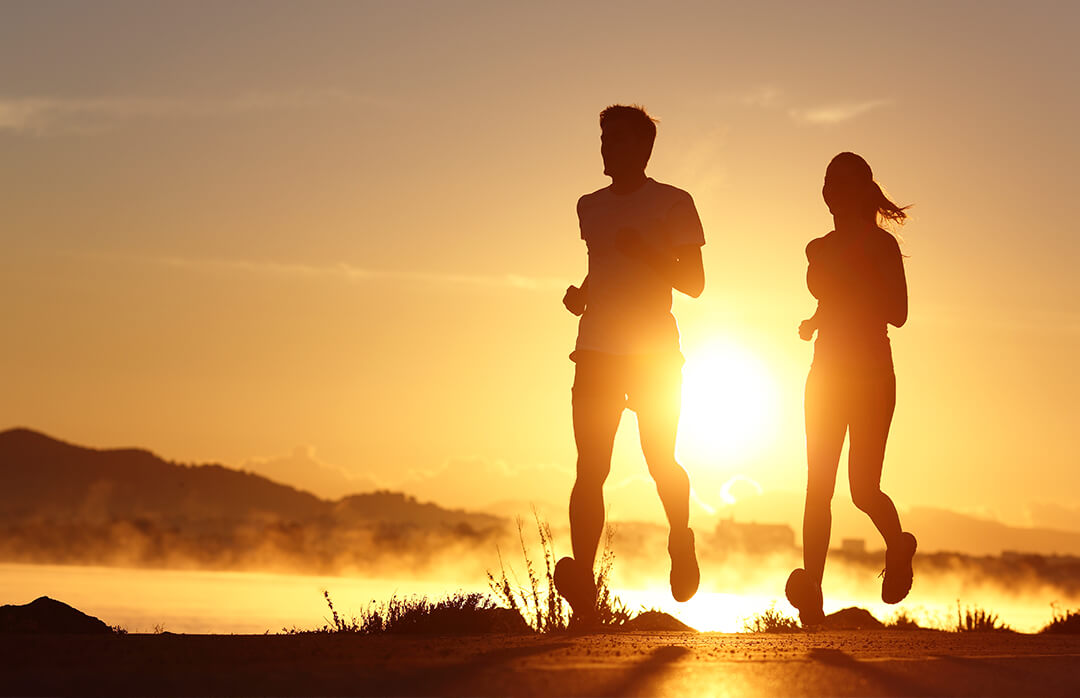 Personal Training
Whatever your goals, strength and fitness trainer Jimmy Tsirigotis will work with you to achieve them, adapting routines to suit the Corfu temperatures and terrain. Sessions are available on a one-to-one or small group basis.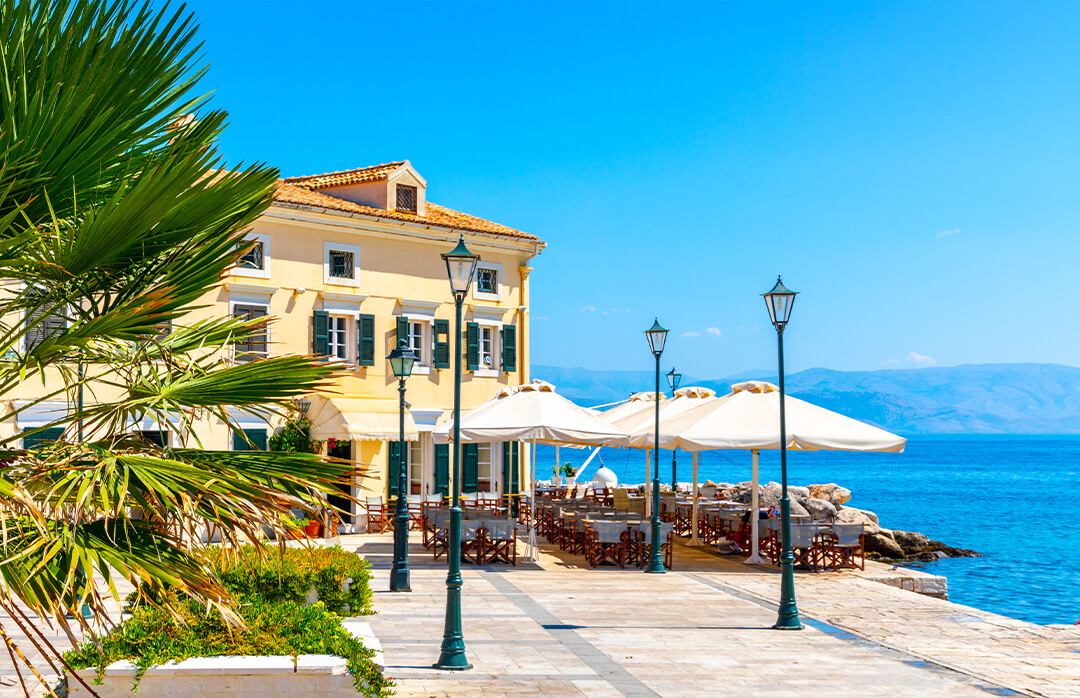 Foodie Walk in Corfu Town
Get a genuine taste of Corfu Town on this leisurely guided walk. Your tour takes in all the main sights, along with visits to local cafes and food shops to sample spinach pies, caramelised almonds, Corfiot mezze, ouzo and much more.
More details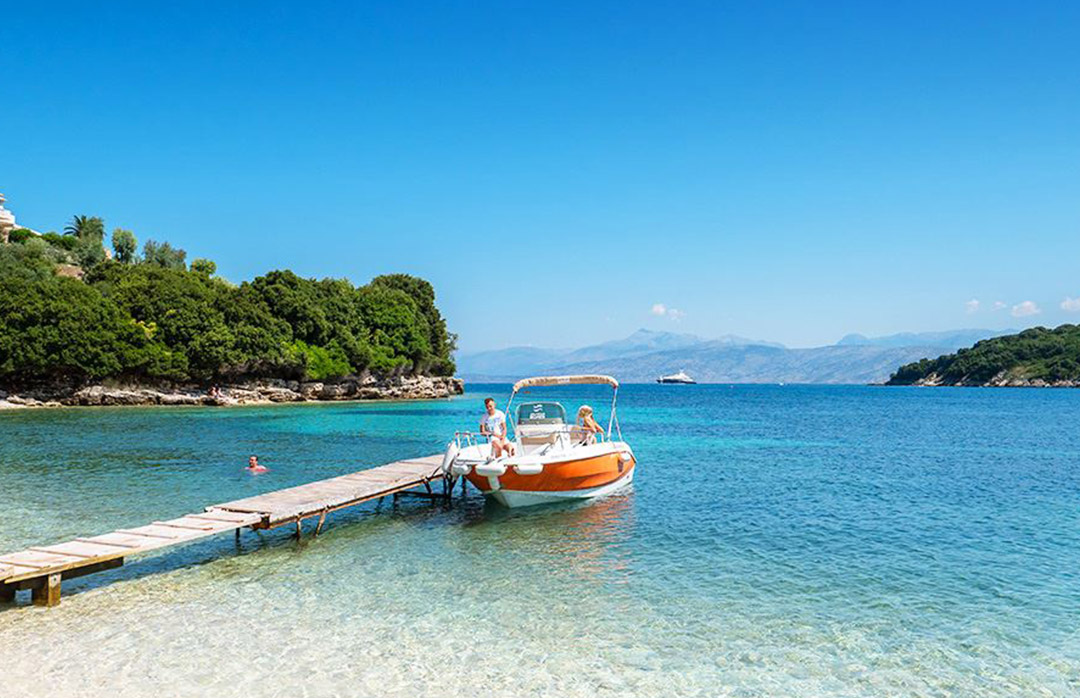 Avlaki boat hire
Available at Bella Mare Hotel, The House @ Bella Mare, Villa Eva and Villa Georgia.
On the beautiful beach next to our Bella Mare Hotel, Avlaki Boat Hire make exploring Corfu's hidden coves and charming waterfront tavernas a breeze, with a range of outboard motorboats available from the jetty to whisk you across the glittering waters of the bay. Boats with engines up to 30hp do not require a licence; engines from 40hp – 200hp require a valid boating licence.
Stay longer...

If you're really looking to experience more in Corfu, why not consider adding 3-nights in a boutique hotel to your 7-night villa holiday?


Call us on 020 8392 5747 for further information and to make a booking.
---
---
T&Cs
Simpson Travel activities and experiences are provided by independent local companies which are neither owned nor controlled by Simpson Travel and for whom we act only as an agent. Whilst every effort is made to keep the description of our experiences and activities up to date, the provider may cancel or amend your experience at their discretion for many reasons, including where it considers there may be a risk to your comfort, health or safety. Some excursions/activities (e.g self-drive boat hire, diving etc.) may contain an element of risk or require a good level of physical fitness, and, if in doubt, you should contact us so we can put you in touch directly with the local provider before you decide to confirm your booking. Please also check that you are covered for the activity(ies) in question by your travel insurance policy.
*Protective headgear is required or recommended for some activities, including, though not restricted to, horse riding and cycling. The availability of protective headgear varies from destination to destination and therefore we cannot guarantee that headgear will be provided or will be to the same standard as that which is available in the UK. If you plan to enjoy activities where protective headgear is required or recommended, you may wish to bring own helmets from the UK.
In acting in the capacity of an agent on behalf of the provider, your contract will be with that provider and will be subject to their standard terms and conditions, and it will not form part of your contracted holiday arrangements with us. Any complaint (including any allegation of breach of contract or negligence) should be taken up with the excursion/activity provider directly. We will do our best to assist you but will have no liability in relation to the performance of that contract.
View full Terms and Conditions