Bridge Week at Arosmari
"Bridge is the most entertaining and intelligent card game the wit of man has so far devised."
~ W. Somerset Maugham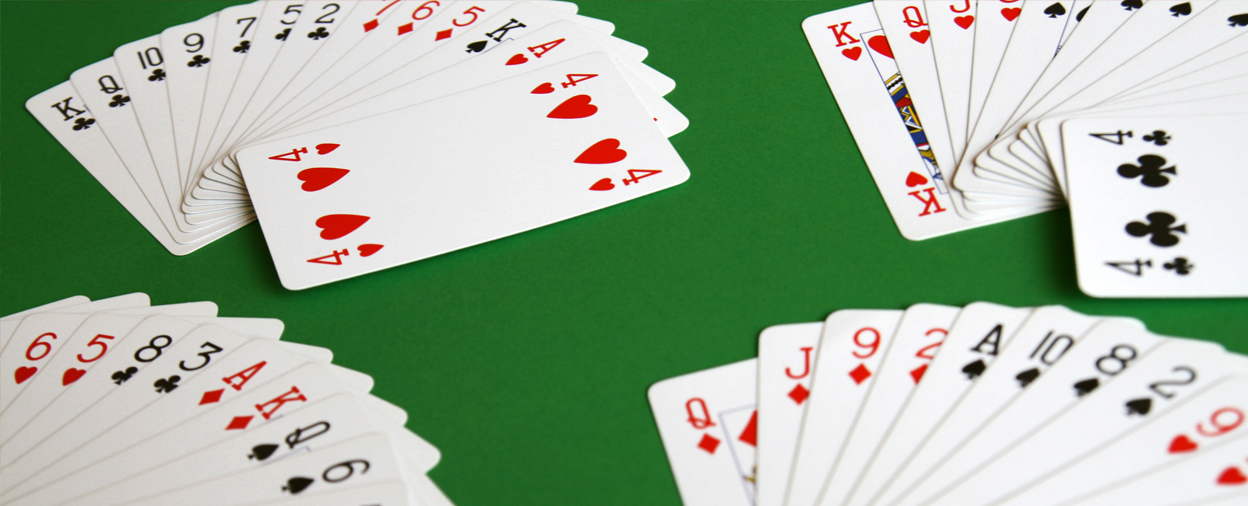 Bridge is the world's most fun, addictive, intellectually stimulating and sociable card game. It's a game that anyone can enjoy, whatever their age or ability. Our Bridge Week at Arosmari is for beginners and rusty players wanting a refresher of the basics. Led by experienced bridge teacher Debbie Winterbourne, the course is designed to be enjoyable and fun, combining a week of blissful relaxation with bridge played in a supportive and friendly atmosphere.
---
The setting
Arosmari is a peaceful and beautiful oasis with a profoundly creative heart, set in the traditional village of Vamos in the foothills of the White Mountains. Ten beautifully refurbished 1 and 2-bedroom cottages make up the hotel; all ideal for couples, some suitable for those looking to travel with a friend or companion. Away from the bridge table, the idyllic location is perfect for exploring the charming villages and golden beaches of western Crete and the cosmopolitan city of Chania, with its superb restaurants, colourful markets and spectacular Venetian harbour.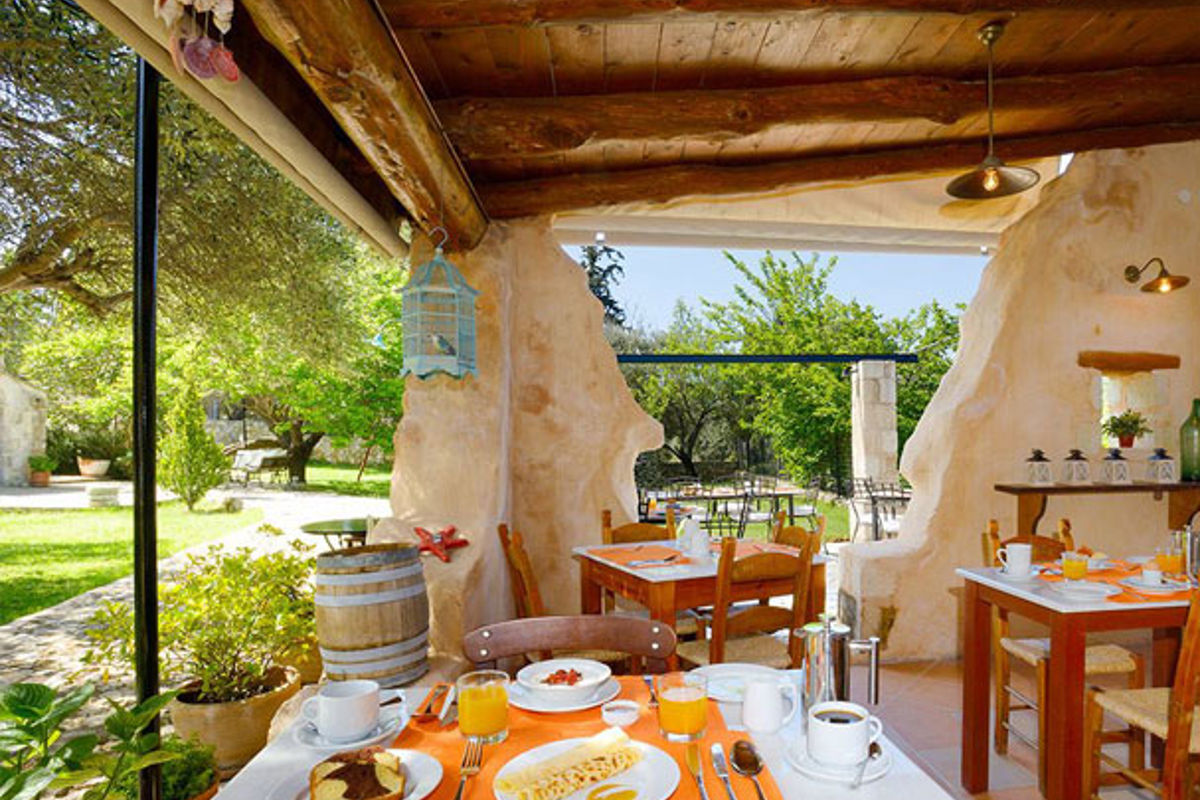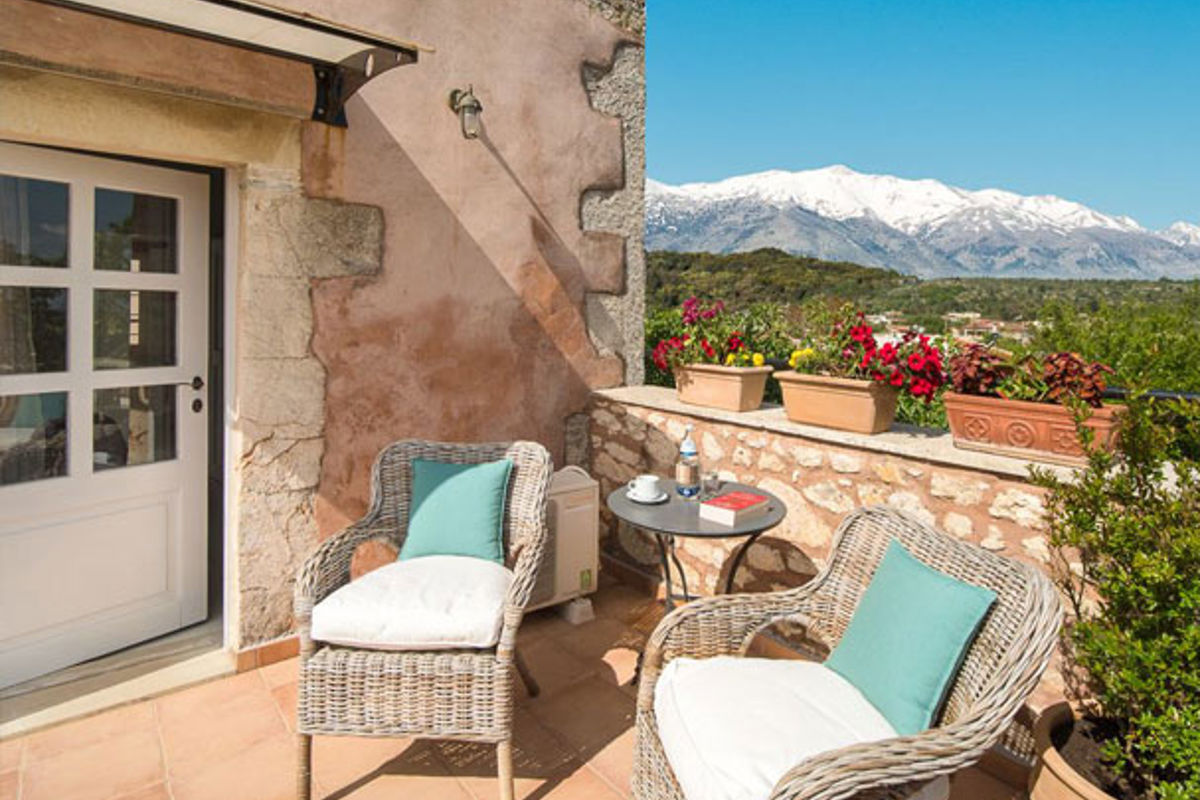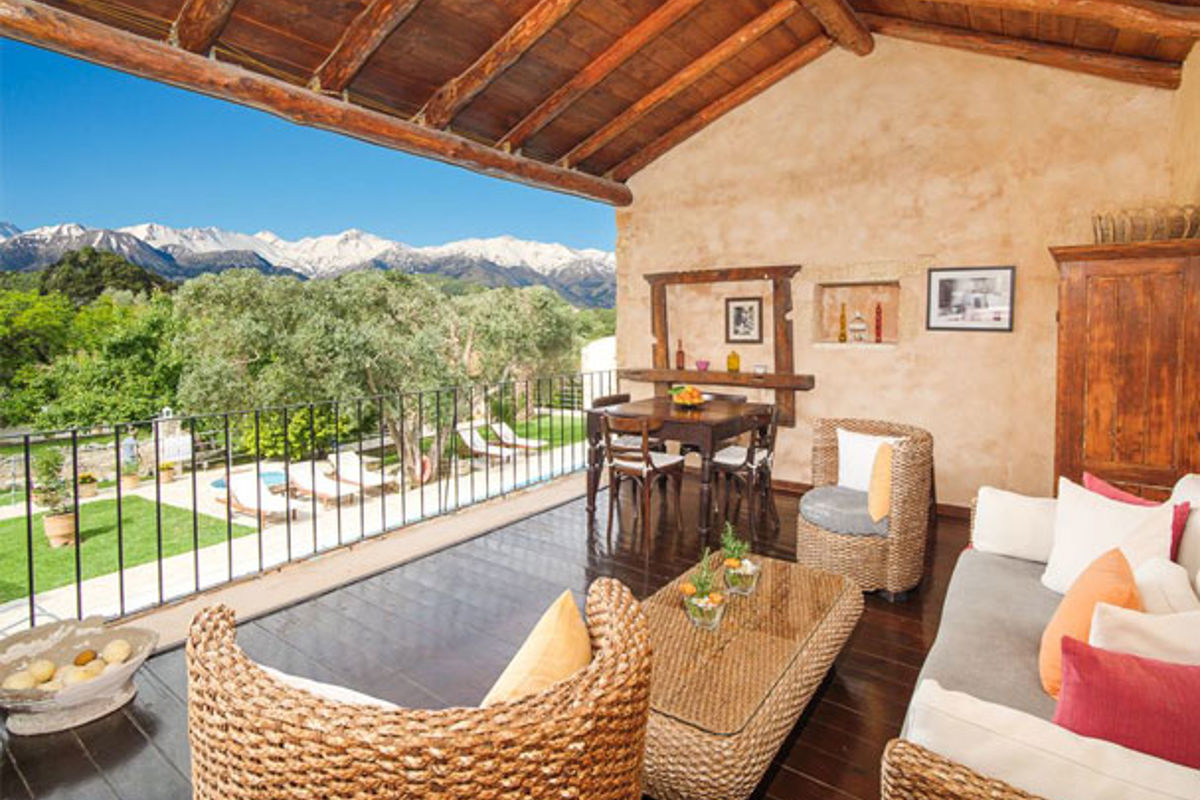 ---
The programme
Bridge tables will be set up outside in a beautiful shaded area where you can enjoy your surroundings whilst learning this most fascinating game. You will learn basic Acol (Standard English) bridge, and the course will provide you with written booklets, information and lessons on play. Those new to the game will also be given limited free access to No Fear Bridge, a website packed with online learning and practice activities for bridge beginners and learners of all levels. 
---
The week includes:
• Five morning bridge seminars
• Five practice play sessions before dinner to develop your new skills
•Relaxed social play after dinner (optional)
• A bridge-free day at leisure
---
The host
The programme will be conducted by Debbie Winterbourne.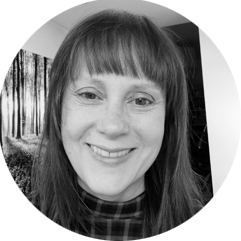 About Debbie 
Debbie Winterbourne is an English Bridge Union qualified bridge teacher. She has been playing bridge for over forty years, and is the joint founder of Quantum Bridge Club based in South East London. She is also a retired lawyer, a practicing psychotherapist and a qualified adult education teacher.
Prices from £1,454pp based on two sharing, including 7 nights' accommodation with daily breakfast, flights, car hire and all programme materials. Single supplements available in certain cottages, please call for further information. To book, please visit our Arosmari page or call one of our Destination Specialists on 020 3918 3335.