Our Specialists in Mallorca
Mallorca has enduring appeal thanks to its glorious sandy bays, elegant harbours and charming inland villages. In July and August, the island comes alive with a fabulous array of festivities ensuring plenty to see and do and our Mallorca Specialists will help you appreciate the very best of this much-loved Balearic Island. Whether you're in search of adventure or simply want to soak up the beauty and tranquillity of the local area, they're on hand to ensure your stay is truly memorable.

Sonia Blagg
Operations Manager Mallorca
Mallorca may be a small island, but it is so diverse you discover something new every day, be it a beautiful sandy cove with the clearest blue sea, or a delicate flower on a rugged mountain walk. You will never see everything Mallorca has in a whole lifetime.

SPECIALIST RECOMMENDATIONS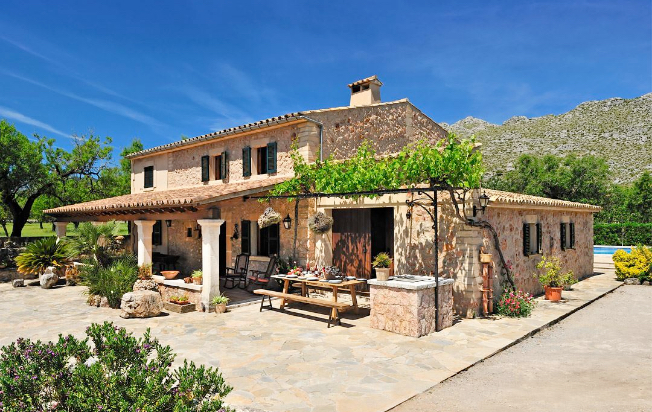 C'an Prital
4 bedrooms
Offering exceptional mountain views, this magnificent stone villa offers rural living at its best, with spacious gardens and a fabulous outdoor kitchen, less than 10-minutes' drive from the beaches at Cala San Viçente and Puerto Pollença.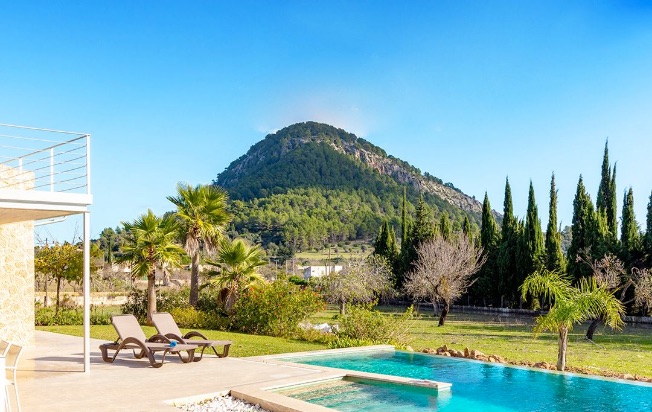 Villa Tereu
4 bedrooms
You feel you are in the middle of the countryside with the sound of the sheeps' bells tinkling in the surrounding fields, yet only 5-minutes' drive from the centre of Pollença.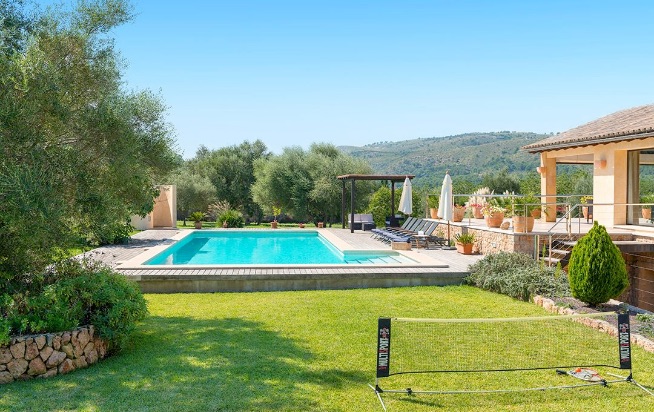 Villa S'arieta
4 bedrooms
A paradise for families, with a large secure terrace, a huge lawn for games and a good-sized pool to play in.