Idyllic Ithaca
If Goldilocks was looking for a holiday, we'd suggest Ithaca. Not too big and not too small, this unspoilt Ionian island feels just right on so many counts. Discover its fairy-tale charm for yourself with our Ithaca mini guide.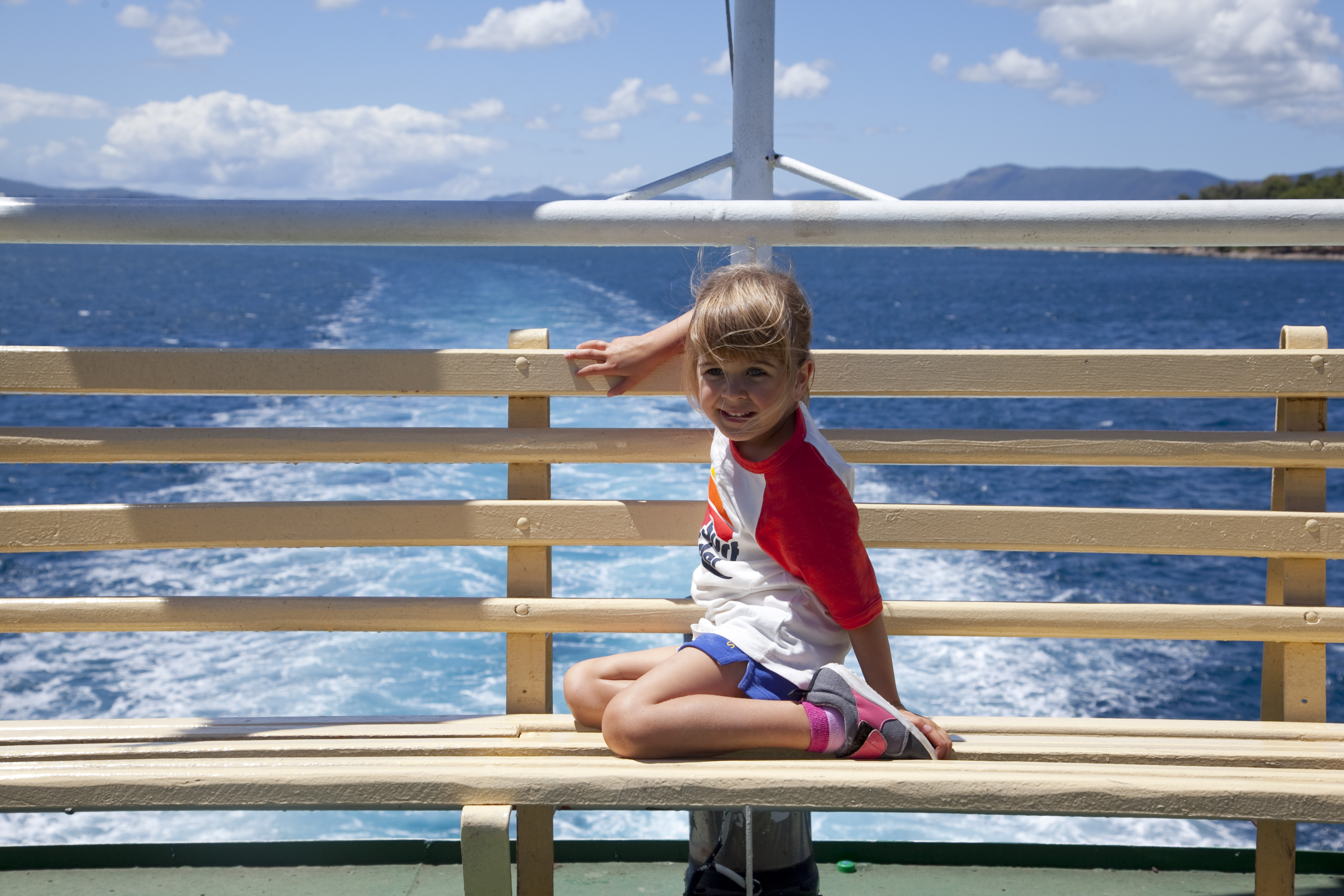 A sense of adventure...
We're not talking jungle treks or bungee jumps here, just that delicious sense of 'proper' travel that comes when you arrive somewhere by boat. Ithaca has no airport, which keeps mass tourism comfortably at arm's length and puts you immediately into holiday mode with a 40 to 50-minute ferry or sea taxi ride over to the little port of Pisaetos. It's long enough to feel the sun on your face and let travel stress slip from your shoulders, and short enough that little ones can enjoy all the fun without getting fractious.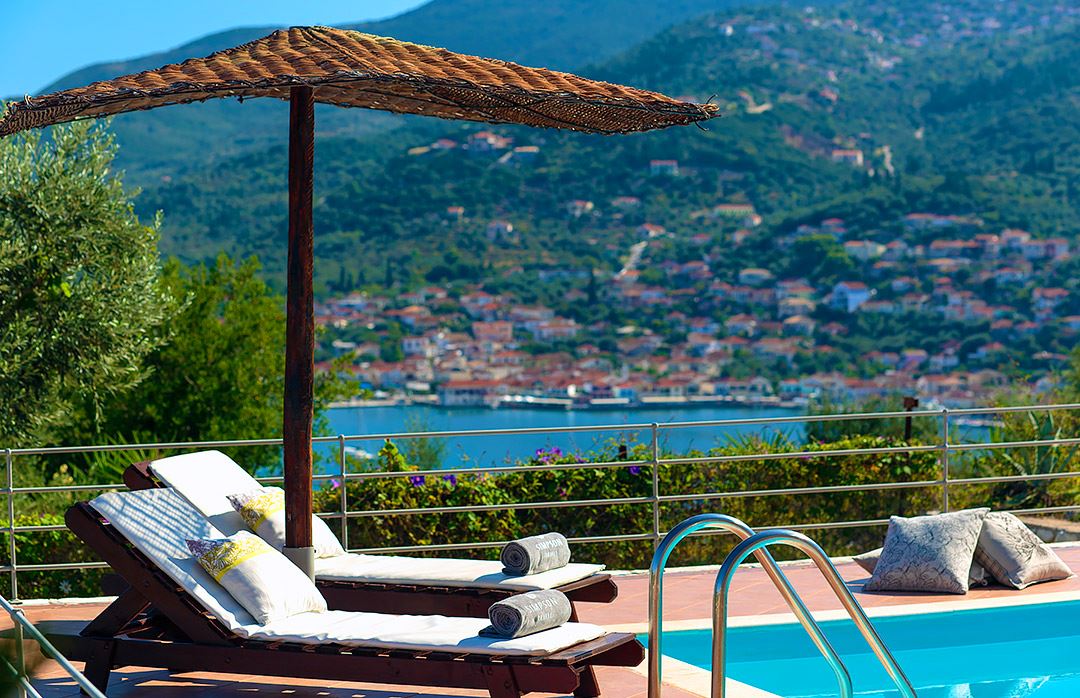 Home sweet home...
Immortalised by Homer's epic poem The Odyssey, Ithaca is symbolic of home, with all the physical and emotional comforts that go with it. You'll find yourself welcomed with legendary island hospitality and a wonderful choice of accommodation. From sweeping sea views to stunning sunsets, private pools to pathways to the beach, the collection is especially good for couples or smaller families, with lots of 2-bedroom villas that are just right for a romantic escape or some quality time with the kids. Many of our villas also have a taverna or two within walking distance, so you can linger over lunch or dine beneath the stars before strolling back to the luxury of your own private space.



Days to remember…
Ithaca's greatest asset is her pristine coastline, lapped by glittering, peacock-hued sea. Discovering it is child's play, pottering by motorboat to hidden coves, cool box safely on board, or gliding along in a kayak, eyes peeled for dolphins and sea turtles. See even more with a simple mask and snorkel, or discover the hidden depths on a diving day out. And if you're lucky enough to be here outside the heat of high summer, there are walking paths that will take you to Odysseus's final landing place on Dexia beach, or the mythical Cave of Nymphs where he was said to have hidden gold.
For gold that you don't have to dig for, Panagia Kathariotissa Monastery sits at 600m and offers glorious views across the island and the capital Vathy. This photogenic little town forms a pastel-coloured amphitheatre around its deep natural harbour, buzzing with local and holiday boats and packed with excellent places to eat. For a similar feel on a much smaller scale, charming Kioni is the jewel of the north, both timeless and beautiful, just like Ithaca herself.