A brief guide to Mallorcan wine
A brief guide to Mallorcan wine
From rich reds to complex whites, Mallorcan wines are worth making the effort to discover.
---
The popular local
Sit down for a meal in any Mallorcan restaurant, and, if you order local, your bottle of delectable red wine will probably be from Binissalem, the island's first D.O. (Designation of Origin) vintage. Sprawling across the broad mid-island plains of Es Raiguer and enjoying a unique micro-climate thanks to the protection of the Tramuntana mountains, the vineyards of the Binissalem D.O. produce a mixture of well-known varietals and grapes indigenous to the island. The most dominant grapes are Manto Negro, the mainstay of Binissalem reds, and Callet, a hearty grape described as cross between Cabernet Franc and Syrah. José Luis Ferrer is the most well-known producer, whose winery has graced the entrance to Binissalem since 1931.


Feasts and fireworks
Binissalem town is elegantly authentic, with some fine manor houses sculpted from local stone and the magnificent Cathedral de Santa Maria de Robines. Every September the town erupts in La Festa des Vermar, the annual grape harvest festival, with parades, the dramatic Correfoc with its fireworks-wielding devils, a grape-crushing competition, and the riotous grape battle on the Saturday, where participants pelt each other with piles of grapes. This is followed by a large sit-down meal of fideus de vermar (a kind of paella with noodles instead of rice, and mutton or rabbit instead of seafood). The meal is served open air in the town square, but you must be dressed in grape-picker's costume to partake!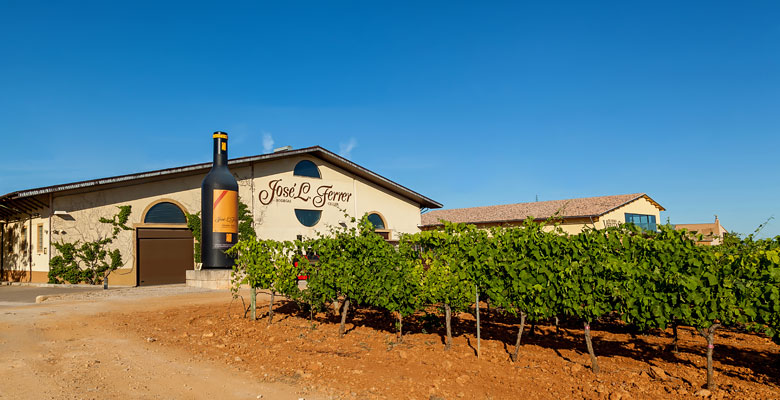 Beyond Binissalem
While Binissalem wines might dominate, there is competition on the island. Grapes have been cultivated on Mallorca since the 2nd century BC, and the ancient Roman road from Palma to Pollenca is lined with wine-producing villages. Sencelles is a great wine-producing powerhouse from the 19th century, with over 100 vineyards, and Consell is home to the island's oldest producer, Hereus de Ribas, established 1711. This producer is responsible for the outstanding Ribas de Cabrera, a hearty Syrah/Cabernet Sauvignon/Manto Negro blend which will definitely necessitate a siesta if you try it at lunchtime!
Mallorcan whites
If you find red wine a bit heavy going in summer time, look out for bottles displaying Serra de Tramuntana-Costa Nord on their labels. This grape-growing area is one of six regional wine designations in the Balearics, and produces some fine Sauvignon Blanc, Chardonnay and the more traditional Malvasia, though be warned, this one usually packs quite an alcoholic punch.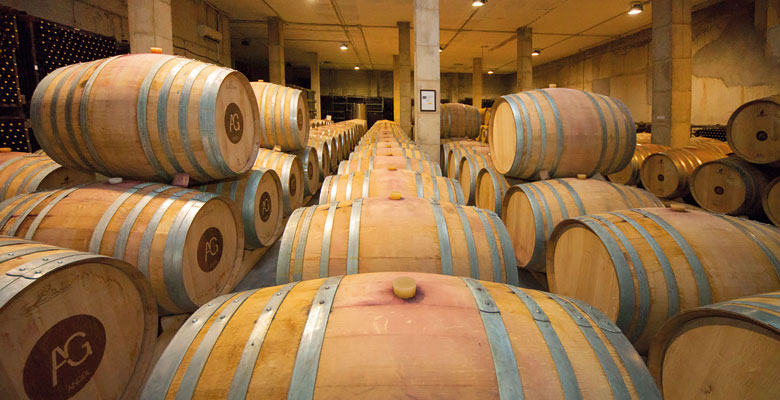 Vineyard Visits
Many Mallorcan vineyards love to welcome visitors to taste and learn about their wines. There are quite a few organised tours available, ranging from relaxed bike trips to personalised helicopter rides, often with the option of local culinary specialities or a gourmet meal. Alternatively you can visit producers such as Bodegues Ribas, Bodegas Angel (both central Mallorca) or Ca'n Vidalet (near Pollenca) by yourself, though you generally need to call in advance to book a visit.